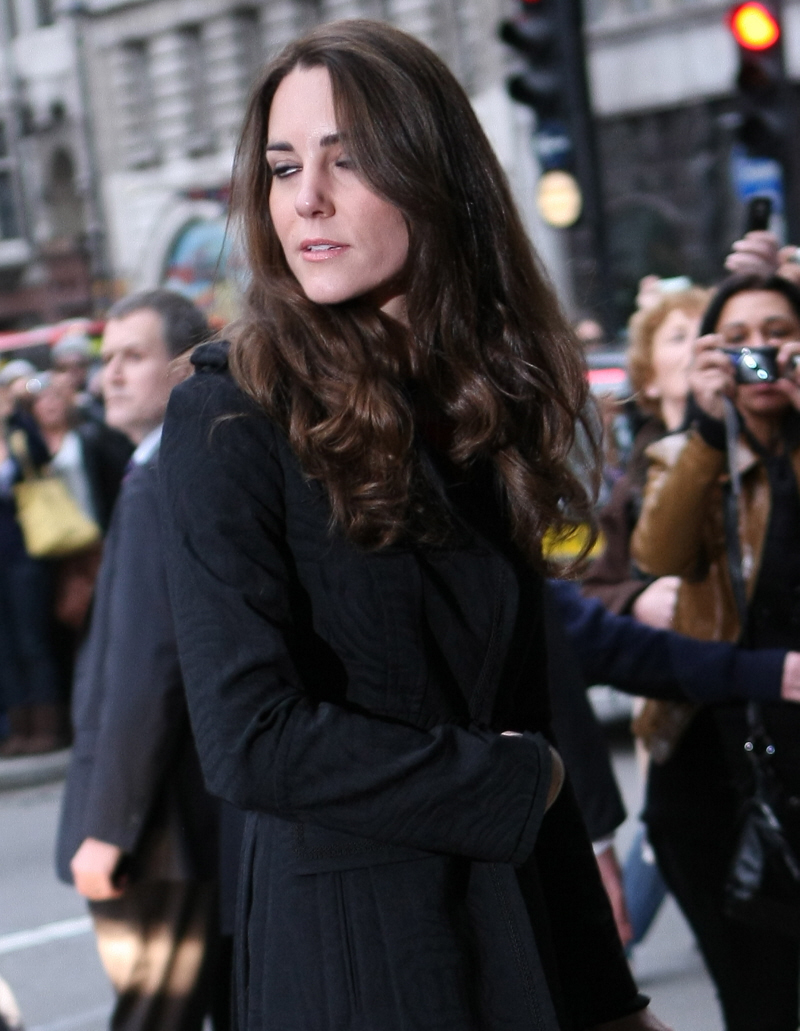 Last week, Our Little Waity Katy was formally introduced into royal work. She trotted out the pheasant fascinator, bundled her increasingly tiny figure into some old clothes, and worked the rope lines like a pro. She smiled. She waved. She poured champagne on a raft. She "worked"! Our Little Waity was probably perturbed that she had to do THREE public appearances, all in the span of two days, and all before the wedding. But maybe she liked it – she took to this "work" very well.
Anyway, for fans of all things Waity, St. James Palace has launched a new website, which is supposedly all about the royal wedding. You can see it here – Official Royal Wedding 2011. There are lots of photos and information on all of the wedding stuff, like the reception and where the wedding reception will be going. They even have a special little segment about royal daffodils, I kid you not. My guess is that after the wedding, the website will be retooled to be the official site of whatever William and Kate become, like Lord and Lady Biscuits or whatever. Prince William and his consort, HRH The Countess Crumpets. It just occurred to me though – the site is being completely organized by Prince Charles' people, not William's. Wouldn't it be awesome if Kate organized her own site? It would be Goop to shame. I swear, I would love it.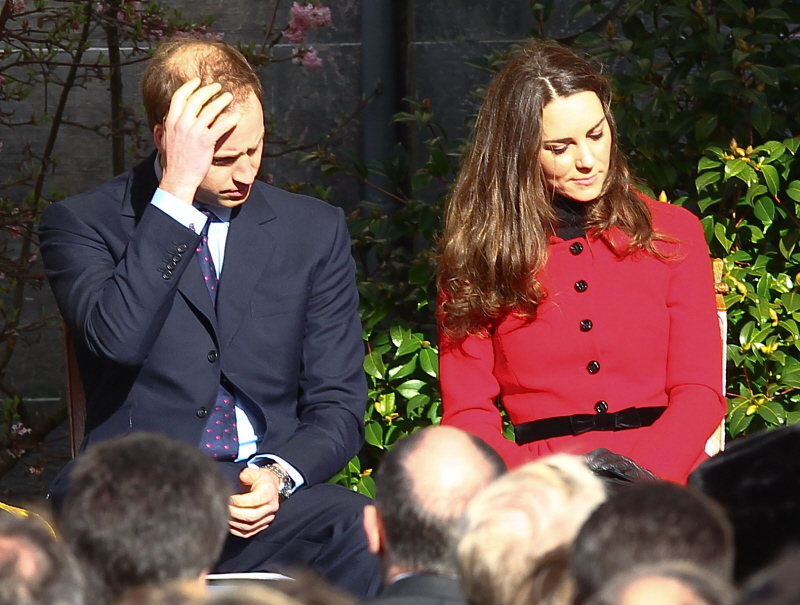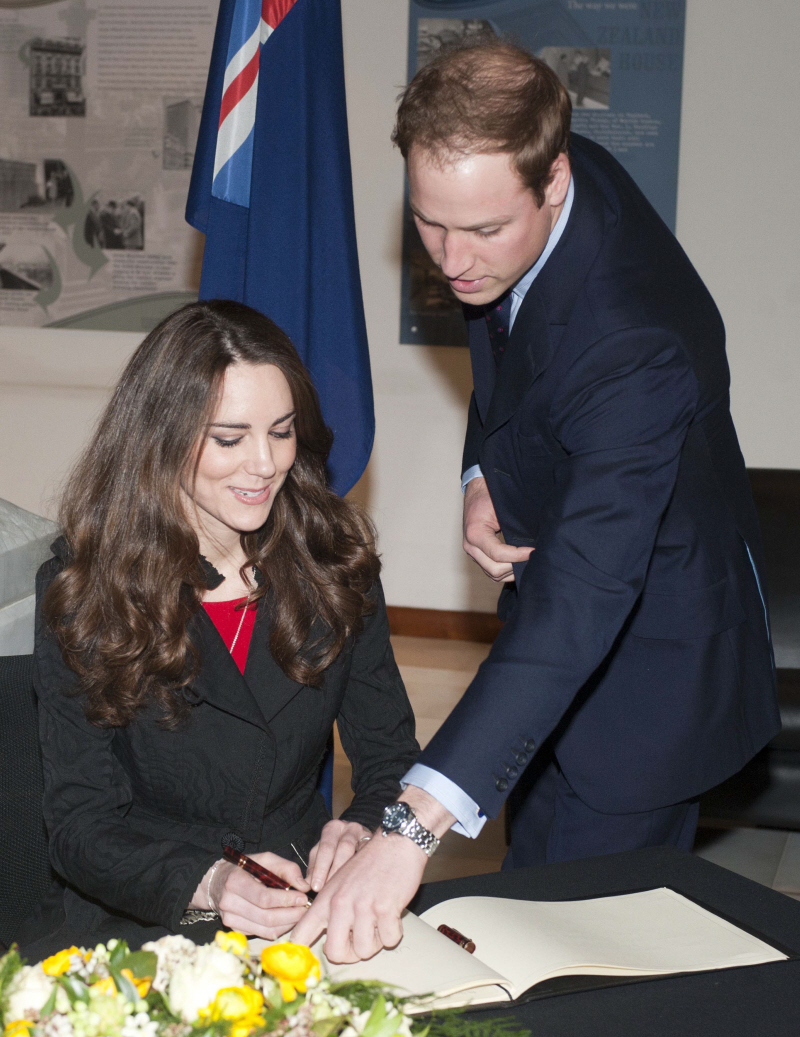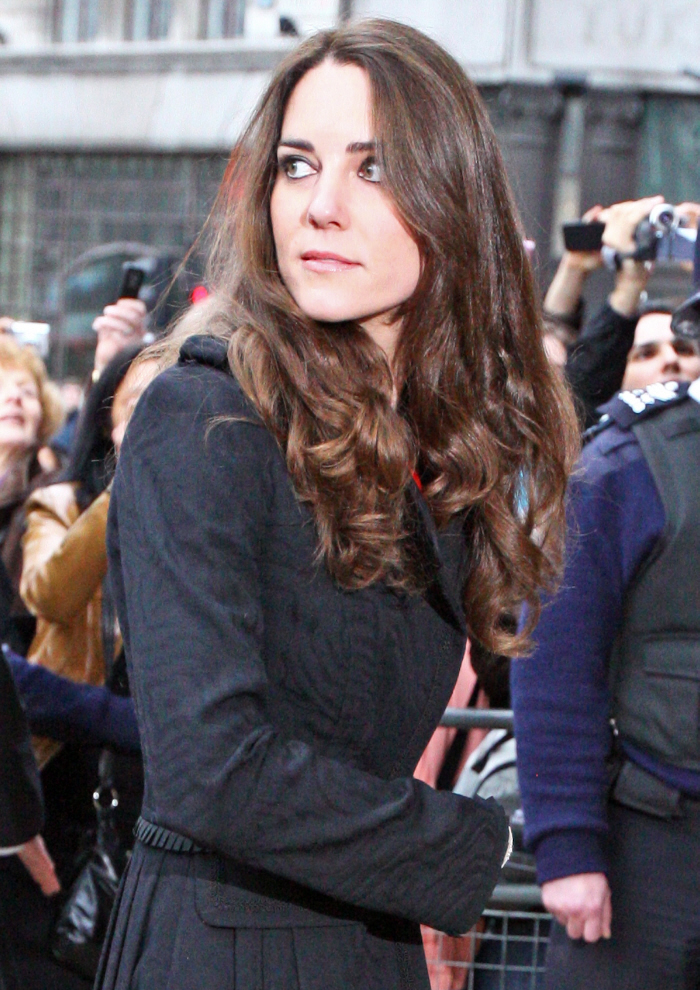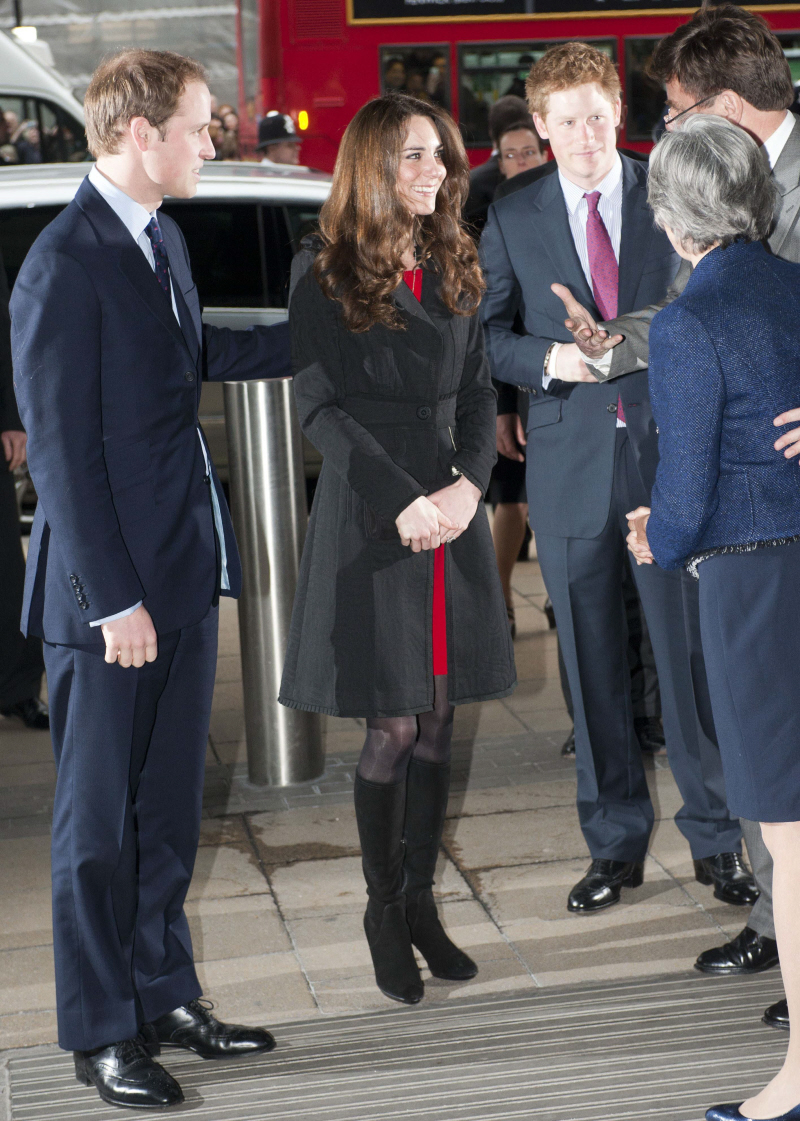 Photos courtesy of WENN and Fame.