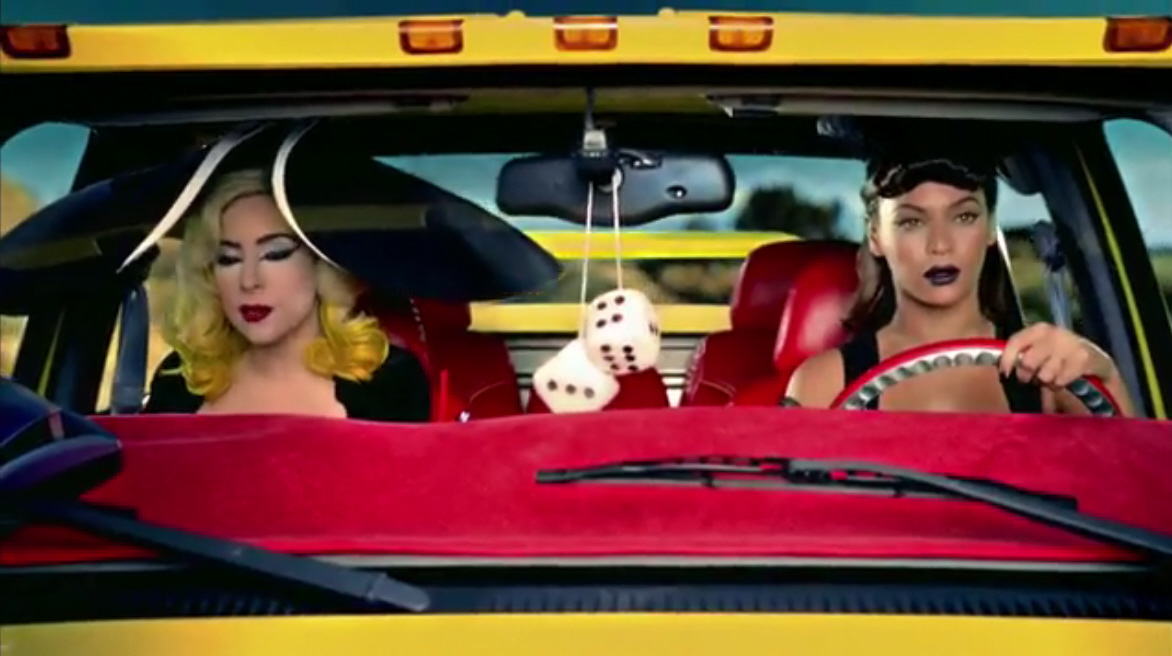 First I'll give the disclaimer that this story is in the National Enquirer, so it could have a grain of truth to it or it could be wishful thinking. Beyonce and Lady Gaga are presumably friends or at least work acquaintances considering that they did that Telephone song and video. According to the Enquirer they're not getting along and there are some bad feelings there. Like a lot of us Beyonce (supposedly) finds Gaga's stunts tired, over-the-top and "tacky" and thinks that Gaga tries to steal focus from other hardworking musicians who don't go to the lengths she does for attention.
"Beyonce thought Gaga's entrance [at the Grammy's] was way over the top and ridiculously self-serving," said the insider. "Every other artist worked the red carpet in a traditional manner, but Gaga made it all about her."

The ill will boiled over backstage, according to the insider, with Beyonce going out of her way to ignore her former collaborator. That enraged Gaga, who was heard complaining to friends about the "Single Ladies" singer.

"At this point, Gaga is used to people criticizing her. It's part of being so successful," explained a source close to Lady Gaga. "But she never expected it from Beyonce, who she saw as a friend and supported. Gaga plans to confront her the next time they run into each other and demand an apology."

But Beyonce, 29, remains upset at how Gaga tries to steal the spotlight at public events with other stars, disclosed the insider.

"Beyonce believes that musicians should let their talent do the talking, and she finds it really tacky that Gaga constantly tries to one-up everyone with her ridiculous fashion statements.

"She telling people that she wants to take Gaga down a few pegs."
[From The National Enquirer, print edition, March 21, 2011]
Beyonce is just mad she didn't think of this first. She's not above wearing outlandish outfits while she performs, and she does videos as strange as Gaga's. She just doesn't let her "Sasha Fierce" persona bleed too much into her off stage presence, except for the occasional metal glove.
Even if this is a manufactured feud from the Enquirer, you can see where they could be right, not only about Beyonce's feelings about Gaga but for other musicians in general. Imagine if you'd been working hard at your job for years, showing up and doing exactly what you're supposed to every day and some new employee comes along, screws the boss and gets a promotion right away. That's pretty much what Gaga's been doing with her "look at me," "talk about me" antics, only she's trying to get the attention of the fans. She works hard at what she does but you could see where people would say she's not playing by the rules at all. She's learned from other successful artists before her how to cause a scene and its like she's throwing every trick against the wall and seeing what sticks. Talent does not trump all in the music industry.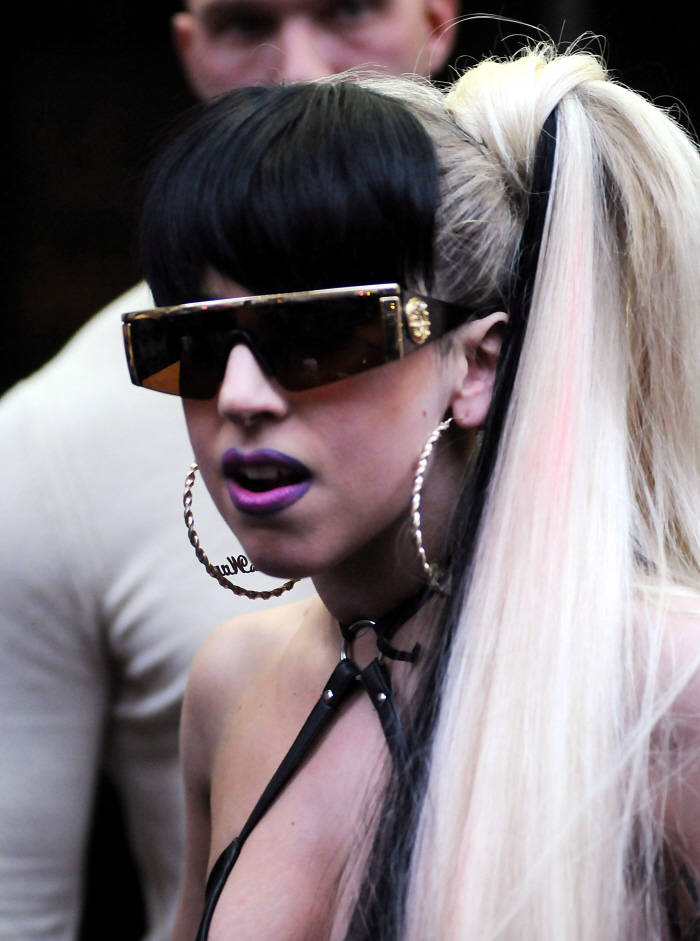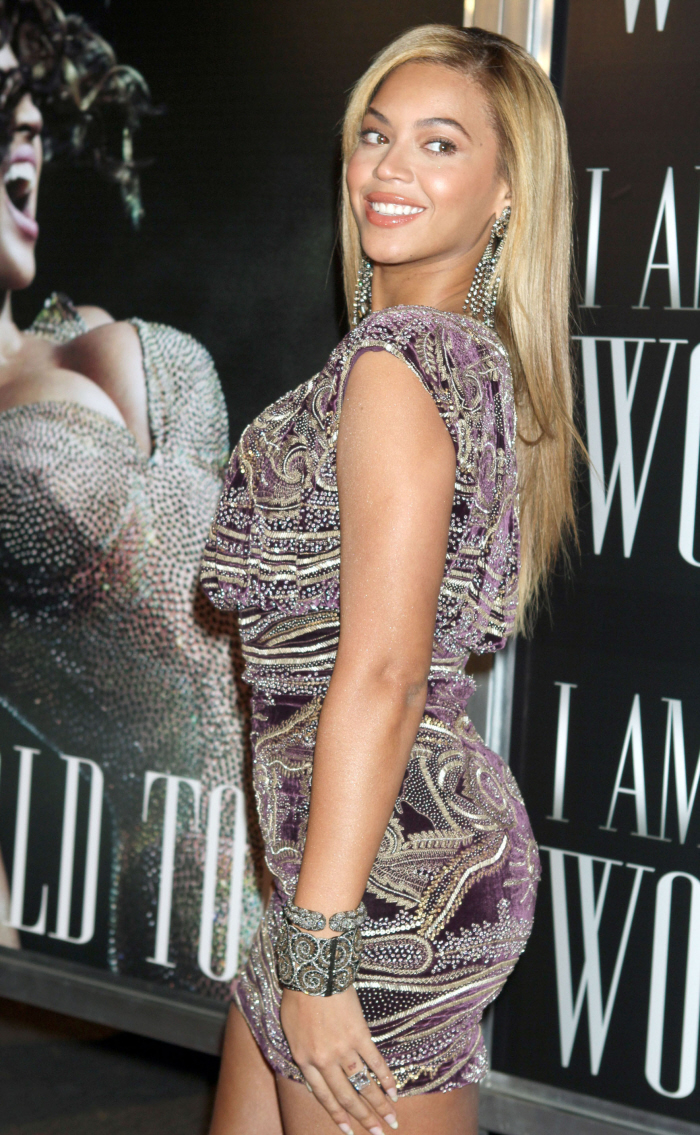 Photos courtesy of WENN.