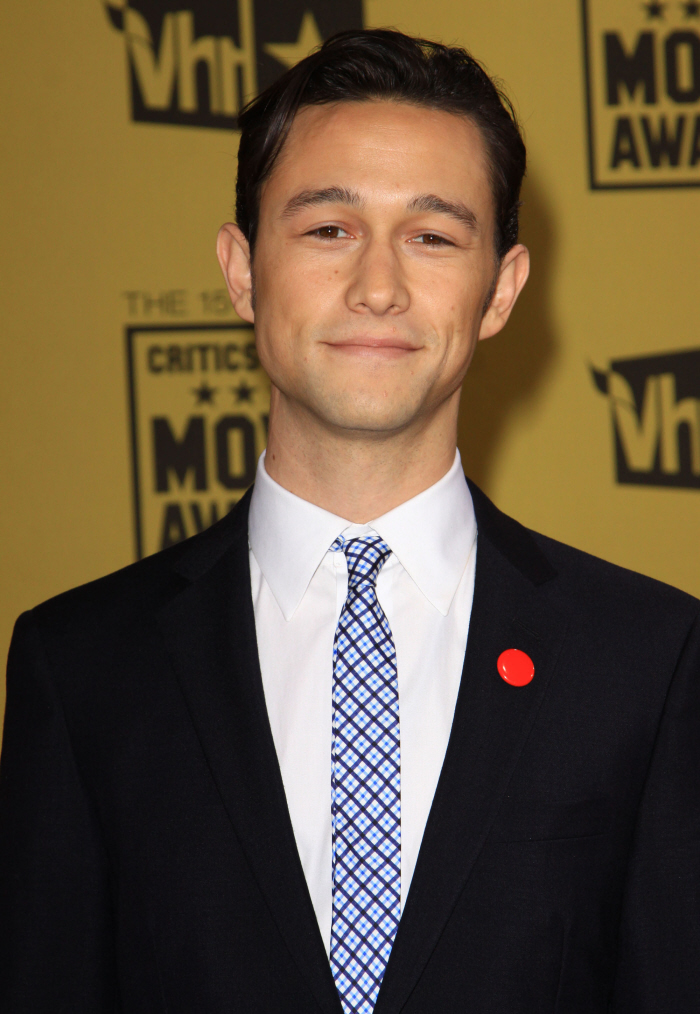 The rumors were so steady that I thought this news was already fait accompli: Joseph Gordon Levitt is officially joining the cast of Batman: The Dark Knight Rises, the third Batman film from director Christopher Nolan. JGL joins Christian Bale, Gary Oldman, Tom Hardy (as Bane) and Anne Hathaway (as Selina Kyle/Catwoman). Many figured that JGL would be getting some role after his work in Inception, and now we know what/who he's playing – a character named Alberto Falcone, so of the gangster character played by Tom Wilkinson in the first Nolan Batman film.
In a film about a billionaire crime-fighting man-bat, the hardest thing to believe may be that Joseph Gordon-Levitt has an evil bone in his body.

After months of rumors, Variety (via /Film) reports that the "Inception" and "500 Days of Summer" star has officially signed on to the cast of Christopher Nolan's third Batman film, "The Dark Knight Rises." Gordon-Levitt will play Alberto Falcone, the son of mob boss and major "Batman Begins" villain Carmine Falcone, played in that film by Tom Wilkinson.

The role is one /Film had speculated Gordon-Levitt would get, as it's part of one of Nolan's favorite Batman story lines.

It's turning out to be a star-studded cast for Nolan's third turn with the caped crusader franchise; freshly minted Oscar winner Christian Bale is back as Batman, while Anne Hathaway will play Selena Kyle/Catwoman and Gordon-Levitt's "Inception" cast mate Tom Hardy will play Bane, another villain.

In other Batman casting news, Variety also reports (via Indiewire) that indie star Juno Temple is up for a role in the film, as a "street-wise Gotham girl."

This film may be the last go around as Batman for Bale; he's said that, from what he knows of Nolan's plans, he'll drop the cape at three films, but until he gets that confirmation, he's open to playing the role in a fourth film.
[From Huffington Post]
Nolan and Bale have both made some comments about this Batman likely being their last, correct? It's just that the cast and the potential storylines just keep growing and growing, and I'm getting the feeling that Nolan is just throwing everything at the wall, and burning the house down. I don't know, though. Maybe it will turn out okay. Maybe it will be another enormous hit and the studio will force Nolan to make a fourth film.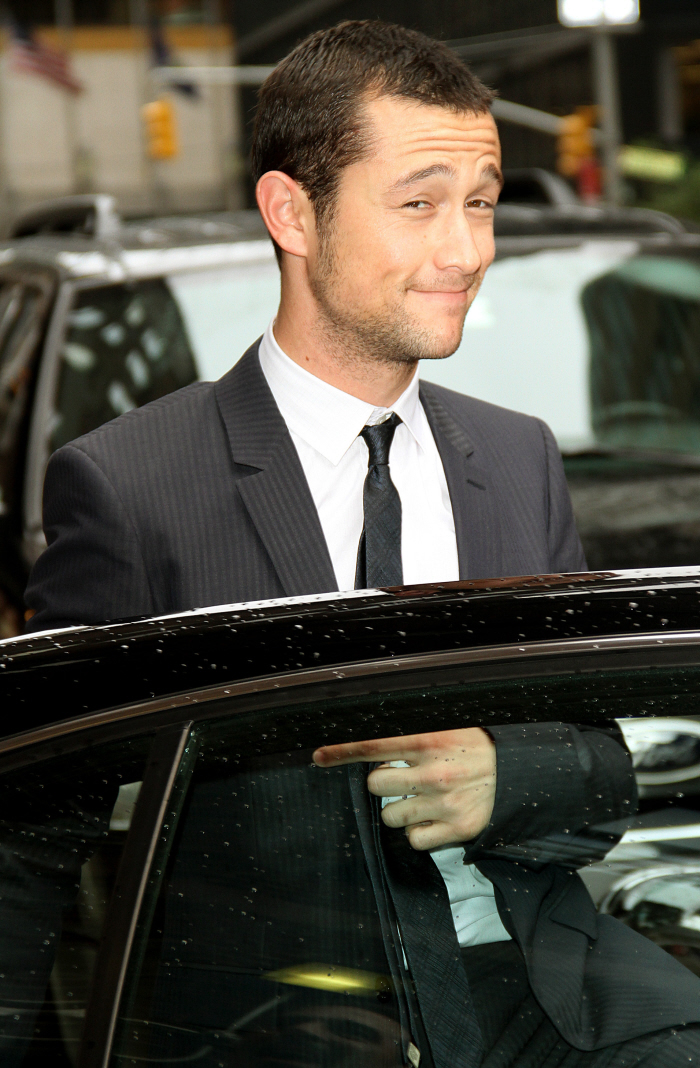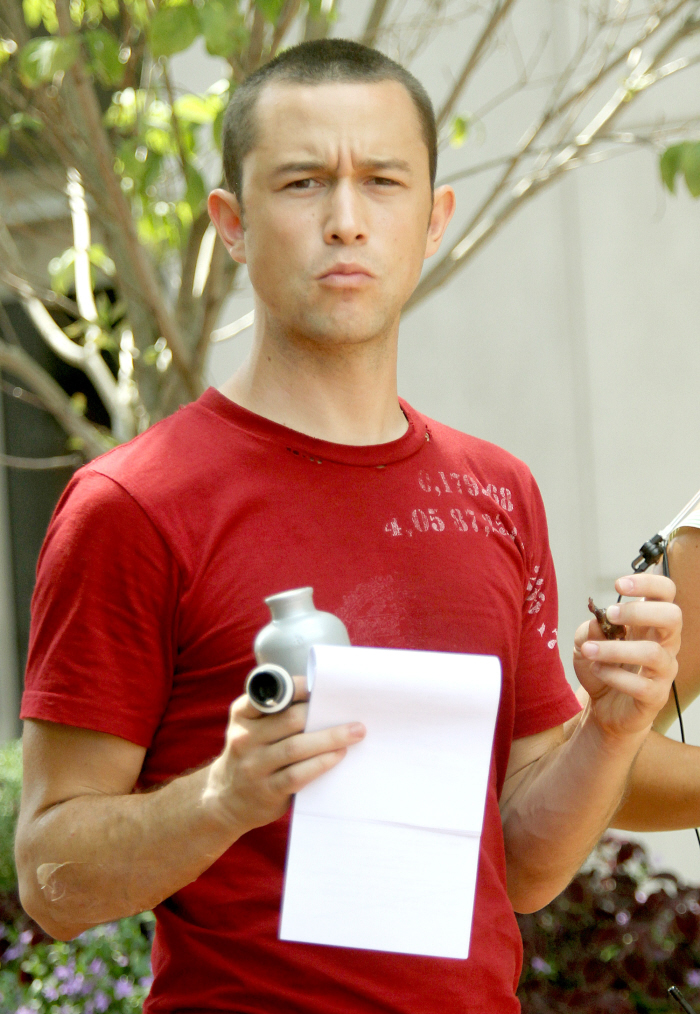 Photos courtesy of WENN.