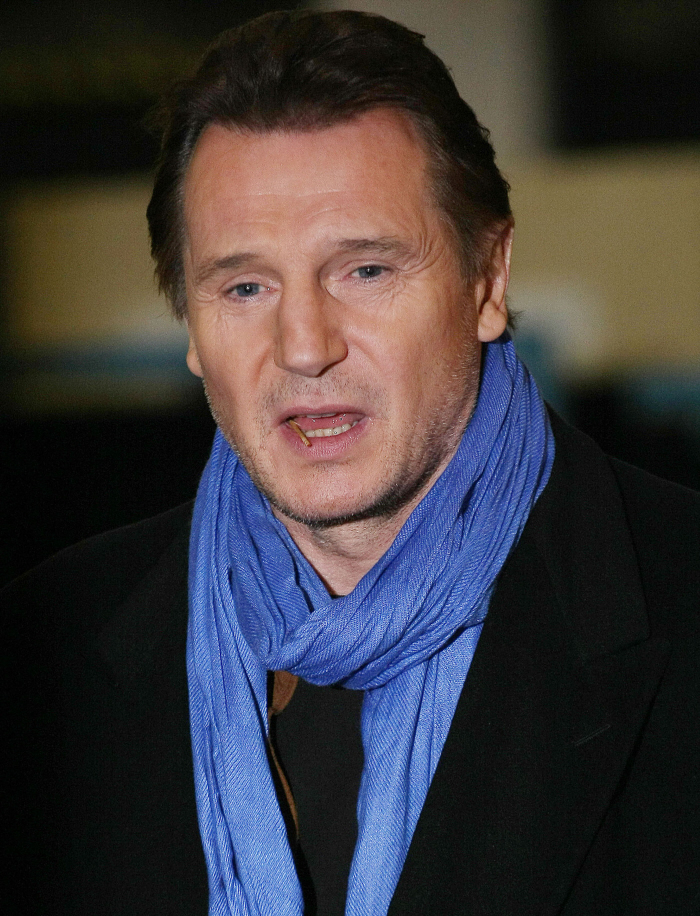 Last September, the news came out that Liam Neeson had begun dating again. It came a year and a half after Natasha Richardson's death, so it wasn't like Liam jumped right into the dating pool. Liam's new girlfriend emerged as Freya St. Johnston, a 36-year-old public relations executive and single mother of two (Liam is 58 years old, by the way). So, we know Liam and Freya have been dating since at least last September, when they were photographed together (see photo here) – is it too soon for Liam to propose?
Liam Neeson is ready to marry his girlfriend of six months – just two years after the tragic death of his wife Natasha Richardson. Liam is telling pals that his girlfriend, public relations executive Freya St. Johnston, helped mend his broken heart – and he has already proposed, the Enquirer has learned.

"Liam never imagined he's get over Natasha's death, let alone fall in love again," a source revealed. "But Freya has been a ray of sunshine in his life after so much darkness. She's been very patient with Liam and never once pressured him to move fast or make any commitments."

"Freya is a single parent of two kids and they're already blending their families. At this point, they're leaning toward a small ceremony in New York late this year."

Since Natasha's tragic death, Liam has casually dated a string of women, including Swedish model Jennifer Ohlsson, but the insider says Liam has steered clear of serious relationships for fear of upsetting his sons, Michael and Daniel.

"Liam has been very careful to respect Natasha's memory and not move too fast back into the world of dating," added the source. "But Liam's sons like Freya and told him that Natasha would have wanted him to be happy. They're thrilled that their dad is in love."
[From The National Enquirer, print edition]
I tend to think it's too soon after they started dating, but I also tend to think that Liam deserves happiness, and maybe he can handle his own affairs without my input. I'm also not completely sure about this report – on one side, I could totally buy how a man like Liam just loves being in a relationship, and how he would want to settle down so quickly after Natasha's death, and thus, I believe he could have proposed to this woman. On the other side, Liam still seems like he's grieving very deeply for Natasha – remember his heart-wrenching Esquire interview just two months ago? So… while I wouldn't judge Liam if this story is true, I also think that Liam's not quite there yet.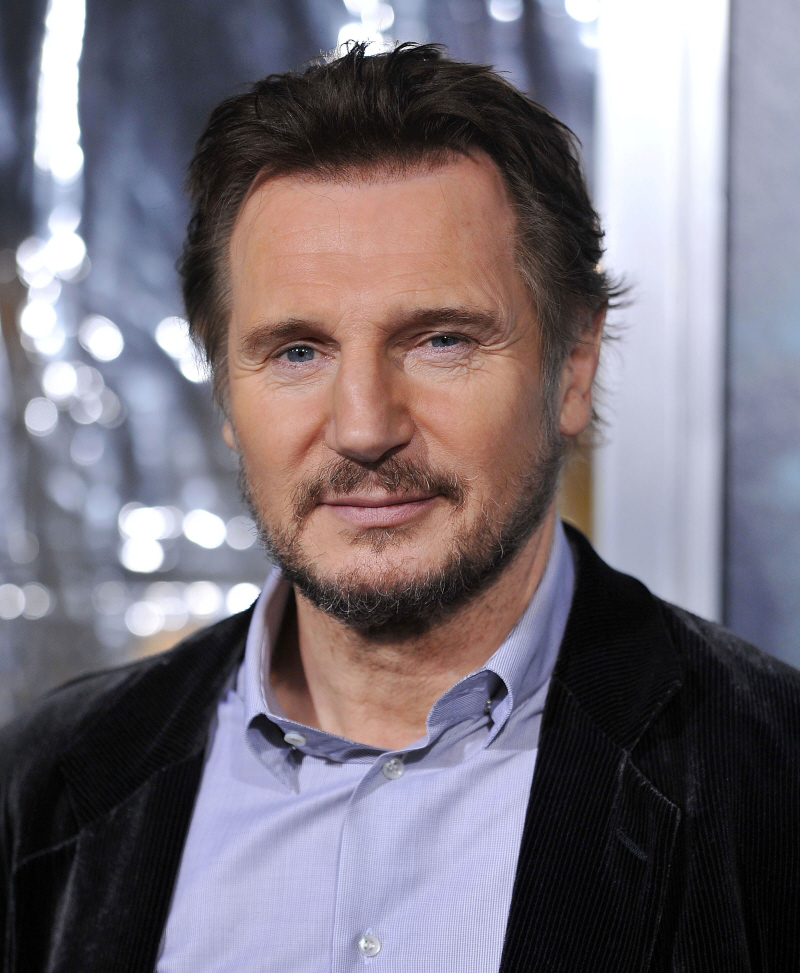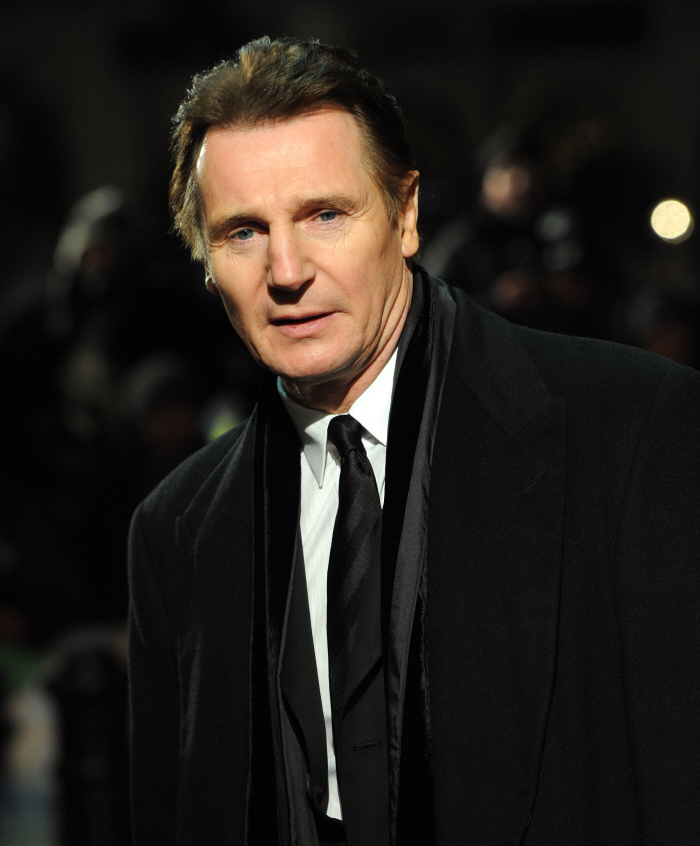 Photos courtesy of WENN.