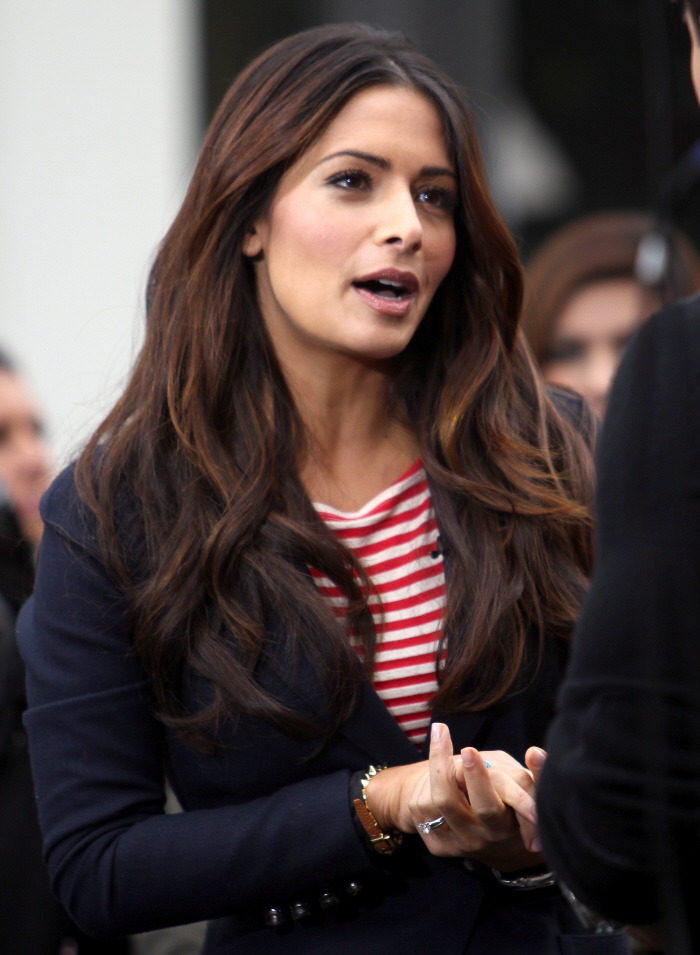 I've loved Sarah Shahi for years, and now I have another reason to adore her. First, Sarah Shahi is on USA's Fairly Legal, but I fell for her on that years-old NBC show, Life, which starred Damian Lewis (gorgeous, ginger, British). I also like her because she's cute as hell, she has a great figure and she's not really a famewhore in any way, shape or form. That being said, she does have a Twitter account (SO DO I, ZOMG), and she will bitch out random celebrities. But that just adds to why I love her.
So, the story seems to be that Paris Hilton almost "accidentally" ran over Sarah the other day. So Sarah got on her Twitter and sent out these tweets: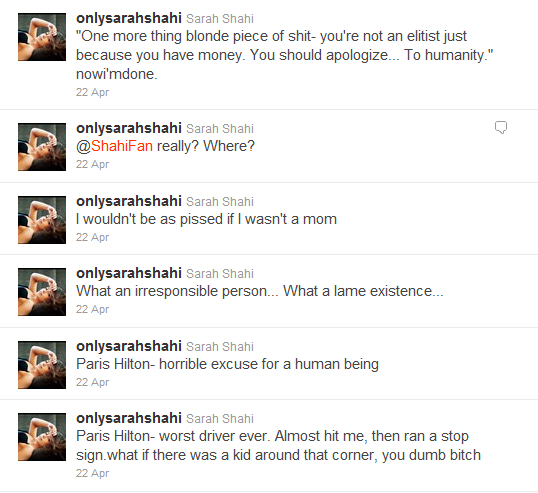 [From Sarah Shahi's Twitter]
Cosign with all of that. Except I think it's quite easy to get equally angry with Paris Hilton even if you're not a mom. After all, I don't want to drive on any roads where Paris might be lurking, and the thought of her driving like a maniac fills me with rage too.
Team Shahi!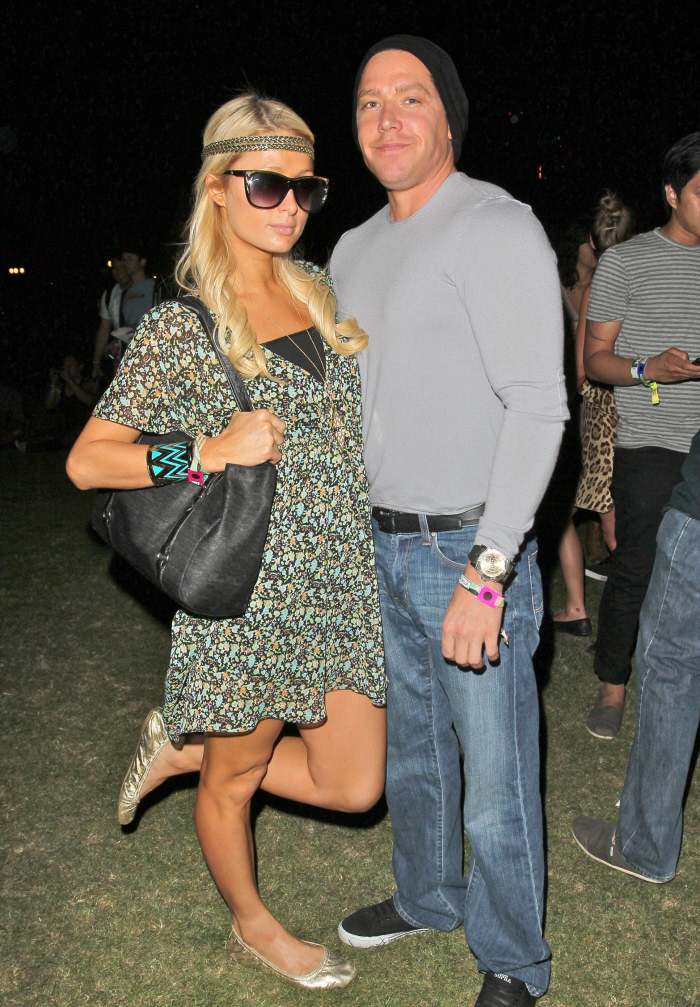 Photos courtesy of WENN.