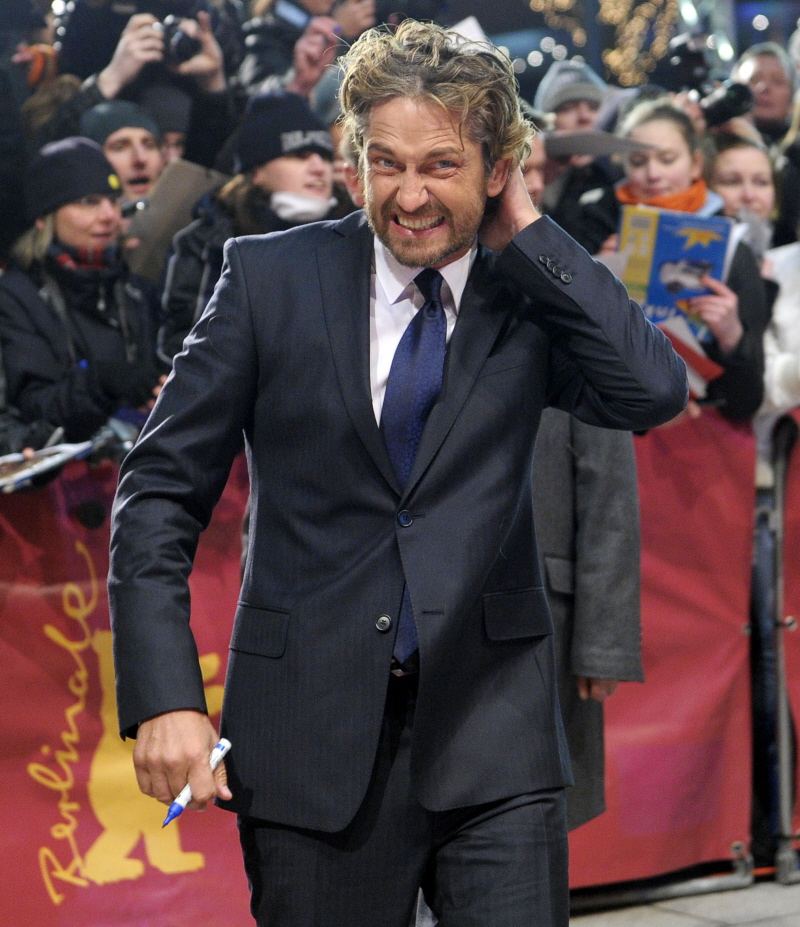 Another week, another Jessica Biel-Gerard Butler story. Can I just say something? Jessica is really pissing me off. I wanted to have sympathy for her post-breakup with Justin Timberlake, but Biel is grating on my last nerve with all of these "rumors" and "insider dish" stories about how Gerard Butler is so hot for her. Her publicist already leaked to Us Weekly that Gerard was really trying to bone her, which he denied. Then she leaked some more stuff about how much he wanted her, and how she loves their friendship and didn't know if she should give it up, and then, last we heard, she managed to get a story into People Magazine about how she and Gerard bought "cupcakes" for the entire crew. At this point, she'll just do anything to have her name put together with Gerard's. And before you start yelling at me and saying that Gerard is a slut, I KNOW. I know he probably hit that. I also know that he's probably knee-deep in Shreveport biscuits. Gerard does not pine away. He is not looking for a relationship, and he certainly isn't hard up for Jessica's stalker ass.
So… the latest story comes from Star Magazine (story via Jezebel). According to their source, Biel's publicist, Gerard is "crazy" about Biel and he has been "practically glued to her side." Take it away, Gossip Cop!
"Jessica & Gerard GETTING CLOSE," reads a headline from Star, recycling an old rumor that Jessica Biel and Gerard Butler are now a romantic pair.

According to a supposed "insider" for the tabloid, Butler "is crazy about Jessica and has been practically glued to her side" while they shoot their rom-com Playing the Field in Louisiana.

Biel allegedly told Butler she just wanted to "be friends" at first, which has supposedly made the actor "chase her even more."

It's not "an official romance yet," says Star, but the pair has been spotted "buying sandwiches" at a local deli and doing karaoke at a nearby hotspot.

However, despite such scandalous sandwich-buying (oh, my!), the magazine's story about a budding relationship between the co-stars is way off-base.

Butler and Biel are NOT romantically involved.

A source close to Butler tells Gossip Cop the actors are working on Playing the Field together – and that is all.
[From Gossip Cop]
I wonder is Gerard is scared of her. If I was a dude and I was on Biel's radar, I would be terrified of her. She's got that Fatal Attraction vibe (to me at least). I know dudes always say that Crazy is good in bed, but I don't even believe it in this case. I think when Biel is trying to land a boyfriend, she's crazy, but when she's got a man, she's just clingy and vanilla and boring.
Since Biel is trying so hard to land somebody, let's help her out. Who should she try once she realizes that Gerard has no interest whatsoever in dating her? Strong possibilities: Jake Gyllenhaal, Zac Efron, Penn Badgely, Alex Pettyfer (God, could you imagine?), Bradley Cooper… oh, I've got a good one! David Arquette! He's wounded, she's desperate. They could really make a go of it.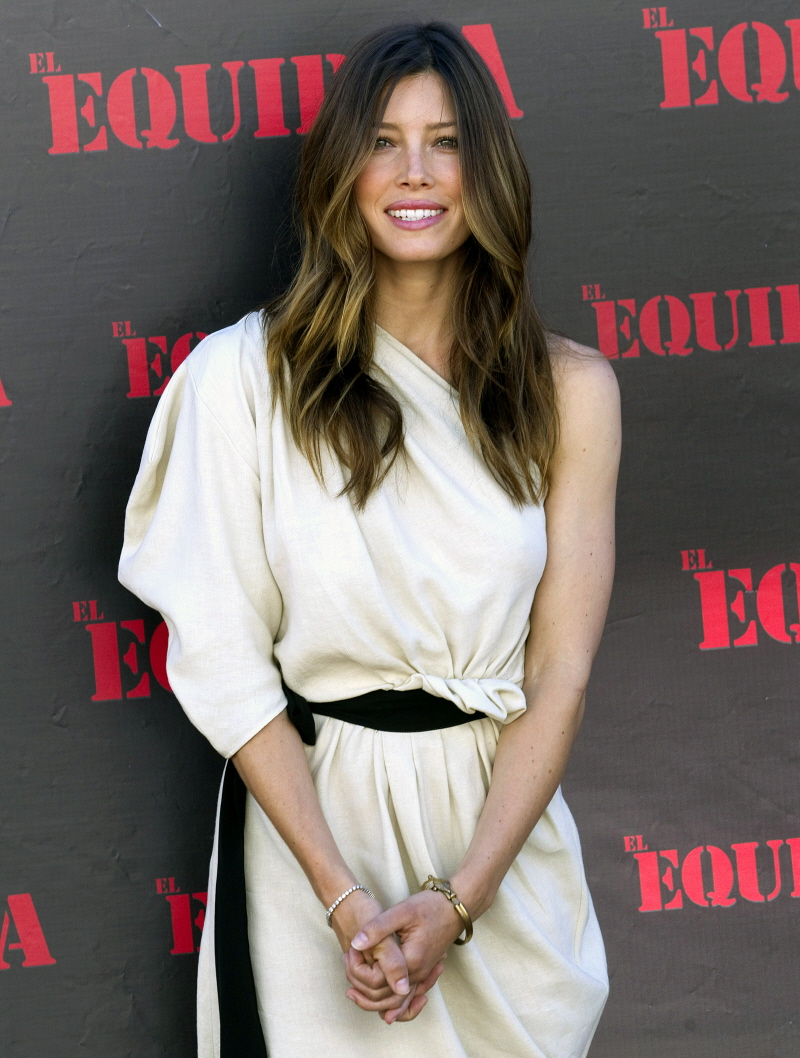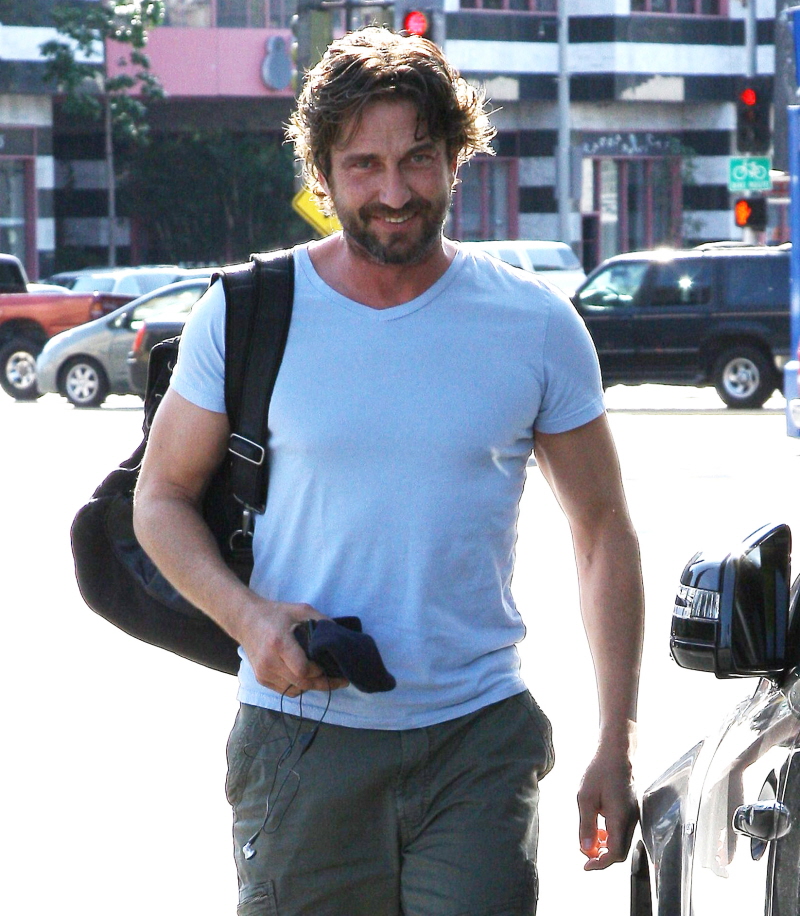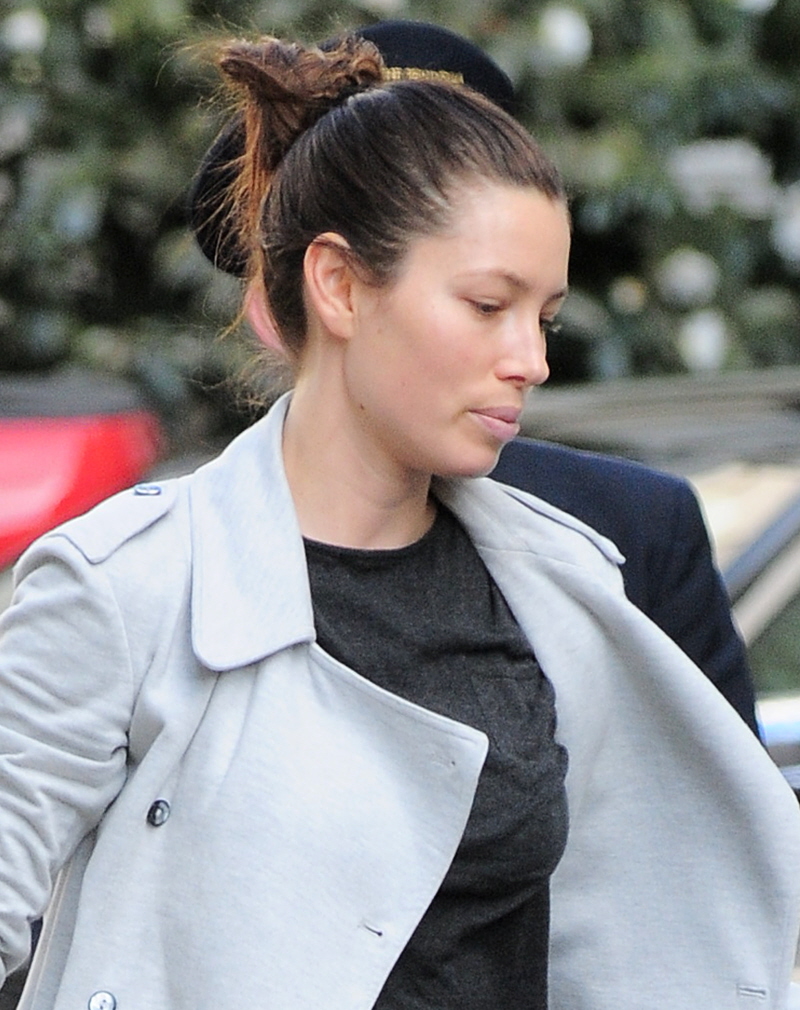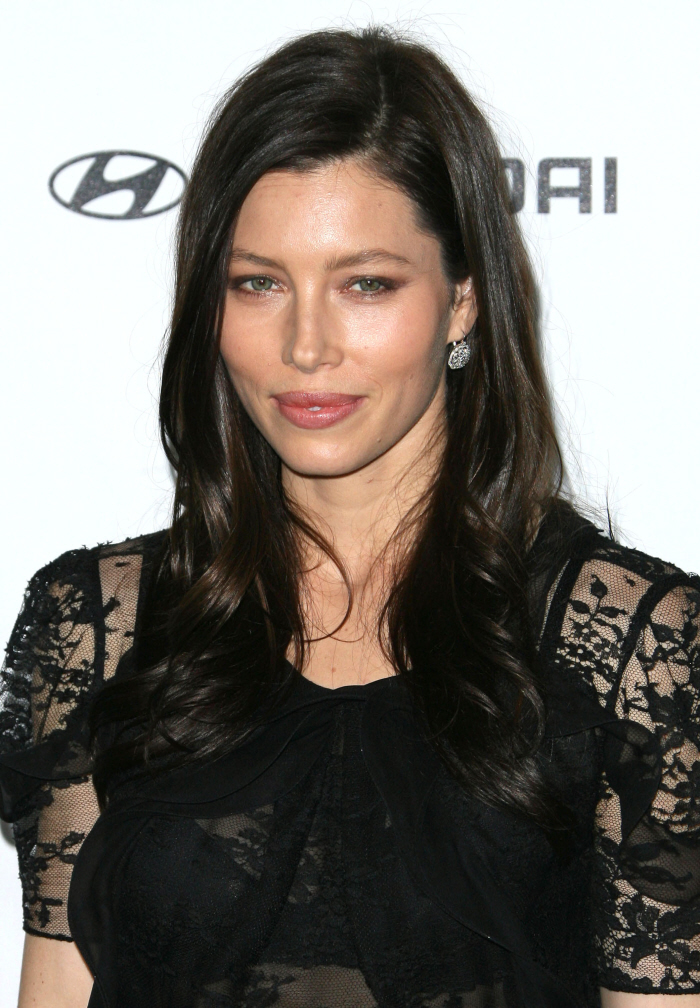 Photos courtesy of Fame & WENN.