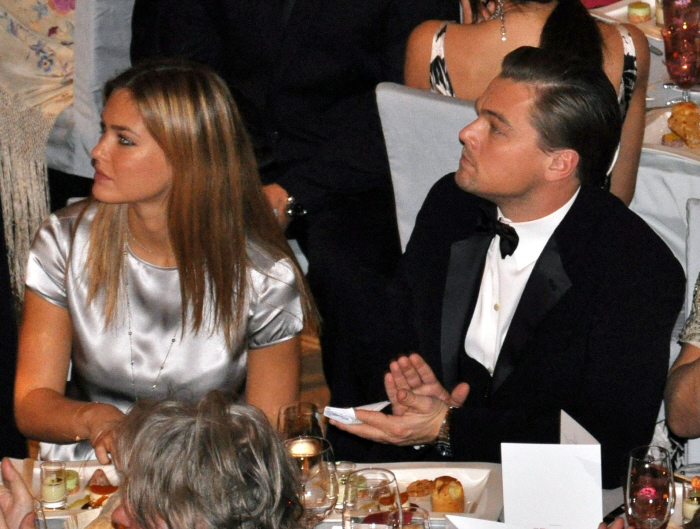 Bar Refaeli was at the Met Gala two nights ago, although she barely got any attention because of all of the A-listers there (sidenote: CB and I were discussing the craziness of the Met Gala, and I noted that they got a much better turnout than the Oscars… it's SO TRUE). Maybe Bar would have gotten more attention if she had shown up with Leonardo DiCaprio. Unfortunately for Bar, it seems like Leo wasn't interested. Not interested in the event, and not interested in Bar as a girlfriend anymore, maybe:
Leo DiCaprio and Bar Refaeli could be heading for a more permanent split after they went their separate ways after the Met ball on Monday. While Refaeli attended the gala and the after-party at Crown, DiCaprio partied at the Top of the Standard with his boys, dressed casually in jeans and a baseball cap. The actor avoided fotogs and kept a low profile while mingling with Naomi Watts and Carmelo Anthony, among others. Sources say Leo and Bar have been "going through a difficult patch," but they are trying to work it out. A rep for DiCaprio declined to comment. Refaeli's rep was not available for comment.
[From Page Six]
Any other day, and I would state my allegiance to Team DiCaprio, just because I think Bar is kind of skeevy, especially with the way she's been Single White Female-ing Gisele for years. Leo has a type, sure, but does he have to shack up with the Budget Gisele? That being said, LaineyGossip had an interesting tip today – perhaps Leo is getting a little Blake Lively action? There's a rumor, a random eyewitness report or something. As you might remember, Blake was trying to get with Leo professionally and sexually when The Great Gatsby was being cast last year Blake lost the role of Daisy, but did she win the role of "Leo's Girlfriend"? There was a report about Blake and Leo in January too – interesting.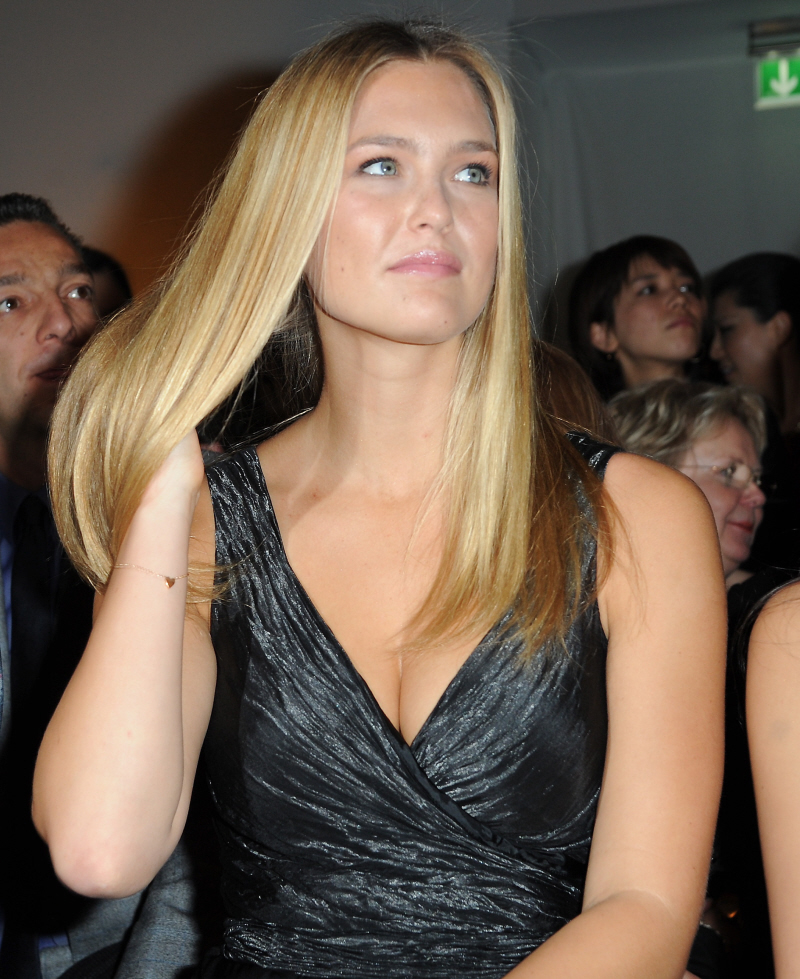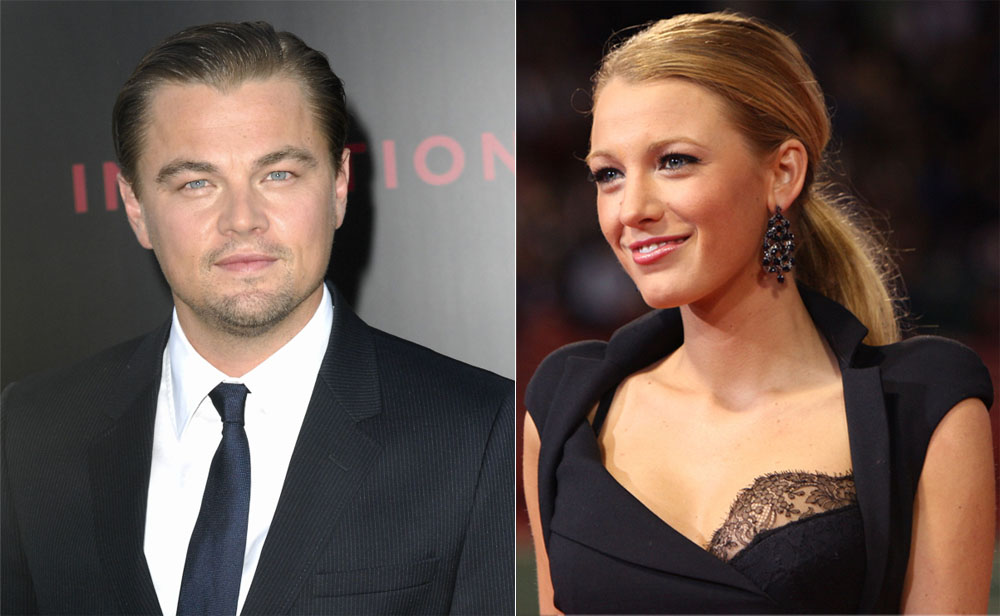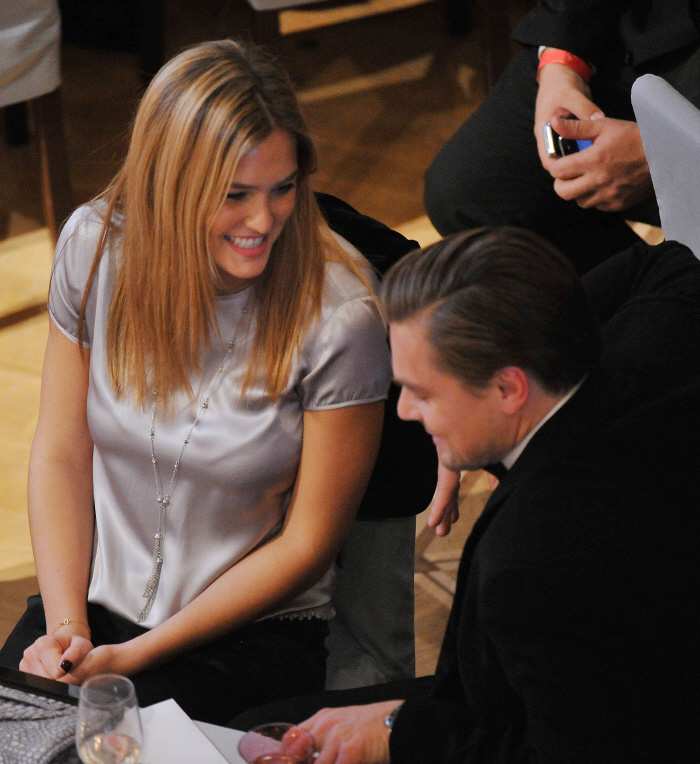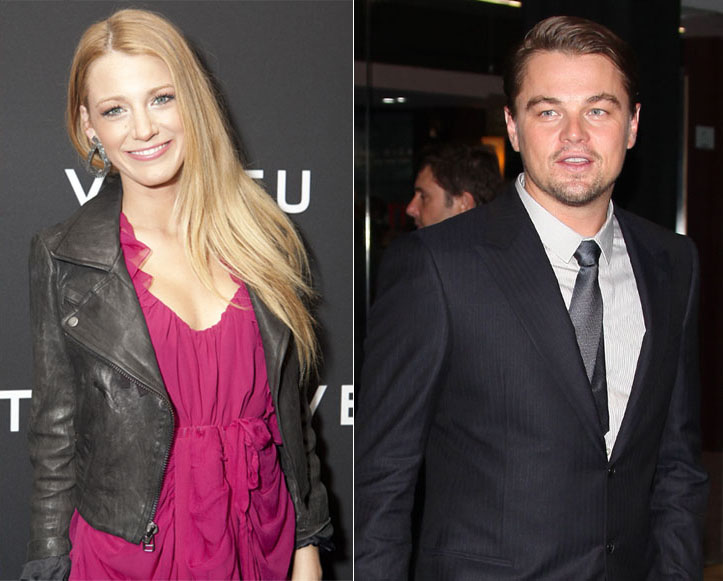 Photos courtesy of WENN.