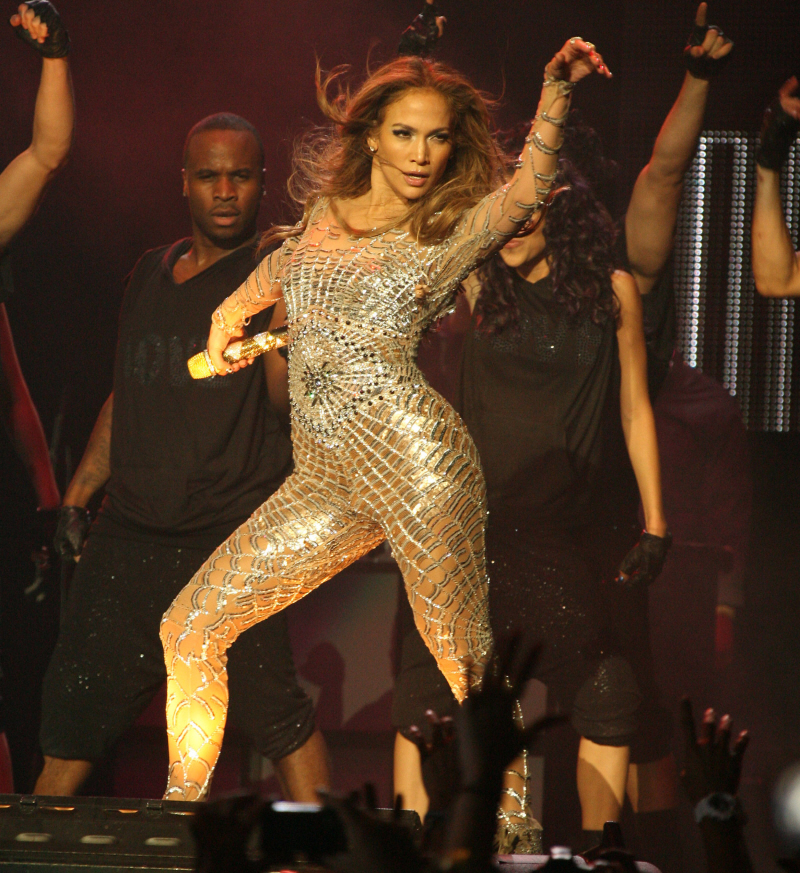 These are photos of Jennifer Lopez performing at Wango Tango yesterday. She's wearing some kind of silver, web-like catsuit that is not particularly flattering, but even Spiderman is like, "Fabulous bitch." Jennifer really is so dated, isn't she? A diva-version of Spiderman's suit? Big, gigantic hair? A "rap break" in your hit song? Yes, this is 1999.
The other night, when I was waiting for Bones to come on (sidenote: how much did Thursday's episode of Bones make you cry? I was sobbing), I put it on Fox and watched the last 10 minutes of American Idol. I managed to catch the tail end of a performance by Jennifer Lopez, and while the performance was not technically "good" (or even really a vocal "performance"), I ended up admiring Jennifer's hustle. That ass managed to hustle her way back into relevancy, didn't it? Not only relevancy – Jennifer now has a new generation of fans who don't even remember the original Jenny from the Block. And those of who do remember the J.Lo from a decade ago… well, maybe we're muttering "This too shall pass (Gigli)." But I also think we should give it up for Jennifer. Her hustle really is awesome. She's really working for this comeback, and we should just let her have it. Why not? She's so much more fun than so many of the other marginally talented pop stars.
My point? I love J.Lo and I'm not ashamed of it.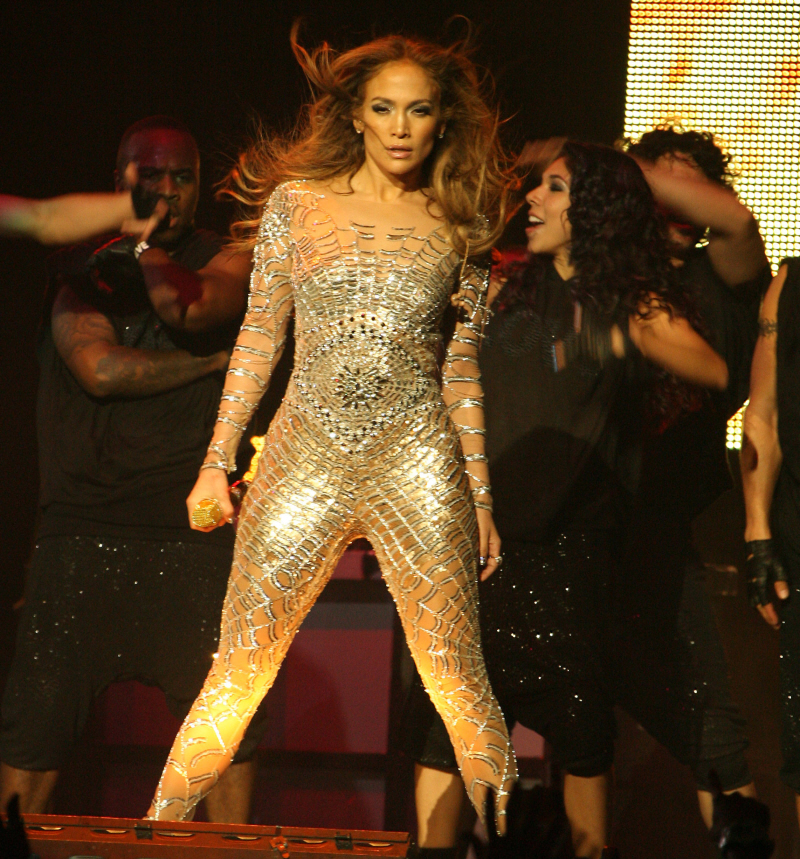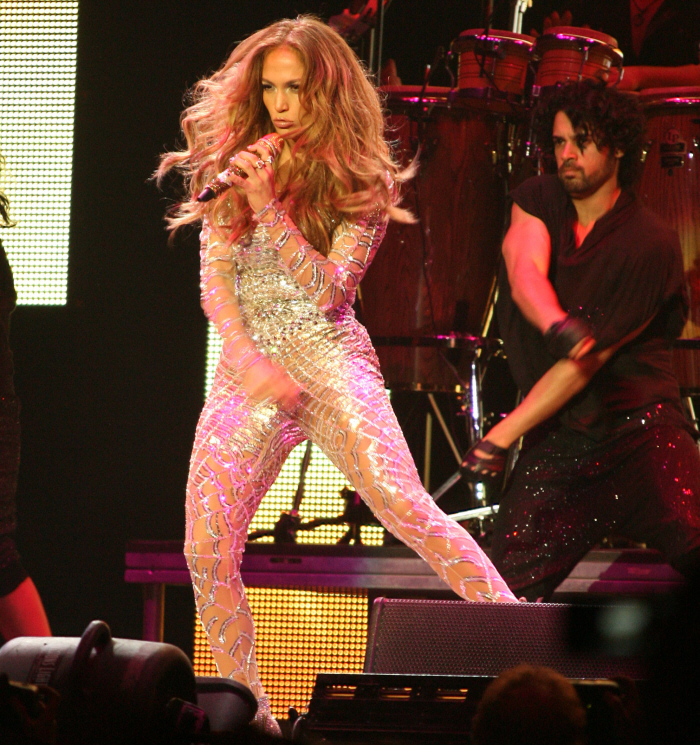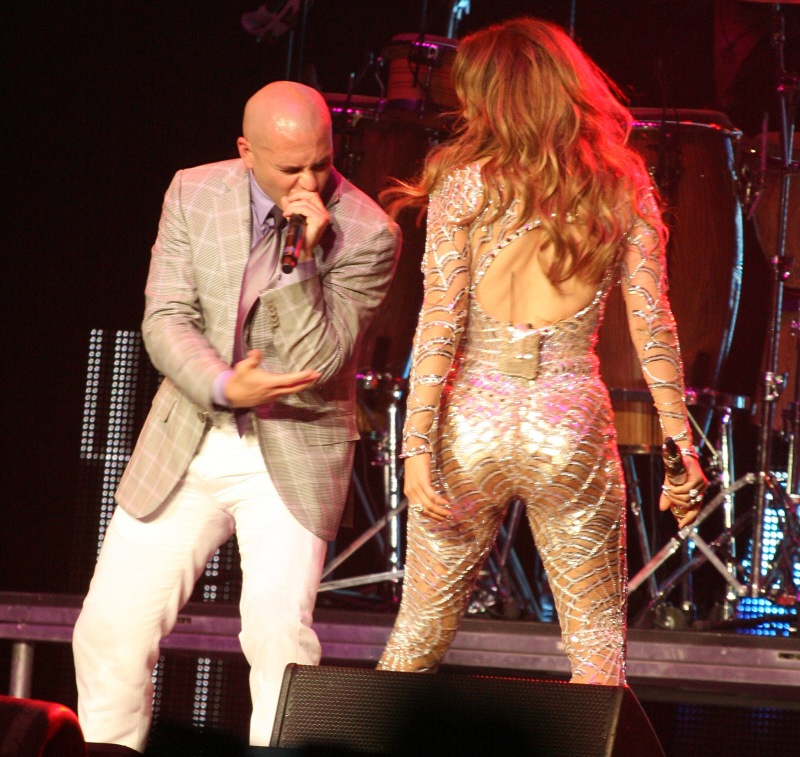 Photos courtesy of WENN.