Hot Mutant Friday: The Evolution of Dong
Michael Fassbender. Michael is on the cusp. Granted, many, many people know who he is. But after X-Men: First Class comes out and makes a bajillion dollars, Michael will be a bona fide movie star, and everybody's going to want a piece of the Fassdong. I saw him first! Not really, but I have been enamored for several years now. I think it was his jaw line that first won me over. Then it was his ginger. Then his lovely Irish accent. Then his cute butt. And then his acting chops, and finally, his dong. That's where I am now. I know, I know. I've been bitching and moaning about this Zoe Kravitz thing, but the truth of the matter is that I like my dudes a little bit dirty, skeevy and perverted, which is how Fassdong has been coming across lately. Zoe's not underage, she's just… I guess she's just "easy" for him, especially after his somewhat crazy, hyper-dramatic relationship with his ex, Sunawin Andrews. Sigh… just don't yell at me and let me enjoy My Man, okay? Here, I'll share.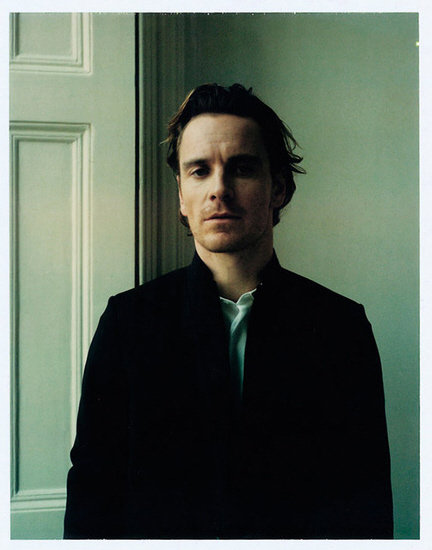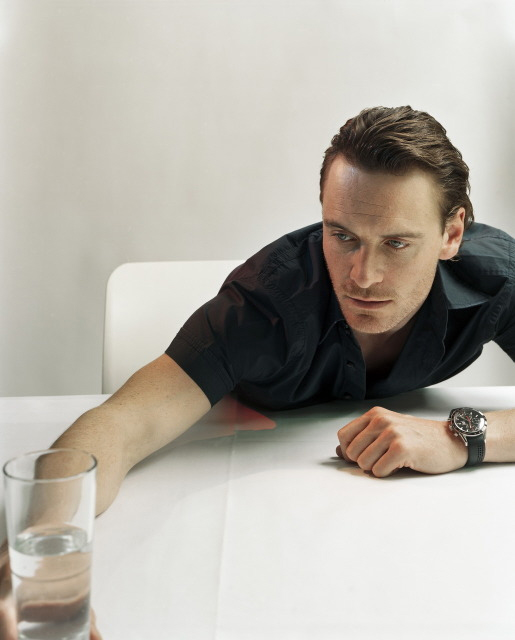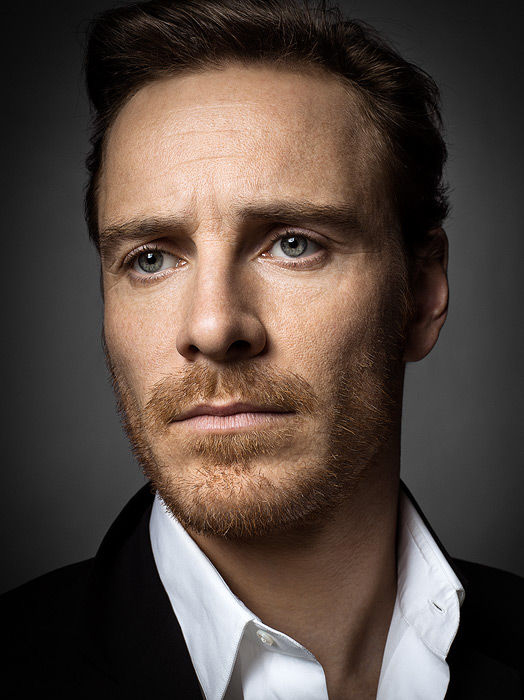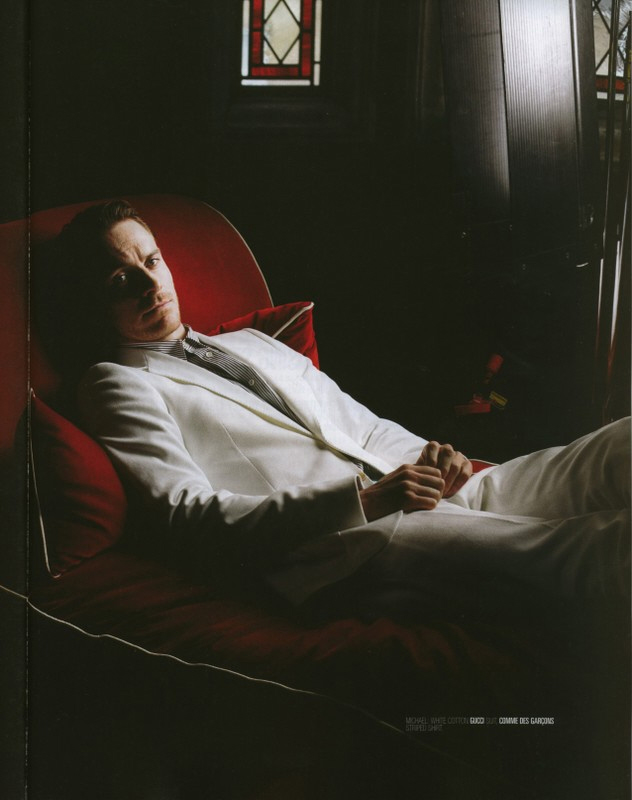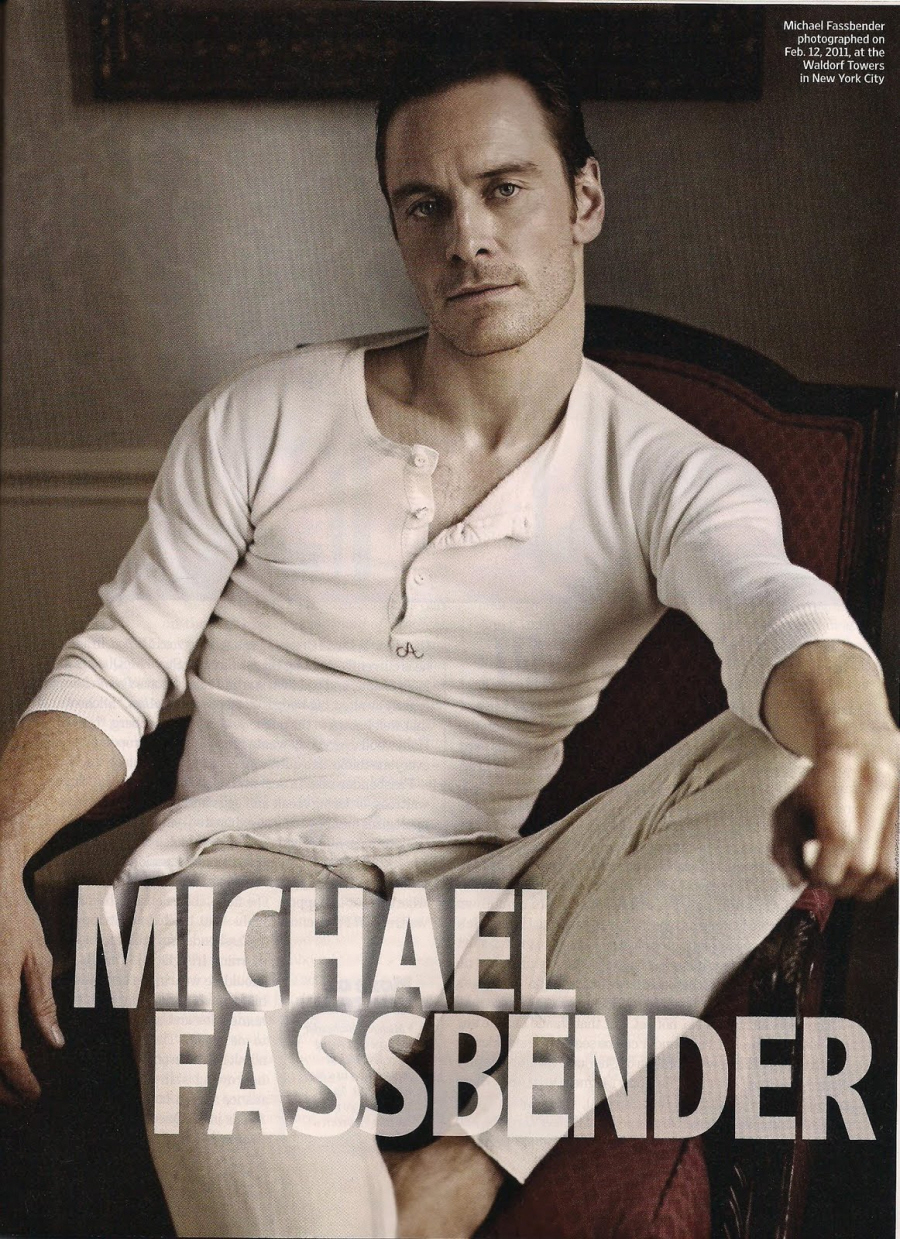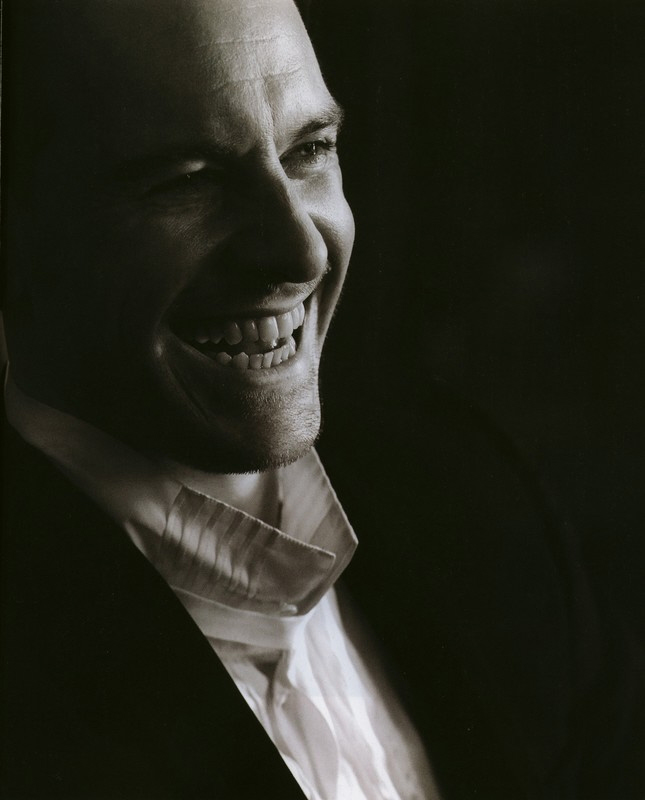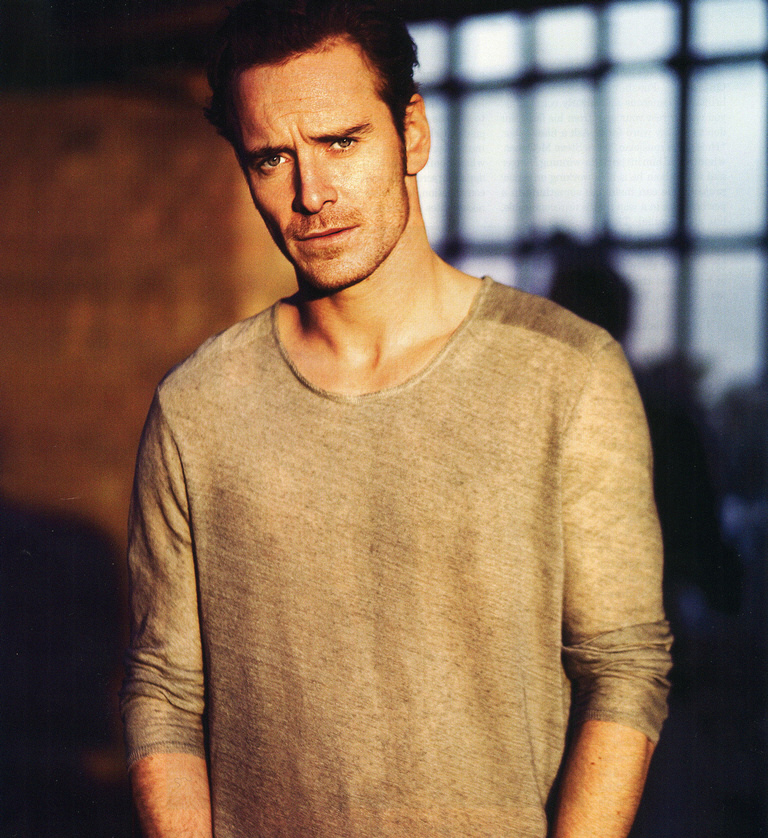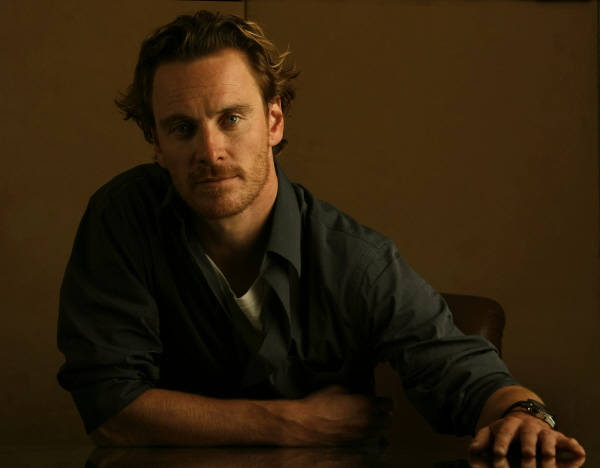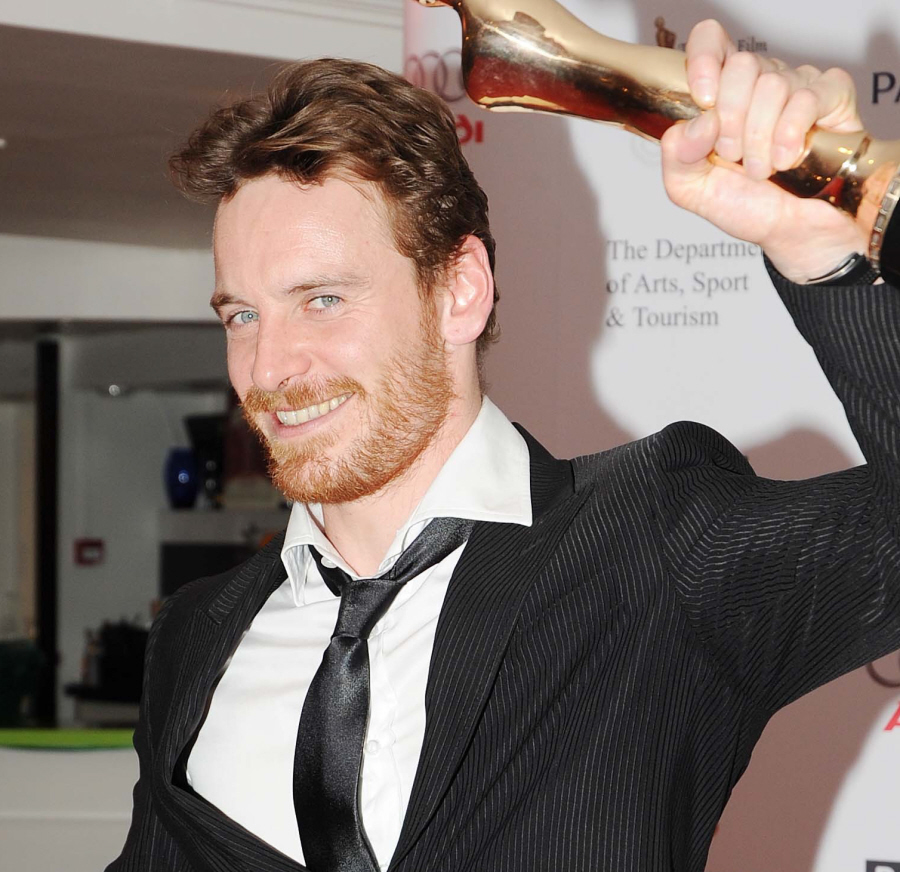 James McAvoy. Good husband, good father, good actor, glorious bulge, gorgeous Scottish brogue and beautiful blue eyes. I'm worried that James's version of Professor X will be a little too… smarmy and goody-two-shoes. But I have high hopes that Prof. X was, much like James, a total badass in his youth. Fingers crossed. Oh, and I seriously don't think he's January Jones's baby-daddy. I just don't see it.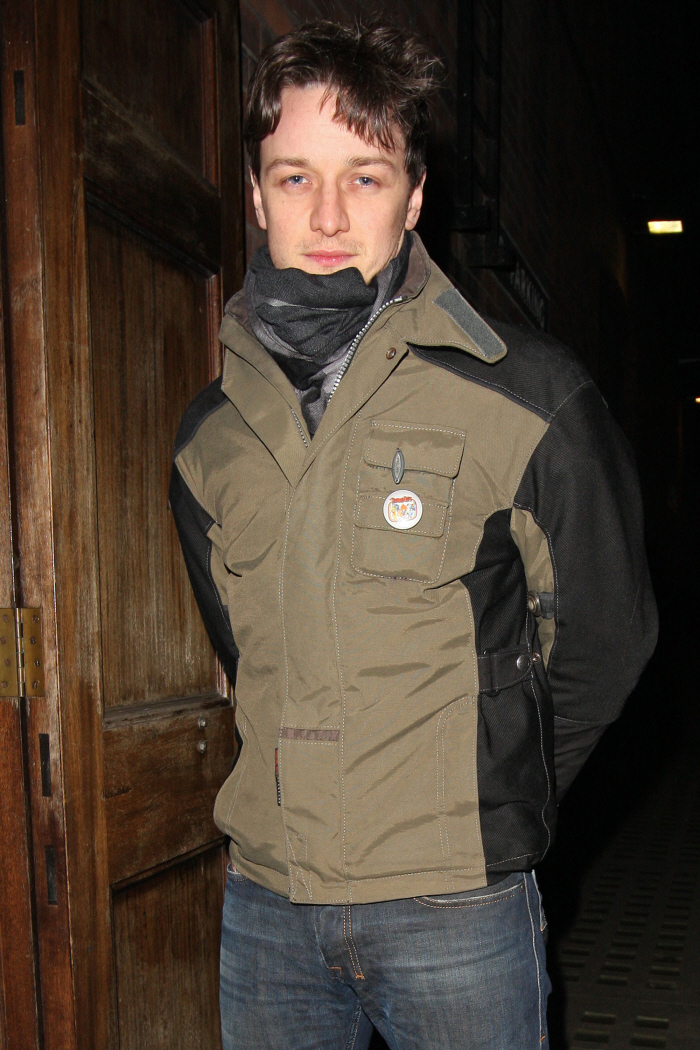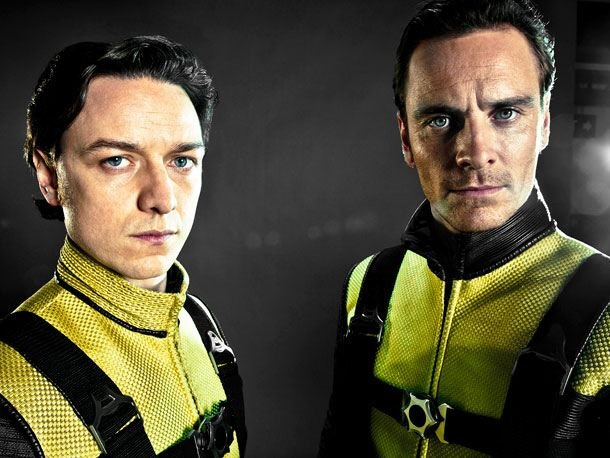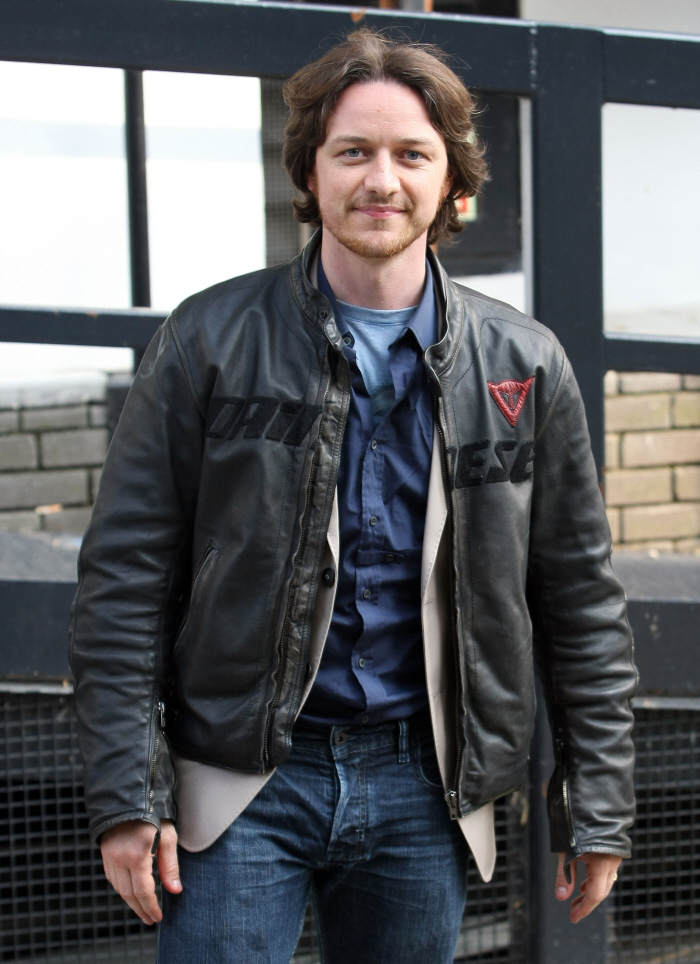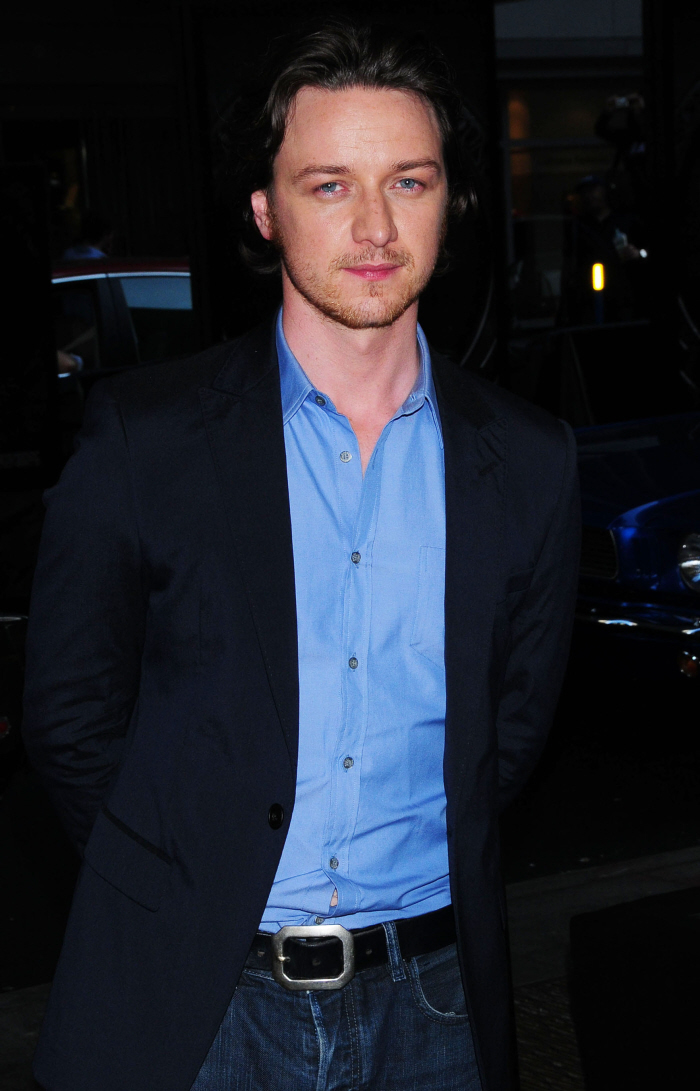 P.S. On the McAvoy & Fassbender tip, Allison @ PopSugar sent me her absolutely hilarious interview with the two dudes. There's so much beauty contained in this video, I can't even speak. Fassbender jokes about boning McAvoy's wife, he talks about "the ginger community" and how gingers are awesome, and McAvoy is just gorgeous.
Liev Schreiber. He was in that X-Men Origins: Wolverine movie with Hugh Jackman – he played Victor Creed/Sabertooth. I've had a crush on Liev for years and years – I can remember being obsessed with him a decade ago. I like my dudes BIG, and this one is a giant. So, so tall, with that deep, rich voice and… gah! He likes blondes. He would never go for me. Sadness. Still, I can appreciate him.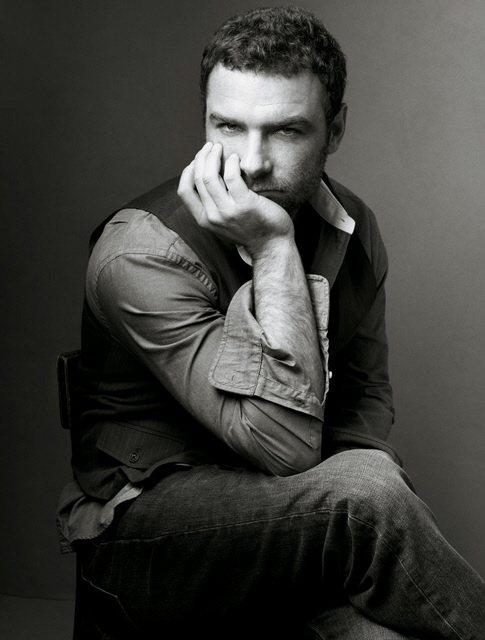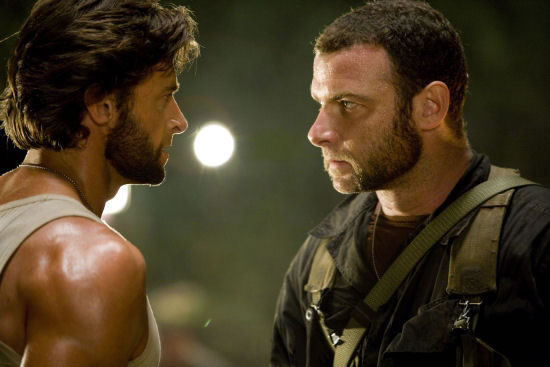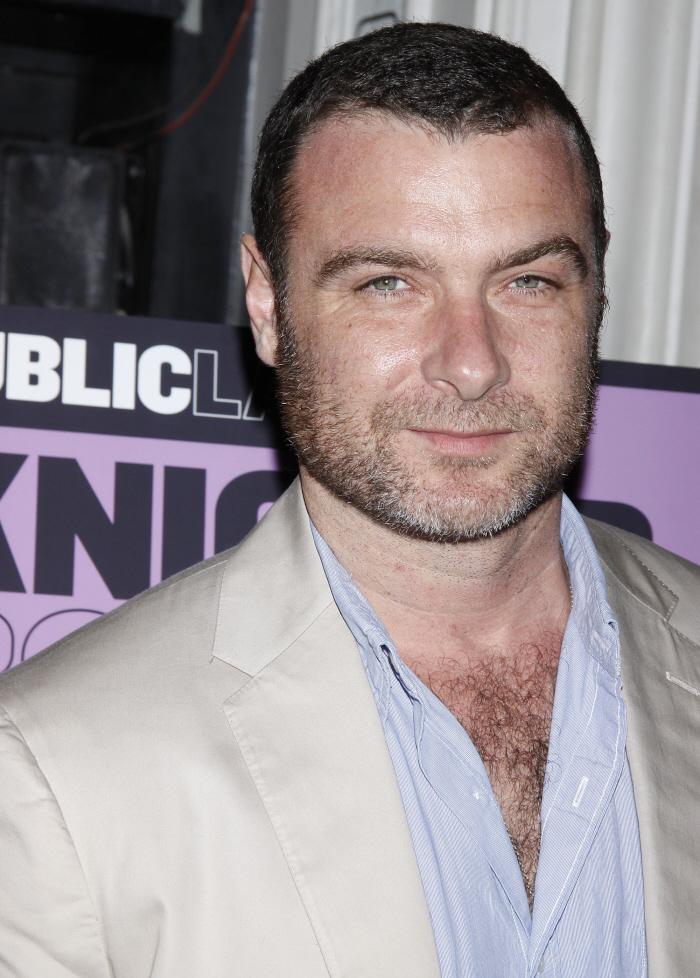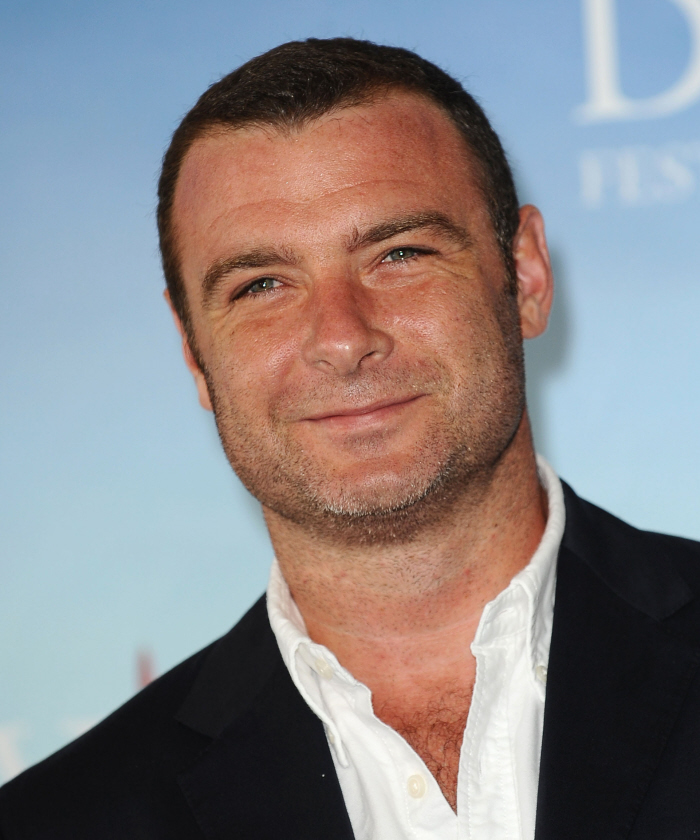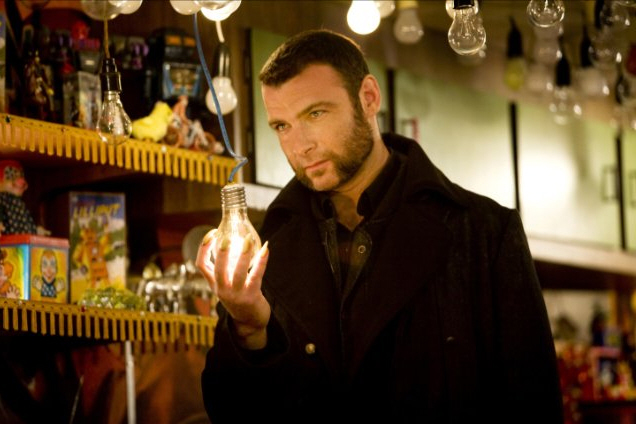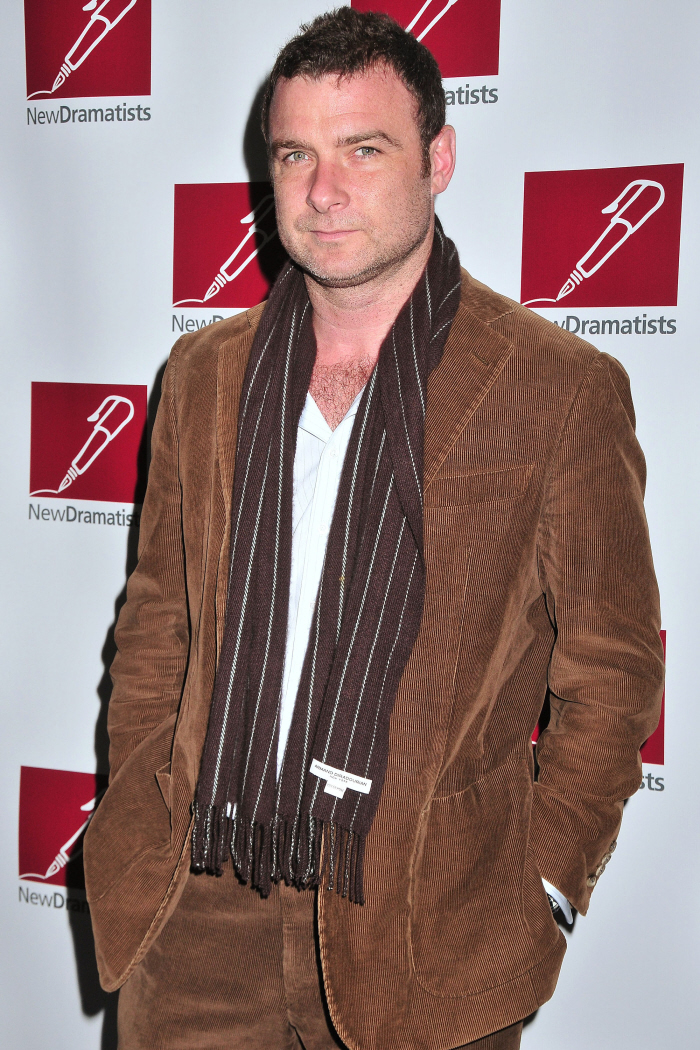 Nicholas Hoult. After staring at photos of little Nicholas Hoult (the little boy from About A Boy, all grown up!), I finally understood it. First, that although I'm totally creepy for lusting after him, it's okay because it's all in the name of "research." Two, Nicholas Hoult is our new Jonathan Rhys-Meyers. Hoult has the crazy-eyes. He has the look, that he could be up for anything, with anybody. He's sexy in the way that women love, but there's some feminine beauty in the mix too. Anyway, in X-Men: First Class, he plays Beast. That's pretty hot.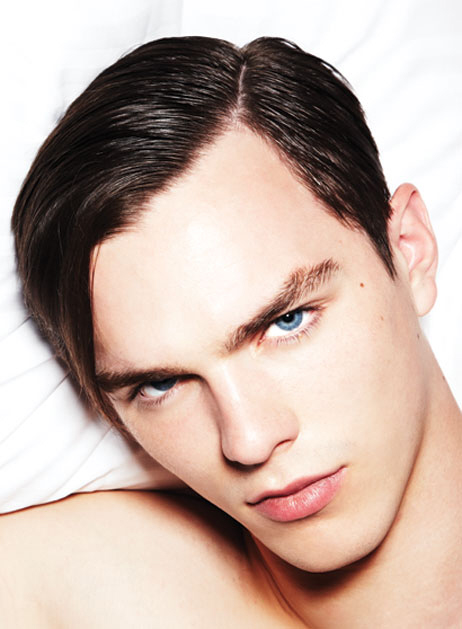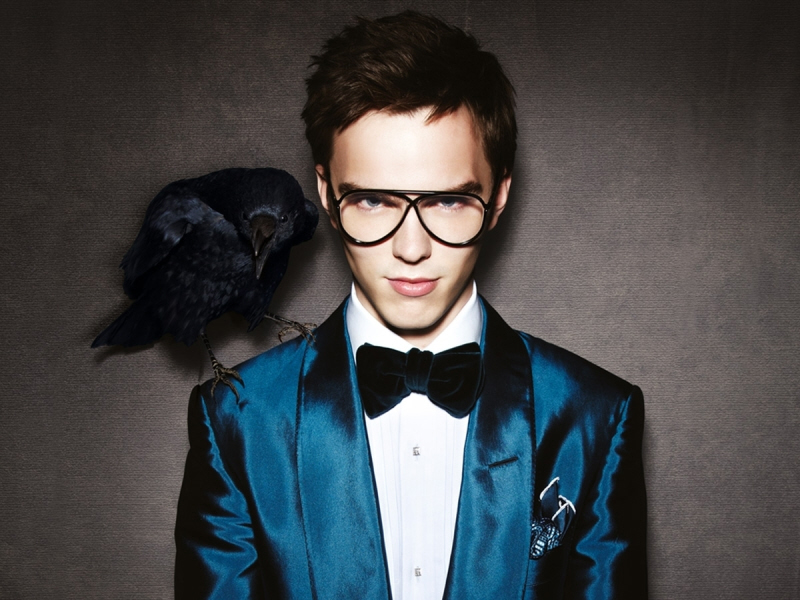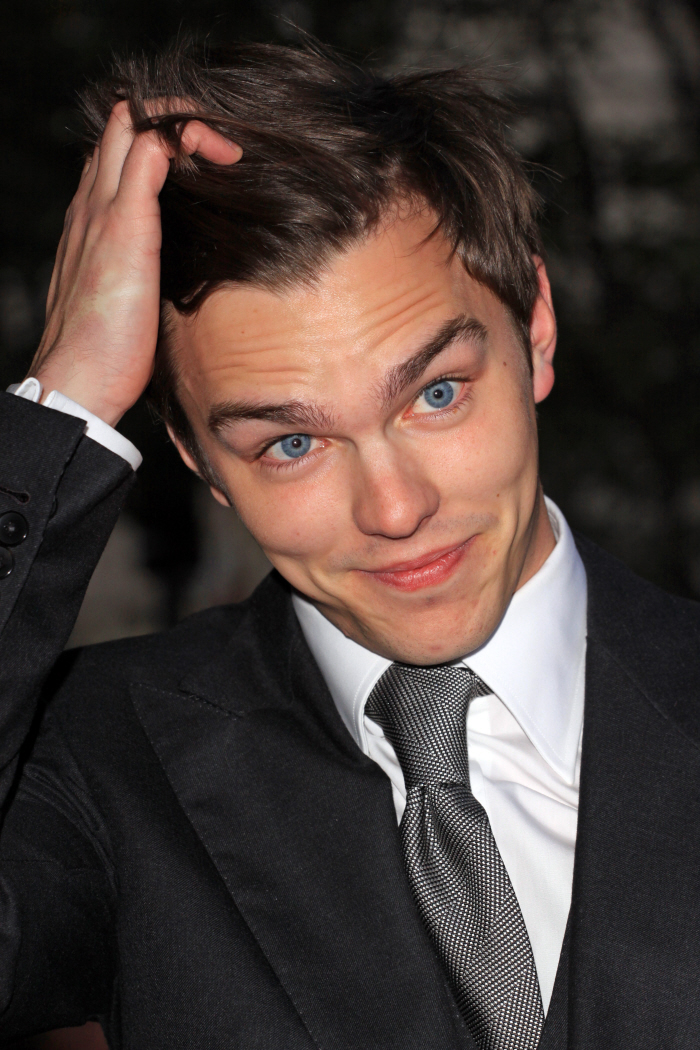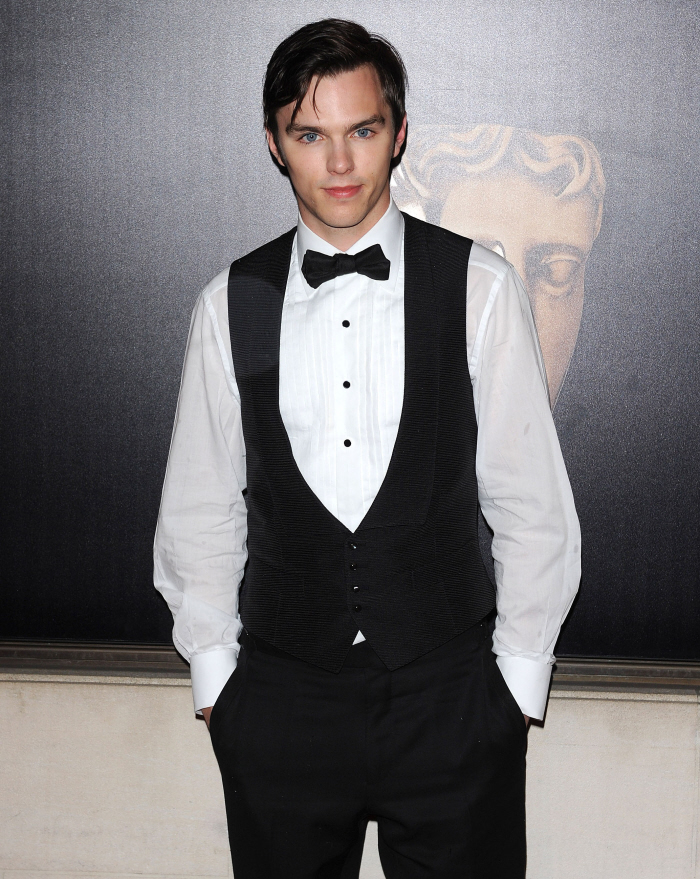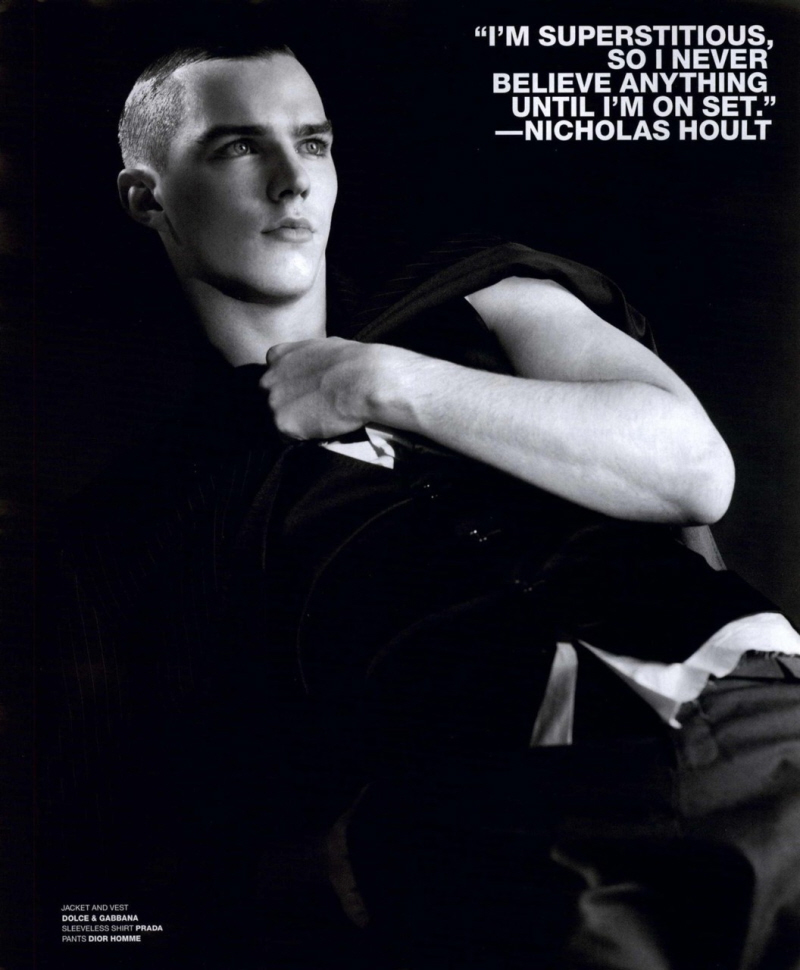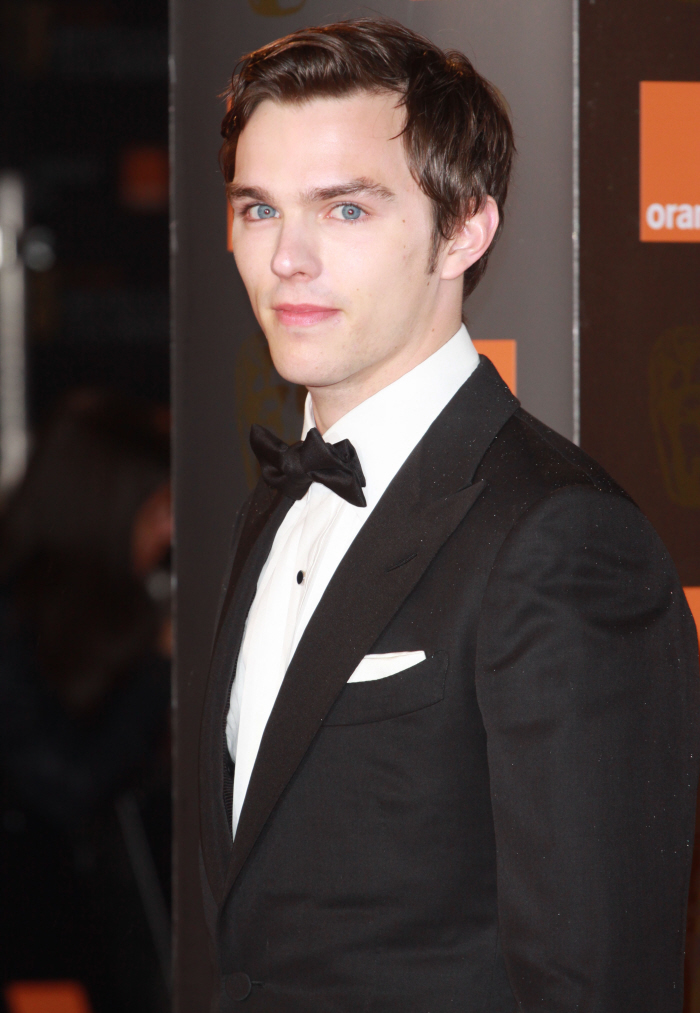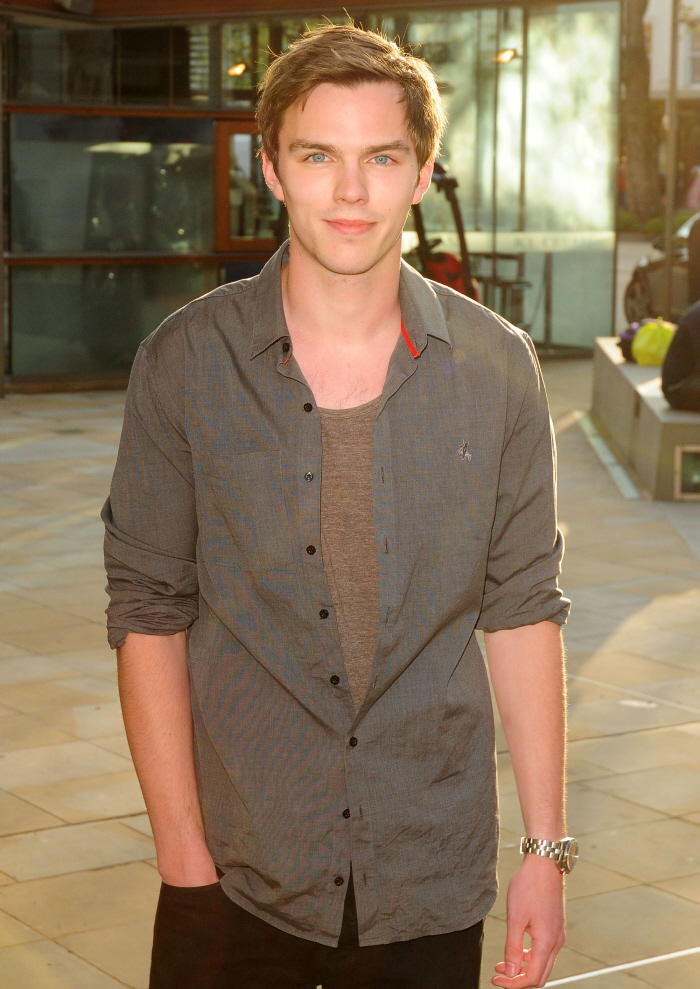 Sir Ian McKellan. Ah, Sir Ian. Is it okay to have some lust for a little old Englishman who loves dong just as much as us? Sure! Because it's about his voice. And his talent. He's supremely talented, incredibly funny and witty, and he's got that beautiful, rich voice. Ian could sell me anything with that voice. I think that's why they chose Michael Fassbender to play the young Magneto – Magneto needs a beautiful, powerful voice, and Fassie has it.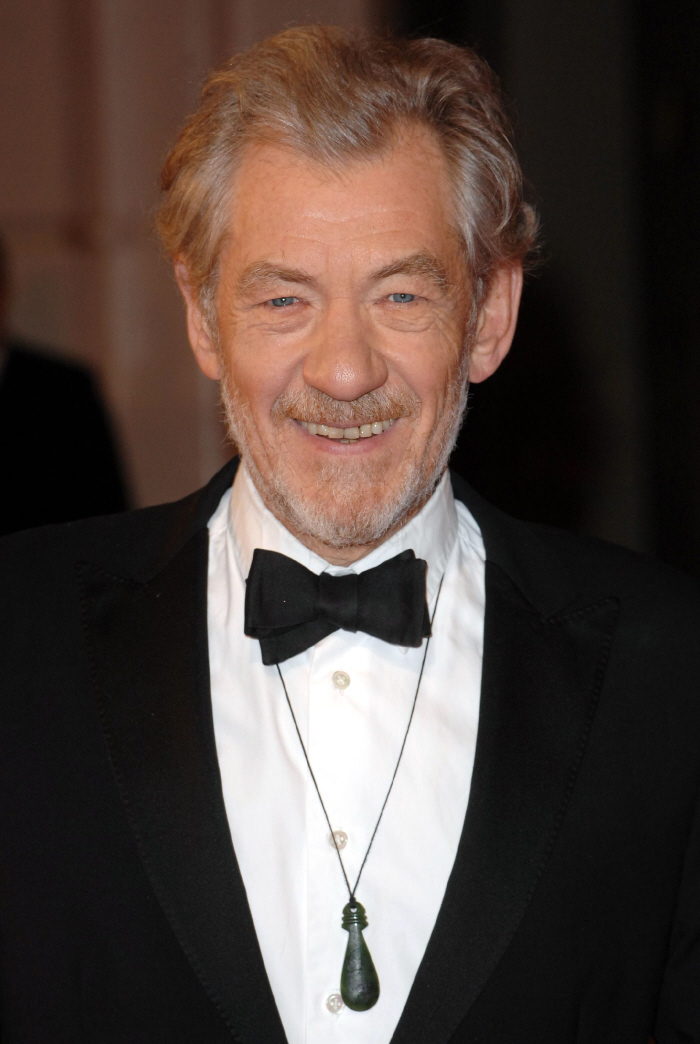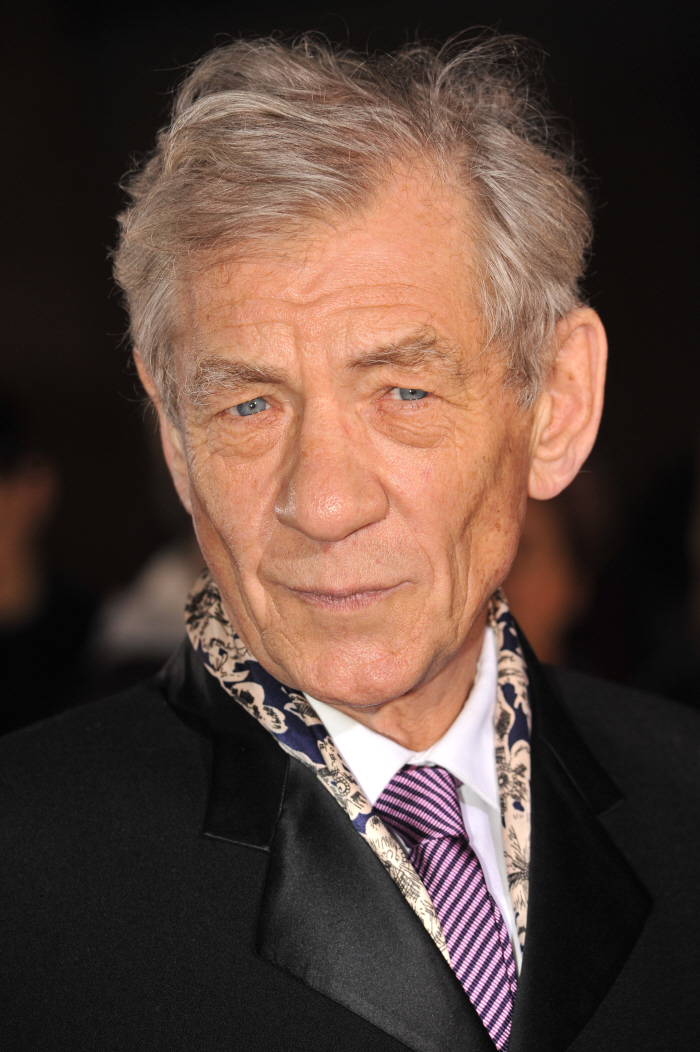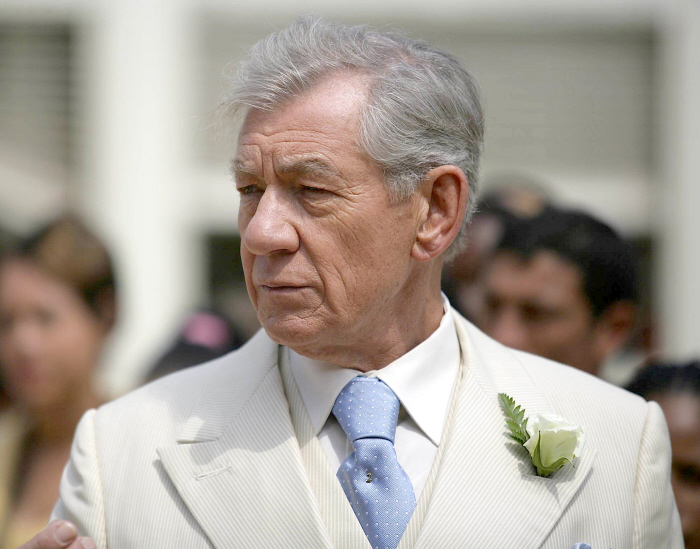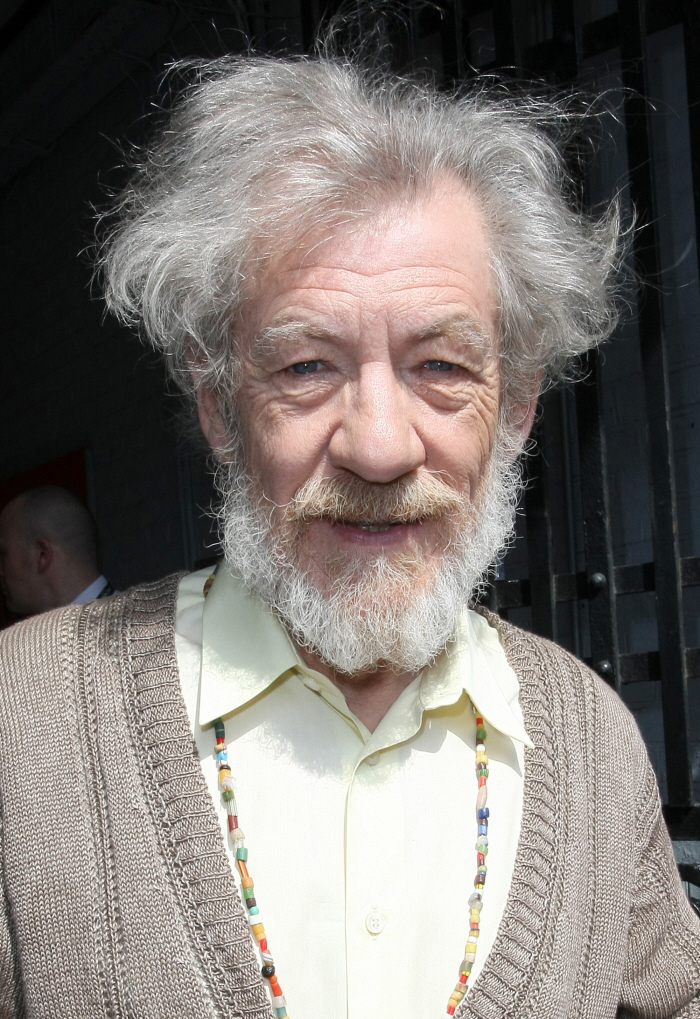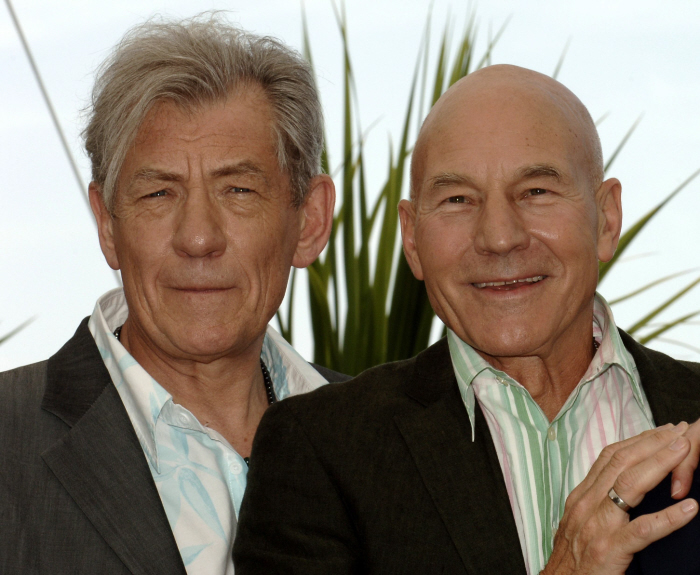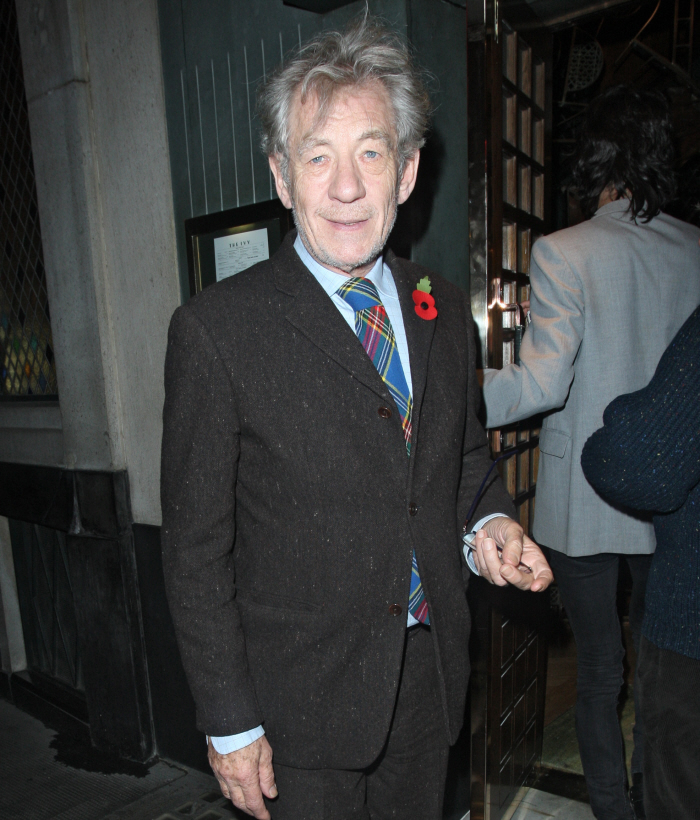 Kevin Durand. Kevin was in X-Men Origins: Wolverine. He played Blob, or The Blob, or whatever you want to call him. As you know, I've been a fan of Kevin's since Lost. His villain was just so… erotic. I had dreams about him. I keep telling you, I like 'em with a healthy dose of skeeve.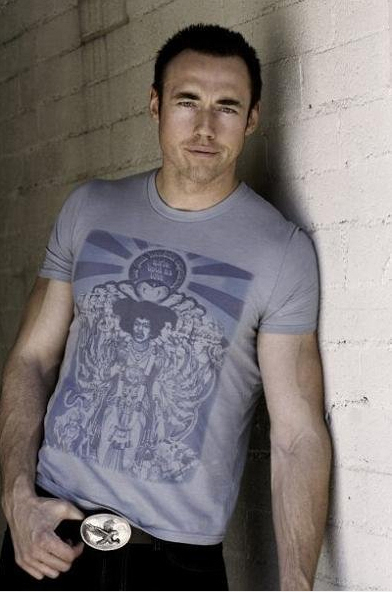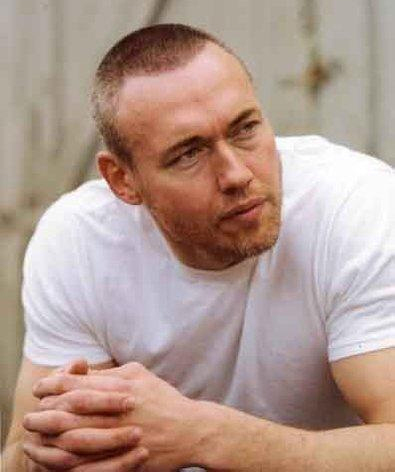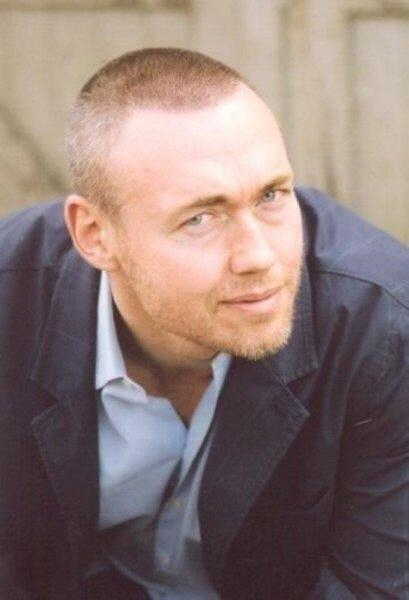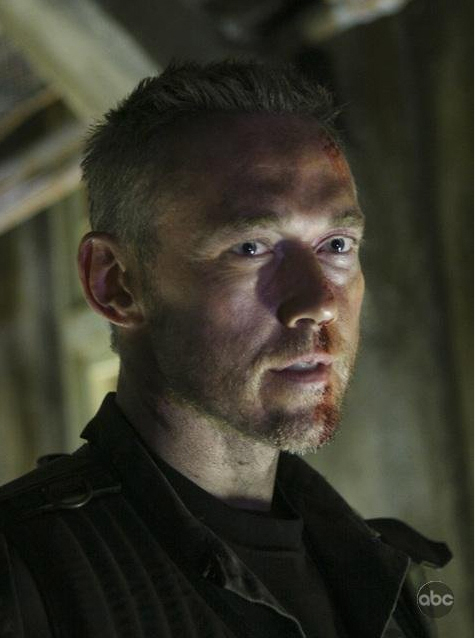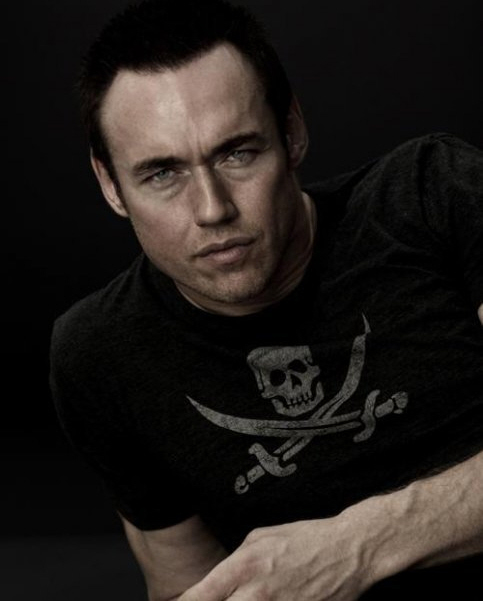 Edi Gathegi (By CB): You may remember Gathegi as an underdeveloped (weren't they all) menacing vampire from the Twilight movies. He wasn't all that hot with the freaky eyes and the dreds, but when you take off the contacts his eyes are entrancing, not creepy. Gathegi plays Darwin in X Men: First Class and I don't know much about him but I remember this video on Wonderwall where someone scared the crap out of him by jumping out of his closet. He took it all incredibly well and was laughing about it afterwards. He even had some quick reflexes.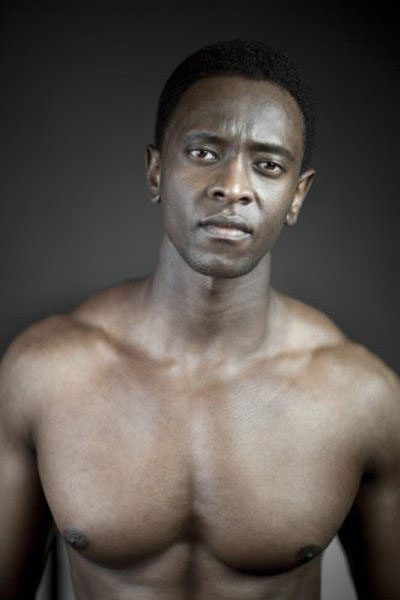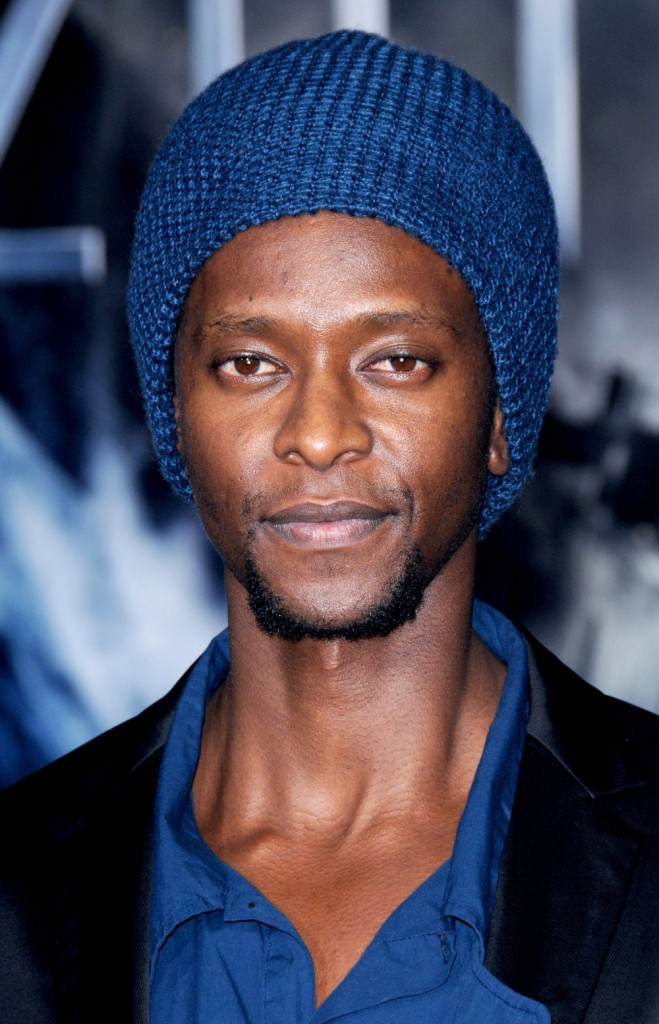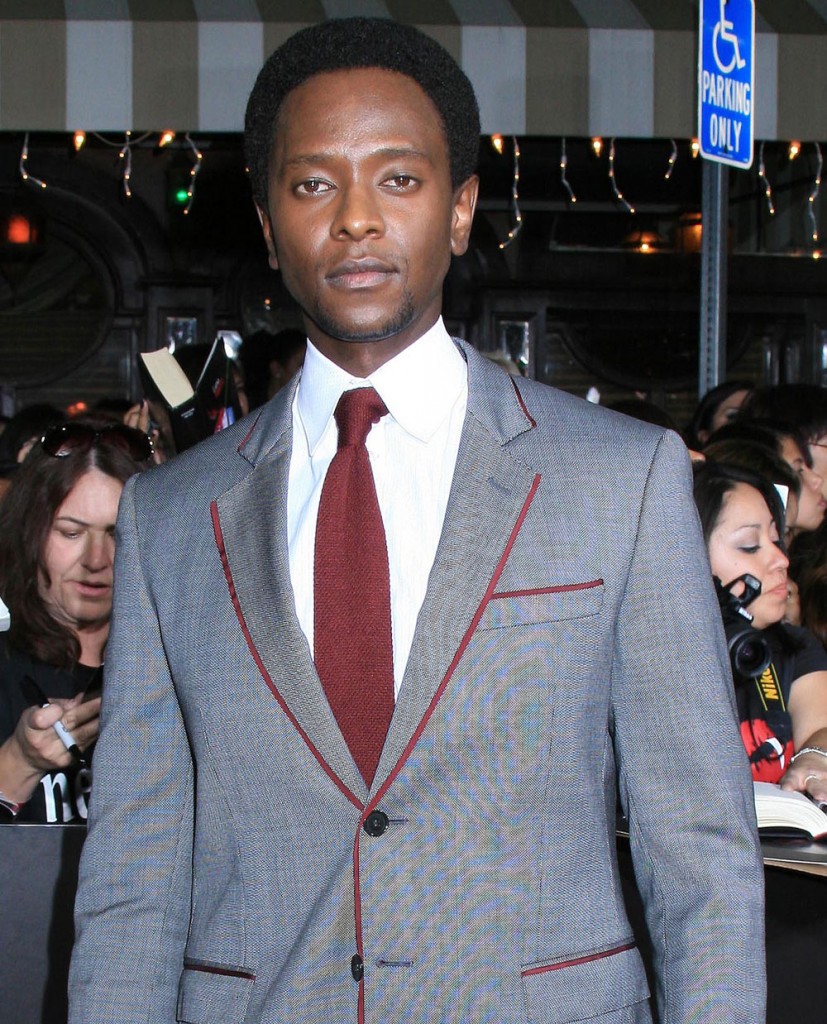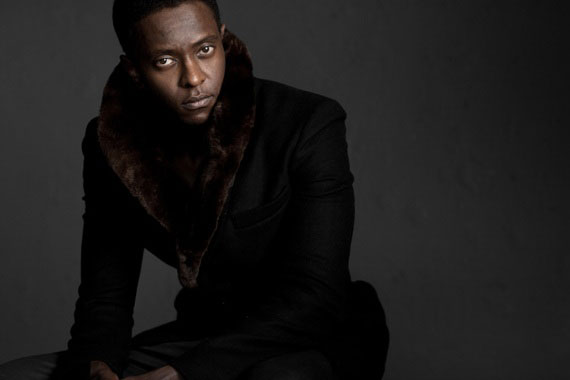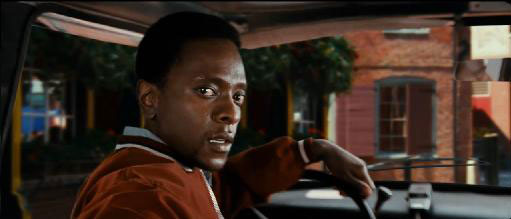 Hugh Jackman (By CB): We've featured Hugh on HGF plenty of times in the past, and what would an X Men post be without Wolverine? I adore Hugh and wish we saw him in more leading roles. He's a dedicated family man, a fabulous entertainer, and has one of the buffest bodies around. He doesn't take himself too seriously either. Also, you can pick any random photo of this guy and he looks incredible every time. (Sometimes he's a bit too orange, but I'll overlook it.)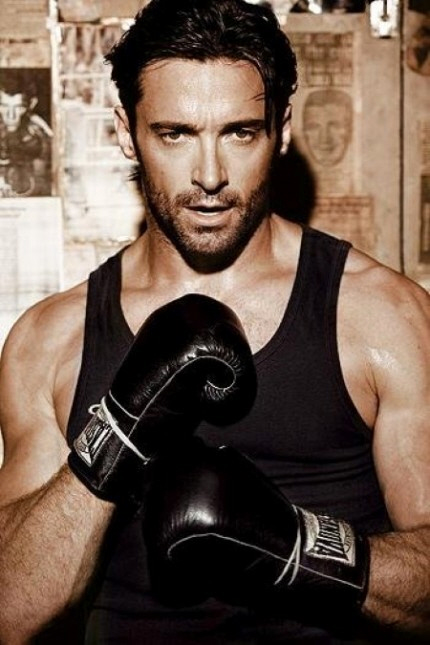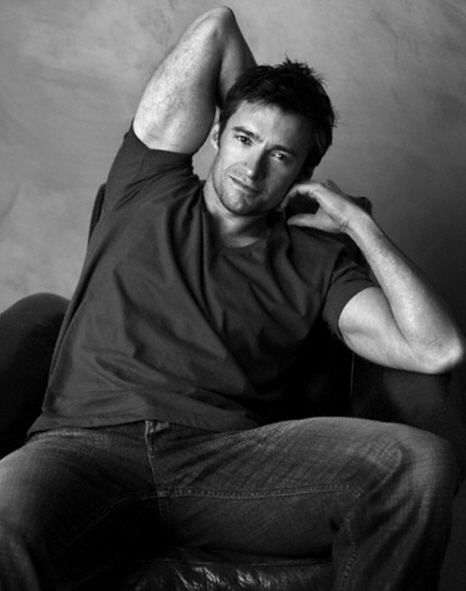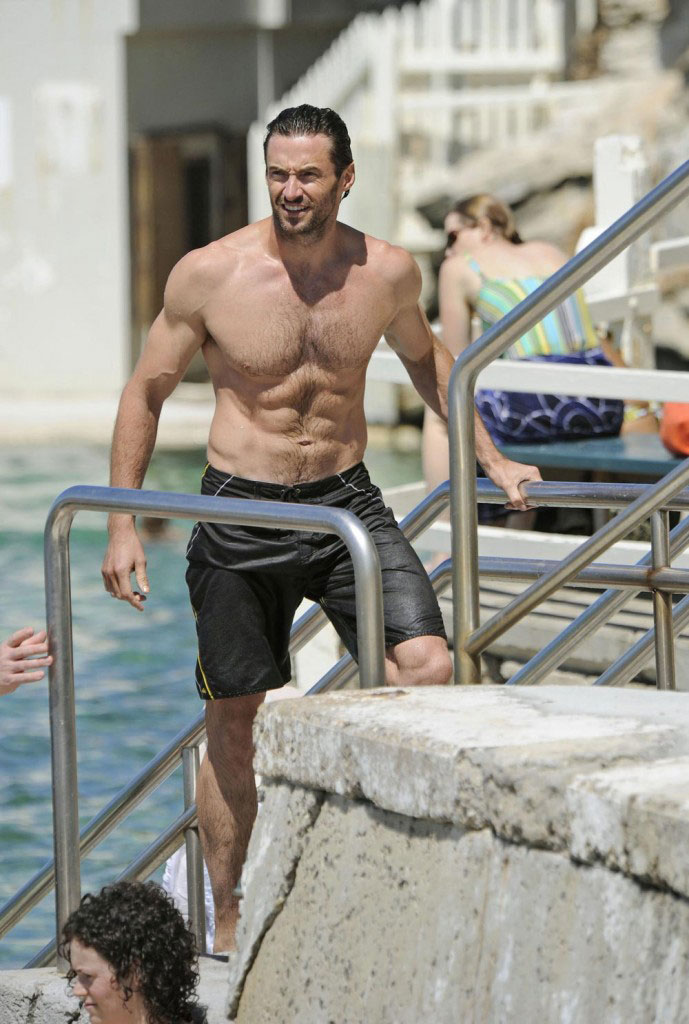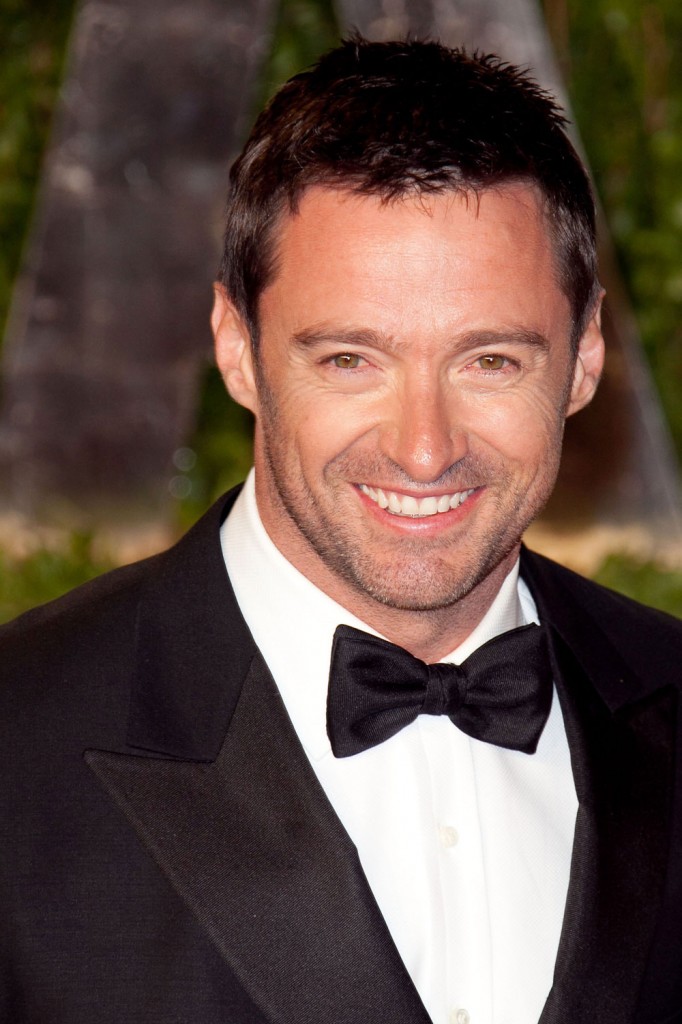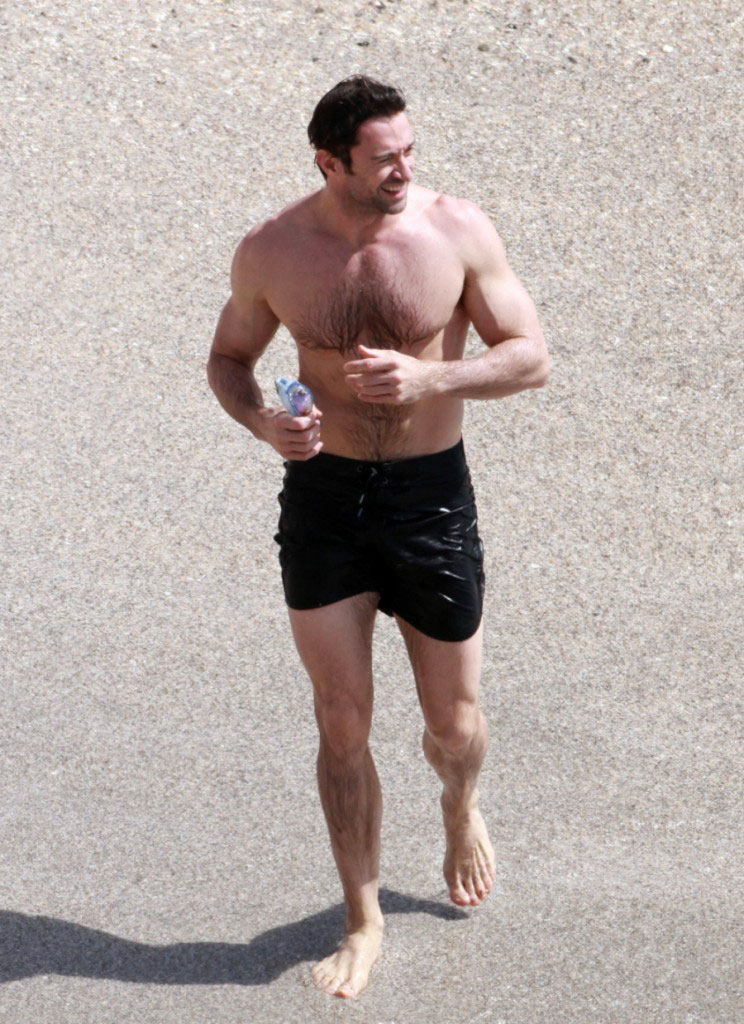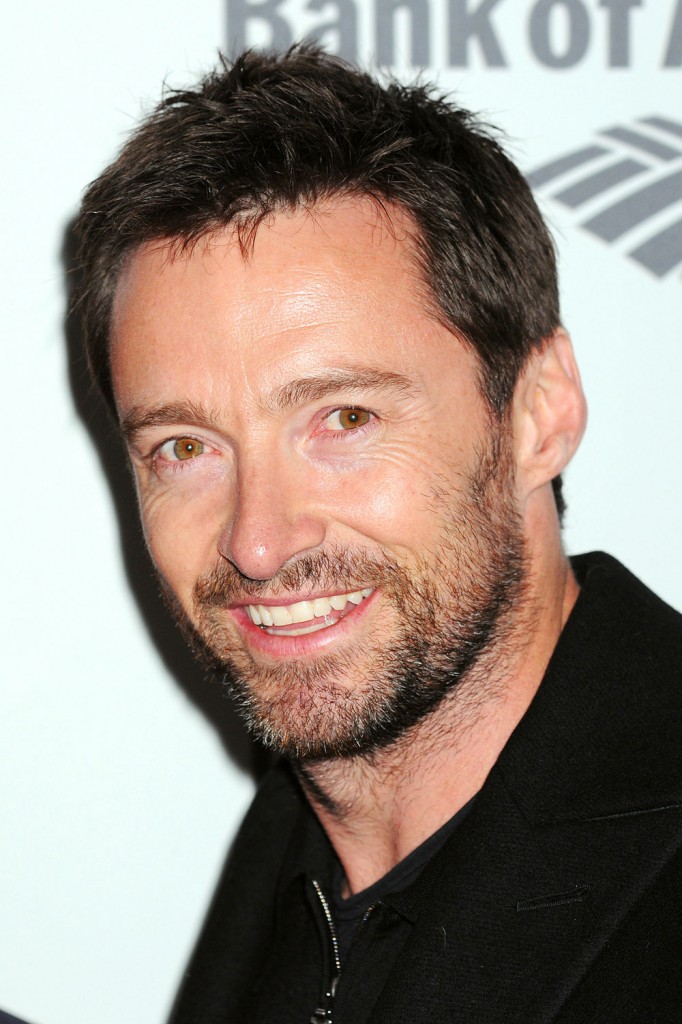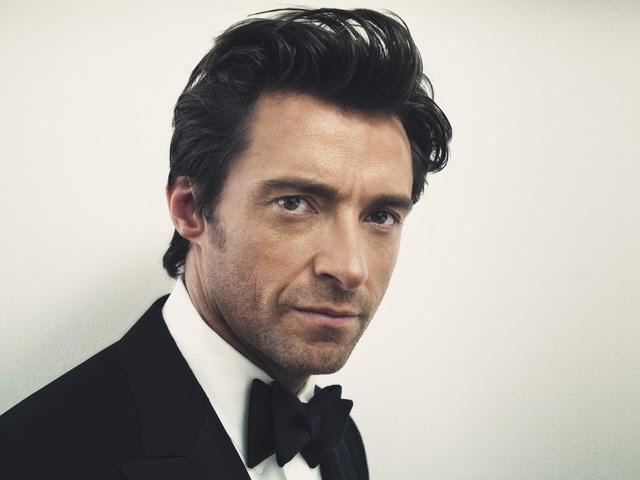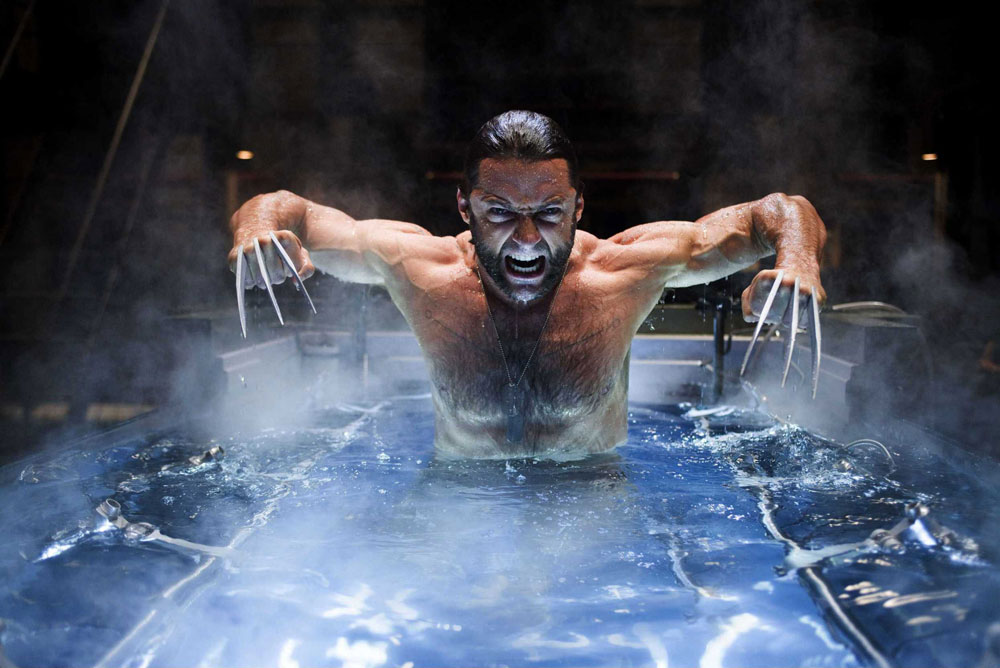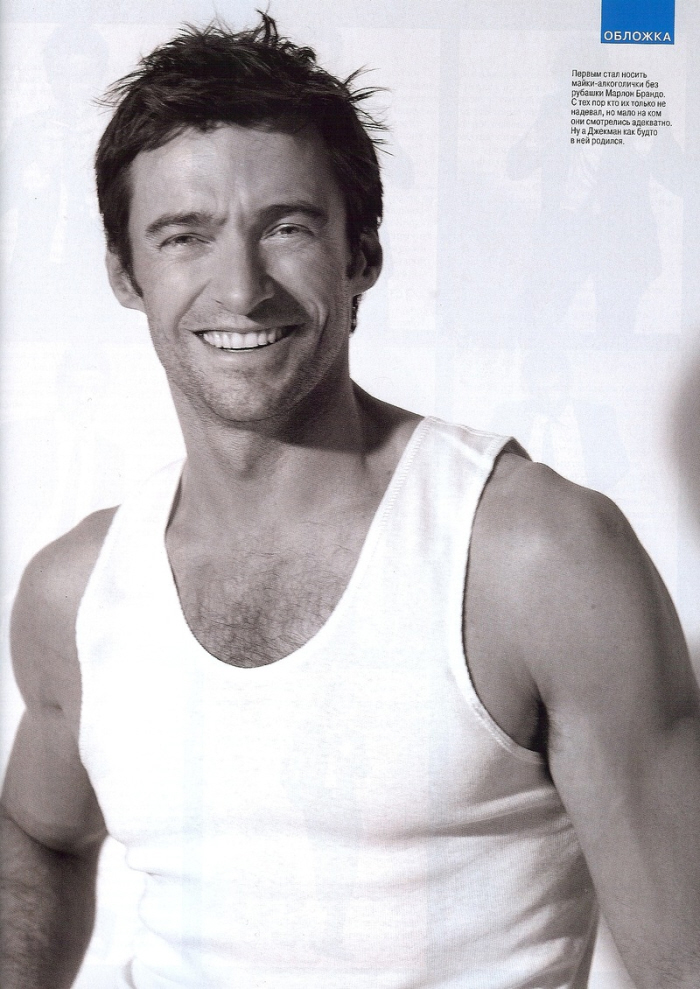 Kevin Bacon (By CB): It's so nice to see some press about Bacon again now that he's on X Men: First Class. I would say he hasn't aged since Footloose, but that's not true. He looks all of 42 and he's 52, can you believe it? He's also in no way smoothed, pulled or plumped out and he could have easily succumbed to plastic surgery considering that his friends and coworkers are doing it. Kevin has been with Kyra Sedgwick for 22 years and we've never heard a hint of a scandal about him. I find him incredibly sexy in a "sh*t I wish he was single" kind of way. You know he'd never go there, though.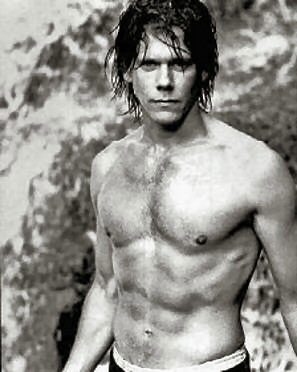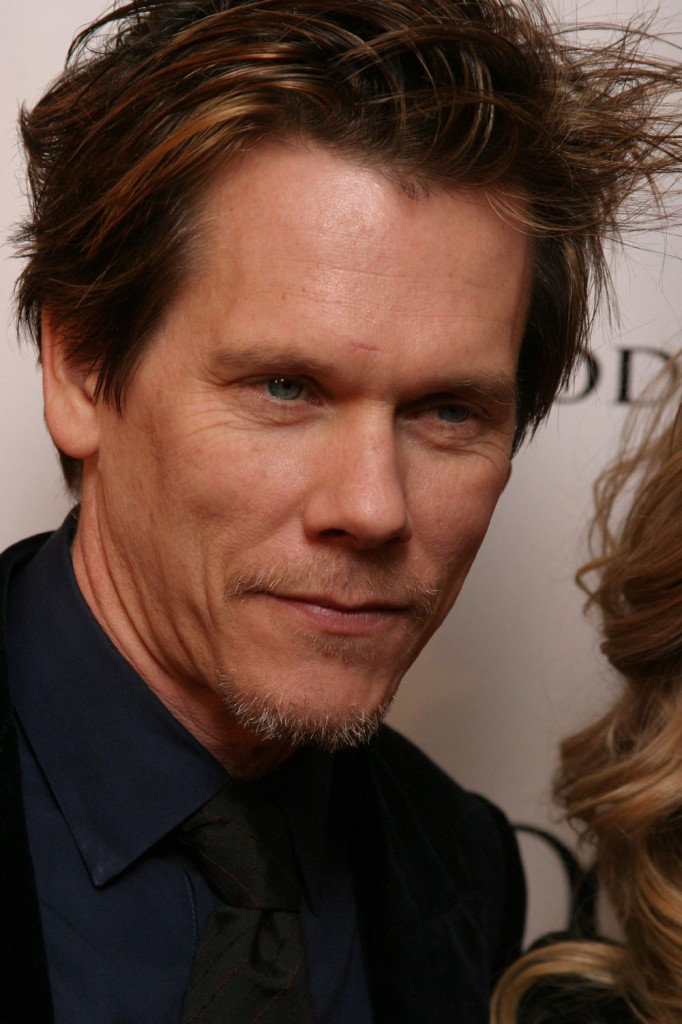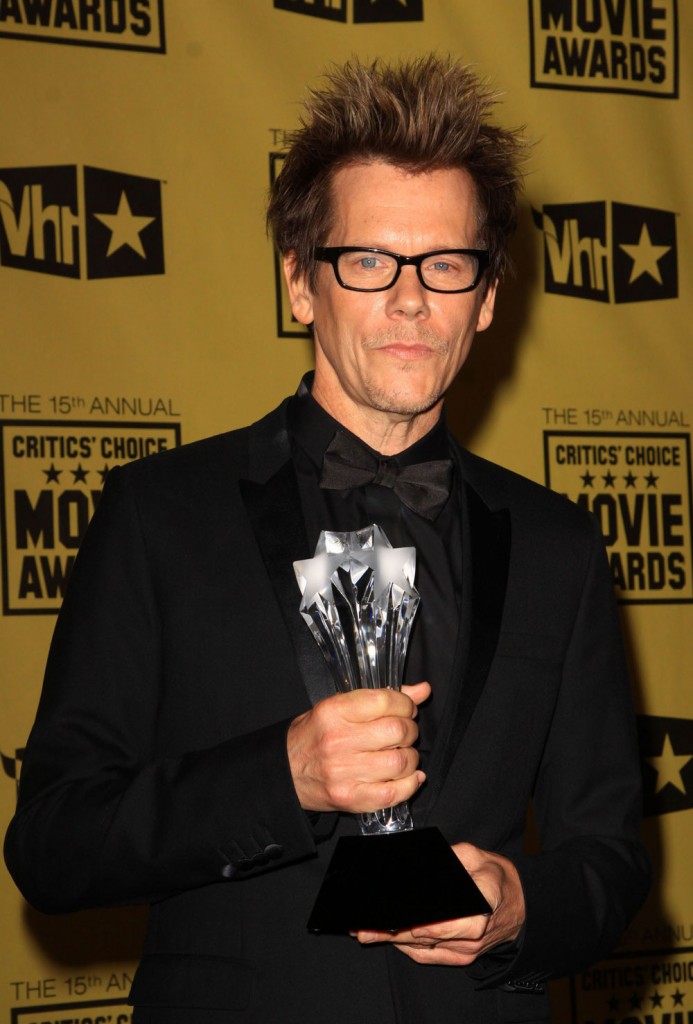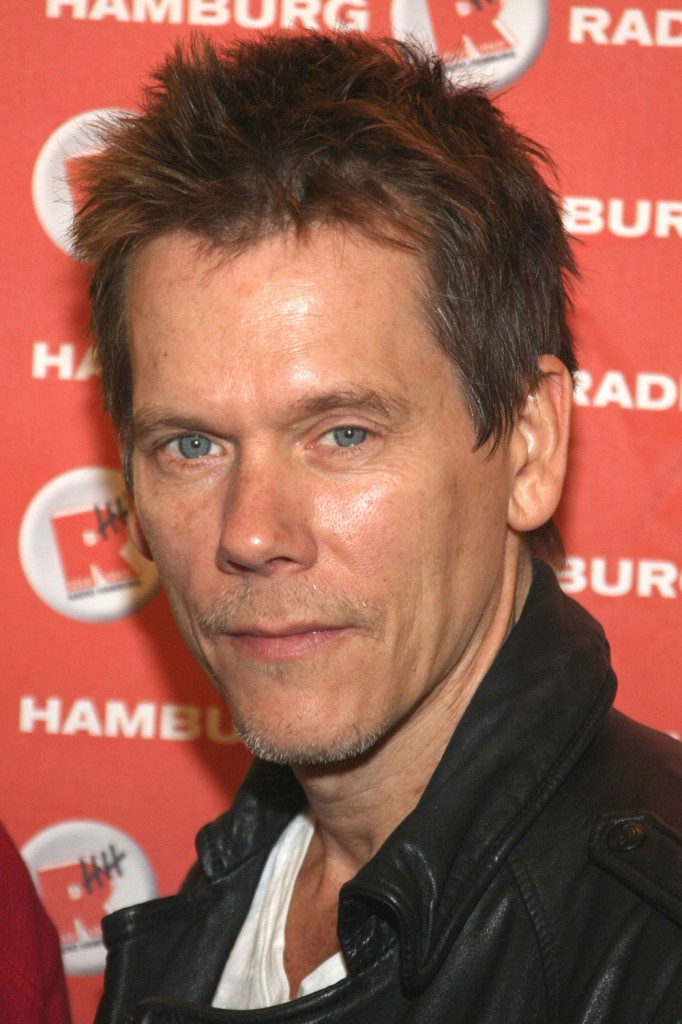 James Marsden (By CB): I've only seen this guy in Hop and he was way too convincing as a goofy loser, so it's hard for me to find him sexy. (As opposed to most HGF posts where we pick the guys we cover, we just divided the X-Men players up and I got Marsden by default.) Looking over his photos I get it, though. He's incredibly good looking in a "high school sports star" kind of way. Plus, his smile just lights up the place. There are even photos of him at the airport with that goofy grin. He looks like a good guy.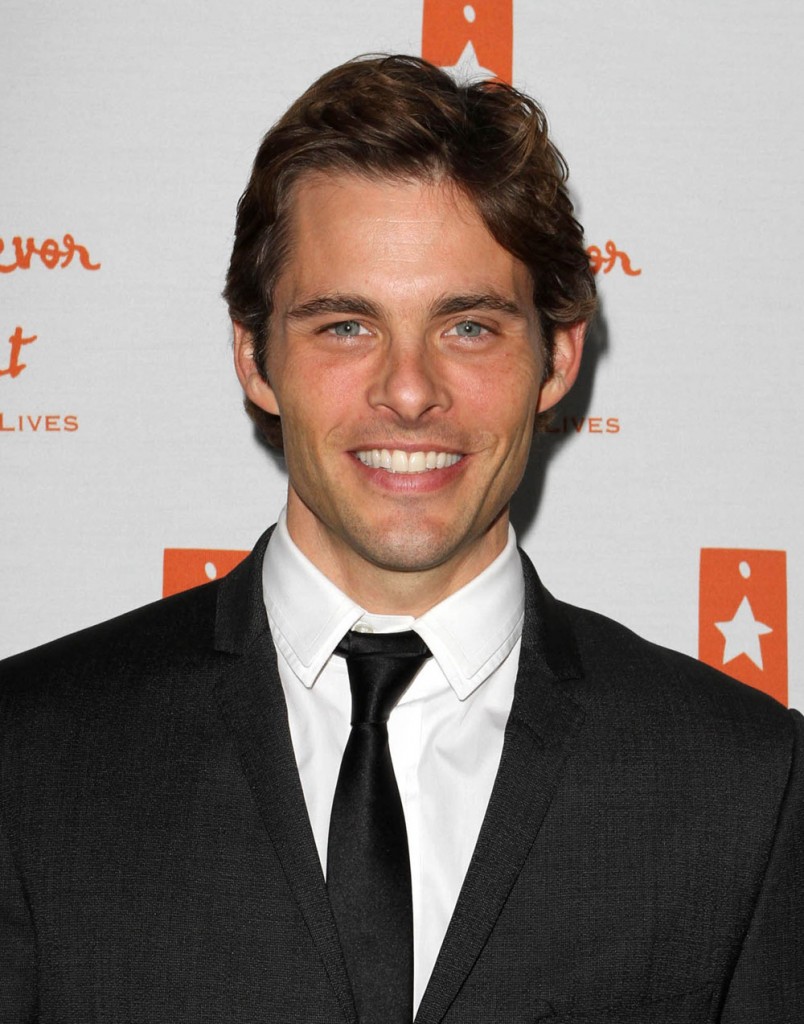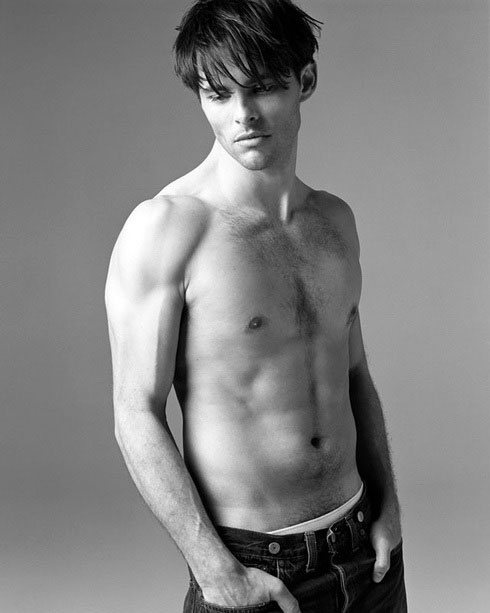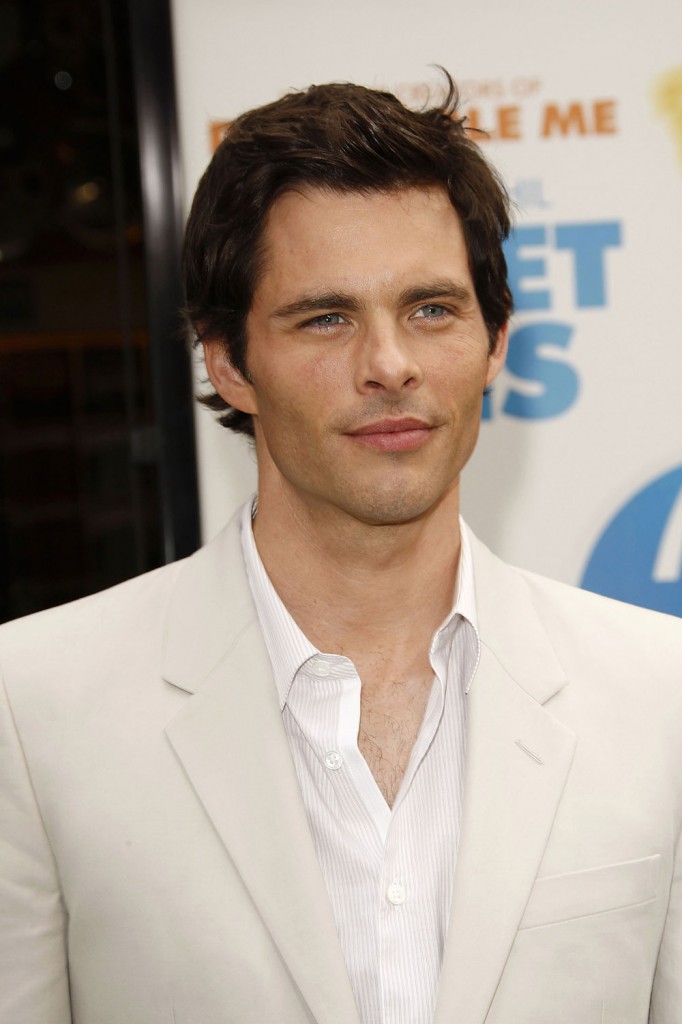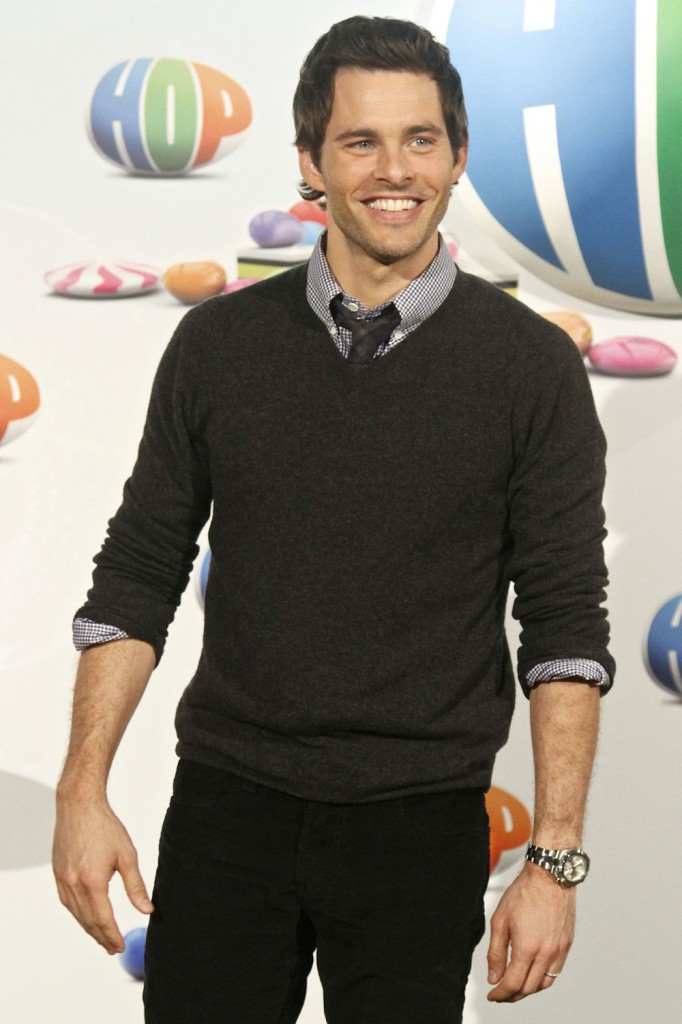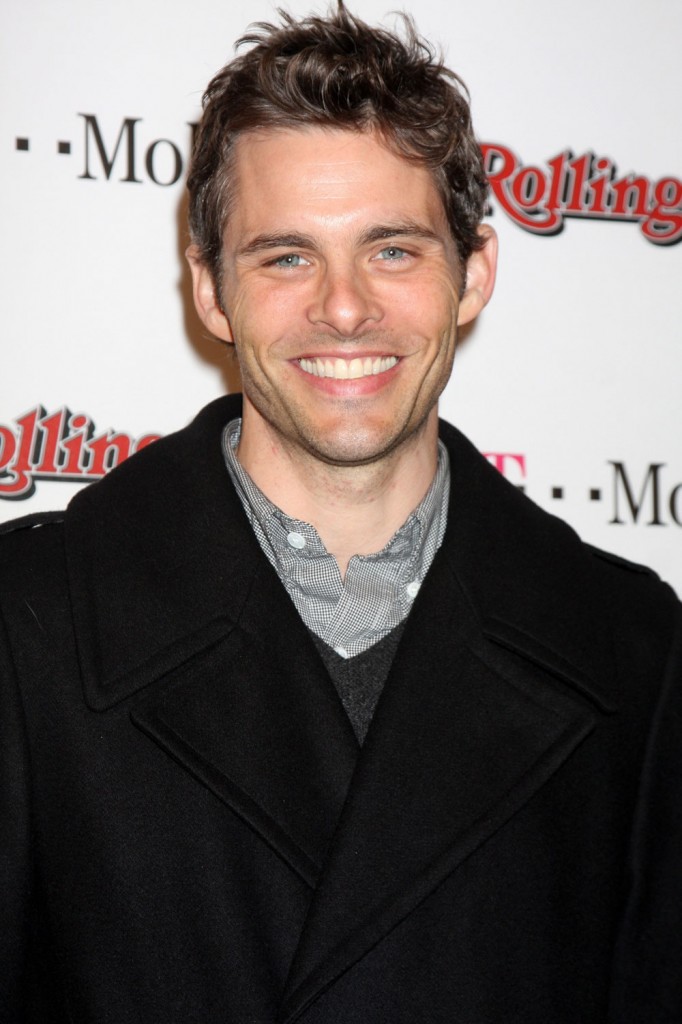 Alan Cumming (by Bedhead) As Kurt Wagner/Nightcrawler in X2, he is anything but attractive, but I have nothing but pure adoration for Alan Cumming himself. He can work just about any outfit on the red carpet, and that smile as well as those dimples and mischievous eyes could melt my little black heart in a moment.
Ryan Reynolds (by Bedhead) As a qualifier, this guy is really not my type at all, but he's certainly got a legion of fans who drooled over him as Wade Wilson/Deadpool in X-Men Origins: Wolverine and will certainly do so for the upcoming Deadpool movie. Not that I'd kick a set of abs like that out of bed though…
Patrick Stewart (by Bedhead) As Charlex Xavier/Professor X in several of the movies (and as the voice in many video games), Stewart brought the exact type and amount of gravitas that the role demanded. His authoritative voice and no-nonsense demeanor could win compliance from even the non-comic book fans out there. Also, I sort of want to spit polish that shiny head of his.
Taylor Kitsch (by Bedhead) As Remy LeBeau/Gambit in X-Men Origins: Wolverine, Kitsch was able to shed those pretty boy good looks on a temporary basis. Not for long though, and he really should work on some new poses because even hot guys could use some variation on the red carpet. Lately, he shocked his fans by chopping off his locks, and I can't decide whether I like his "before" or "after" look better.
Ben Foster (by Bedhead) As Warren Worthington III/Angel in X-Men: The Last Stand, Foster has given us merely one of a line of diverse performances in movies and television. He's an atypical cutie and has survived the task of being Zoe Kravitz's boyfriend before she moved onto Michael Fassbender. Hopefully, he's not too terribly broken up over it because they are plenty of us out here to pick up the leftovers.
Photos courtesy of Fame, WENN, Vogue, Essence, Vanity Fair, GQ, Details, Esquire, Flaunt, The Telegraph, Entertainment Weekly, Google Images.

Written by Kaiser

Posted in Hot Guy Friday

- Mariah Carey lip synced on American Idol [CDAN]
- Colin Firth is looking good [Lainey Gossip]
- Internet celebrity charged with murder! [D-Listed]
- What is Paz Vega wearing? [Go Fug Yourself]
- New bachelors on The Bachelorette [Reality Tea]
- Goodbye to The Office [Pajiba]
- Bachelor Sean's fiance cheats on him [Evil Beet]
- Britney Spears out with her man [Popsugar]
- Nina Dobrev works it [Popoholic]
- Cindy Crawford needs to lay off the 'tox [Celebslam]
- Who said it: Carrie Bradshaw or The Dalai Lama? [Buzzfeed]
82 Responses to "Hot Mutant Friday: The Evolution of Dong"