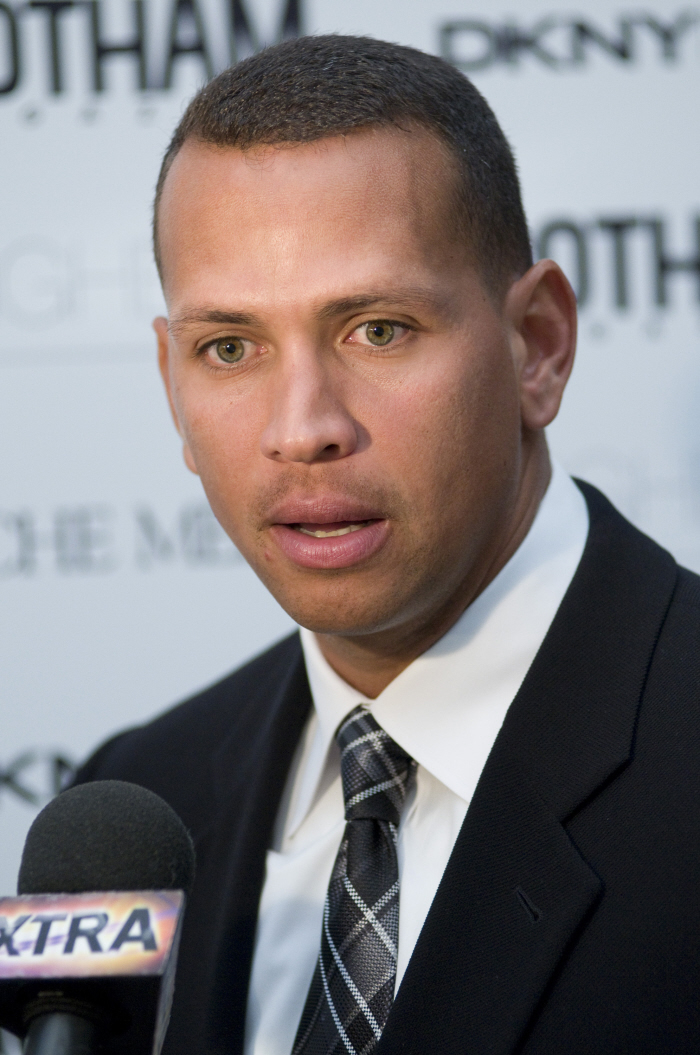 Life & Style had it first, and then Perez Hilton, and now People Magazine is trying to half-heartedly confirm the breakup of Cameron Diaz and Alex Rodriguez. According to their source, Alex dumped Camy. Of course he did. I'm not being facetious, either. Of course Alex dumped Camy, because at this point I don't there was or is anything that could be done about Camy's severe case of dong haze. She acts like Alex was the only dong, ever, in the world. Like he invented dong or something. Anyway, I get the feeling that Alex is trying to send Camy a public message: "Stop calling me, bitch."
A bit more than a year after beginning, Cameron Diaz and Alex Rodriguez's relationship seems to have struck out.

"They broke up a few days ago. He ended it," a source tells PEOPLE amid reports of a split. "However, they have broken up and gotten back together before, so not sure it's forever."

A rep for the actress did not respond to a request for comment, while a rep for the Yankees third baseman had no comment.

After initially laying low, Diaz, 38, and Rodriguez, 35, brought their love public late last year, vacationing in Cabo, stepping out for coffee and cuddling at the Super Bowl.

Just last month, the Bad Teacher star broke her silence on their relationship, telling Maxim, "It's really awesome."
[From People]
Ugh. I sincerely hope this is the end of it. I hope Cameron comes back a different woman. Like, I used to buy her empowered-woman speeches and I used to think that she was an honest person, and that she honestly had too much self-respect to lose her mind over second-rate 'roid dong. But now that idea I had of her is gone. She can still win me back, though. I think she's still in London, filming Gambit. I want her to go out on the town and hook up with Jude Law or David Gandy or somebody fun. Fingers crossed.
UPDATE: Yeah, not so much. They're still together. What's going on with People Magazine lately? Usually they're getting tips from the publicists, but this is like the third breakup rumor that they've been wrong about in a week.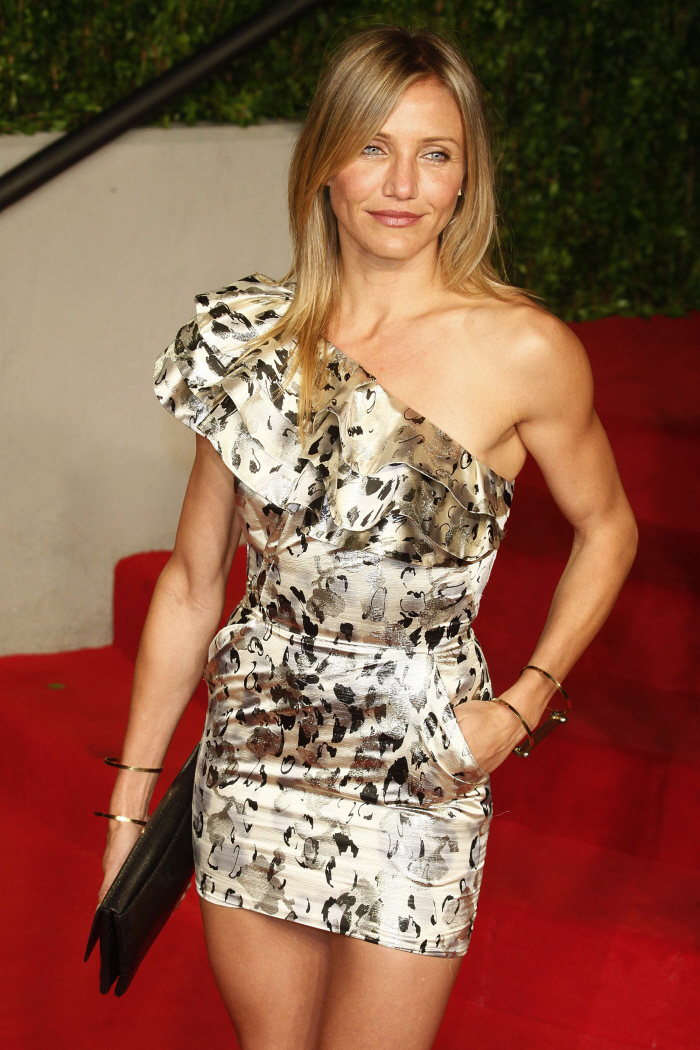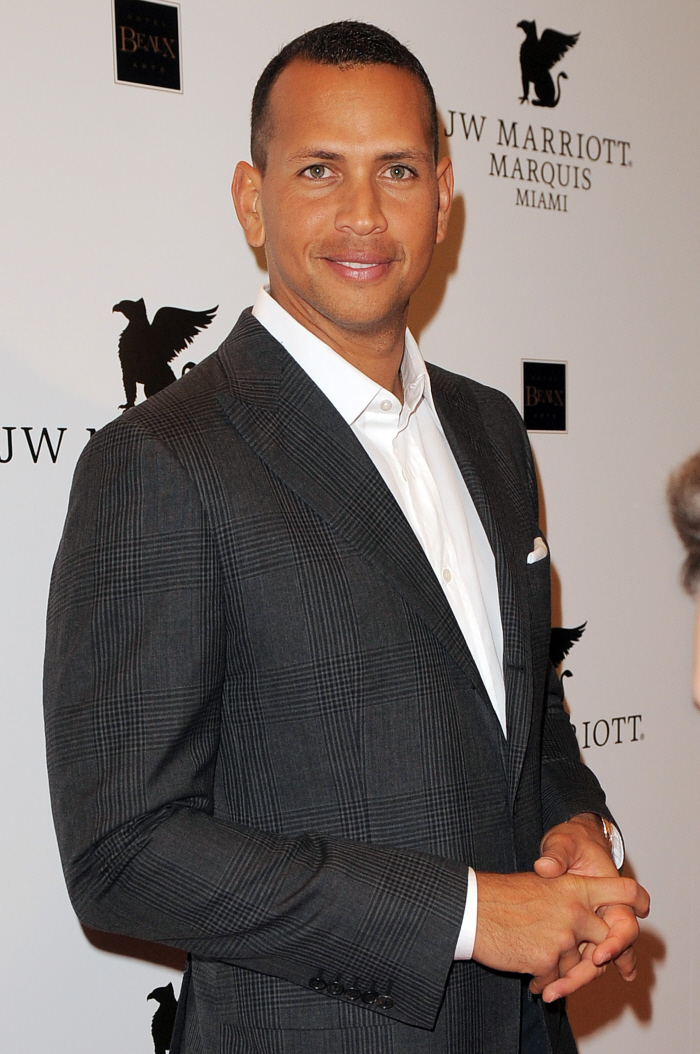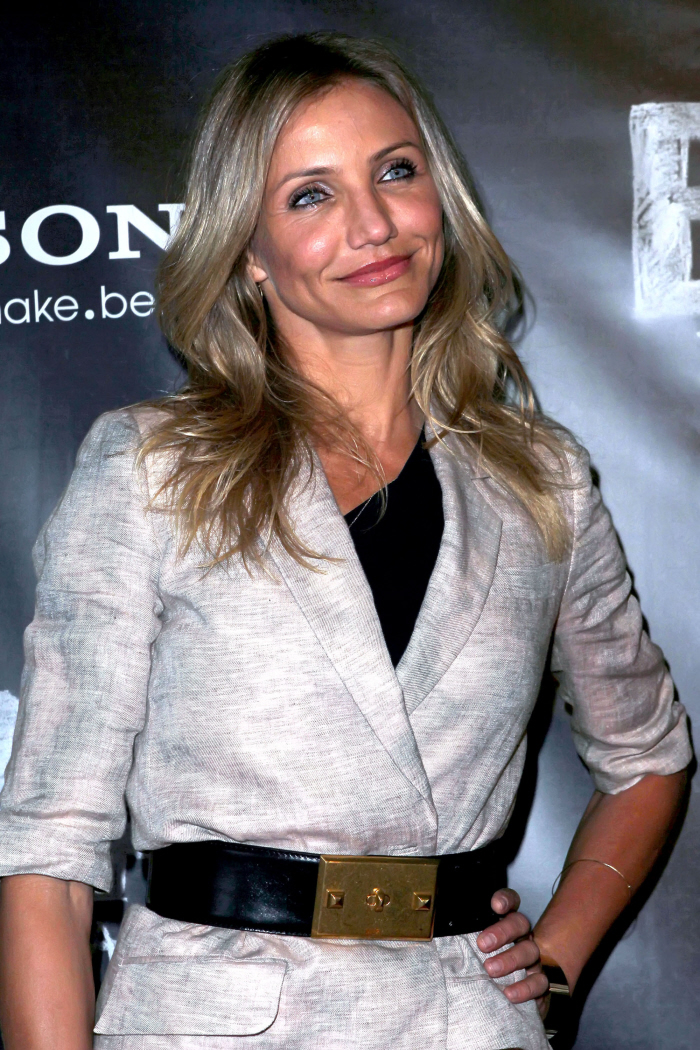 Photos courtesy of WENN.