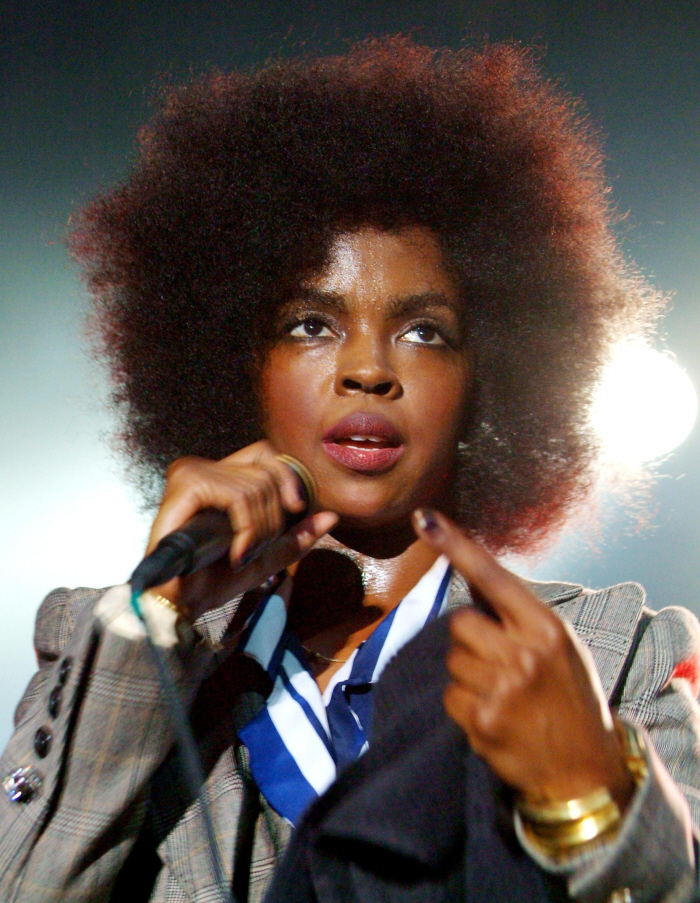 A few days ago, Lauryn Hill announced she was pregnant with her sixth child, in concert and over Twitter. It was interesting, I thought, but I didn't really think about it too hard. I used to love Lauryn, but over the past several years, I've stopped paying attention to her, mostly because I don't want to even begin to decipher her political messages and lyrics. She's exhausting. Anyway, most people assumed that Lauryn's current pregnancy was done by the same baby-daddy who'd knocked her up four or five other times, her boyfriend/lover/baby-daddy-dude Rohan Marley. Not so much, according to Rohan Marley.
It went down like this: Rohan is on Twitter. He corrected a Hip Hop Wired story which claimed that he and Lauryn were married and expecting another baby – Rohan wrote "'2 things… I'm not married and I don't have anyone expecting anything."
A journalist than tweeted back, "So we are clear. 1.) You're not married to your ex-wife or Lauryn, and 2.) She isn't preggo w/your child, but someone else's?"
Rohan Marley: "That is correct until I say out of my mouth to the contrary."
Journalist: "Ok. I'll take it. But you do realize that the 'until I say something contrary' addendum cast doubt on your statement."
Rohan Marley: "trust me, the info out there is so incorrect for so many years…Thx for twitter. I check a few things."
Now… here's the thing: the way I read this, I don't think Rohan is denying paternity. I think he's just being a d-bag to the press. Like, he didn't want people to get all up in his business and he wanted to make a point about journalists and fact-checking. That's just how I read it. But sure, maybe he's saying he's not the father. That's interesting.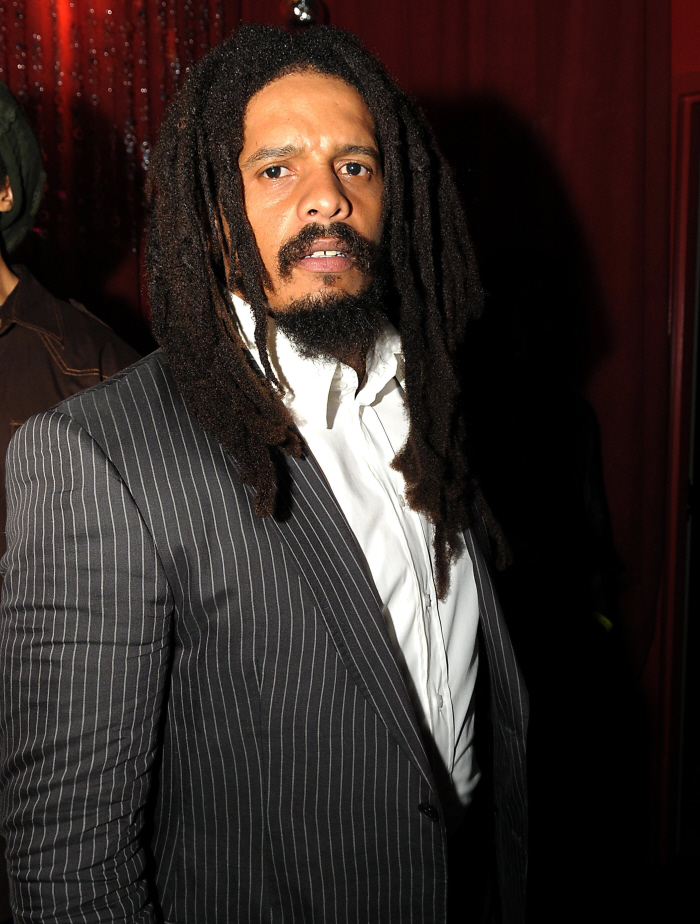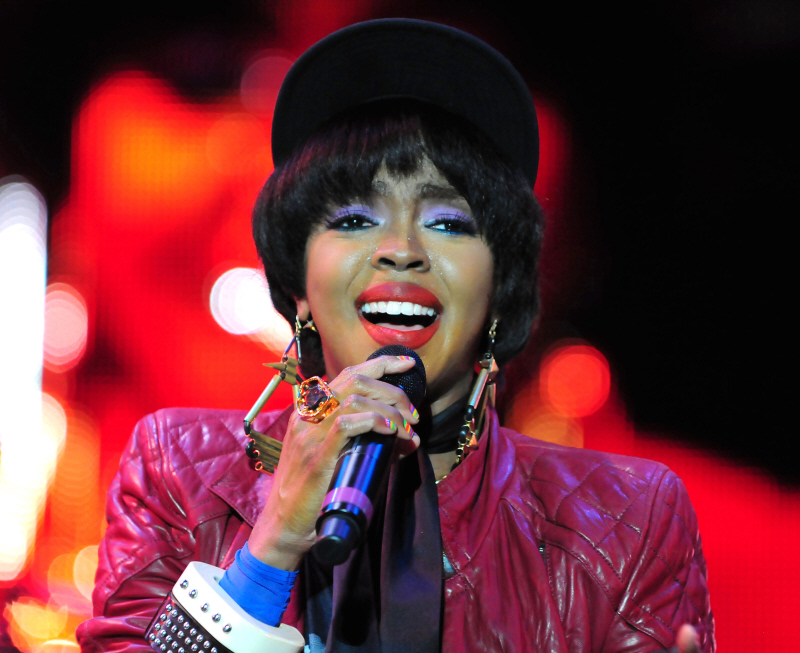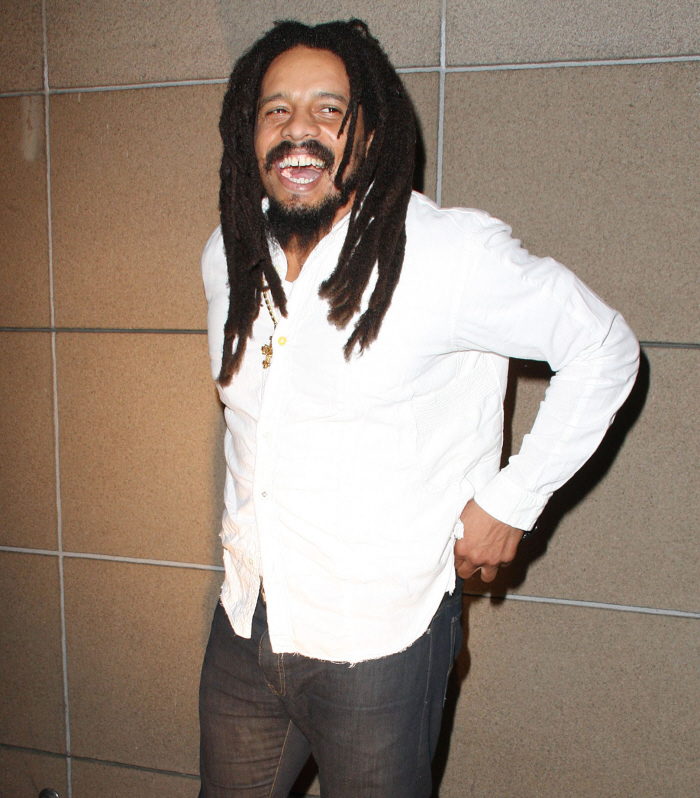 Photos courtesy of WENN.