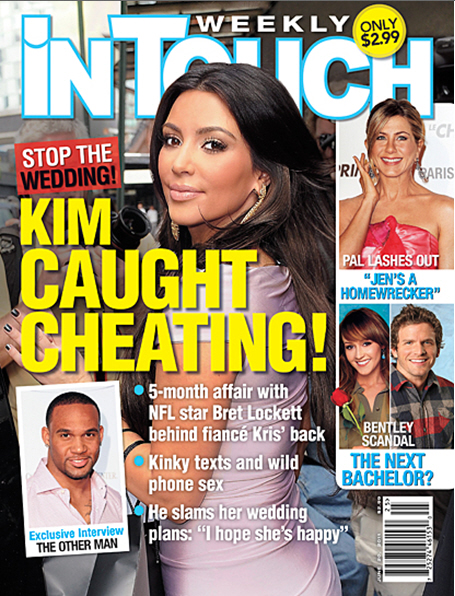 Okay, I'm going to try to break down this story in parts, because it gets kind of complicated with all of the threats of lawsuits and cease and desist letters. Basic story: In Touch Weekly's cover story claims that Kim Kardashian screwed around on her fiancé (then boyfriend) Kris Humphries with a football player named Bret Lockett. Let's actually go through what ITW claims before we get into the possible legal repercussions.
ITW claims that Kim asked a friend to introduce her to New England Patriot Brett Lockett. After they were introduced, the tabloid claims they began exchanging sexts and even having "graphic phone sex." Jezebel has a sample of some of the alleged texts exchanged by Kim and Bret, as recounted by an unnamed "friend" claiming to have seen the texts (Jezebel thinks the "friend" is Brett):
Kim: Mr
Bret: Yes Miss
Kim: How are you doll?
Bret: I'm good and you?
Kim: Why don't you put in an effort and try and make me your girlfriend doll?
Bret: But don't ask for something your[sic] not ready for
Kim: I'm sure I'm ready
Bret: What's your schedule looking like the next few weeks? I want to see you
Kim: I'm free Mon after 11, then I'm kinda busy after. You should send me a SEXY picture
Bret: What are you doing the 19th to the 22nd?
Bret: What does Miss Kimmy want?
Kim: The picture
Bret: LOL. Your used to getting what you want, huh?
Kim: Yes so. I want it.
Apparently, Bret also told the tabloid (directly, like he's a named source in the article, so it seems like he's actually coming out and claiming this, for real): "I knew this was a game to her, but this is what she does. She pursued me." Brett and other sources say that the "affair" lasted five months – meaning that Brett and Kris were totally overlapping, I suppose.
Anyway, Kim slammed the report early Wednesday morning, threatening to sue both In Touch Weekly and Brett. Kim was alerted to the story before the tabloid came out, and her lawyer sent a threatening letter to ITW, saying that Kim would take legal action if they published, and claiming that the cheating allegations "are, at a minimum, damaging, defamatory, and an invasion of her privacy." Kim went to E! News and said: "This is absolutely not true. I have no idea who this person is."
Then, after Kim and her lawyers pushed back, Brett pushed back even harder. He went to TMZ and said that he's not worried about a potential lawsuit because:
"…I mean, to be honest with you guys, it really doesn't bother me [that Kim might sue] because when all the allegations are correct and all the facts are in place, it's nothing to bother me at all. For her to say that, I mean, I'm actually not shocked that she said that, but at the end of the day, I know what it is and if she wants to go ahead and pursue with those actions, then that's not a problem with me," said Bret.

TMZ then asks "Where did you actually see her and hook up with her?" and the New England Patriots player responded: "What me and Kim do is what me and Kim do. All that other stuff is irrelevant and, I mean, it's all he-said, she-said stuff. Everybody's just ear hustling and wanting to know what it is, but at the end of the day, Kim knows what happened and I know what happened so, I mean Kim can deny this all she wants, but if she wants to go the legal route and start recalling text messages and conversations and pictures and all of that, then that's not a problem."

Kim's lawyer Dennis A. Roach says, "For the record, none of the facts…are accurate," but Bret is still sticking by his story that he and Kim had an emotional but not physical relationship.
[From Hollywood Life]
Will Kim sue me if I think Brett might be telling the truth? I think he might be telling the truth. There, I said it. But by all means, Kim, please sue ITW. They're trashy. But it's difficult to just shove this aside as some kind of tabloid editor's fantasy… the dude is not scared of going on the record and talking about it. Which is good enough for me.
Of course, now I'm starting to worry that all of this – the engagement and now the "affair" story – are all just some kind of storyline designed for the reality shows. Right? But Kim's not that smart, is she?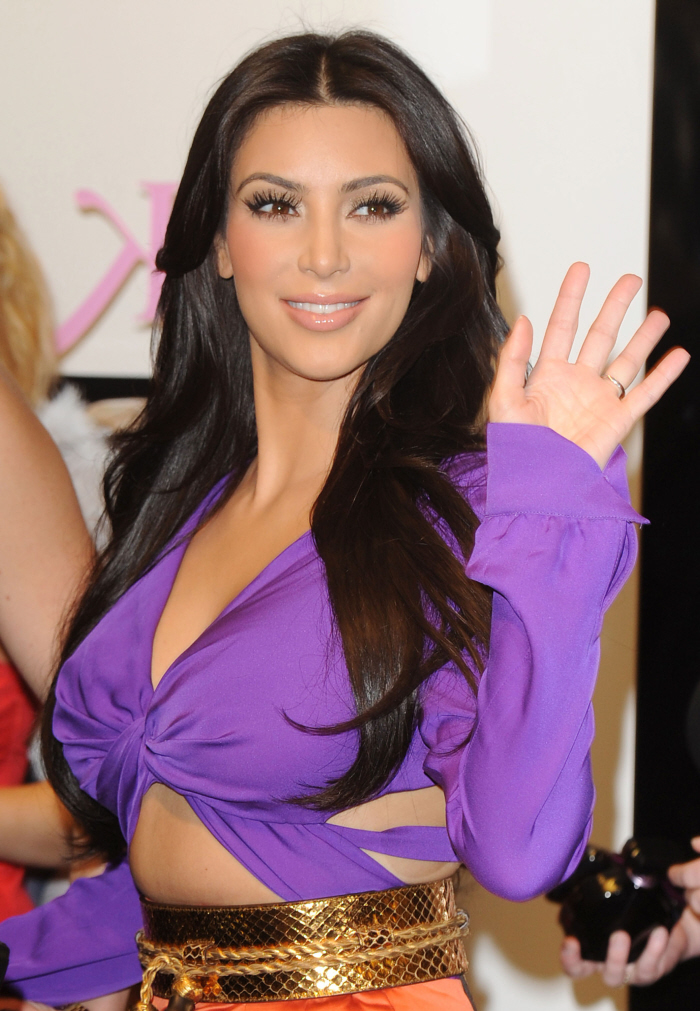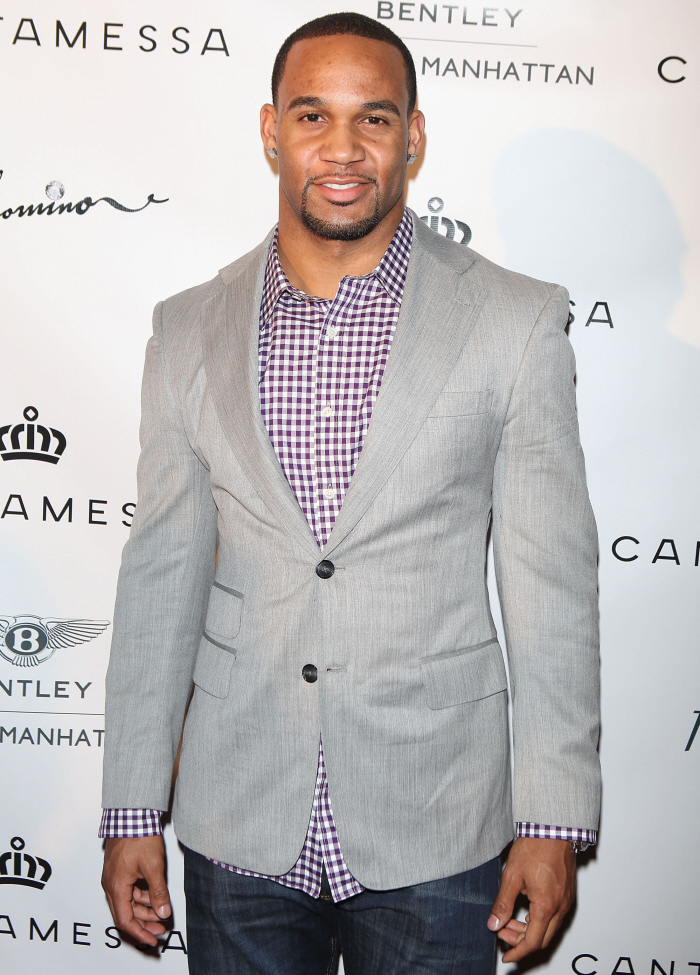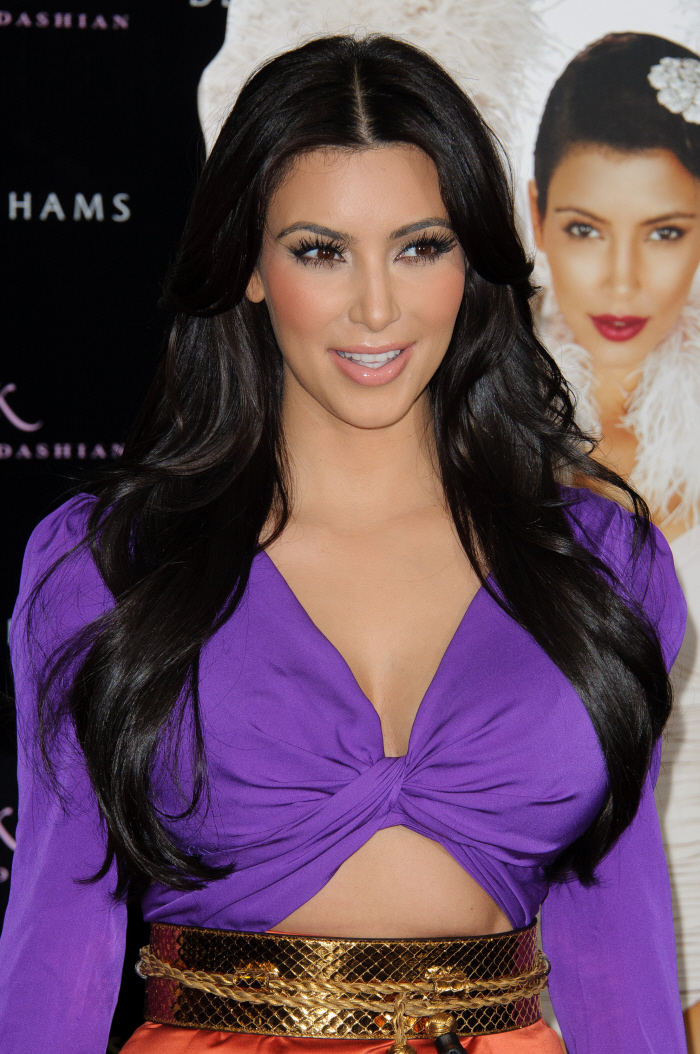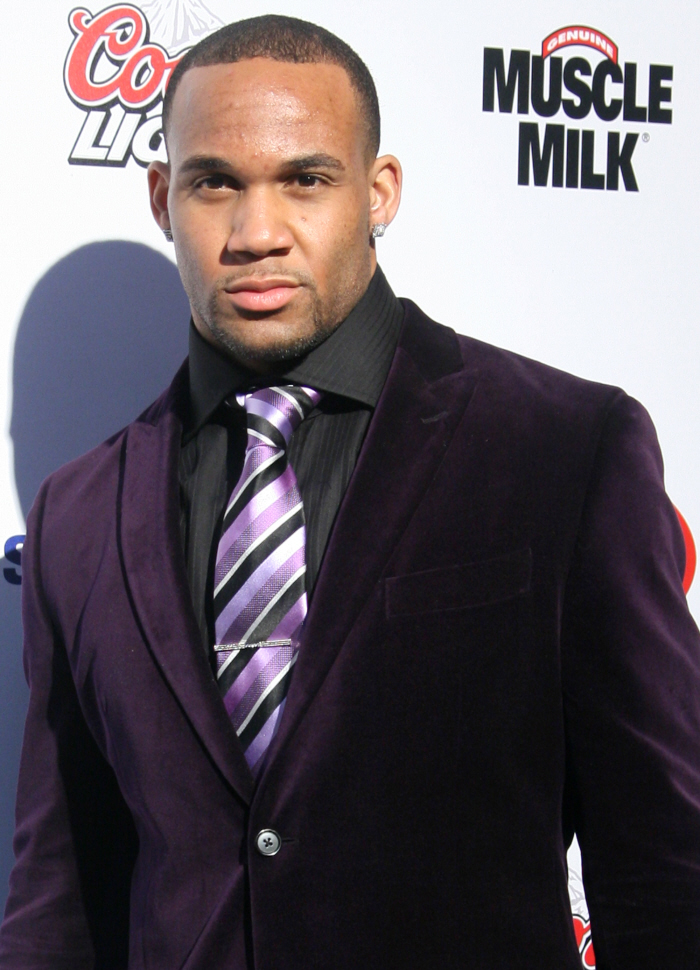 Photos courtesy of WENN.