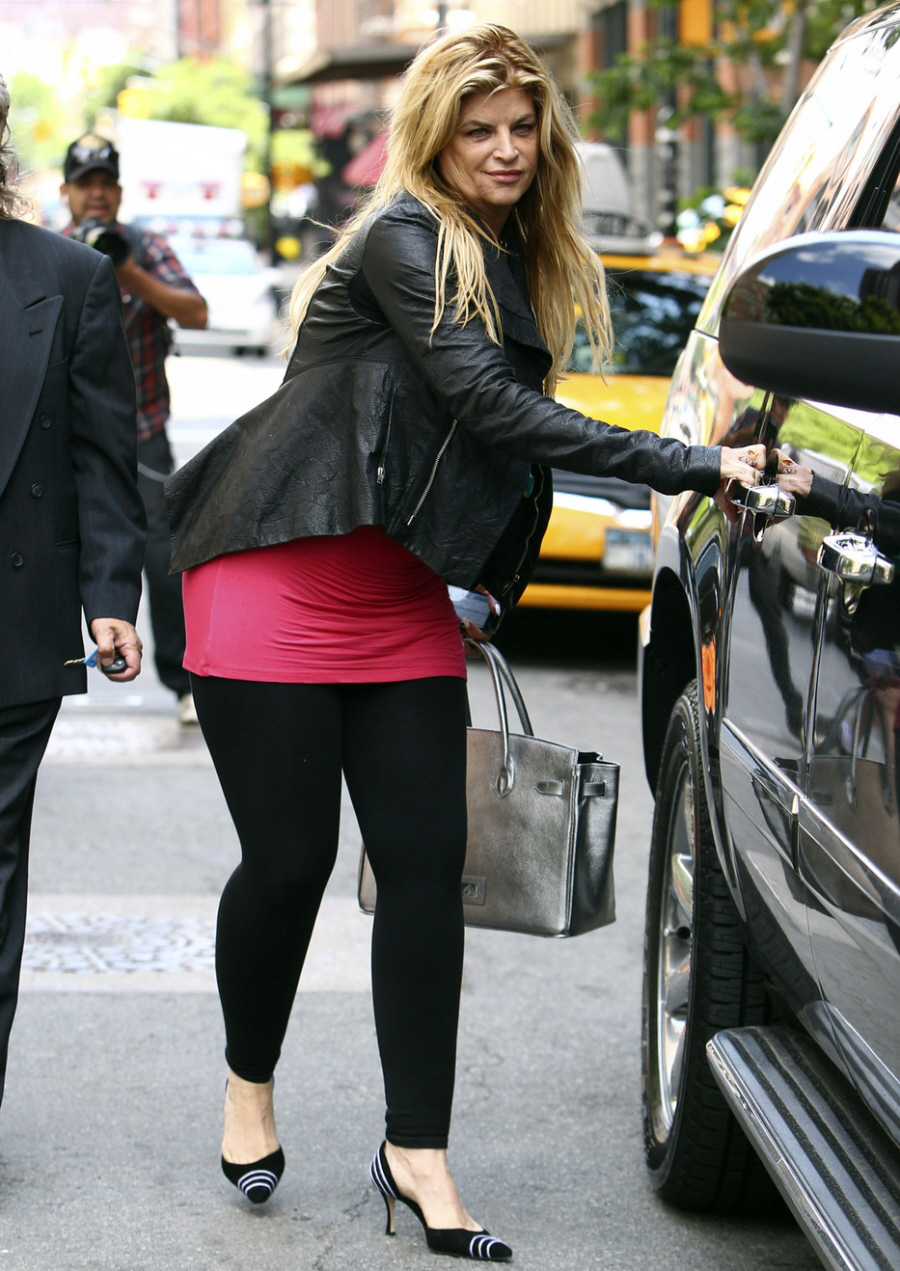 Here are some new photos of Kirstie Alley in NYC. Yes, she gained some weight. If she had just put on a few pounds while she was truly a "size 6" – as she claimed, since she was a "size 12″ when she started out, then dropped down to a six – then it wouldn't be a big deal. But since Kirstie is delusional and she lies all of the time about her size, I guess we should take note. According to the Enquirer, Kristie has been "packing on the pounds" ever since she lost Dancing with the Stars. They calculate that she's put on 12 pounds… which… um… no, it's more than that.
After triumphantly slimming down on DWTS, Kirstie Alley has gone on a wild eating binge – and quickly packed on 12 pounds.

"No one expected her to keep up with the demanding 2000-calorie-a0day diet or grueling seven-hour dance sessions once the show was over, but Kirstie has returned to her bad old ways.

Losing DWTS – combined with not having a man in her life – has left her miserable, according to her friend. And Kristie has "been consoling herself by eating the best food the Big Apple has to offer… she's put on about 12 pounds since the DWTS finale."
[From The National Enquirer, print edition]
The Enquirer has more stuff about how lonely she is and how her double chin has returned, etc, but after a while, I feel kind of bad for the delusional bitch. Yeah, she struggles with her weight, and yeah, she's been putting on weight after she stopped exercising all of the time. It happens and it was completely predictable. I guess I just feel like we should only make fun of her for lying, not about her actual weight. Like, I bet in Kristie's mind right now, she's maybe gone up to a size eight. THAT we can make fun of.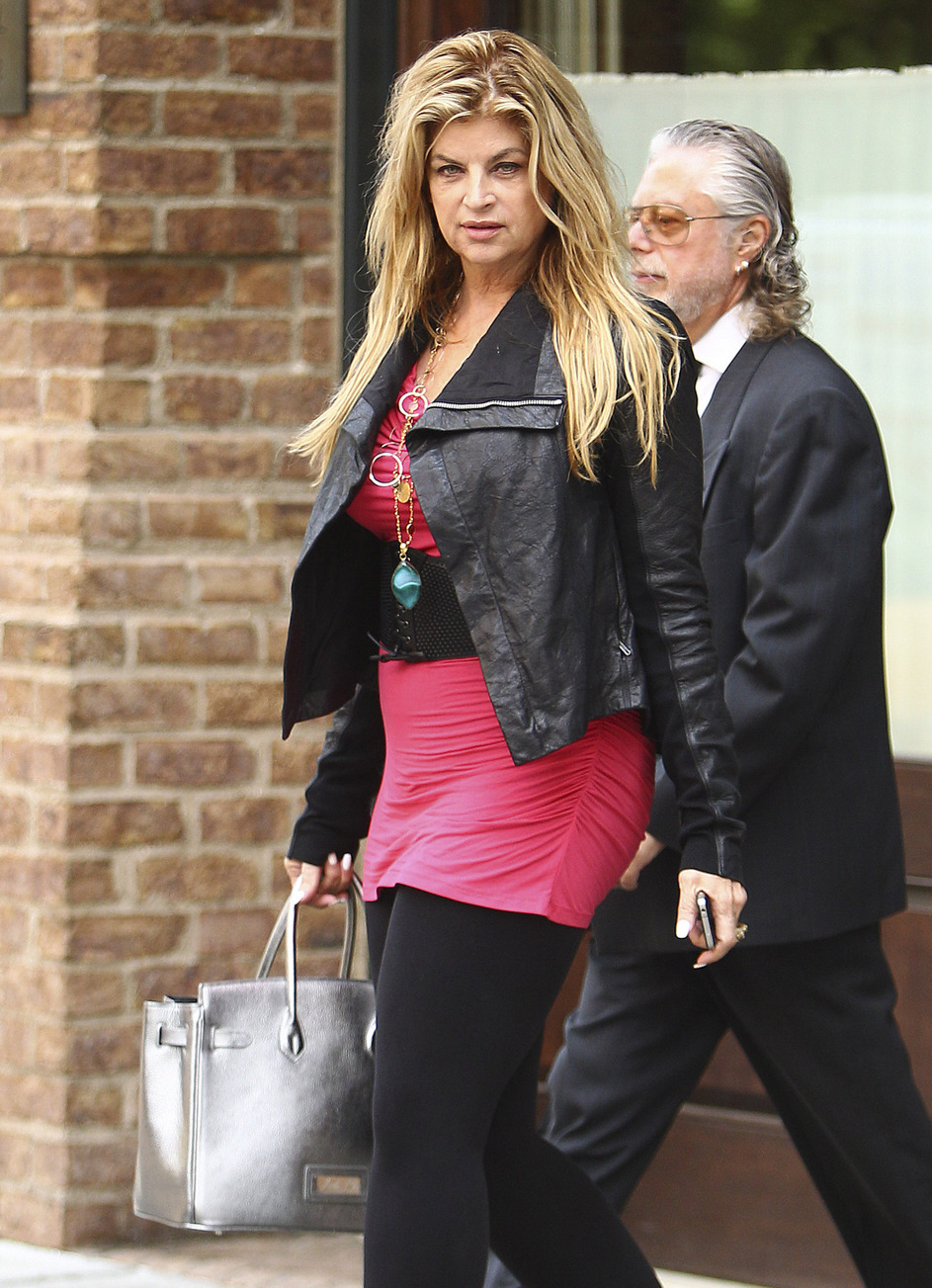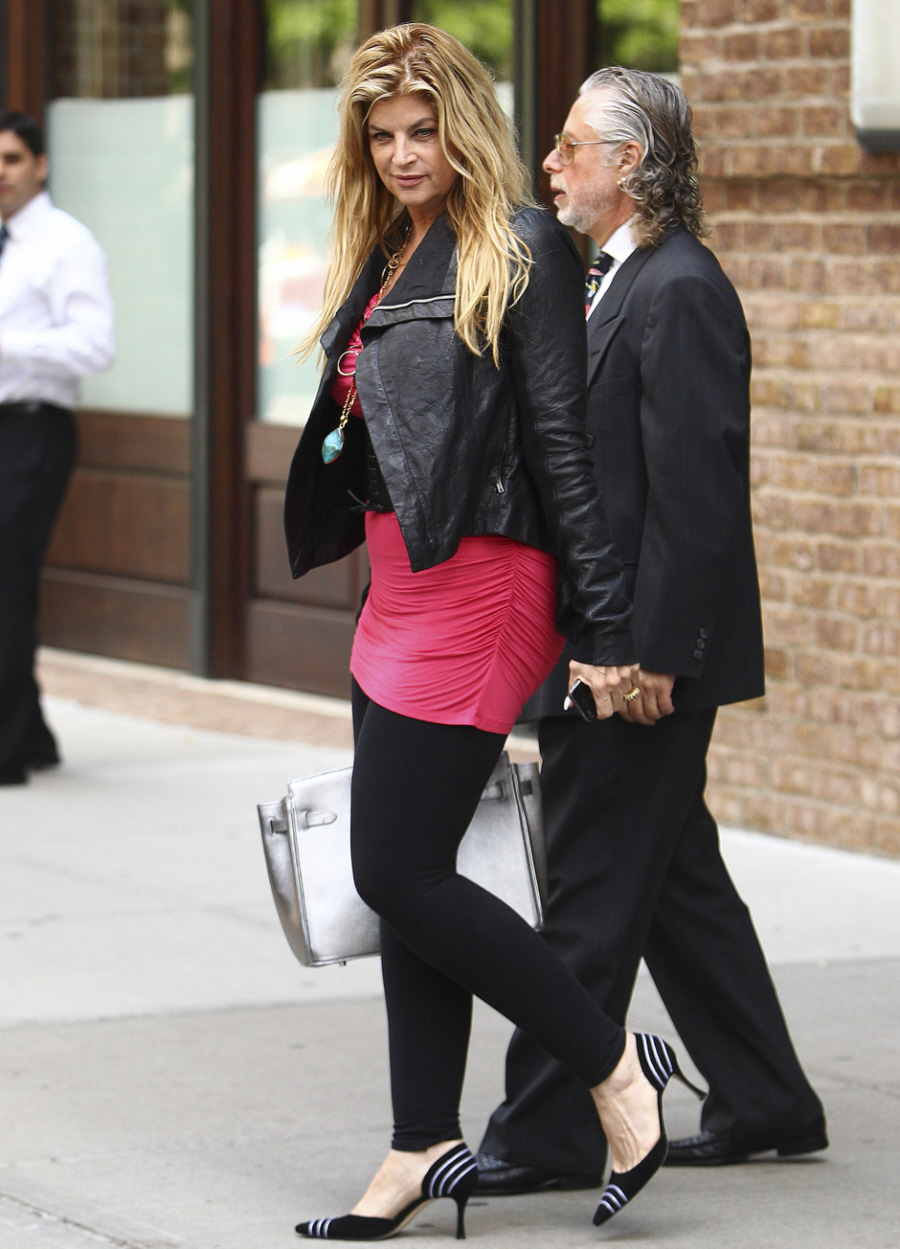 Photos courtesy of Pacific Coast News.