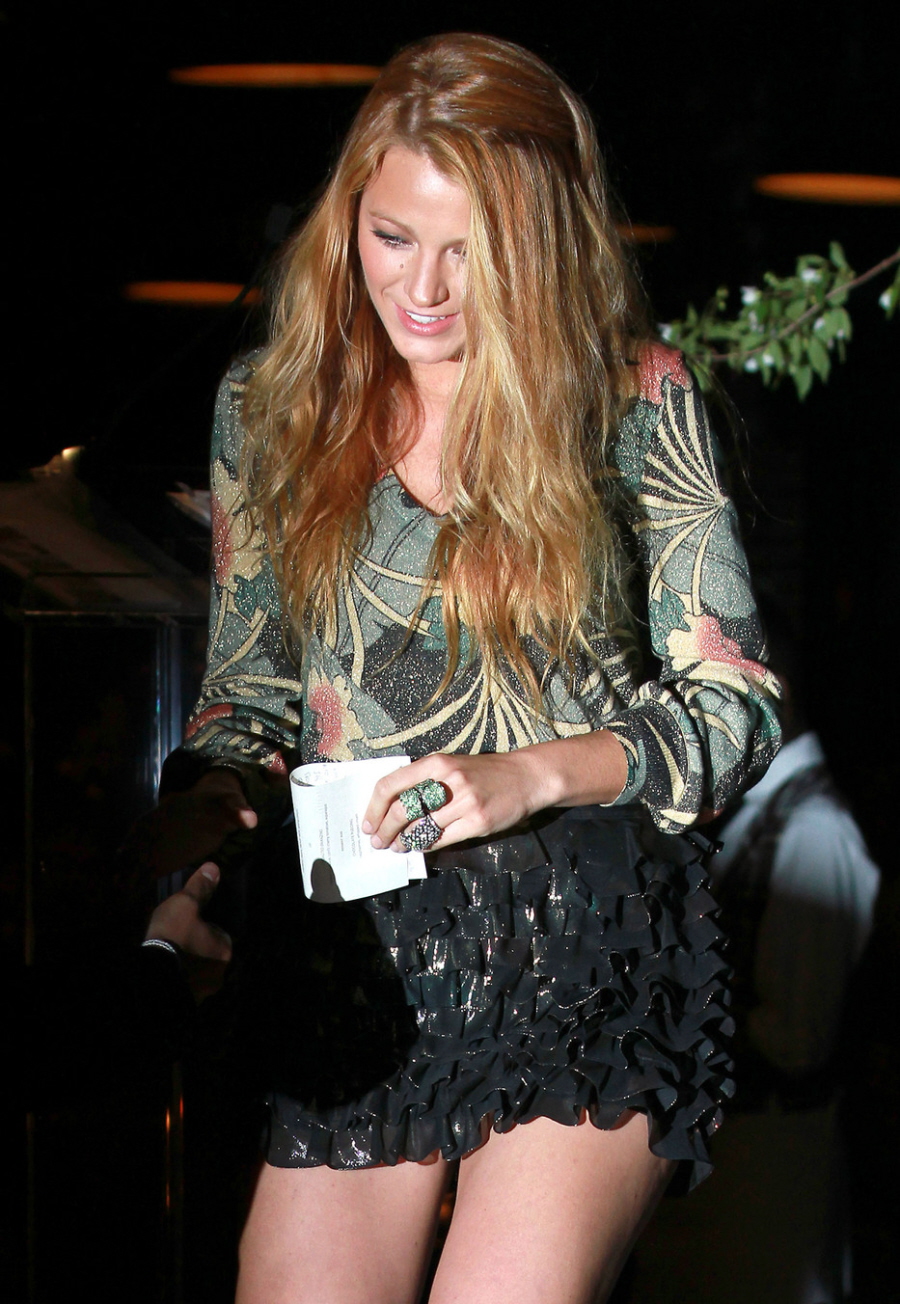 Here are some new photos of Blake Lively in NYC last night, attending the Ghetto Film School Awards… solo. No Leonardo DiCaprio. Blake wore Marc Jacobs, with Lorraine Schwartz jewelry and Christian Louboutin shoes. I hate the outfit. Yes, Blake usually wears miniskirts, and I always feel like she's about two seconds away from publicly flashing her biscuits, but usually she just looks trashy. This is just an ugly outfit, though. The top especially.
During the event, Blake presented an award, kept a smile plastered on her face, and waited patiently. After the awards, she met up with Leo, according to The Mail. They went to a restaurant, exited separately, but then moved on to Leo's apartment where Blake spent the night. The Mail also claims that while Blake and Leo were touring Verona, Italy, Leo took Blake to "Juliet's House" – the Dell Capello home which "features the famous balcony and is thought to have been the home of the real family who inspired the story of the Capulets."
By the way, Lainey had an interesting story about Leo and Blake yesterday – Lainey says that her sources are all saying that this relationship is very much "real" and that Leo is truly into Blake. You can read her story here – and I tend to believe it, only I think this is maybe "infatuation" rather than love. I think Leo is really into her right now, but we'll see where he is six months from now.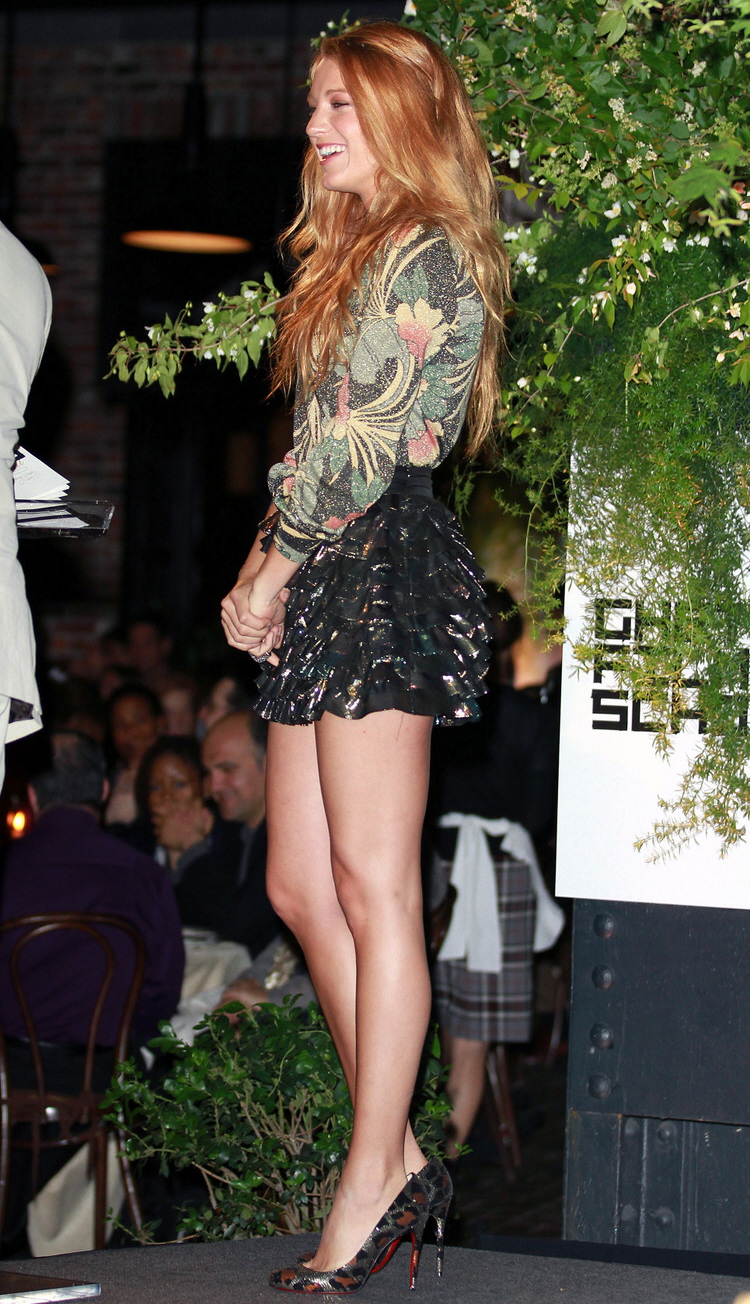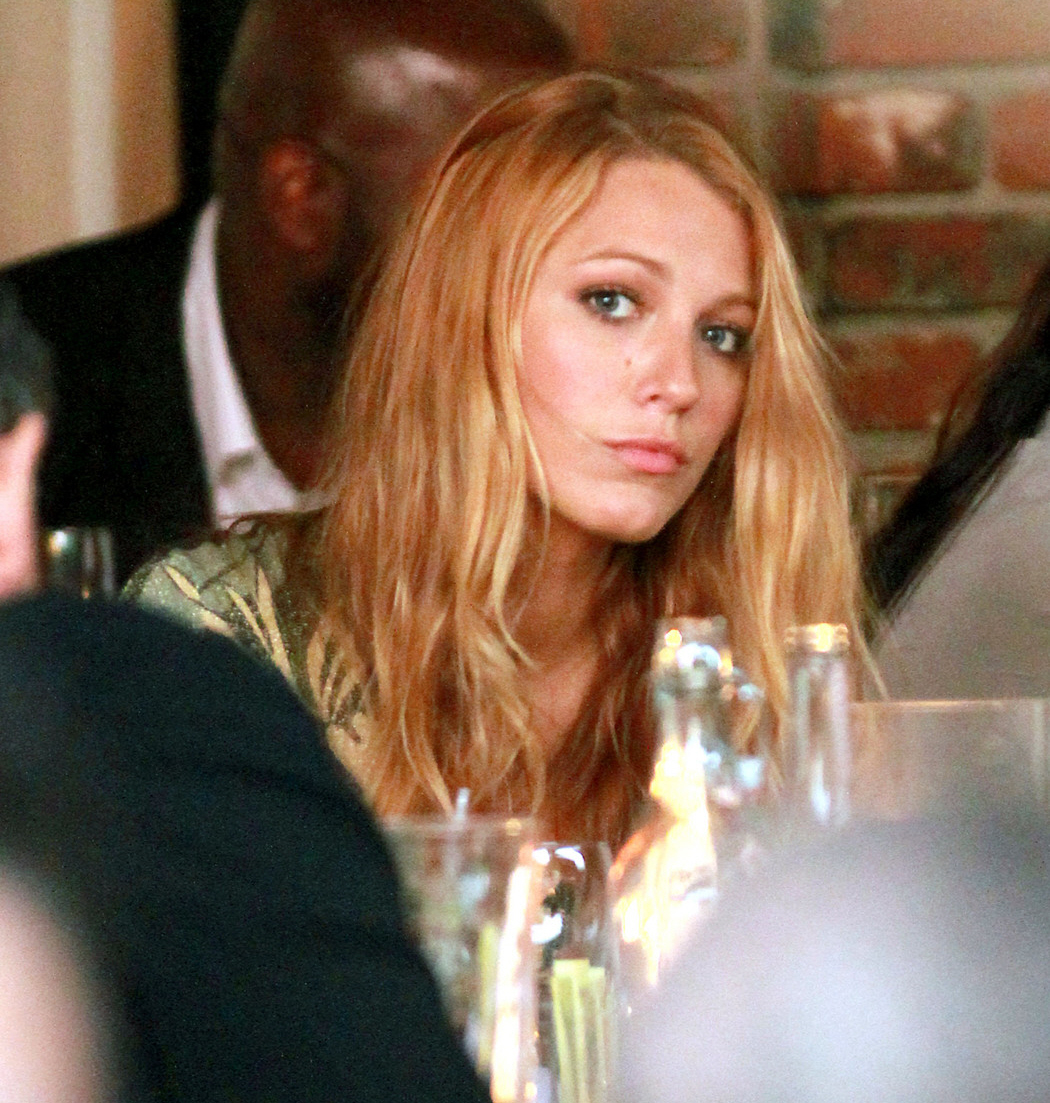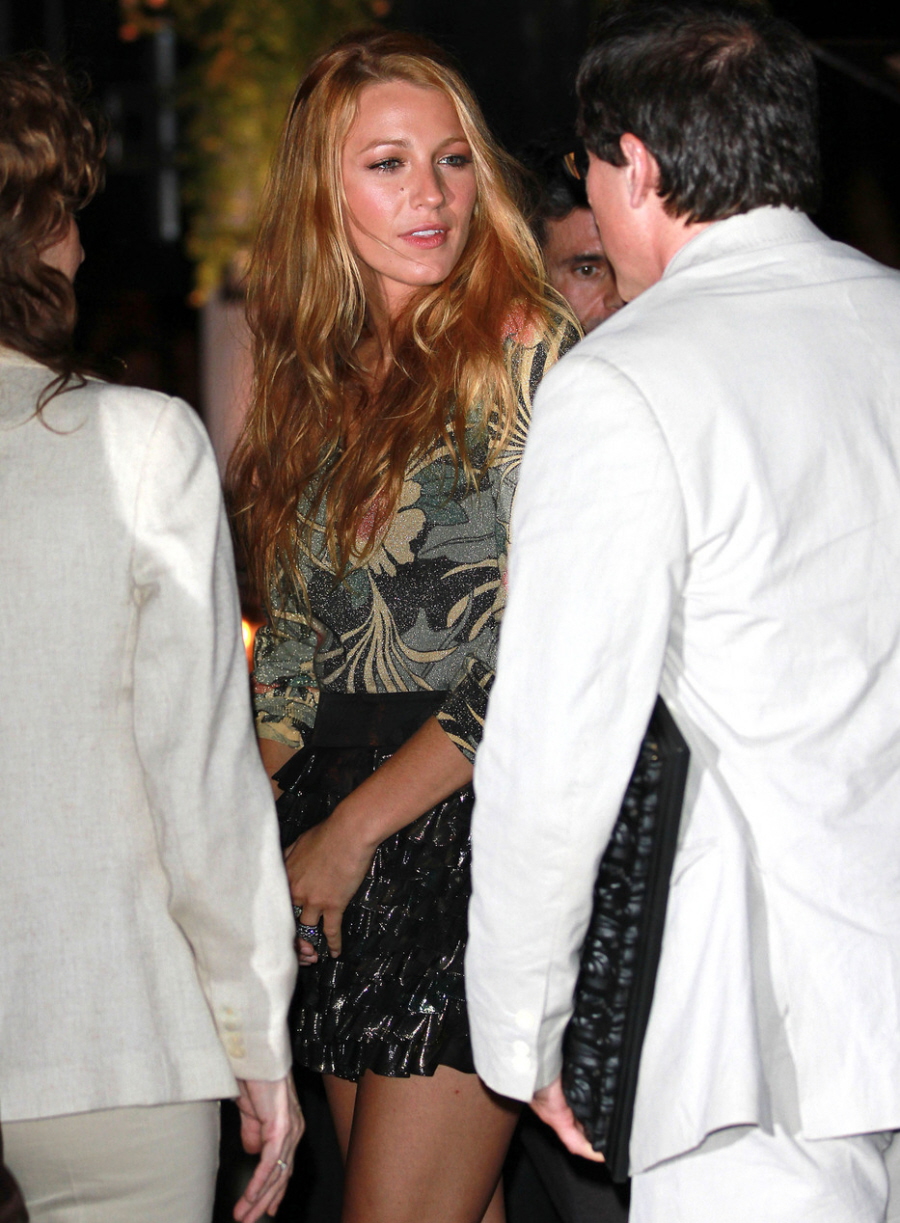 Photos courtesy of Pacific Coast News.