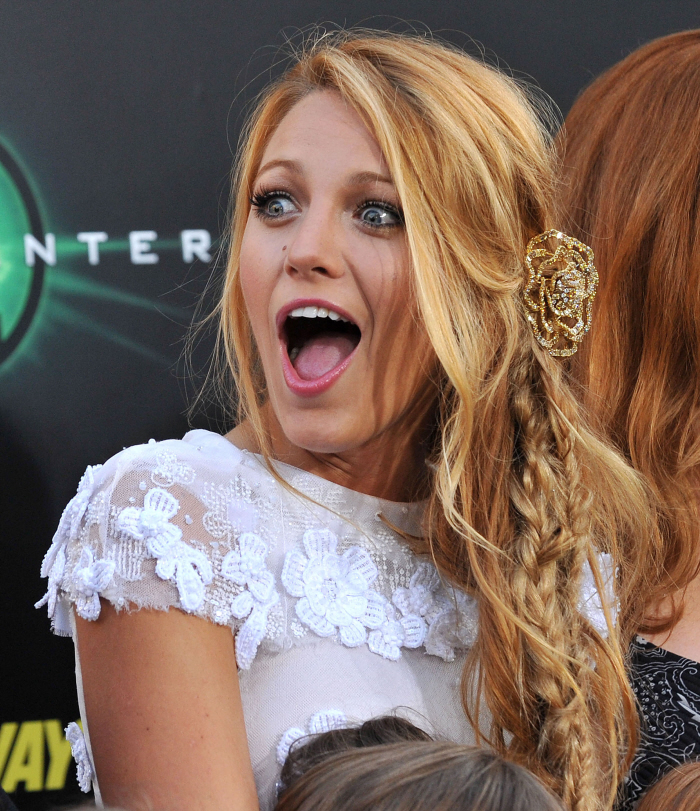 This story is one of the funniest things I've read all week. I got the giggles just transcribing it. It comes from In Touch Weekly, so you know the BS is lacquered on, but dear God, I hope it's true. According to their source (Blake Lively's publicist), Blake Lively "has it all" – she has a thriving, glamorous career, she's absolute perfection, and she landed the hottest guy. Once again, this is all according to a "source". To make matters even more fabulous for Blake, her boyfriend buys her "gifts". Because nothing says "true love" when your notorious-womanizer boyfriend treats you like a "professional". It's like Leo doesn't know how to just BE in a relationship with a woman he doesn't have to buy "gifts" for.
Some girls have all the luck! Blake Lively is gorgeous, her career is on fire and she's dating one of Hollywood's hottest bachelors, Leonardo DiCaprio. On top of all that good fortune, Blake was recently lavished with $70,000 worth of gifts from her new boyfriend during their whirlwind Italian vacation.

"He bought her anything she wanted," says a friend. From jewelry and perfume to shoes and handbags, Leo went all out as the duo traveled to Venice, Milan and beyond.

"Leo actually loves to shop and get gifts for family and friends," says the insider.

But wait, it gets even more nauseating: "He later surprised her with other gifts as well," reveals the pal.
[From In Touch Weekly, print edition]
I mock because I'm jealous. I would love $70,000 worth of gifts from Leonardo, but unfortunately I don't do the kind of stuff Blake does, so I'll probably never get a "Thanks for that thing you did with your tongue in that place" ostrich satchel. I will never get a "I really appreciated that position you let me try, I'm sorry you busted something" brooch. As I've said before, I admire Blake's hustle, and I think it speaks volumes about her and what she's got going on (beyond the sex stuff) that Leo isn't behaving as though she's a one-night-stand. He actually seems besotted, and I'm sure he's buying her "gifts" because he actually likes her, and this relationship seems to be working for the time being. How long will it work? Eh. I'd give it another three to six months.
It does make me wonder – does Leo even know how to be in a relationship where he's not "showering" his lady with "gifts"? No, I won't go there. I wonder which "other gifts" Leo gave her later…?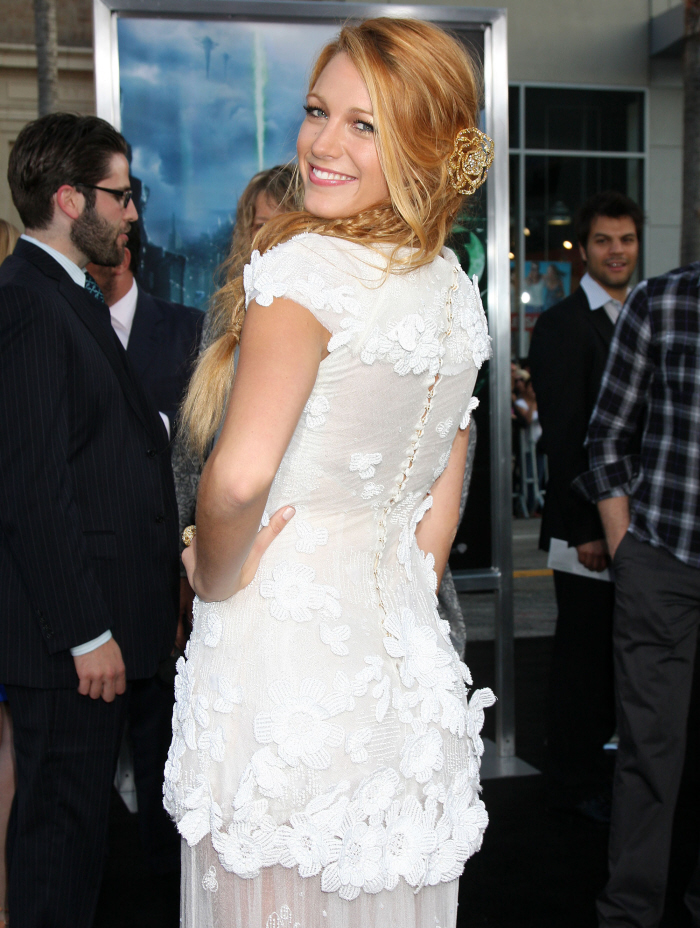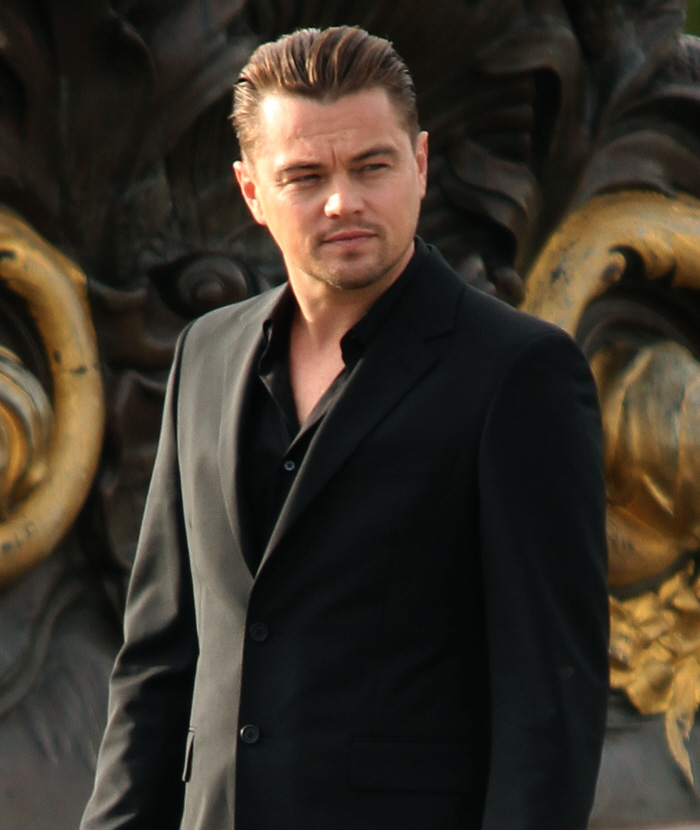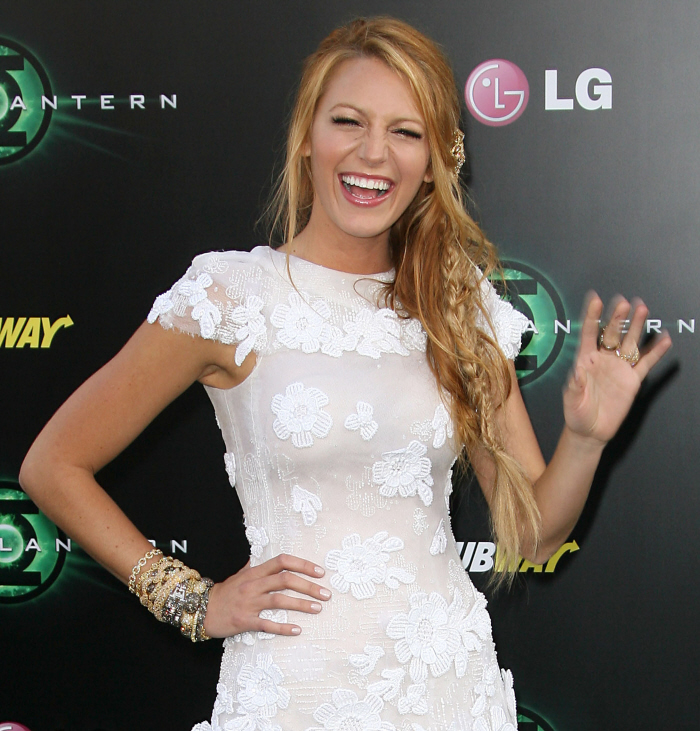 Photos courtesy of WENN.