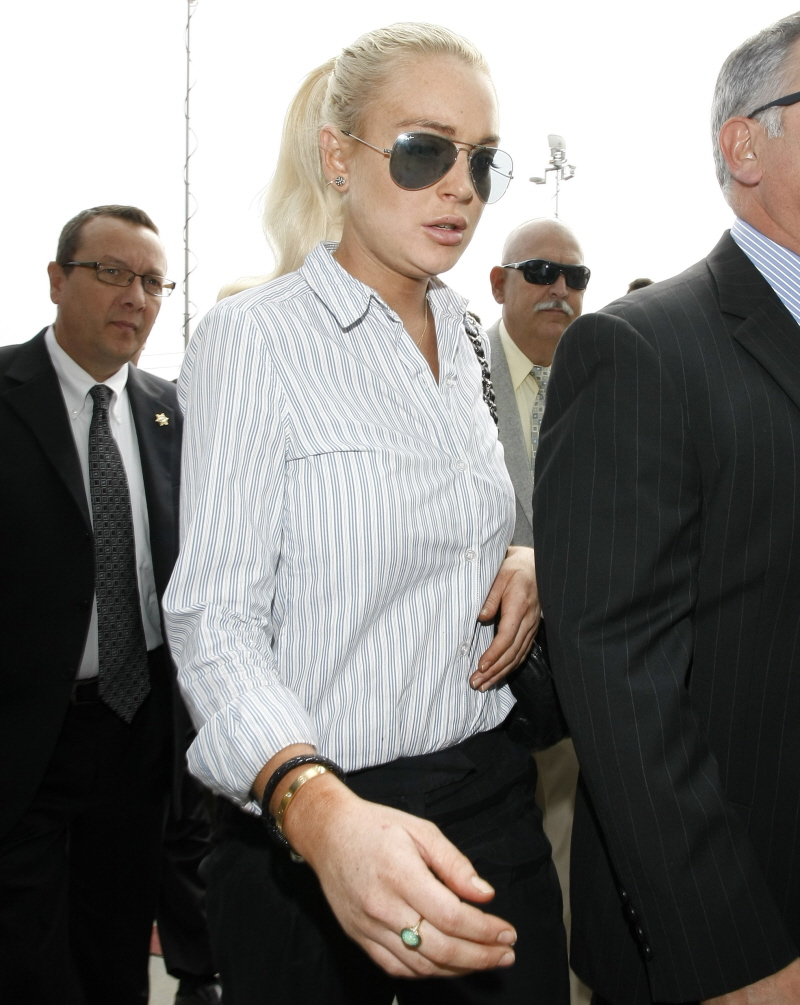 I don't really know what just happened. After sitting there, talking with the lawyers and everything for an hour and a half, it looks like Linnocent got away with it again. According to TMZ, "Judge Stephanie Sautner ruled the prior judge — Elden Fox — only required controlled substances testing from January 3 – February 25, 2011. Judge Sautner said Lindsay is now restricted for the remainder of her house arrest to one friend at a time at her Venice loft, in addition to family members. And, the judge said NO PARTIES at Lindsay's crib." Apparently, the judge thought that because Judge Fox didn't explicitly say anything about drug testing for THIS house arrest, I guess the probation department didn't have the right to even test her? Which just goes back to what I thought all along – that Linnocent wasn't being drug or alcohol tested.
The judge also said that Linnocent "was guilty of extremely poor judgment." BULLSH-T.
Here's my take: the California just wants to be done with Linnocent. At this point, the lawyers and judges and the LA DA , they're all just like "Screw it, just let her do whatever she wants." They've given in. Here's the problem with that: the bitch is crazy, she's delusional, she's entitled, and she's an alcoholic and an addict. She's going to kill someone someday.
Now Shawn Holley is all "She's done nothing wrong…" etc. And now she's talking about how alcohol consumption is not "a violation" of her probation. Um, then why all of the court-ordered rehab?!? Why the constant drug and alcohol monitoring?!? This is such crap.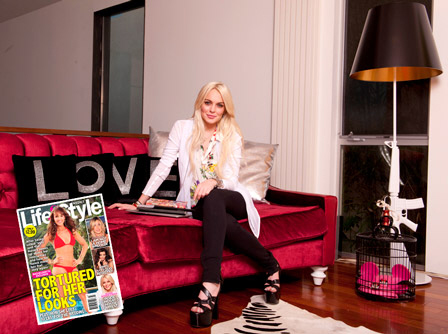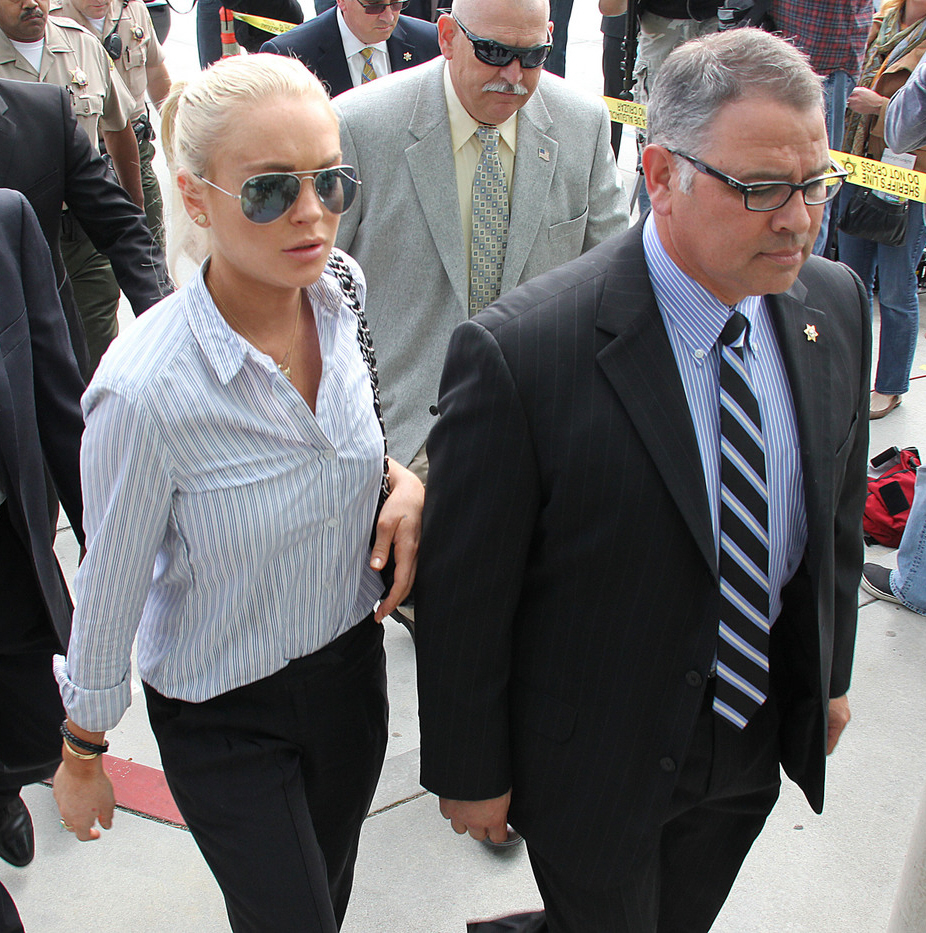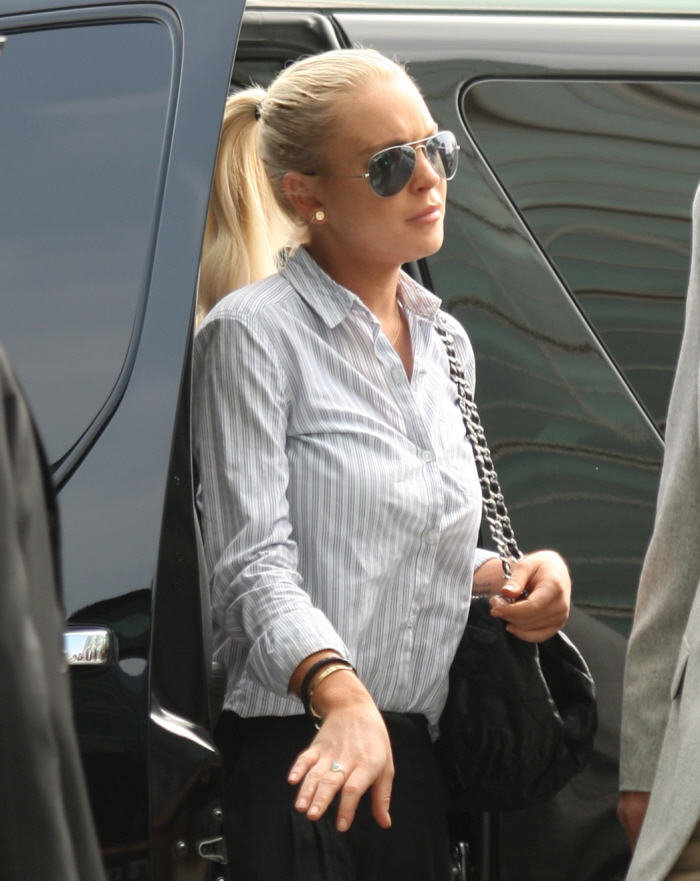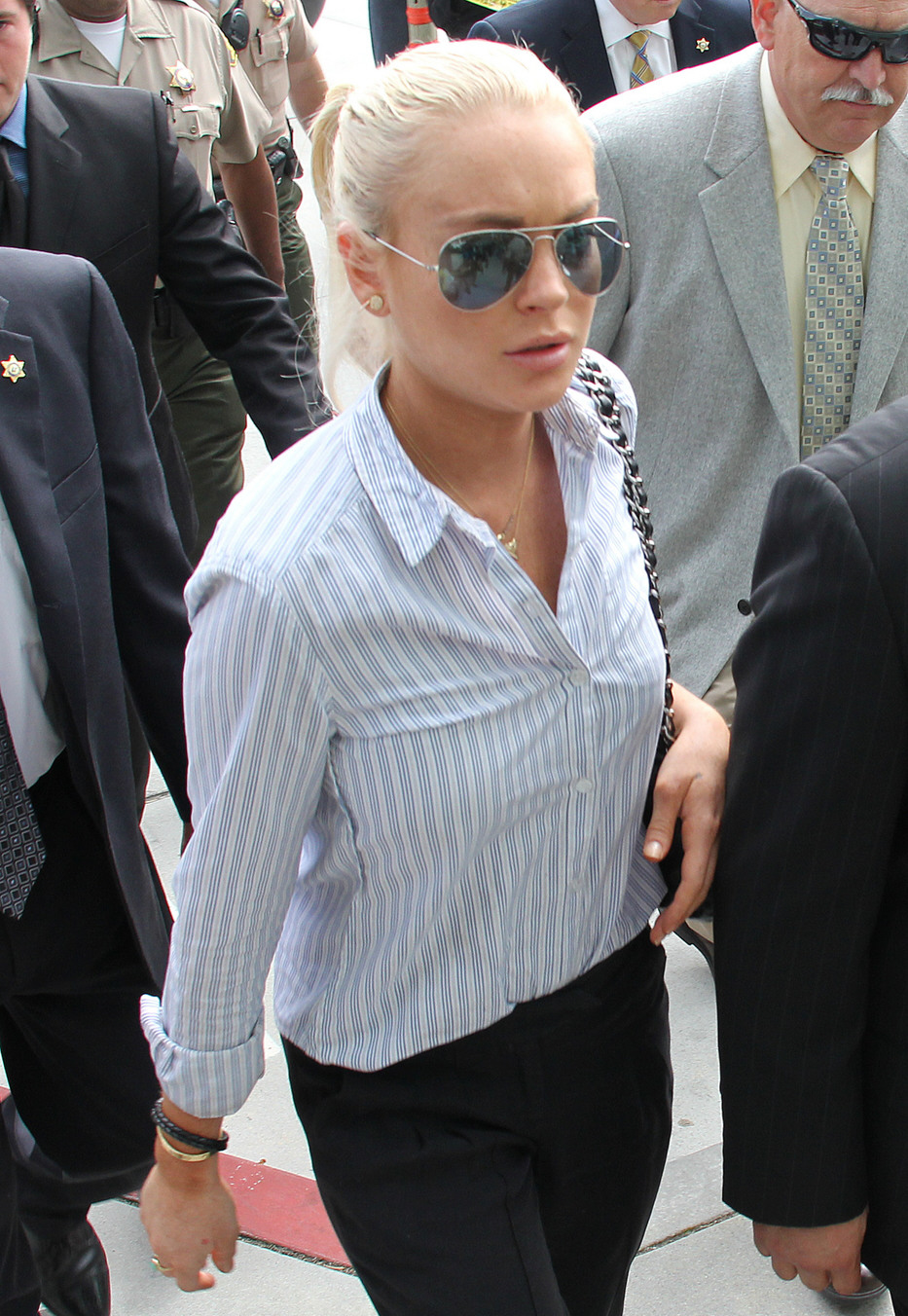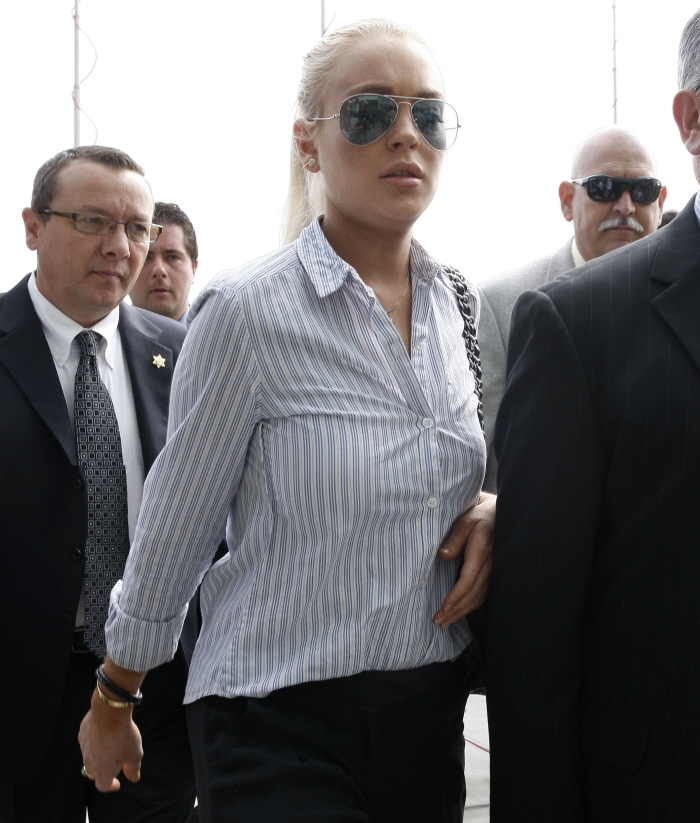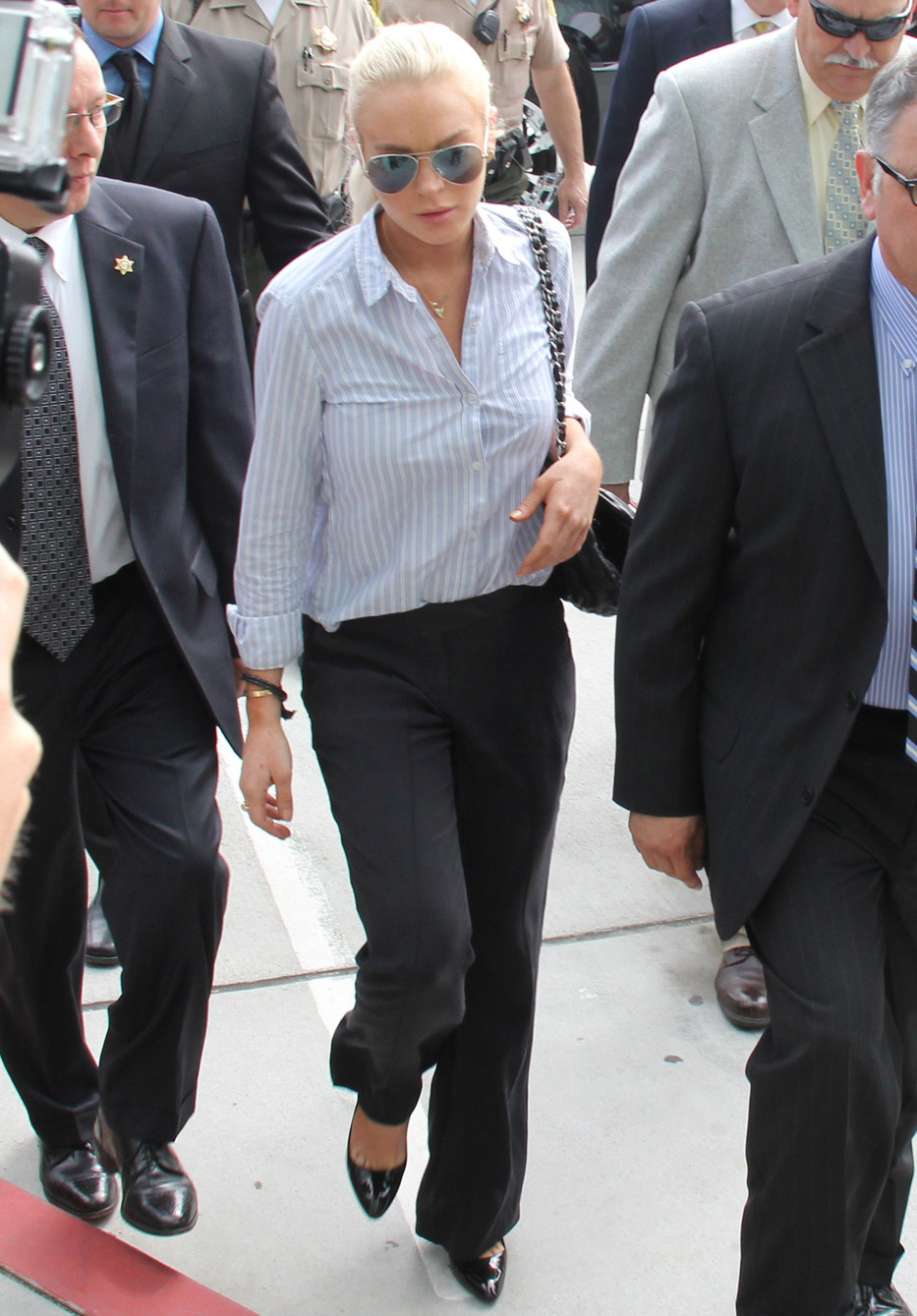 Photos courtesy of Pacific Coast News.