Anti-Serb comments start around 1:20 in
Remember back to last week when Amy Winehouse was a drunken mumbling mess on stage in Belgrade, when we later learned that she had to be pushed on stage to perform? She canceled her whole European tour after that, and rumor had it that she will not be performing again for years. Well after mocking Amy Winehouse for not being able to do her job, and making fun of people for paying and expecting Amy to sing, Chelsea Handler said several nasty things about Serbia on her show, as if it was the whole country's fault that they had the bad luck to host Amy's first concert. She was typically rude about it too, and it was uncalled for. Chelsea said "I can't believe they even allow Serbians to go to concerts. I didn't even know that was going on over there."
One of the panel members, Greg Proops, then chimed in while another one laughed uncontrollably. "They're calling it a disaster in Serbia. This is a place they've had ethnic cleansing and genocide. Her concert was a bigger bummer than that… after Serbia where was she going, like Khazakastan [sic] or something?." Proops has since apologized through Twitter.
Other jokes were made that weren't as offensive or targeted to Serbia, and then Chelsea made it worse. "The Serbian defense minister… said on his facebook page. 'Amy's concert was a shame and a huge disappointment.' Well so is your country."
Well now Serbian groups are calling for a boycott of Chelsea, E! and all the advertisers for Chelsea's show.
On Monday's episode of her E! late-night series "Chelsea Lately," Handler made jokes about Serbians in a segment related to Amy Winehouse's recent disastrous concert in Serbia.

"Along with Chris Franjola, Natasha Leggero, and Greg Proops, Ms. Handler for 3 straight minutes ruthlessly attacked Serbia and its people," it says on a Facebook page calling for a boycott of the star until she apologizes on air.

Handler and her panel, as well as the audience, laughed as she said she didn't know Serbians were allowed to attend concerts.

Handler's "worst comment" implied that "Serbia and its people are a shame and disappointment."

"For the sake of trying to seem comical, these 'comedians' have viciously attacked Serbia and its people," the post continued. "Their attempt at comedy has horrendously failed, and instead turned into outright hate speech!"

The page, liked by more than 27,000 people, also urges a boycott of NBC Universal and the show's sponsors, such as Panasonic and Dr. Pepper.

A petition on the site change.org, which encourages people to fight for social causes, had more than 12,000 signatures as of press time.

Filip Filipi, who organized the Facebook page, told The Hollywood Reporter he was "in talks" with Handler's team about issuing an official apology.

So far, Proops is the only one to offer a mea culpa.

"Dear Serbs, they were jokes. Please accept my apology," he wrote on Twitter Wednesday. "I am well and truly sorry."
[From The Daily News]
Here's a link to the Facebook page calling for the boycott. The online petition has over 18,000 signatures and the page has over 40,000 likes. Do you think Chelsea is going to apologize at all? I doubt it, and if she does she'll turn it into another joke. Just like most of her excuses for jokes, it won't be funny.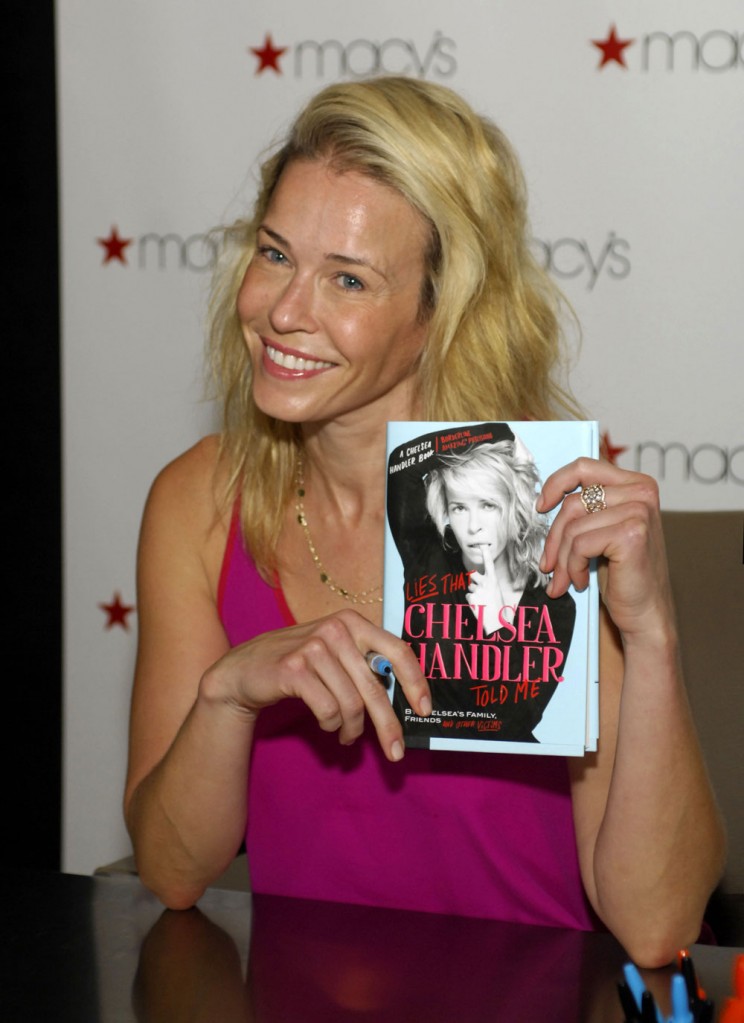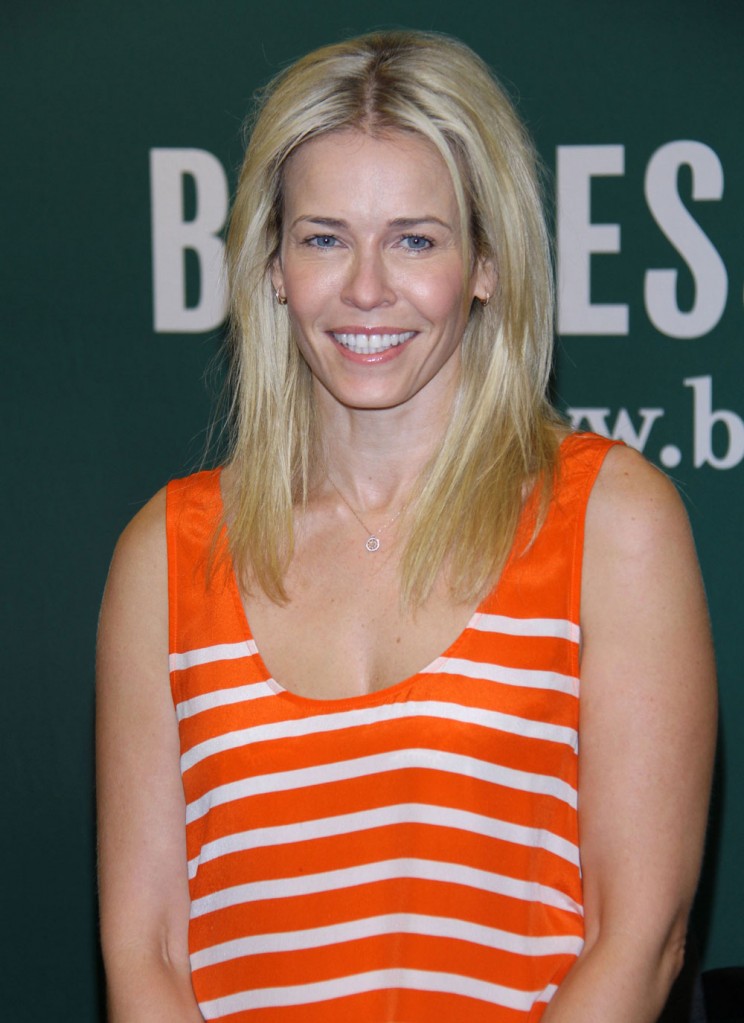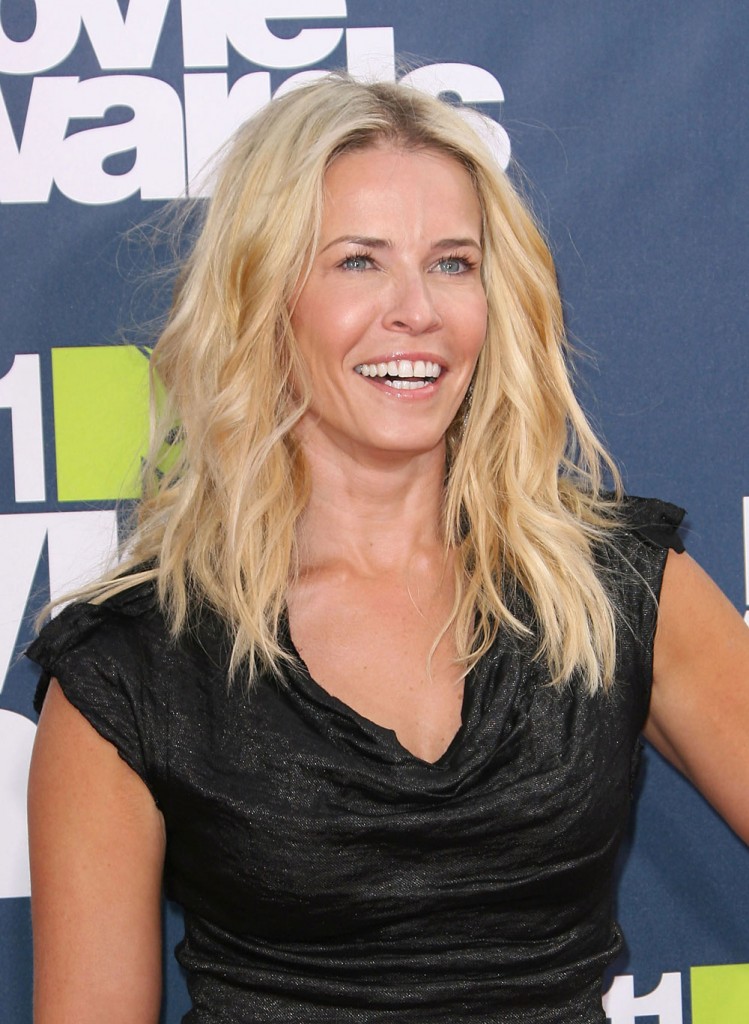 Photo credit: WENN and Fame