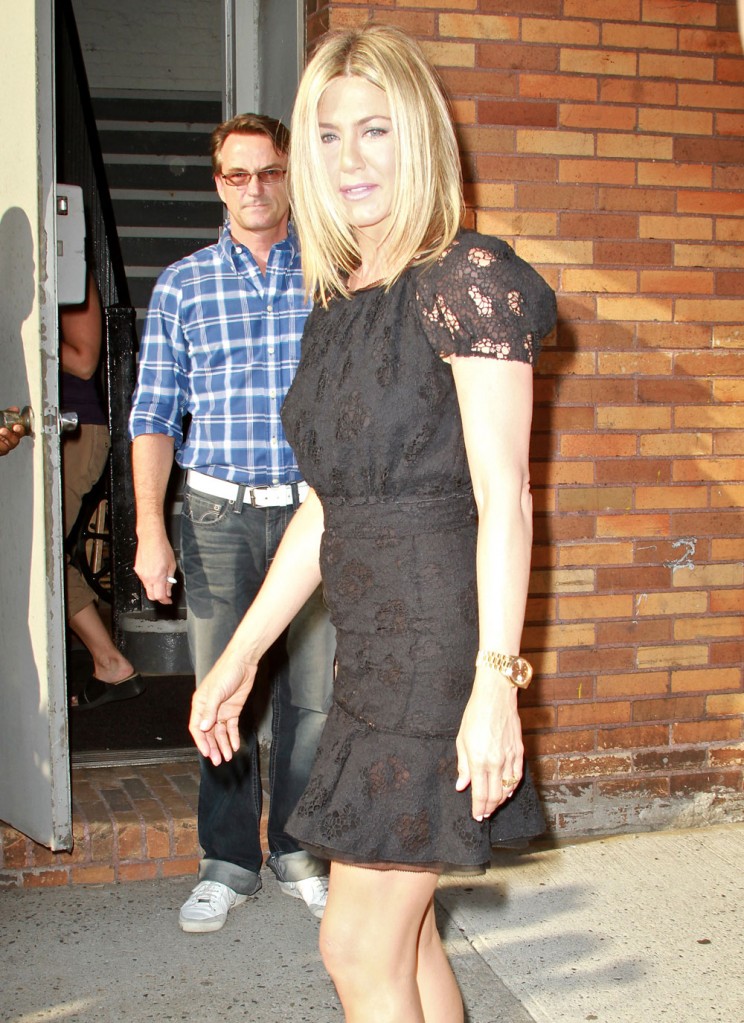 I got this story lead from Fark, where they titled it "Jennifer Aniston reveals the secret to a successful relationship. That's like Rosie O'Donnell revealing the secret to a successful weight-loss program." I would counter that it's more like Kirstie Alley revealing the secret to a successful weight loss program. A lot of yo-yoing followed by a recent and as-of-yet quite short-lived success that they're publicizing every way to Sunday. So ShowbizSpy has a bunch of quotes from Jennifer Aniston in which she deigns to give relationship advice. They offer these with no context or source, but it sounds like her.
The Horrible Bosses star — who is dating actor Justin Theroux – insists it is crucial to be able to talk openly and honestly to your partner in order for love to last.

"You need to talk to each other and you have to say what you want," said Jennifer, who was previously married to Brad Pitt.

"You don't confront your man about things which you're not happy about, you approach it in a much more constructive way. You never want to be in an adversarial situation where it's you versus him. All couples face those kinds of difficulties, but you've got to be able to talk about your problems and your needs and do it in a positive way. That's easier said than done, of course."

As well as sharing her advice on relationships, the 42-year-old actress has also revealed her philosophy on life.

Jennifer insists she doesn't "waste time being negative" and tries to be an "optimistic" person at all times.

"It's important to live openly and with hope; I try to be open and look forward to tomorrow. I consider myself a very optimistic and positive person. I want to be caring and understanding of the people I love and enjoy their company and spend good time with them," she said.

"It's so easy to find things to worry about or complain about and I've learned over the years that you don't need to waste time being negative. Having a good conversation over a bottle of wine is about as magical an experience as you can have when you're in the moment and allowing yourself to enjoy things."
[From ShowbizSpy]
Other outlets attribute these quotes to an interview with New! Magazine, which sounds suspect. It may be important to reserve judgment until we know whether they're accurate, although you know I'm not going to do that.
Look, I get what she's saying about how you need to approach things from a win-win perspective and work in a relationship as a team instead of as an individual ego fighting for your way. (Not that she would ever phrase it that coherently.) I disagree with her opener that "you don't confront your man about things which you're not happy about," although that's obviously not what she's saying. I've been married for six years, not that it makes me an expert in any way, but I know that if you don't bring up things that bother you they will sit there under the surface, fester and affect your relationship until you resolve them. Even if you think you can forget about something, in my case it's hard not to and communication is necessary to resolve things. Usually it's a totally different situation than I assumed and just talking to the other person about it will help clear the air and get me to understand that it's not what I thought. So it would be dumb not to bring up something. But there's a way to bring it up so that it's framed in a positive way and that's probably what she meant.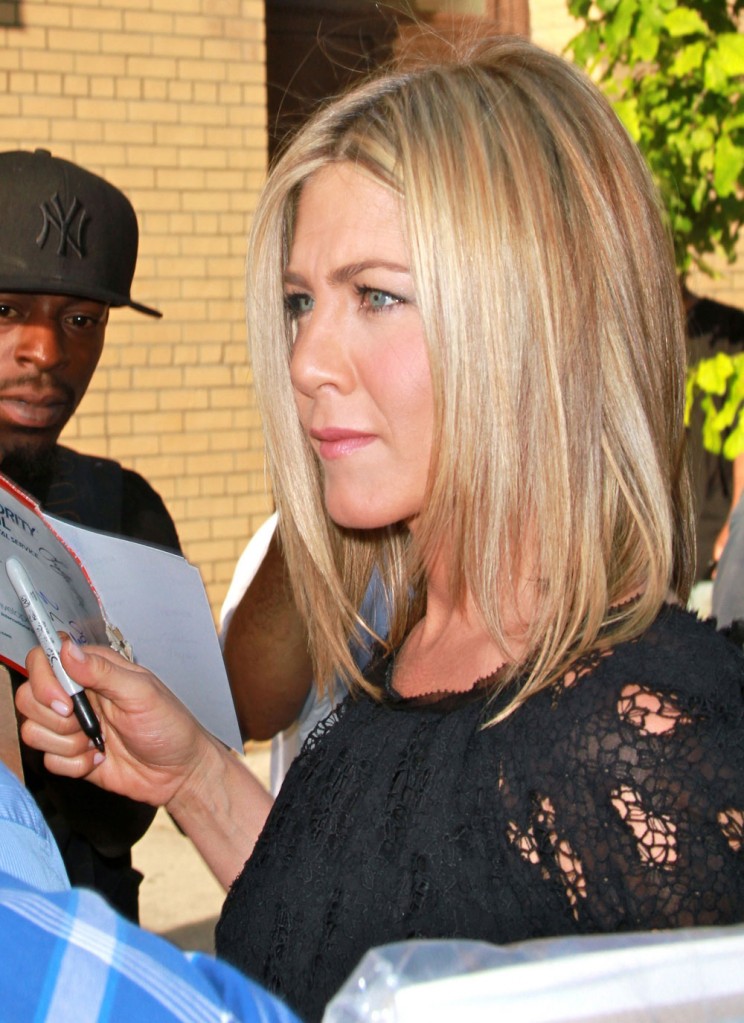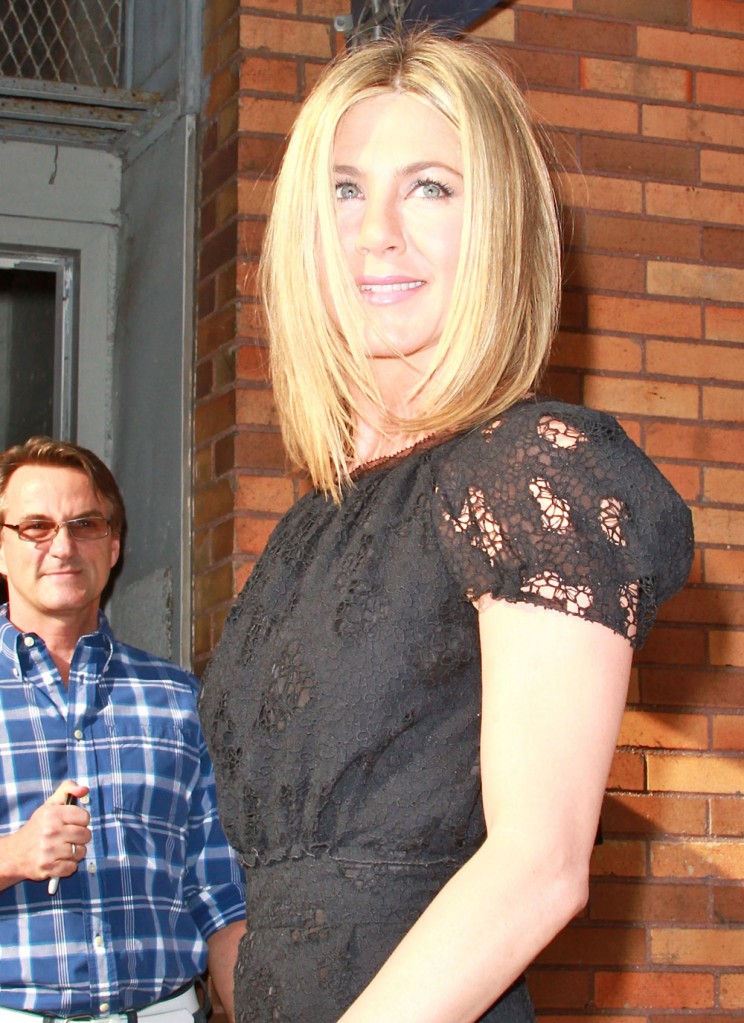 Photo credit: Fame