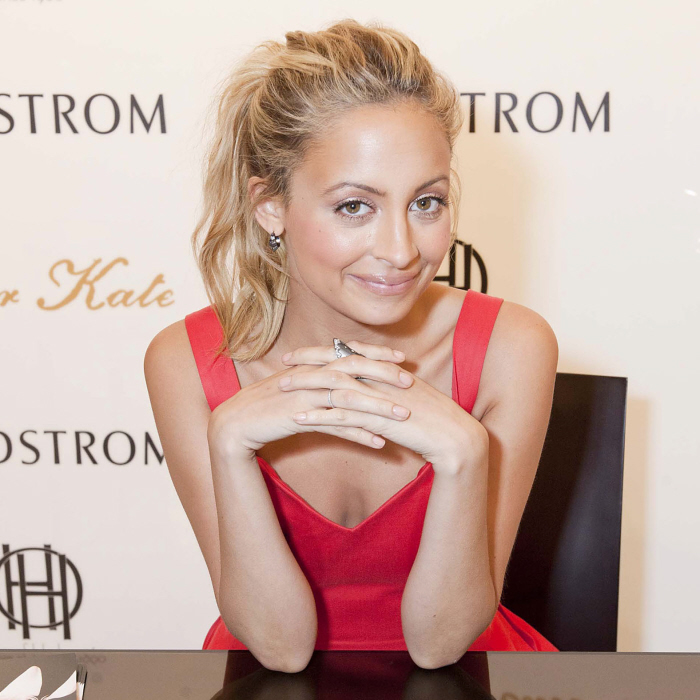 A few weeks ago, Jessica Simpson was announced as the "mentor" for a new Project Runway-type show that will air on NBC, called Fashion Star. Elle Macpherson is going to be the Heidi Klum-type presenter/hostess, which… I mean, Elle is CRAZY. So Elle alone would have been good television, but then you add in Jessica Simpson as the Tim Gunn-type, mentoring aspiring designers on their products… and it's going to be really good television. Now, a new reason to watch: Nicole Richie is going to one of the "judges" on the show – she's going to be a Michael Kors or Nina Garcia-type. Now, despite Nicole's somewhat boring current celebrity persona, I expect her to bring the bitchy drama on this show:
Nicole Richie is getting her own TV judging role on NBC's upcoming "Fashion Star." Sources said Richie, who founded clothing and accessories lines Winter Kate and House of Harlow 1960, will join show mentor Jessica Simpson and host Elle Macpherson on the program, where aspiring designers compete for a multimillion-dollar contract for their line to be carried at major retailers. The show, created by former NBC exec Ben Silverman's development company, Electus, doesn't have an air date yet. An NBC rep had no comment.
[From Page Six]
As you remember, I've sworn off Project Runway. I keep seeing ads for the new season, on Lifetime, but I just… can't. I can't go through the same train wreck all over again. Last season was my tipping point, when that horrible bitch Gretchen won. I'm still pissed off about it. So… I'm in the market for a new fashion show to watch, and I think I've found it. This junk better get an air date – SOON.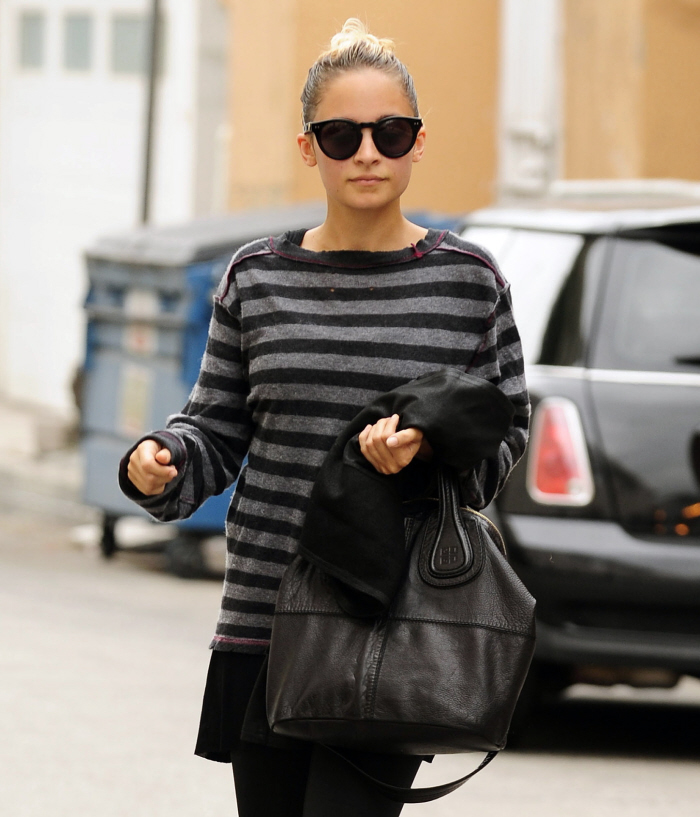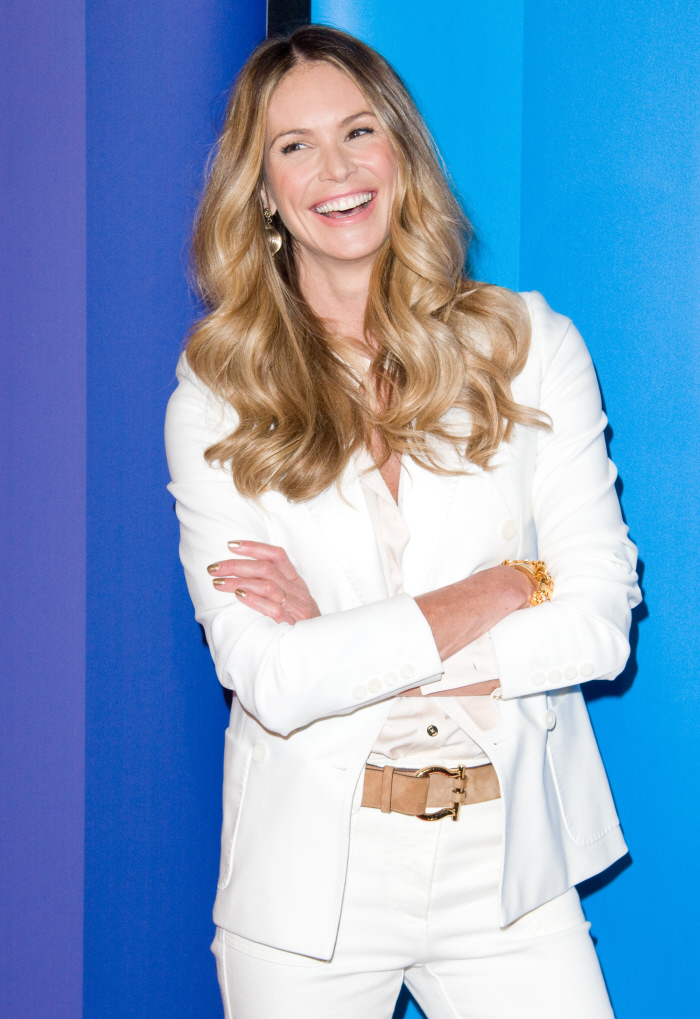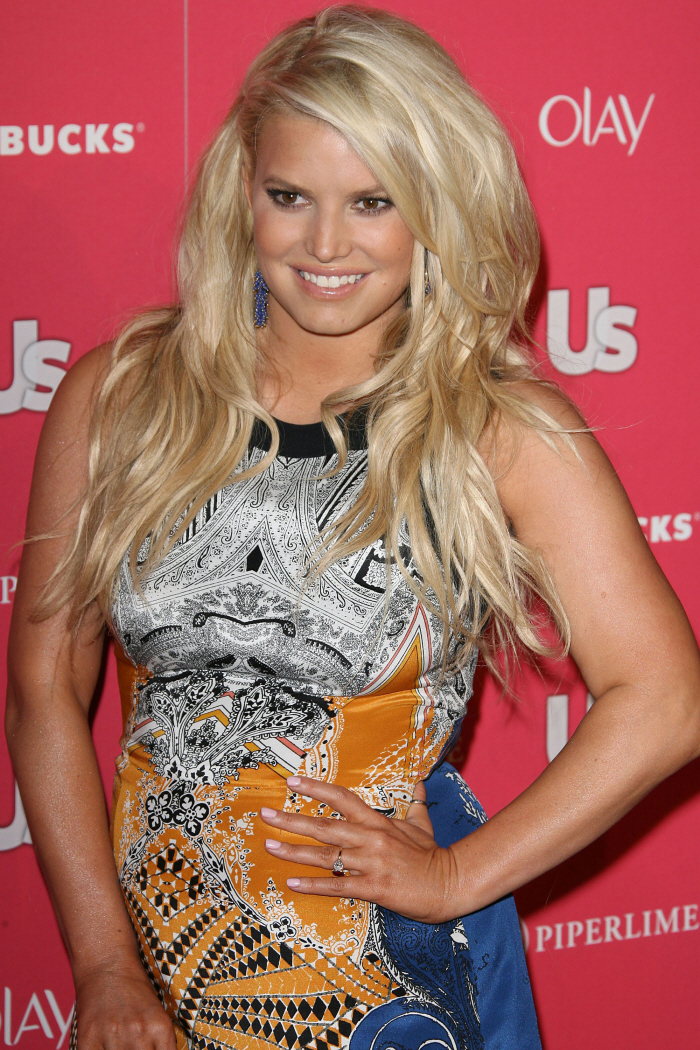 Photos courtesy of WENN.