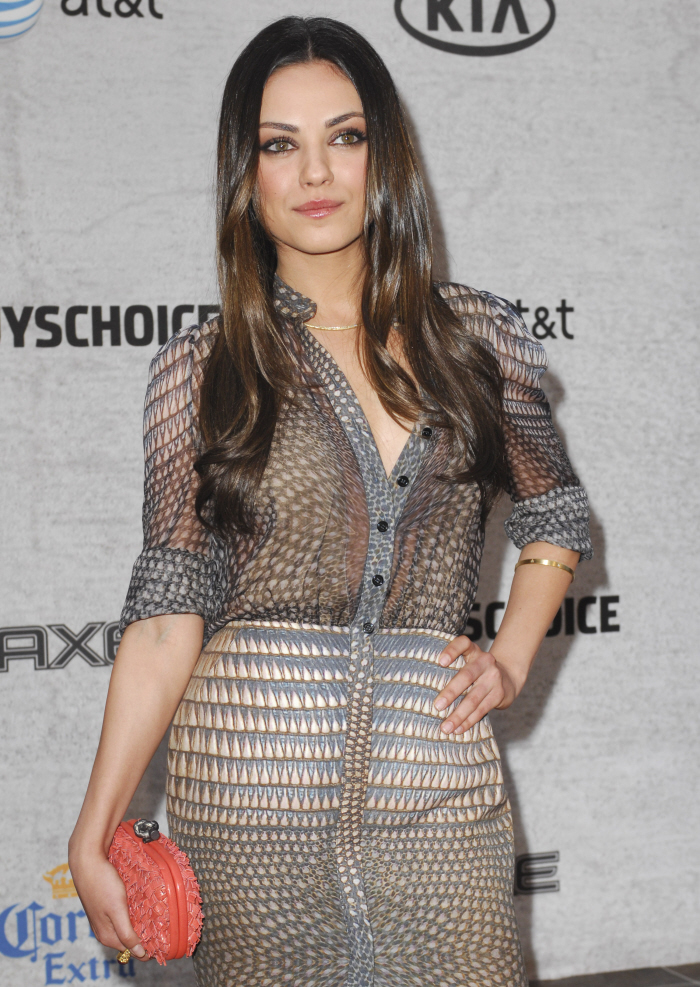 Over the weekend, MSNBC had a little bit about this Marine named Scott Moore who is stationed in Afghanistan. Sgt. Moore plans ahead, you see, and he wanted to line up a date for the Marine Corps Ball in November. His ideal date? Mila Kunis! So he got a great idea – make a YouTube video asking Mila to go with him to the Ball, and set up an email account where Mila (or her people) could get in touch with him. Here's the video:
Well, good news. Mila Kunis is awesome! She has accepted Sgt. Moore's invitation after some prodding from Justin Timberlake and a Fox News correspondent.
When FOX411 asked Kunis about the invitation over the weekend, her "Benefits" co-star, Justin Timberlake, assured Moore he was going to make it happen.

"Have you seen this? Have you heard about this? You need to do it for your country," Timberlake asked Kunis excitedly, before sending out a direct message to Moore. "I'm going to work on this, man. This needs to go down."

After questioning her publicist if she knew about the invitation, the clearly flattered 27-year-old actress agreed.

"I'll go, I'll do it for you," she said, turning to Timberlake. "Are you going to come?"

"They don't want me! They want you," Timberlake responded. "You need to do it for your country."

Kunis nodded.

"I'll do it," she confirmed.

So get that limo reserved, Sgt. Moore!
[From Fox News]
I hope she follows through – my guess is that she will, now that she knows about it and has publicly agreed. If she follows through, she will be supremely cool. And if she follows through, something tells me that there will be quite a few servicemen taking to YouTube videos to ask out their favorite crushes.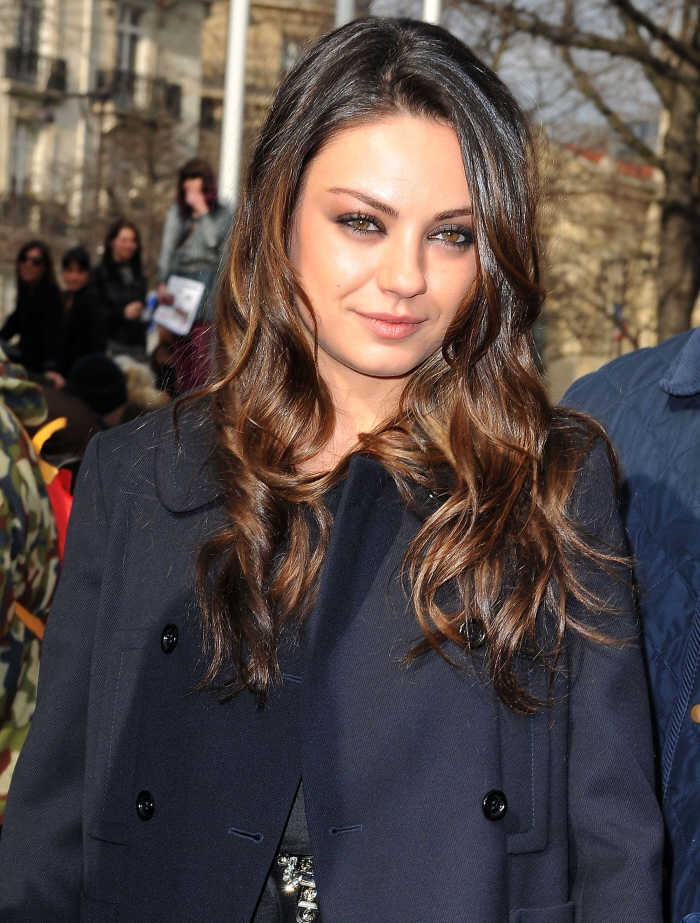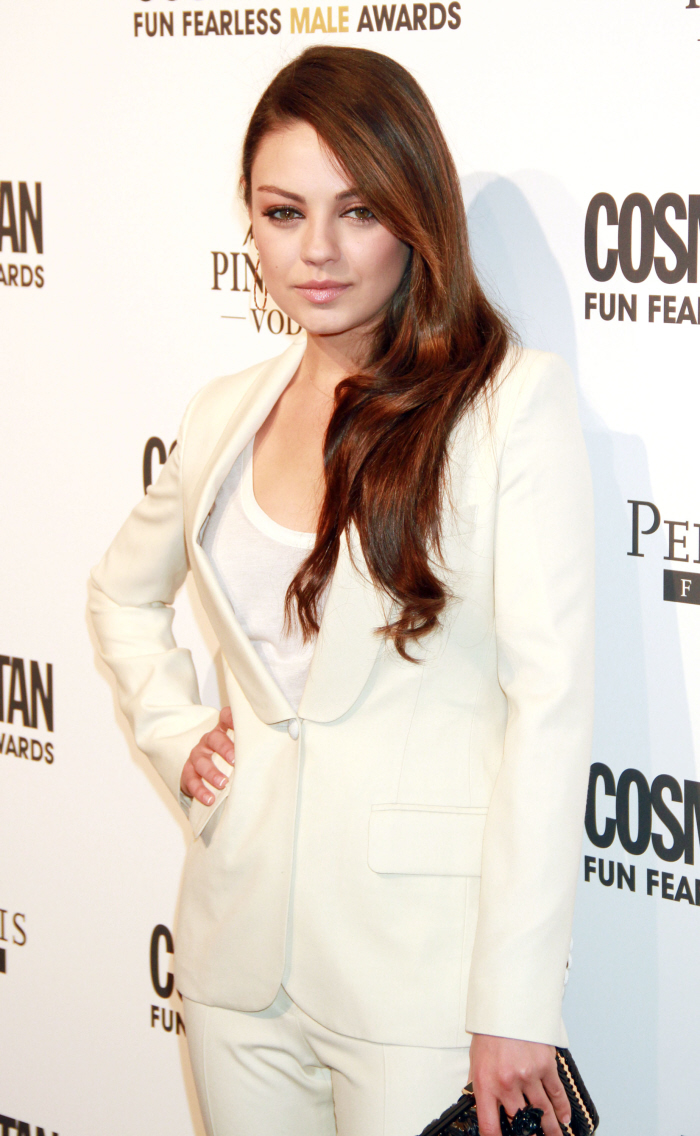 Photos courtesy of WENN.