Over the years, Esquire has had its ups and downs as far as quality is concerned, and the magazine has recently experienced a sharp downturn in terms of its main feature interviews, which have resulted in some unmistakable disservices done towards the likes of poor Bradley Cooper and Matthew McConaughey. However, Esquire is still churning out entertaining editions of its monthly "What I've Learned" column, which remains one of my favorite parts of the magazine to this date. Oh sure, there was a bit of a slip of a few years ago when they let Paris Hilton pretend that she knew a few things about life, but usually, the column still runs like a charm, especially when it comes to learning random pearls of wisdom from George Clooney, John Malkovich, and the hive mind of Tim Burton and Johnny Depp. This month, Helen Mirren dispenses her own version of "What I've Learned," and the 65-year old actress continues to charm our pants off, virtually speaking, with a series of quotes:
Whenever I see the queen, I always think, Oh, there I am!

Being the daughter of a cabbie, I really do appreciate a good back route.

The best compliment? Right after winning the Oscar, when everyone was going home, they let these little gold Oscary shapes flutter down from the ceiling. Leonardo DiCaprio came over, bowed down, and kissed my hand. It was the most fabulous moment — such a lovely gesture. He didn't say anything.

We're all idiots when we're young. We don't think we are, but we are. So we should be.

Shakespeare was writing at a time of great censorship. You couldn't say certain things or you'd literally have your head chopped off. But within those parameters he found great freedom.

The whole thing of clothes is insane. You can spend a dollar on a jacket in a thrift store. And you can spend a thousand dollars on a jacket in a shop. And if you saw those two jackets walking down the street, you probably wouldn't know which was which.

Chemistry is an absolute mystery. People who really don't like each other can have fantastic chemistry onscreen. And people who adore each other can have absolutely no chemistry onscreen. It's totally weird — lightning in a bottle.

The hardest period in life is one's twenties. It's a shame because you're your most gorgeous and you're physically in peak condition. But it's actually when you're most insecure and full of self-doubt. When you don't know what's going to happen, it's frightening.

It would be wrong to think that you're always right and correct and perfect and brilliant. Self-doubt is the thing that drives you to try to improve yourself.

I am quite spiritual. I believed in the fairies when I was a child. I still do sort of believe in the fairies. And the leprechauns. But I don't believe in God.

It's such a crapshoot, and very often the talented people get lost by the wayside and the people with less talent are successful, and you don't know why. It's all such a mysterious random thing, so it's very hard to give people advice.

You don't want to mislead people. They'll say, "Oh, it's my dream. I just have to believe in myself and it'll happen." It's just not true. Some people throw away their lives following a dream and a dream is all it was. On the other hand, you do have to believe in yourself for anything to happen.

Some people are brilliant at dying. It's hard to stop breathing, and inevitably you get an itchy nose or something. The trick of dying onstage is to make sure you do it behind the sofa or in a dark corner.
Helen is about as fabulous as they come, isn't she? It's nearly impossible to dislike anything about this woman, and — as clichéd as this sounds — she really does get better with age, much like a very sassy bottle of fine wine. That story about Leo is just amazing too because when I usually think about him, humility is not the first descriptor that comes to mind, but I guess he was probably just overwhelmed by the greatness of one Helen Mirren.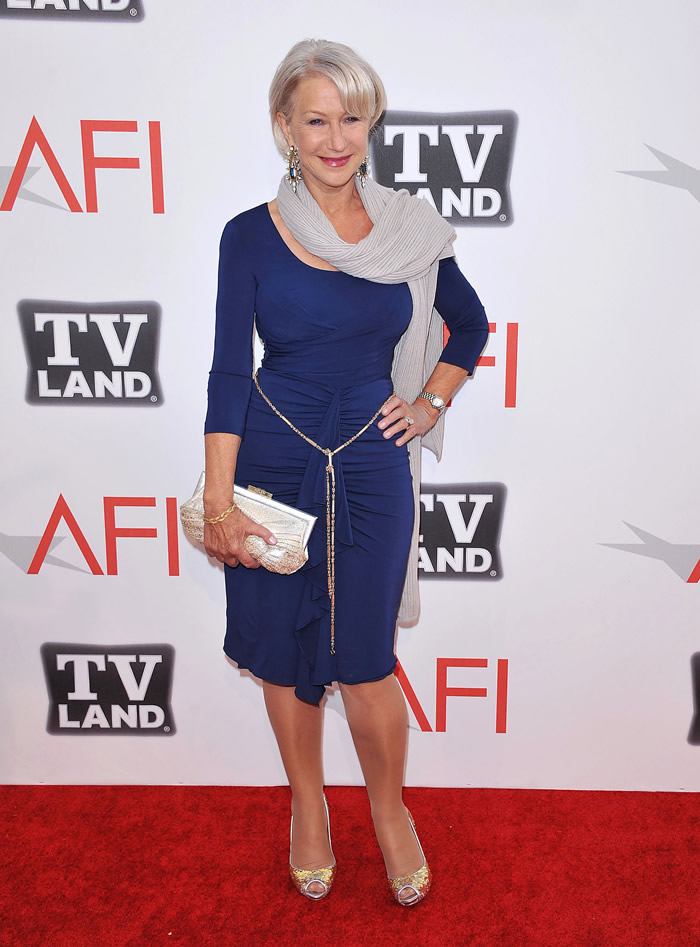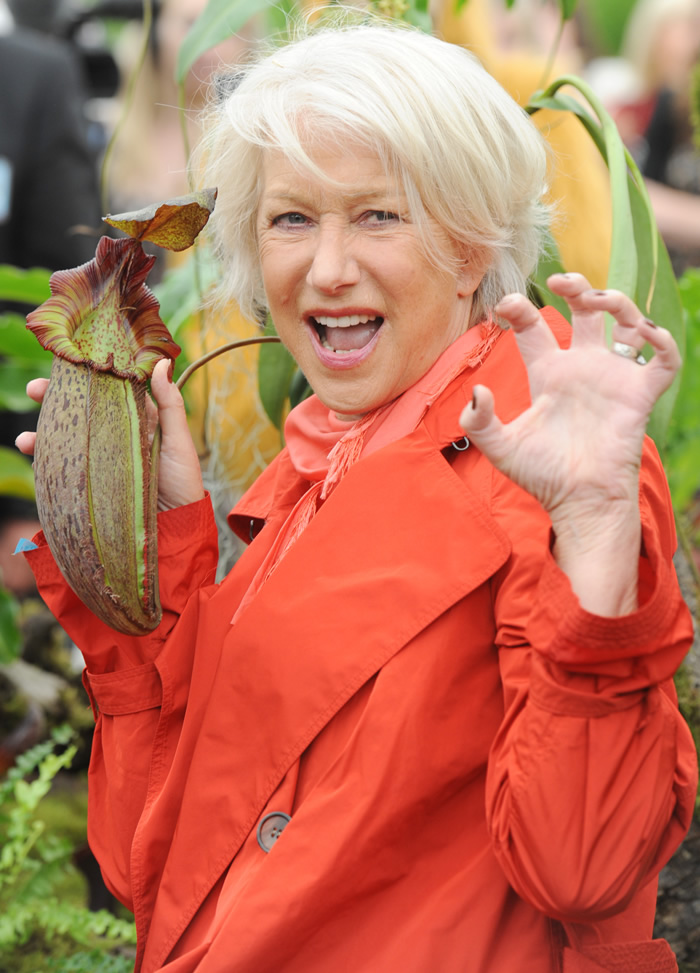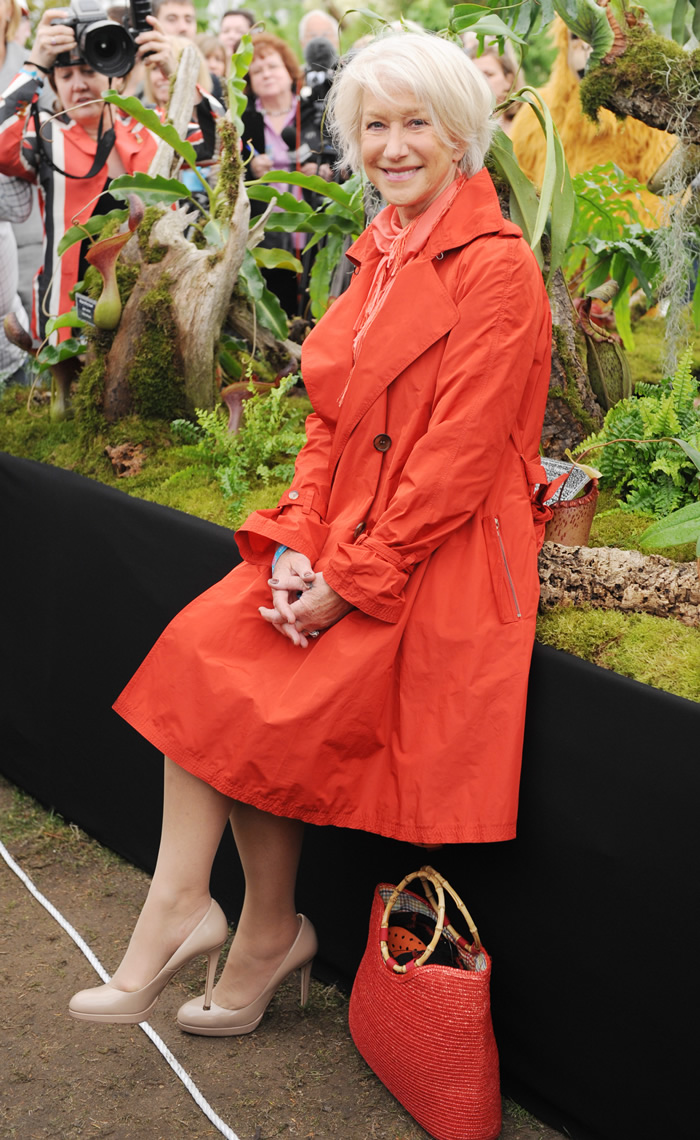 Photos courtesy of Esquire and WENN