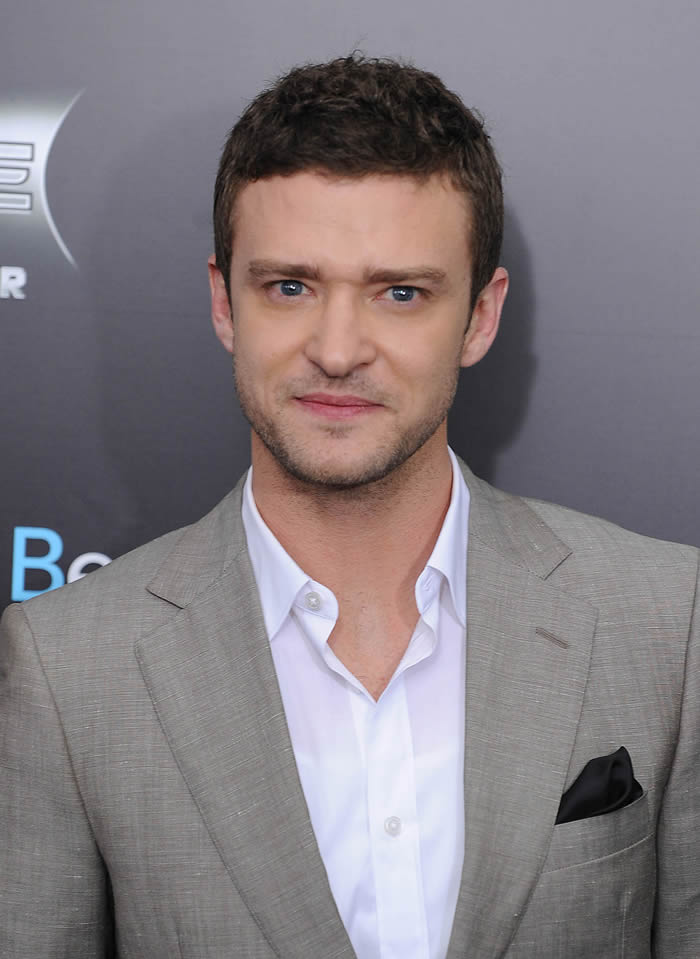 It has been mentioned (by Kaiser, actually) that Justin Timberlake generally acts like a douche these days, which certainly won't help the fact that filmgoers already don't make much of an effort to watch his films. Also not very impressive is the extremely uncomfortable, leg-rubbing way in which JT begrudgingly accepted his Marine Corp date. Now JT is taking his douchy ways to the streets of NYC, where In Touch reveals that he refused to sign autographs on the red carpet of the Friends With Benefits premiere. The next evening, JT reportedly acted like a total prick to the staff at an NYC restaurant and club:
Justin Timberlake has been a star since the tender age of 12 — and obviously, he has forgotten that he was once a mere mortal, too. During a recent night out at The Boom Boom Room, "He was really in a terrible mood," one very unimpressed eyewitness at the hot NYC club on July 19 tells In Touch. "He was awful to the staff, making unreasonable demands and acting like a total prince."

You'd think Justin would have been on his best behavior — after all, he was feting the premiere of his new film, Friends With Benefits, alongside his mom, Lynn Harless, and his co-stars Mila Kunis, Patricia Clarkson, and Jenna Elfman. However, the singer was in a rotten mood.

"He ordered a glass of champagne but complained that it was flat and demanded another one," another witness shares with In Touch. Then, after rejecting the second glass as "also flat," he insisted the waitress open a new bottle. However, still not content with the third glass, the surly singer told his friends he would drink it anyway, because he was "sick of dealing with her" — referring to his hapless hostess. Understandably, everyone was relieved when the 30-year-old finally left — but not before both witnesses overheard Justin warning his driver that if he wasn't parked right outside the front door, he would "lose his s***!"

Leaving us to wonder, what's gotten Justin so sour? Maybe his William Rast underpants were too tight!
[From In Touch, print edition, August 15, 2011]
What a diva. I hope that poor waitress wasn't a JT fan; if so, she's certainly not a fan now. However, I wonder whether his refusal to sign autographs is something that rubbed off on him after his years of dating with Cameron Diaz, who earned herself a reputation of not only refusing to sign for her public but also going on to tell people how dumb autographs are. So far, Cameron has gotten away with this sort of behavior, but JT's luck probably won't last that long because — let's face it — he just doesn't have legs that are anywhere near as pretty as Cameron's stems.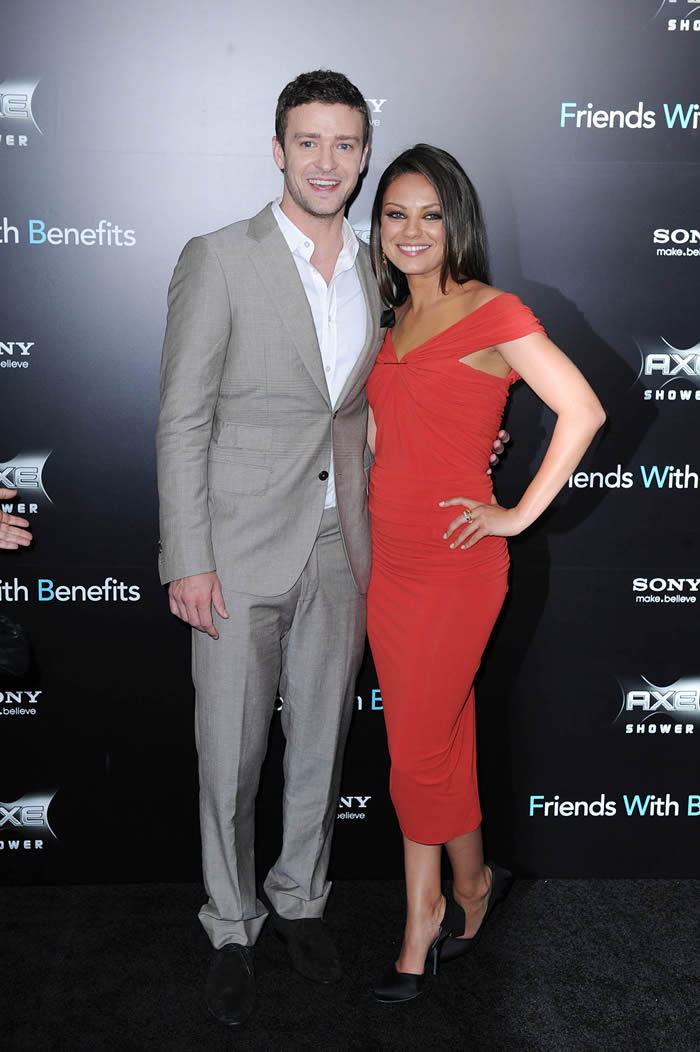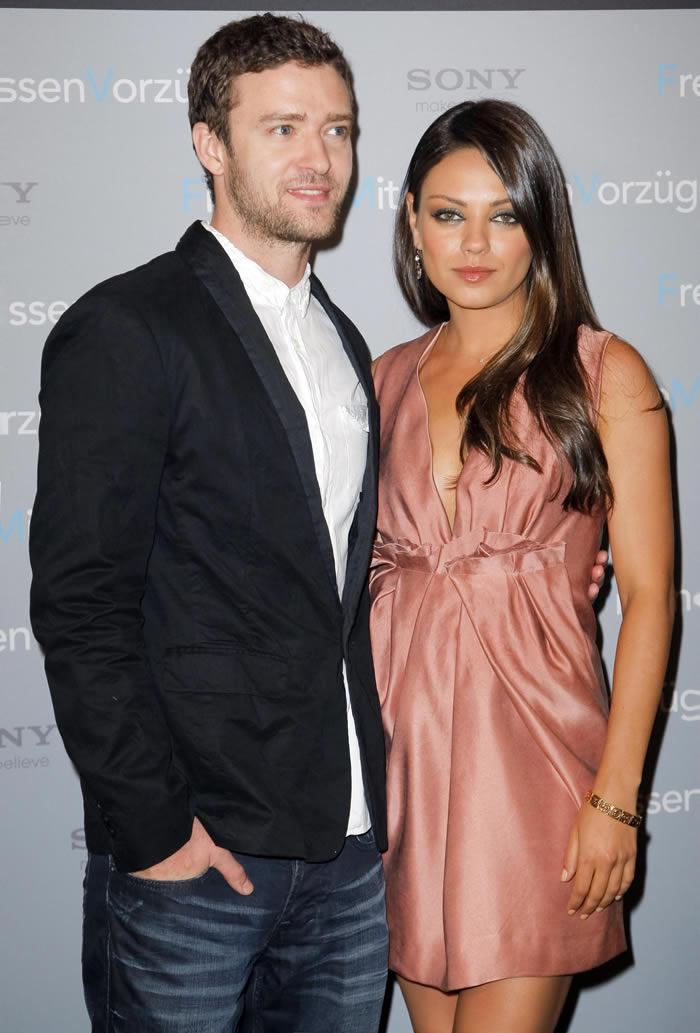 Photos courtesy of Fame