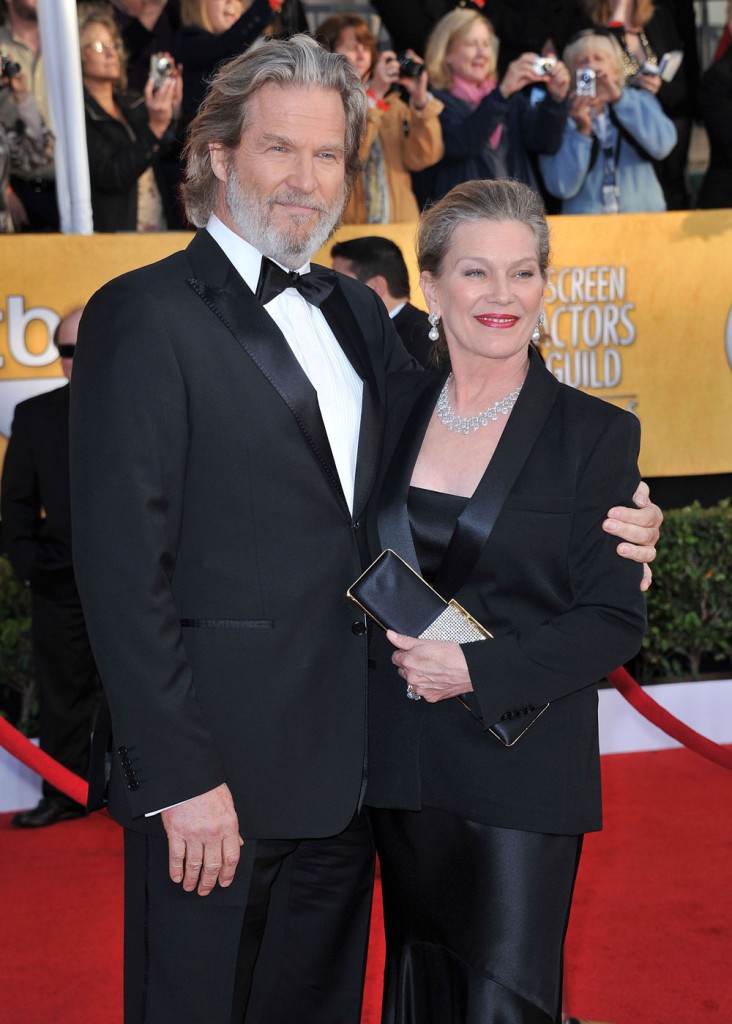 Jeff Bridges has been married to his wife Susan Geston for 34 years. They have three daughters: Isabelle, 30, Jessica, 28, and Hayley, 25, and just welcomed their first granddaughter earlier this year. So when Jeff Bridges gives marital advice he knows what he's talking about and he lives it every day. This is a faithful man who has only been married once to the same good woman and who also happens to be a Hollywood legend.
Last year I covered a really nice piece on Jeff in which he compared working through marital problems to exercising. (That story has more background on how he met his wife and proposed too.) In a new interview with Life Goes Strong, Bridges gives some more advice for having a healthy relationship for the long haul. I imagine him saying this in that awesome voice of his and my heart just melts a little. He also reveals that all the clothes he wore in the Big Lebowski were his and that he still has some of them!
On his low-key attitude
"I think my casual style came from being with my father Lloyd Bridges. I'm a second-generation actor. I saw my father go through all the fame.

"My Dad loved show biz and all the different aspects of it, but he wasn't a Hollywood type of guy dressing up and going to all the parties."

"I take my cue from him when it comes to running my life," he says. "I don't go around all dressed up with a bunch of bodyguards going, 'Look at me. I'm a movie star!'"

"I'm just Jeff," he says.

What he's kept from his films
"I did this animated movie called 'Surf's Up' and they gave me a stuffed penguin with a remote control. I push the buttons and the penguin farts," Bridges says. "That's in my office. A farting penguin! I also have the helmet from 'Tron' and all those clothes from 'The Big Lebowski.'"

OK, here's the big style reveal.

"They were mine in the first place," he says, laughing. "I think they're somewhere in the laundry hamper in my house right now."

You can call him "The Dude" anytime
"Hey, I never get tired of being called The Dude because it reminds me of one of my favorite films of all time and working with the great Coen brothers," he says. "They make it look so easy like you're just there and falling off a log. But it's really their mastery that's behind the art."

He loves to surf
"I'm really into surfing," he says. "I surfed all the time when I was young and then I went through 25 years where I didn't do it at all.

"It's never too late," he says. "You can start something again at any age. Five years ago, I picked up a board and headed for the ocean.

"It's just the greatest thing on earth," he says. "All I can say about surfing is you get out there in the ocean and it's the most relaxing moments. It doesn't even matter if you do it well. Just being out there makes the rest of the world just melt away."

Jeff's marital advice
"You just have to be in love. He's your guy. You're his girl. You need to be best friends and really think of each other as the other half and take advantage of that fact," he says. "You need to love each other and share your feelings."

"Give each other what you want to be given including space to be with your own person. Also, don't try to mold each other into someone else," he says. "That goes for the men, too. Don't try to change the ladies."

"Oh, I have one more bit of marital advice," he says, chuckling. "Lots and lots of good love making."
[From Life Goes Strong]
Jeff Bridges is just a great guy and he's naturally cool as hell, he's not trying to be something he's not and he's not all flash and talk. He has a new album out, Be Here Soon, which has a kind of country style, similar to his character in Crazy Heart.
Oh I should talk about the sex thing. I'm not naming names, but I know a couple that has been together longer than that and has sex more than I would have imagined. Like my mouth was hanging open when I heard how much. It's surprising to me how much some older married couples are still hot for each other, I find that really heartening.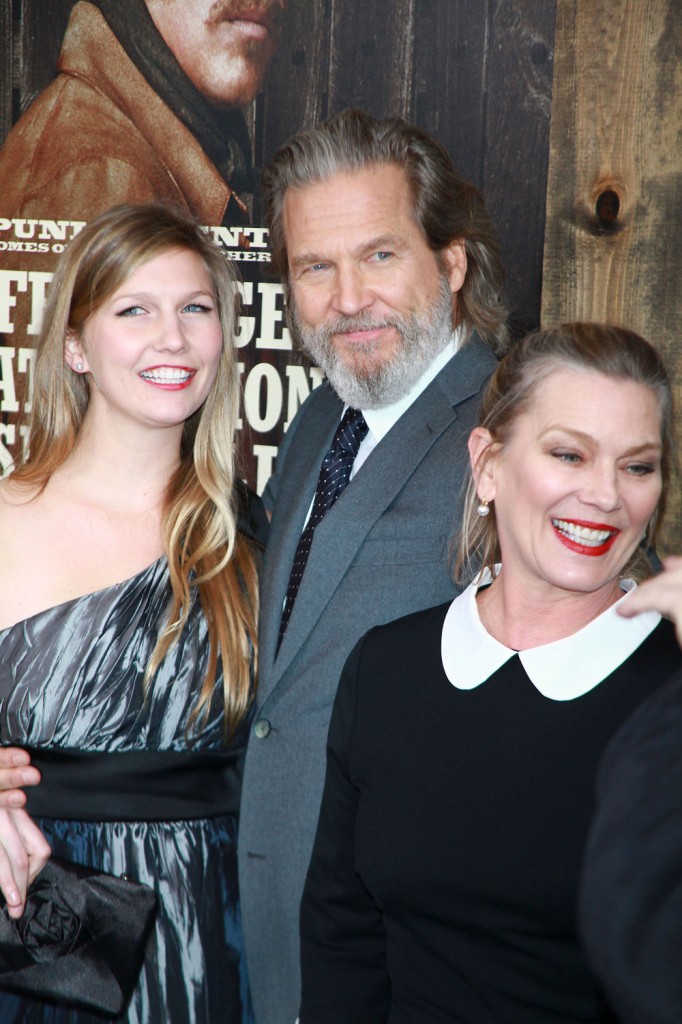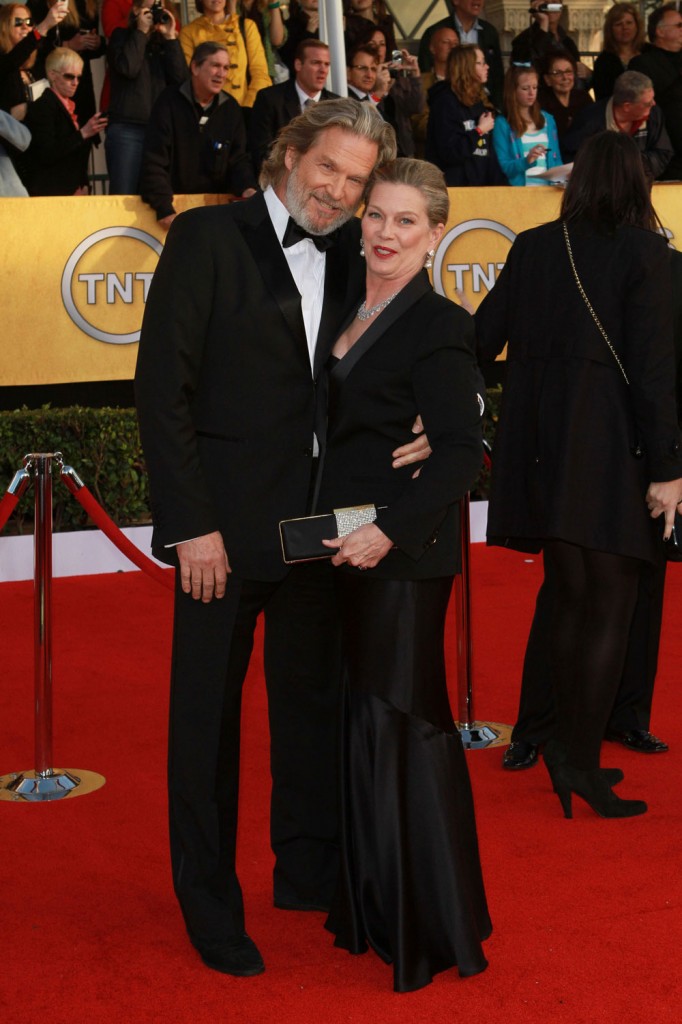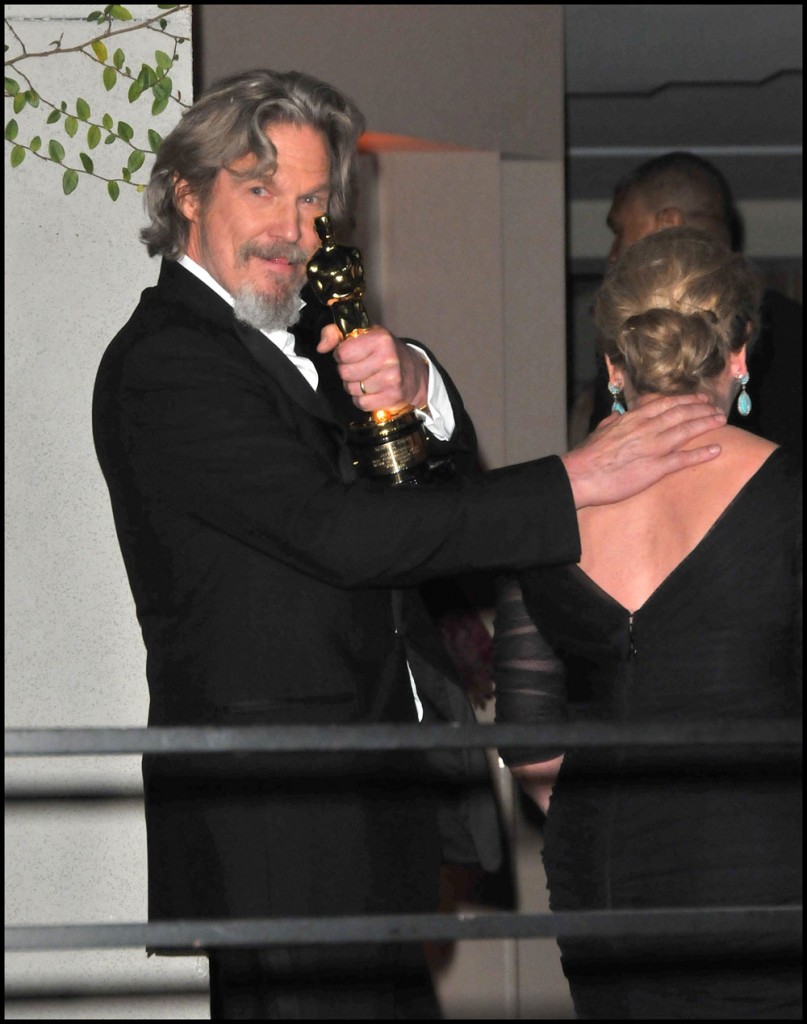 These photos are from 2009, 2010 and 2011. Credit: WENN.com