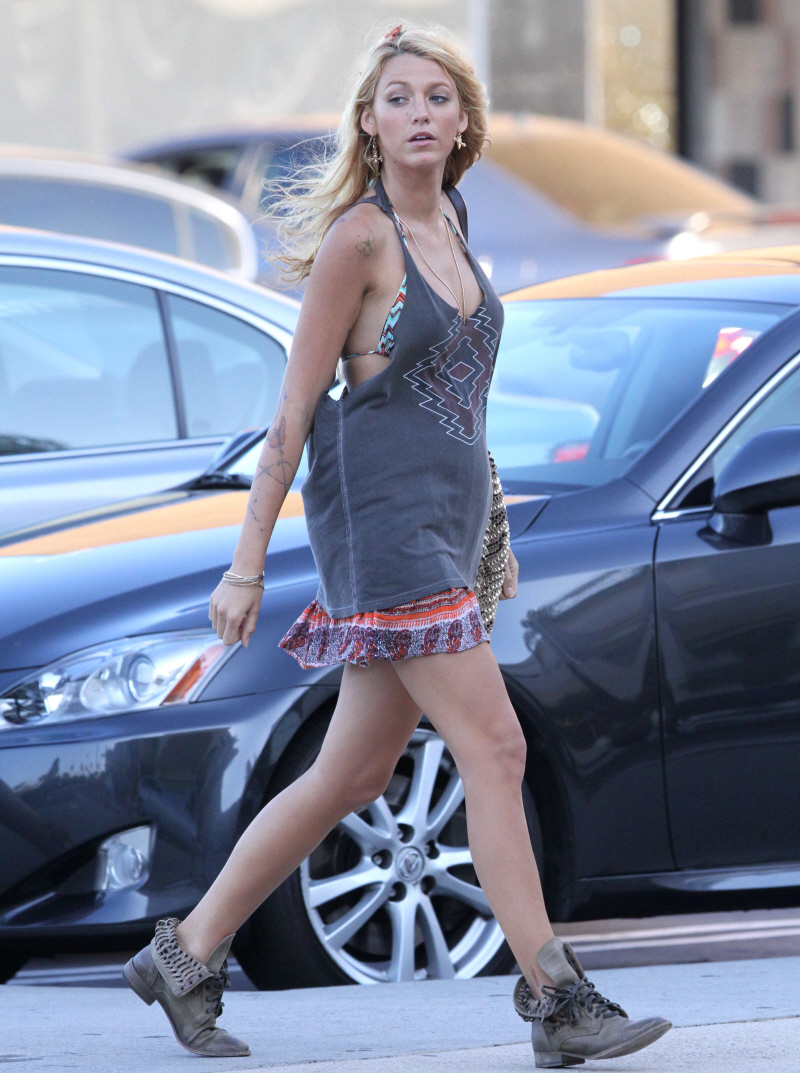 As I was reading this story in Star Magazine, I was struck by a weird thought: "What happens if Blake Lively is the one to get Leonardo DiCaprio down the aisle?" Wouldn't that be crazy? People mocked them, people created elaborate conspiracy theories about them, but what if – in the end – Blake and Leo are actually happy together. Happy enough to get married? Happy enough for Blake to have his baby? Considering Blake is allegedly a Rules Girl, she might actually be pushing for marriage. That's one of the "Rules" right? If a man doesn't propose after a year (I think it's a year), then you've got to dump him. So if Leo doesn't propose by next May, will Blake sack up and dump him? I don't know. I still don't know how to read this couple. I hope they make it through the fall and on to the awards season, just because I want to see them on some red carpets together. The thought of it is making me giddy. Anyway, Star Magazine claims that Blake's magical biscuits have already convinced Leonardo to go apartment-hunting together in NYC:
Home sweet home! Just a month ago, Leonardo DiCaprio nearly pulled the plug on his relationship with Blake Lively because he felt she was getting too clingy, according to insiders. But now the two are stronger than ever and even looking into buying a NYC love nest together.

"Leo and Blake are really happy right now," a source tells Star. "They've worked through their issues and even discussed their future – and that included creating a home together."

Blake, 24, had worried that she didn't quite measure up to 36-year-old Leo's supermodel exes Gisele Bundchen and Bar Refaeli. So she's thrilled that he's willing to put down roots with her, the source adds.

"Leo told Blake that she can trust him. He's actually really taken with her and wants her to know that he's committed and not going anywhere."
[From Star Magazine, print edition]
Leo is like Clooney, right? The ladies are free to come and live at his place, but make no mistake, it's HIS place. My guess is that Blake's not pushing the "let's get an apartment together" issue this soon, but you never know. Just FYI, Gossip Cop's "source" claims that Leo and Blake are not apartment-hunting together… but it's not a named source, and it's not from anybody's rep, so you can believe whatever you want.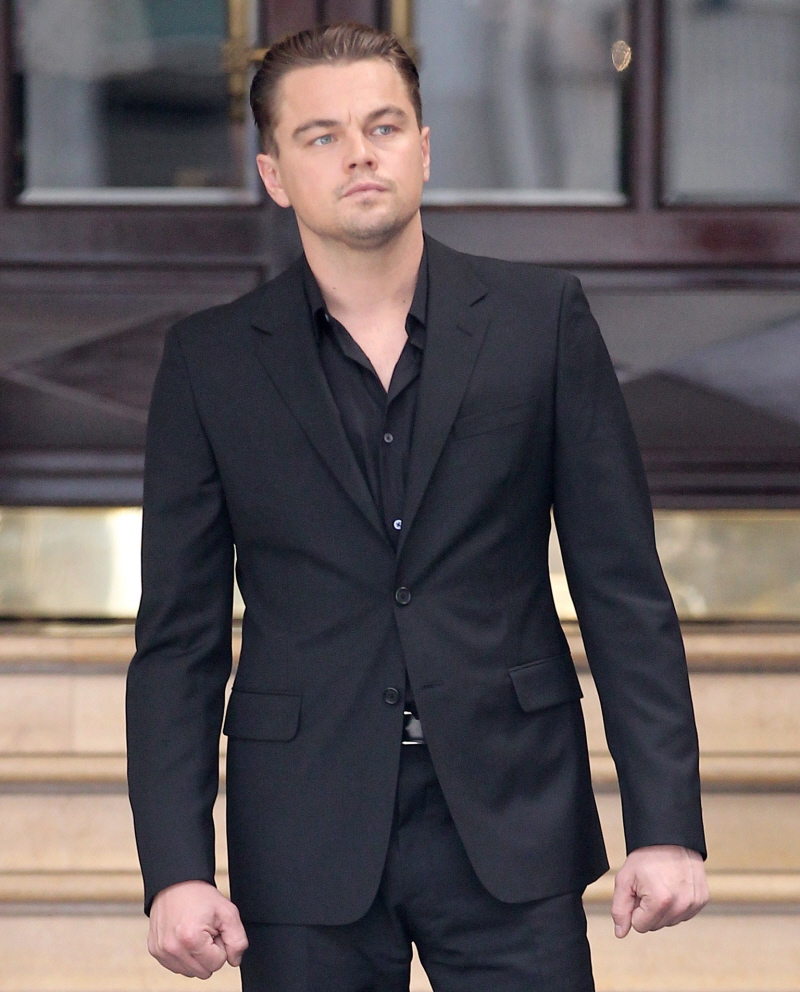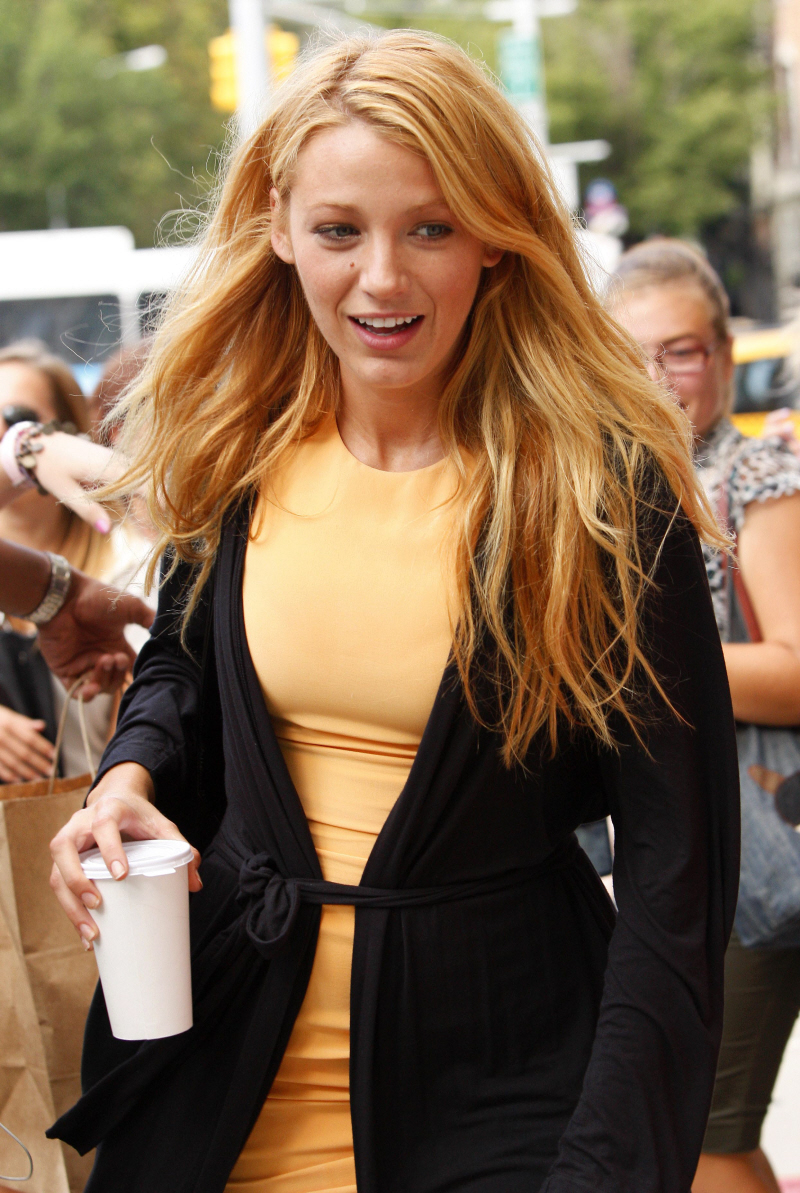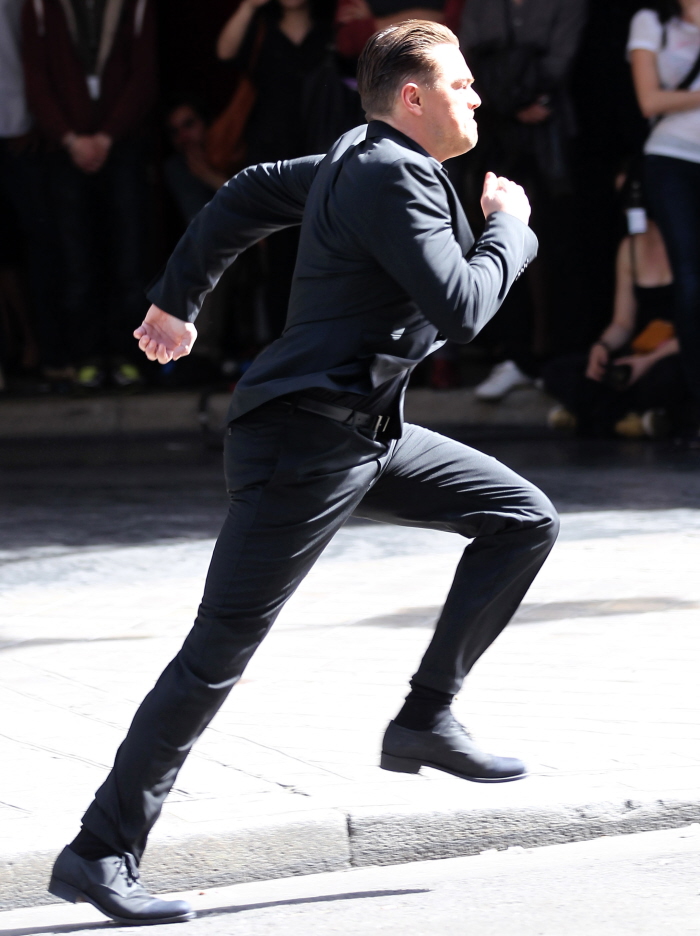 Photos courtesy of Fame.