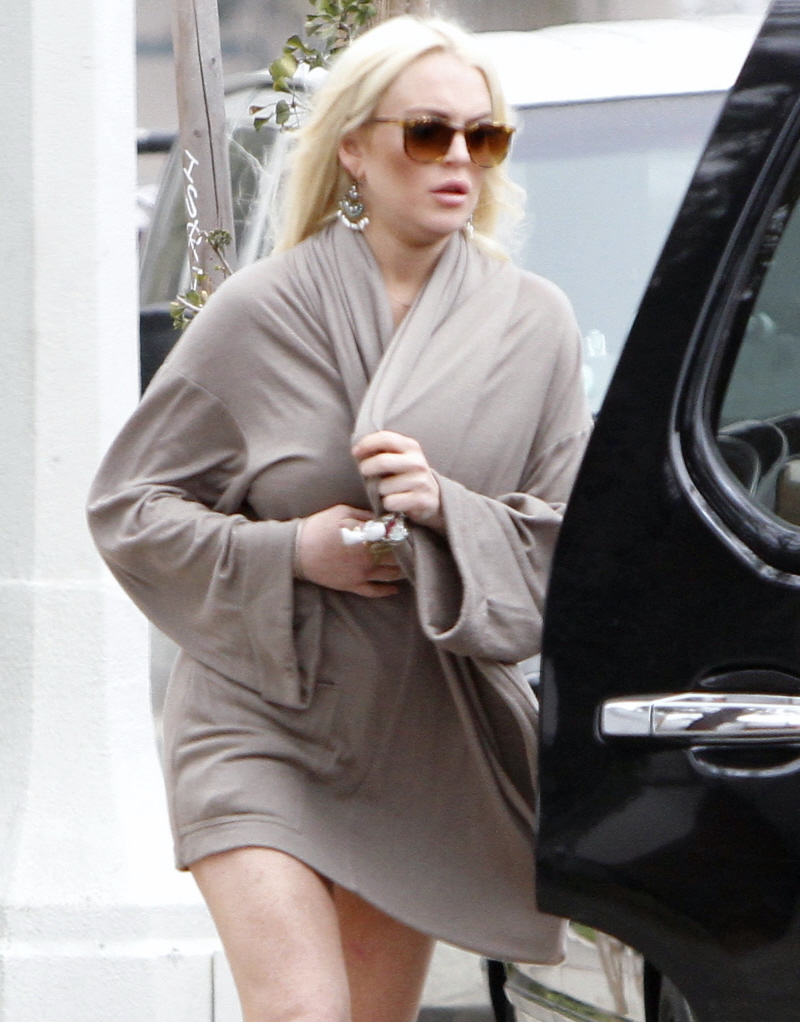 Linnocent will sue anybody over anything. No, that's not true. If you are rich and Linnocent thinks you're good for a quick payout, and you happen to use the name "Lindsay" in passing, Linnocent will sue you. Remember the E*Trade "milkaholic" lawsuit? They ended up SETTLING with Linnocent just because they didn't want to deal with the dumbest lawsuit ever. So Linnocent needs money and her (alleged) hooking isn't paying like it used to, so Linnocent called her lawyers and checked to see if there was anyone rich she could sue. Guess what?
Lindsay Lohan has just sued the rapper Pitbull for a line in his mega-hit, "Give Me Everything," for a disparaging lyric about her.

The song — written by Ne-Yo and Afrojack, also defendants — has a line:

Hustlers move aside, so I'm tiptoein', to keep flowin'
I got it locked up like Lindsay Lohan.

Lindsay is pissed, claiming in her lawsuit … "the lyrics, by virtue of its wide appeal, condemnation, excoriation, disparaging or defamatory statements by the defendants about the plaintiff are destined to do irreparable harm to the plaintiff."

Lindsay, who claims in the lawsuit she is "a professional actor of good repute and standing in the Screen Actors Guild, is suing under the New York civil rights laws, which protects people from having their name exploited for commercial purposes.

Lindsay alleges the appearance of her name in the song "causes [Lindsay] to be associated and identified in connection with defendants."

The suit — filed by Stephanie Ovadia — seeks an injunction to stop all of the defendants from broadcasting the song. It also seeks unspecified damages. Ovadia is the same lawyer who filed the E*TRADE lawsuit on Lindsay's behalf, which settled for a confidential sum.
[From TMZ]
There isn't a "BITCH PLEASE" big enough for this dumb crackhead. I've lost count of how many times Linnocent has been hauled into court for her years of illegal crap. I've lost count of how many times that bitch has been in rehab, AND how many times she's been in jail. Since when is it defamation (or condemnation, or disparaging) to simply say "Linnocent has been in lock-up"? Or "Linnocent looks like a crackhead"? Or "Linnocent is a damn mess"?
It will be interesting to see if Pitbull ends up settling because he just doesn't want to deal with her. This is her dumb, crackie career plan. This is how she makes money now – she just sues people for saying "Hey, you were in jail." And people don't want to deal with her idiotic, asinine crack drama, so they just throw some money at her and hope she goes away without infecting them with her loserdom.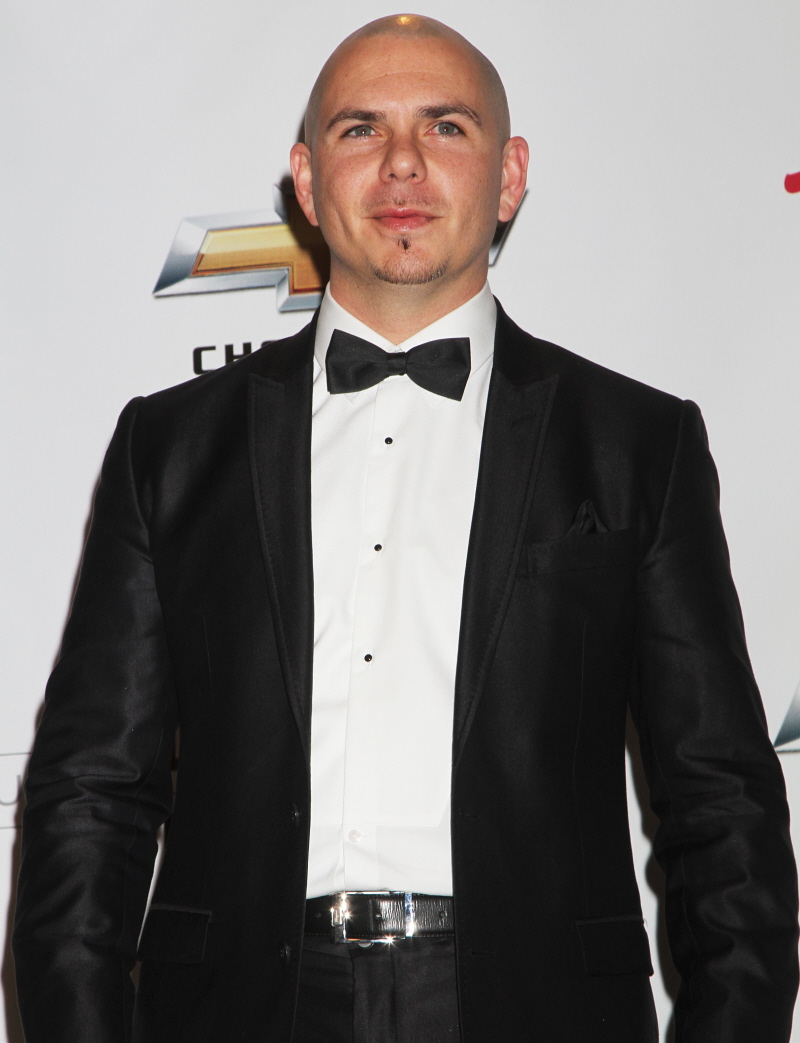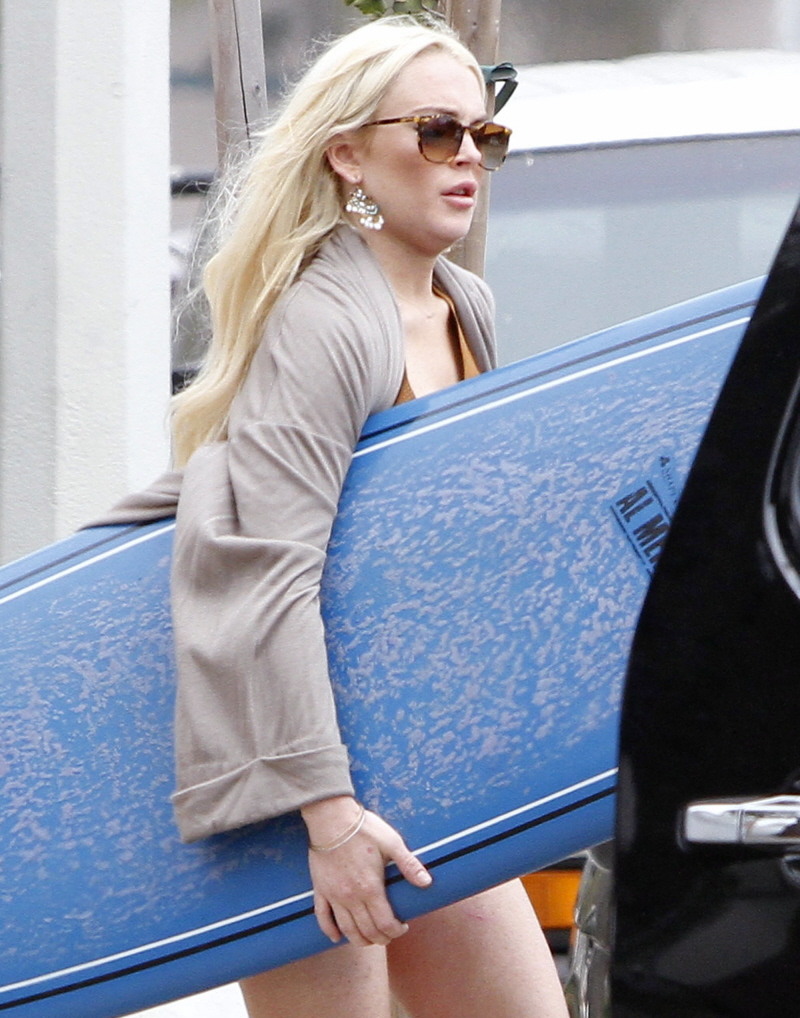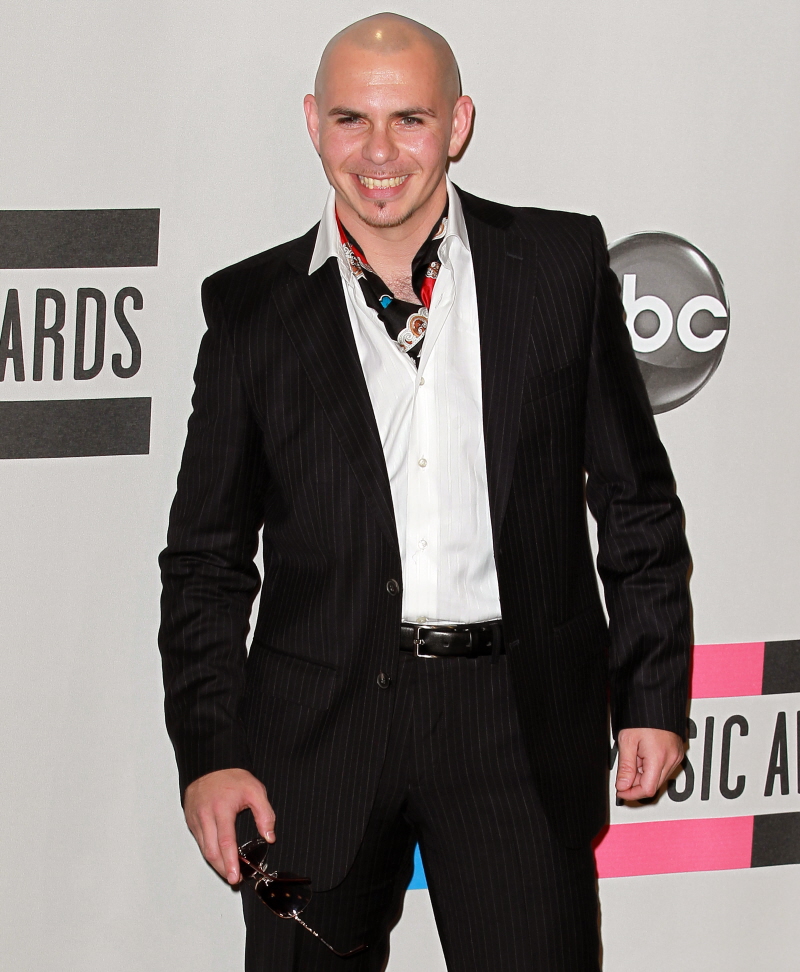 Photos courtesy of Fame.