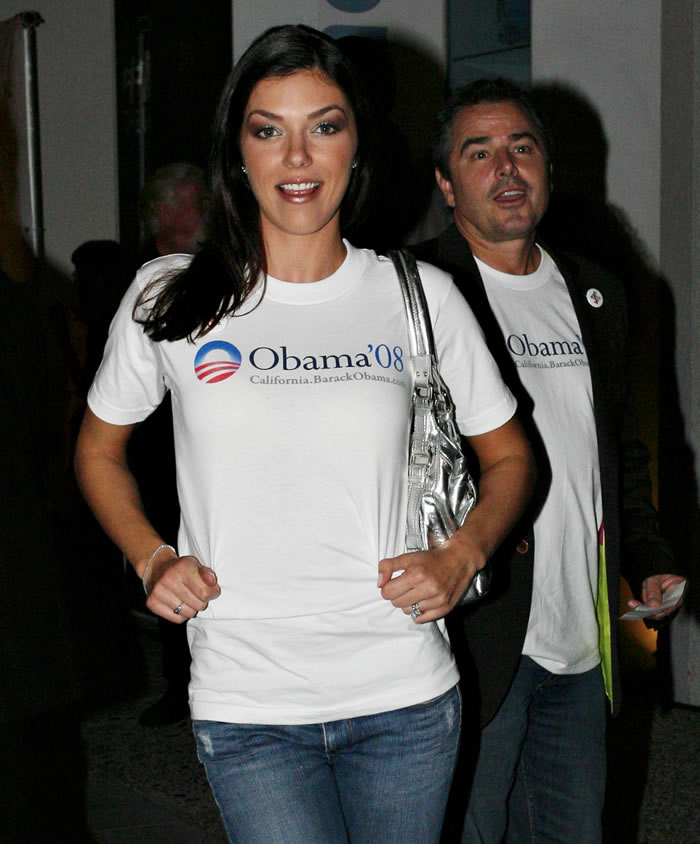 A few months ago, CB reported upon the inevitable split of Adrianne "I Bagged a Brady" Curry and her husband, Christopher Knight, who is best known for playing Peter Brady on the long-running 1970s sitcom "The Brady Bunch." At the time of their separation, the Knight and Curry had been married precisely five years, which is quite the accomplishment as far as two reality-show famewhores (who starred together on both "The Surreal Life" and "My Fair Brady") are concerned. The fact that Curry and Knight lasted so long as a married couple is a veritable miracle. Now, TMZ is reporting that Knight has officially had enough, consulted a lawyer, and filed for divorce:
The "separation" is over … and now former "Brady Bunch" star Christopher Knight has finally filed for a divorce from his reality star wife Adrianne Curry … TMZ has learned.

Back in May, the two announced they were separating to rethink the marriage … but now, it appears Knight has reached a decision — and he wants out.

Knight filed divorce papers in L.A. County Superior Court on August 19 … according to court records obtained by TMZ.

Knight married the "Top Model" winner five years ago … after they co-starred on "The Surreal Life" together.

A rep for the couple tells us, "They are amicable and remain friends."
[From TMZ]
Of course, this news is no surprise for those who have followed the couple to the degree of witnessing their mutual declarations earlier this year to TMZ on the subject of marriage:
Curry: "It's my belief that men and and women weren't really designed to be with each other, but since this is purgatory, we can't live without them. It's a lot work, dedication, and time. And don't do it unless you're willing to go the distance. That's why a lot of people get divorced after a few years."

Knight: "We're from two different planets."

Curry: "We are … especially when you've got a big age gap."
In regards to the age difference, Knight is 53 and Curry is 28. This was probably the least of their concerns, and I have to admit (again, from personal experience) that a Mars-Venus difference truly exists between the sexes. The fact that Curry and Knight's romance spawned through reality television was merely a complicating factor in regards to a very general problem within contemporary society; that is, it's incredibly hard for a married couple to keep the dream alive after a few years, so to speak. After the so-called "honeymoon" period is over, marriage is one of the most difficult things in the world to maintain; and it certainly doesn't help when the couple in question is spawned through a reality program, and after separation, the bride proceeds to show her (NSFW link) incredibly undressed rear end to the whole of Comic-Con San Diego. Really.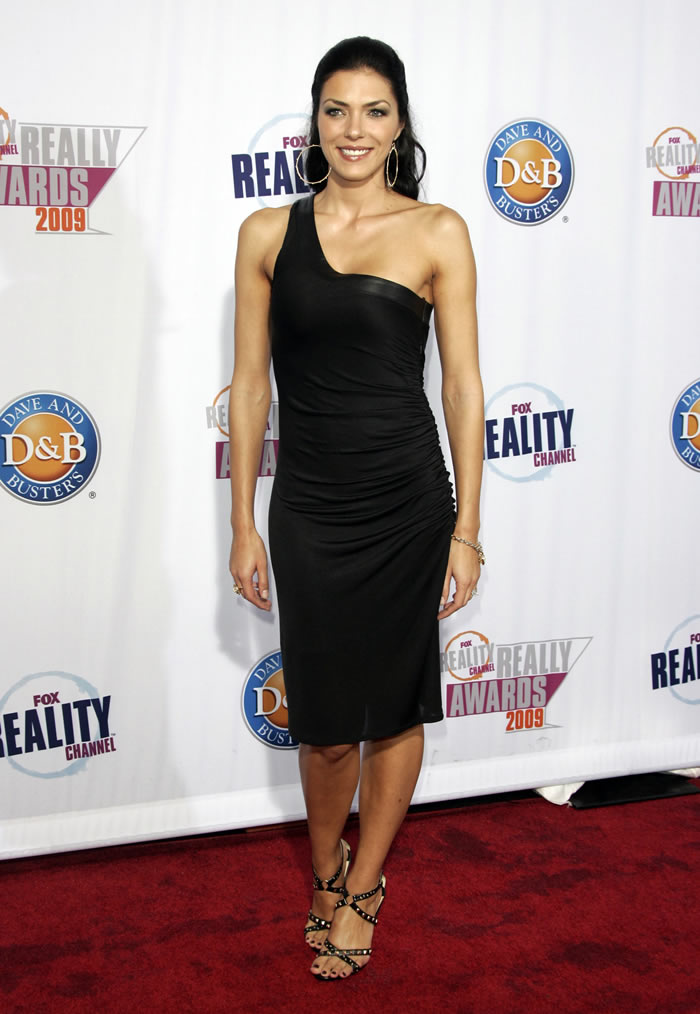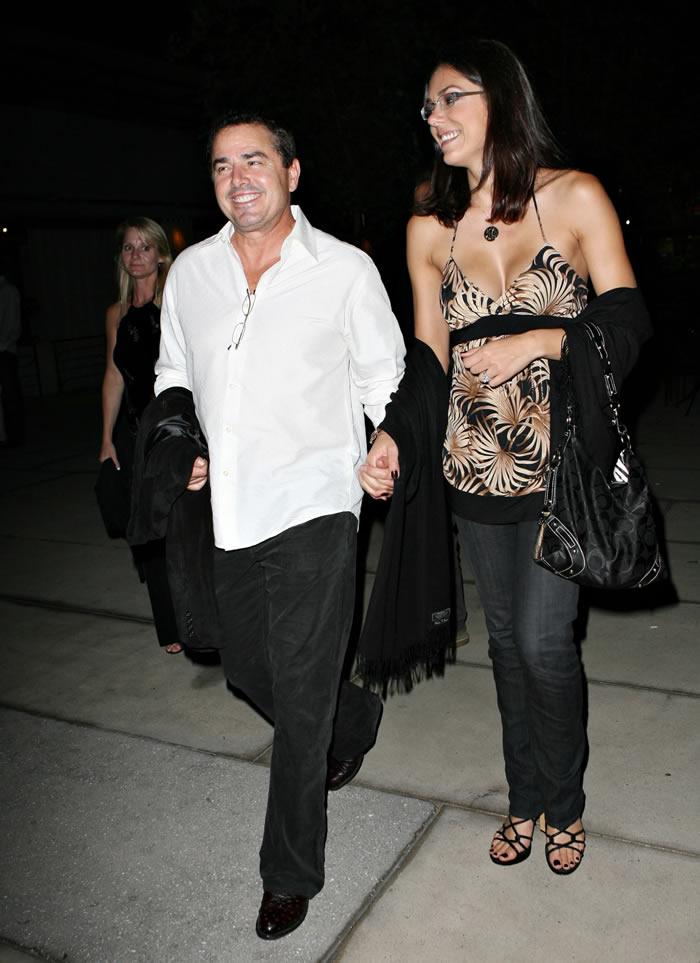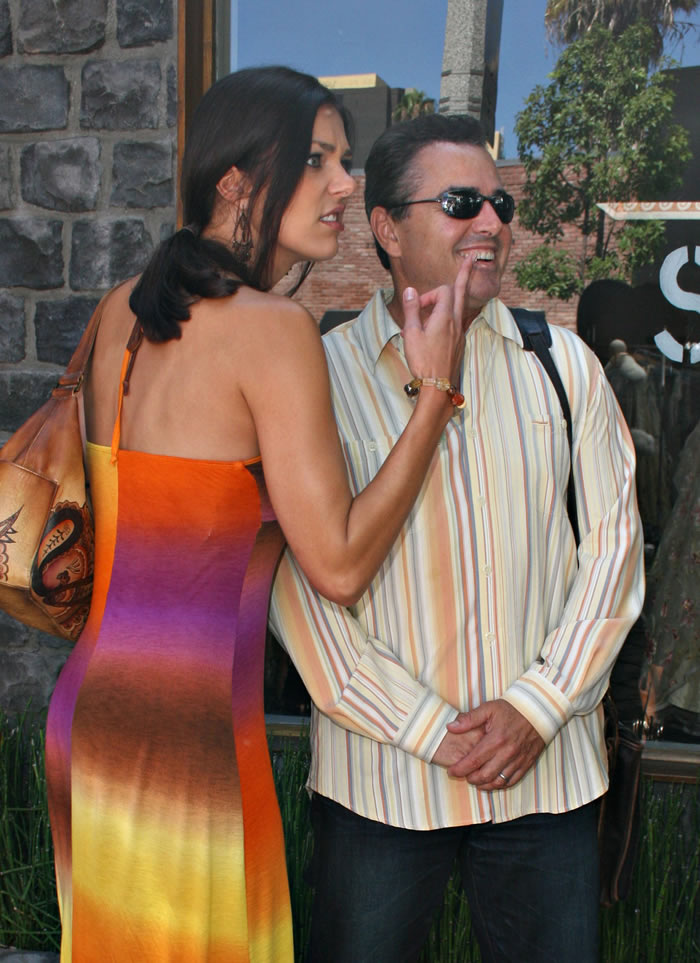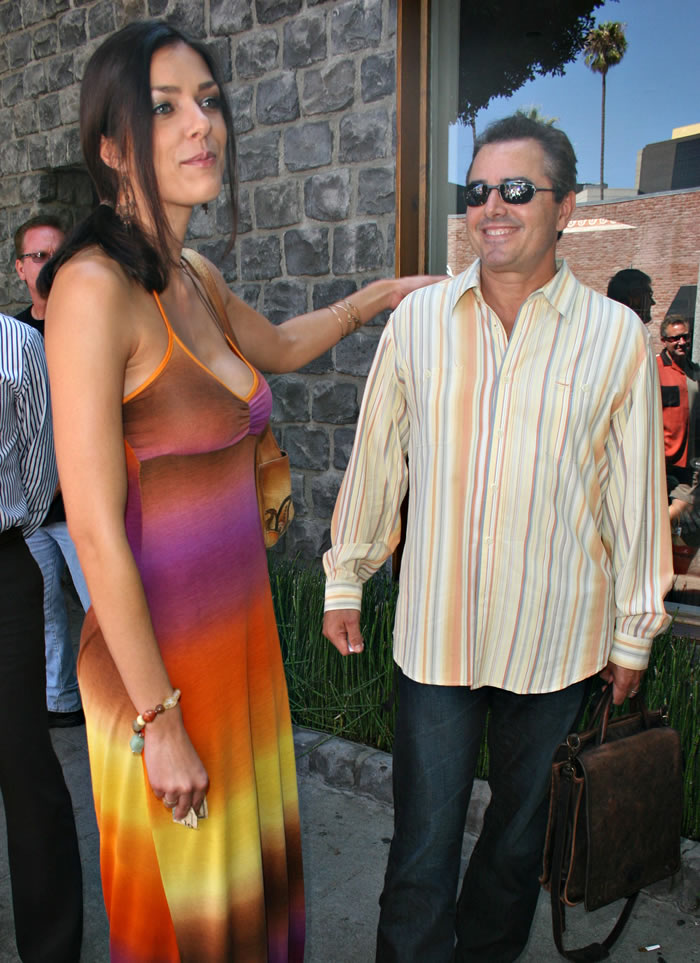 Photos courtesy of Fame Pictures