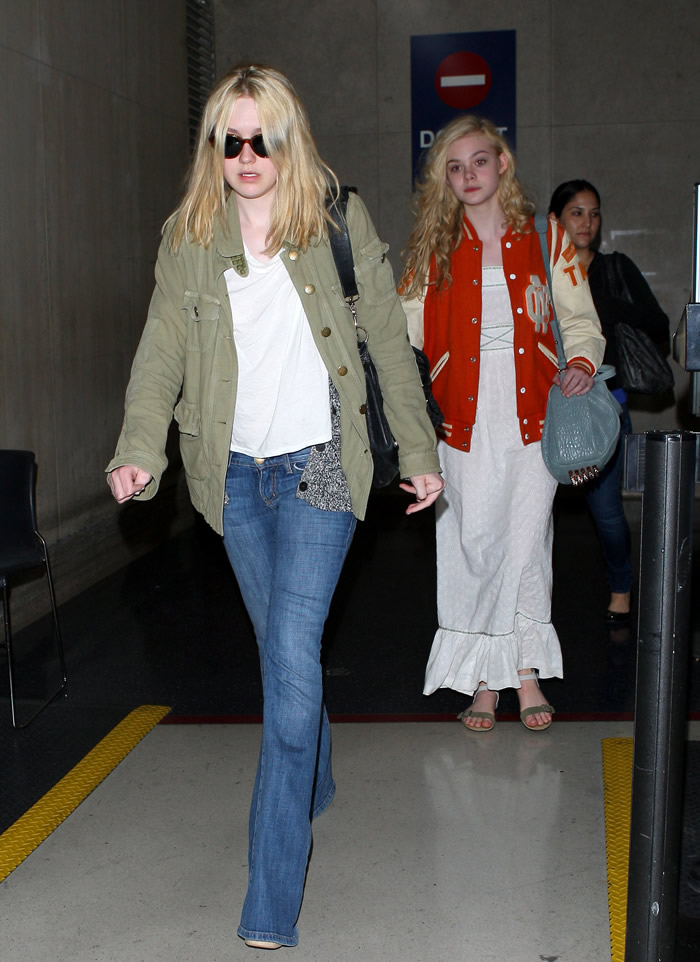 Back in June, we reported that Dakota Fanning had graduated high school and was, in all likelihood, planning to attend NYU for the upcoming fall semester. Well, thanks to a loophole in NYU's email system, the students who run the NYULocal website have confirmed Dakota's status as an enrolled student. Further, the publication has revealed to anyone with access to the NYU email system just how easy it is to locate Dakota's student email address. If I were Dakota, I'd be more than a little creeped out by this over-enthusiastic, warm welcome:
Dakota Fanning has been found out by her fellow students.

The 17-year-old star of "The Runaways" will be attending New York University beginning this fall — and a loophole in the university's email system confirmed it.

Student-run website nyulocal.com followed up on the actress' visit to the school last spring by using NYU's email system, which allows students to search for one another by name.

Typing in "Dakota Fanning" revealed the star's new @nyu.com email address and made it clear that she'll be landing in New York City for the coming school year.

Fanning won't be the only famous face on campus. Currently, "The Sixth Sense" star Haley Joel Osment attends the university as do former Disney stars Dylan and Cole Sprouse.

And there are plenty of famous alumni as well: James Franco attended, Alec Baldwin once studied there and comedian Aziz Ansari graduated in 2004.

Welcome to New York, Dakota! And if you like school, just remember that it's easy enough for celebrity students to stick around and teach.
[From NYDailyNews]
In this day and age, the hunting and gathering of a celebrity's email address isn't entirely unexpected, but this still reminds me of that time when Emma Watson was stalked by Harvard jackasses after she first arrived at Brown University. However, I think once the initial rush of having Dakota at NYU will soon wear off, and it should be easier for her to blend in at NYU (which doesn't have a traditional campus layout and is spread out in various locations throughout Manhattan) than it would be at most other universities. The positive thing here, of course, is that Dakota's starting college; and she'll hopefully do as well for herself there as she did in high school. Also, there is apparently an option for NYU students to "opt out" of the email directory, so Dakota needs to do so, like, yesterday.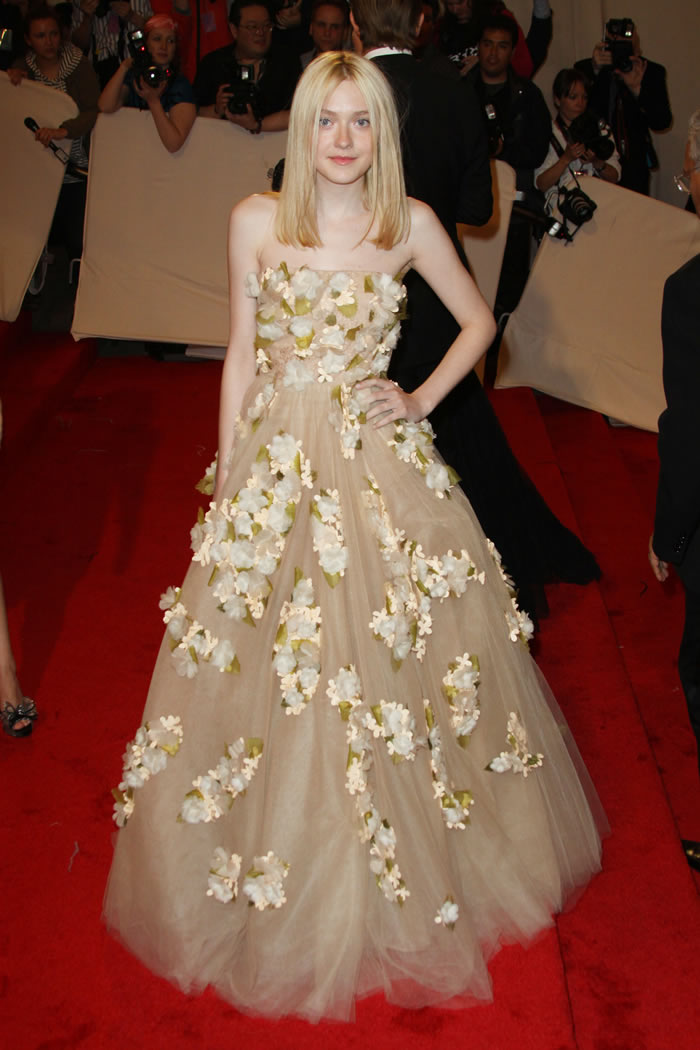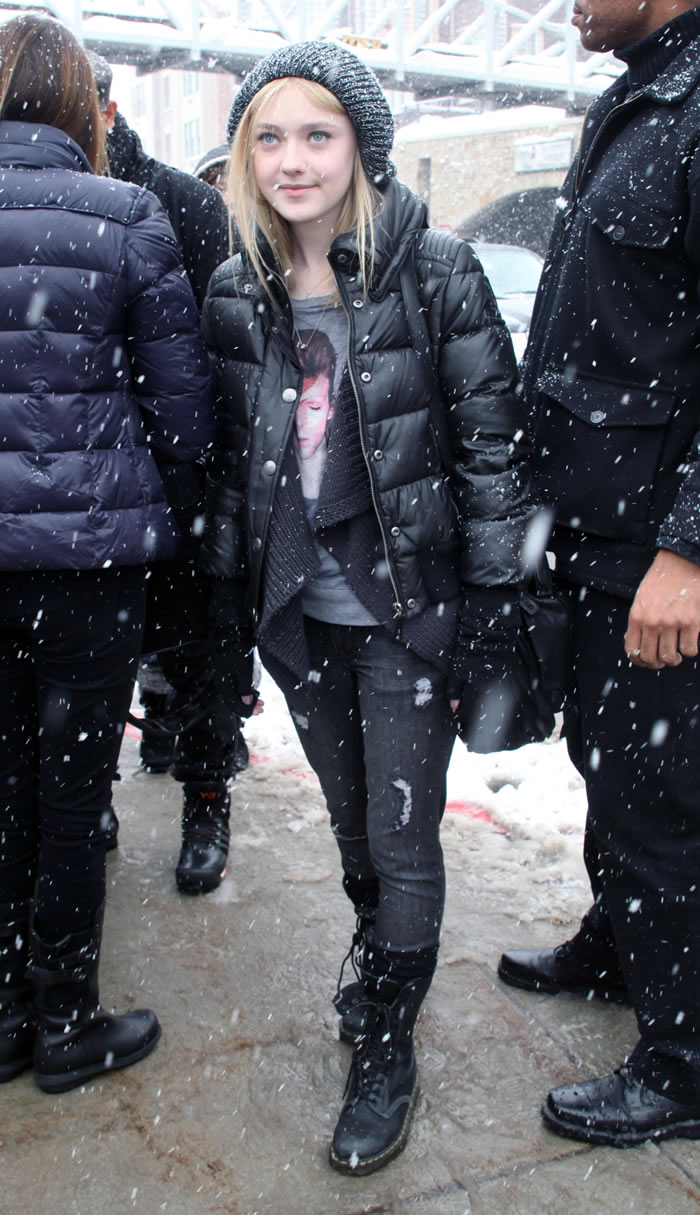 Photos courtesy of Fame