David Beckham posed as a Target employee testing out his cologne on unsuspecting shoppers during a bit shown on and arranged by the Ellen show. Off camera, Ellen directed David on what to say to the ladies who inevitably started surrounding him. He sprayed the cologne on his leg and had them sniff his knee. He told them his name was Ricky and that he was Australian. When one lady said he sounded like David Beckham, looked like him and must be him he answered "I wish. I'm not David Beckham, stop spreading rumors."
Ellen got a little too bossy with David, but the result was funny. There were about 10 women clustered around him when Ellen had him call out to a random woman with a shopping cart who didn't want to have anything to do with him. (That's at 2:30) He started singing "if you stink, come and buy cologne," although he first said "if you think," because he didn't understand what Ellen was telling him. Ellen made him spray everyone indiscriminately and she told him to tell one guy to steal the cologne. It got kind of dumb at the end but David was game for it.
I hate cologne and perfumes and I would have avoided this dude. Beckham really looked like a dorky sales guy acting crazy. I think it was the hat and the glasses that helped disguise his hotness. Plus let's face it, even if a guy had Beckham's body, face and accent, if he worked at Target and acted like that would you even give him the time of day?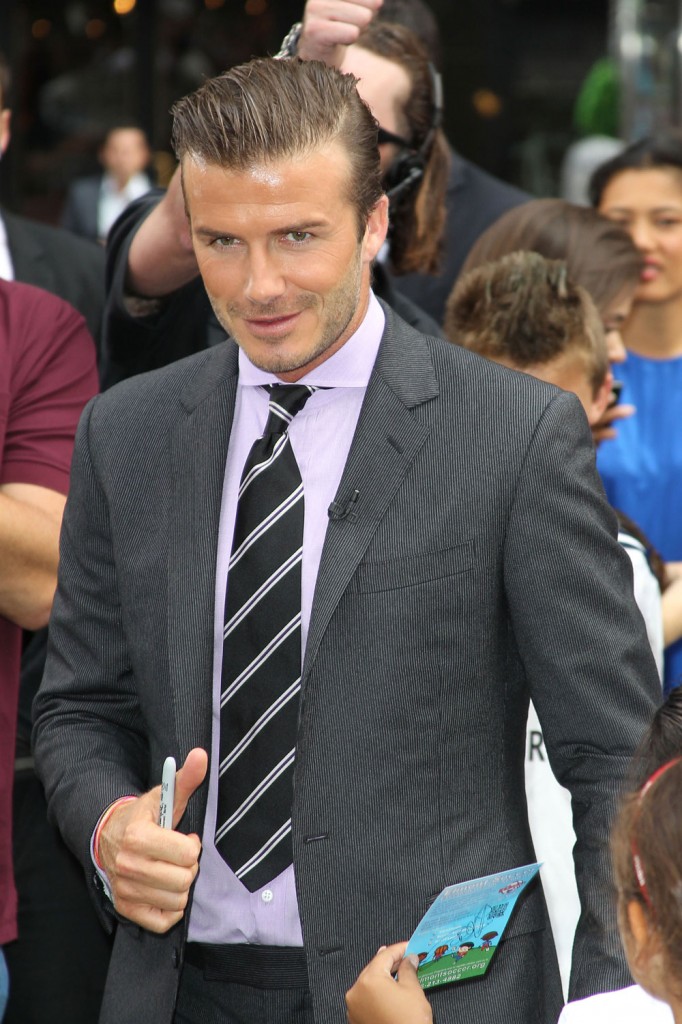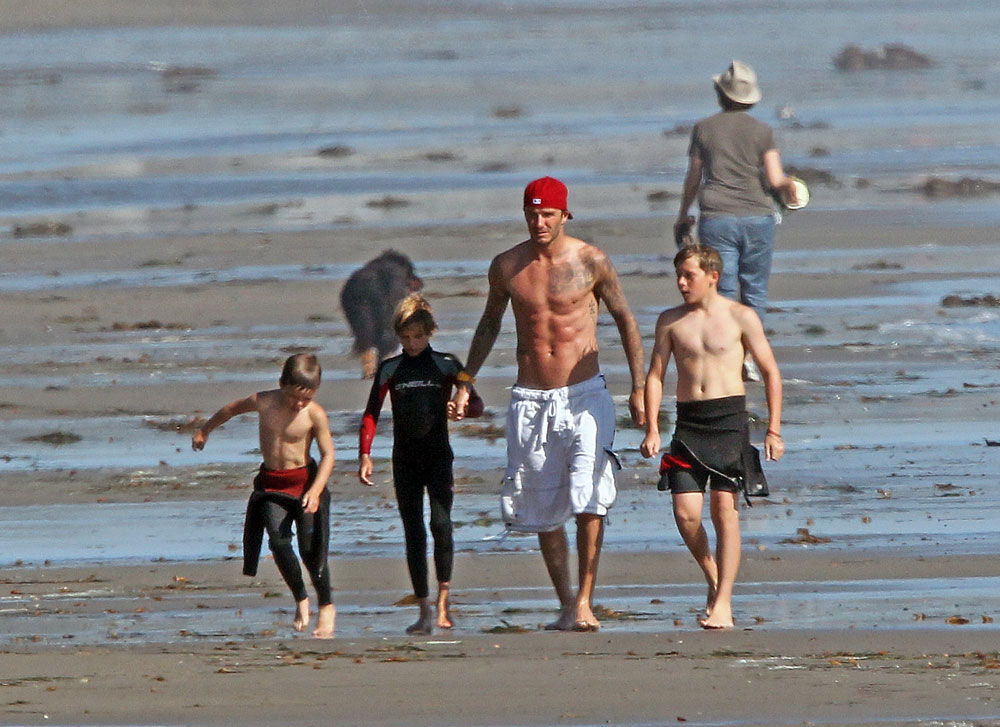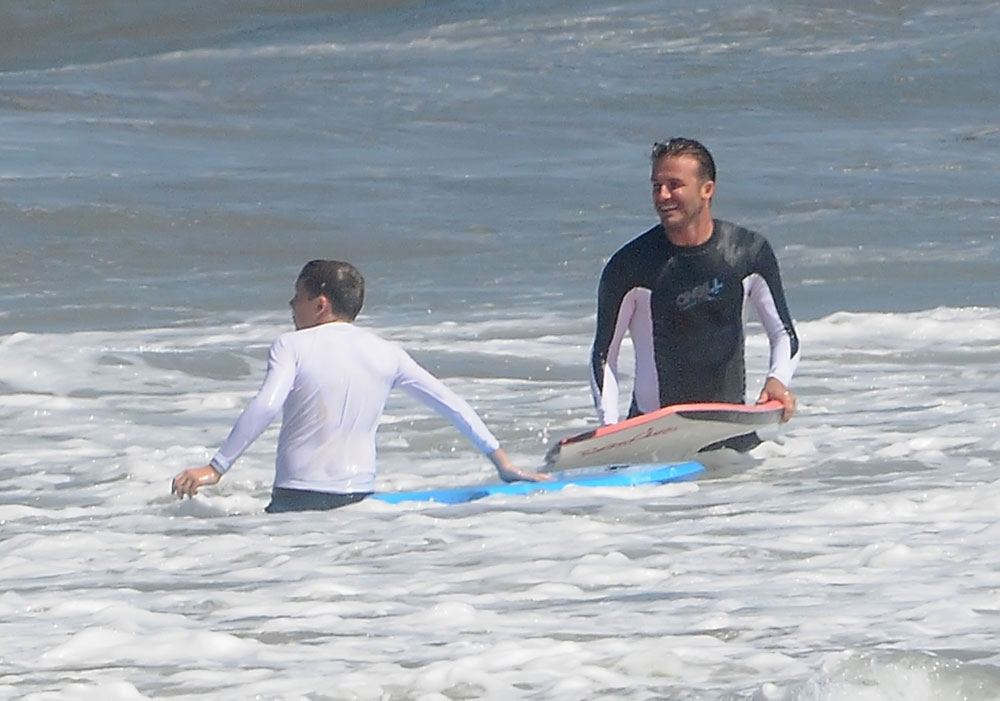 Beckham is shown in July and August. Credit: WENN.com