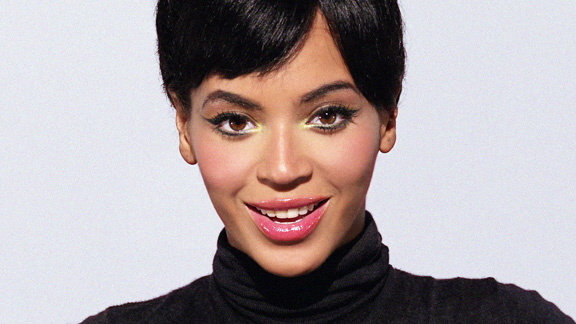 Earlier this year, at the Billboard Music Awards, Beyonce got a special tribute that made her sound like the Nelson Mandela of booty-shaking, and she also performed her then-new single "Run The World (Girls)". The performance was visually interesting, stunning even. But within 24 hours, critics pounced and pointed out that Bey had borrowed/stolen/hijacked large chunks of the performance from an Italian pop artist named Lorella Cuccarini. Beyonce issued a statement saying that Cuccarini was an obvious influence, she had seen it and tried to her own take. "Her own take" = grabbing several chunks.
So, now Beyonce has a new single and a new video out – "Countdown". We covered it last week, and I hated both the song and the video (and the disappearing and reappearing baby bump). I thought it looked like Bey was jacking from Funny Face, West Side Story, and other people mentioned Flashdance and some other films too. Honestly, the video is a too-jerky, too-rapidly-edited mess. And now Beyonce is being accused of outright theft once again. This time, she allegedly (or not so) stole some dance and imagery from Belgian choreographer Anne Teresa De Keersmaeker. Here's a side-by-side that someone put together:
Can you plagiarize a concept? Can you steal a visual setup? My opinion? Yes, you can. That's the opinion of Anne Teresa De Keersmaeker too! She told a Danish blog, "I didn't know anything about this. I'm not mad, but this is plagiarism. This is stealing. They took pieces from Achterland and Rosas danst Rosas. … It's a bit rude, I must say. … What's rude about it is that they don't even bother about hiding it. They seem to think they could do it because it's a famous work. … Am I honored? Look, I've seen local school kids doing this. That's a lot more beautiful." Ha. Awesome. But Beyonce's "co-director" told MTV, "I brought Beyoncé a number of references and we picked some out together. Most were German modern-dance references, believe it or not. But it really evolved." I hope Bey comes out (again) and explains what she was thinking.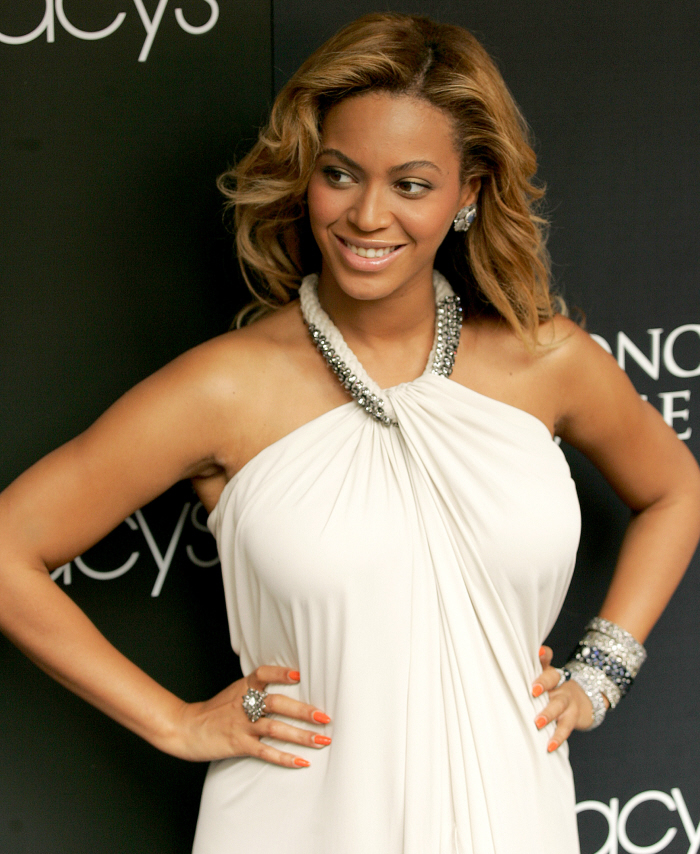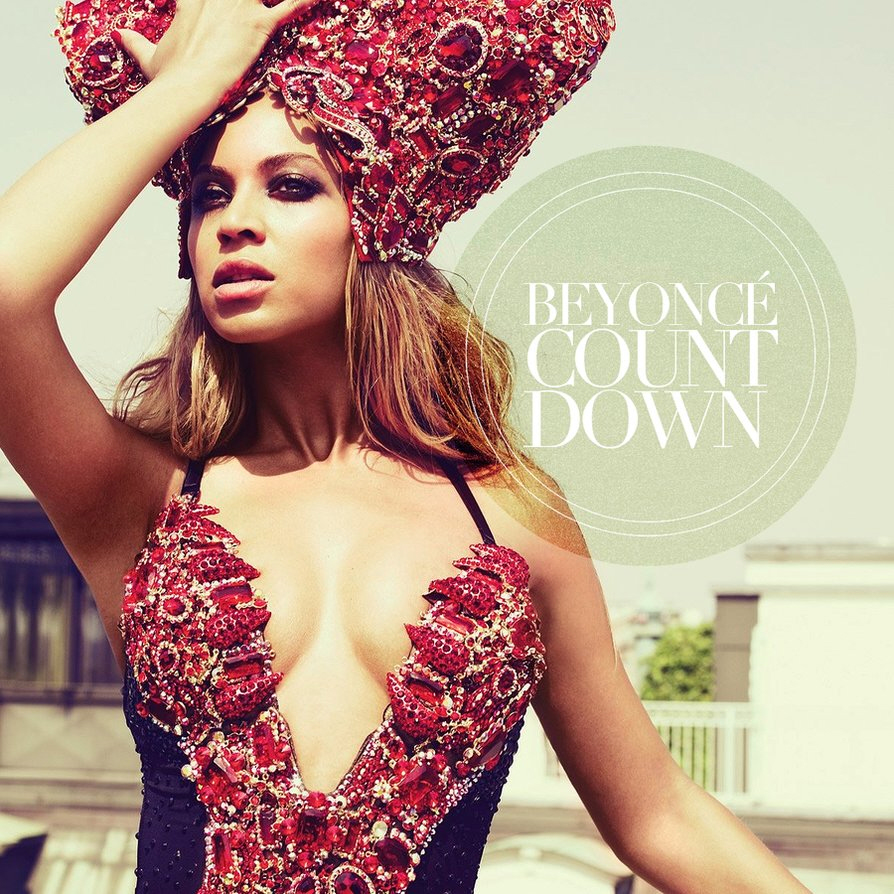 Photos courtesy of Columbia Records, WENN.