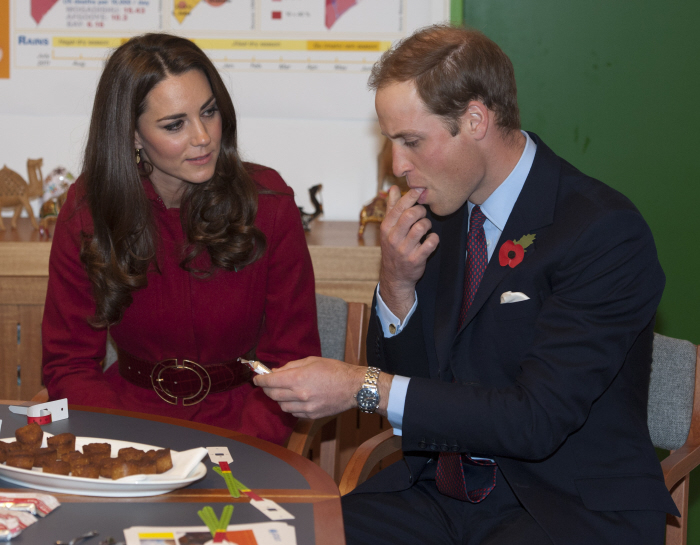 This photo, above, has caused people to ask "Does Waity have a gut full of receding hairline baby?" Only nicer, of course. It's not that Duchess Kate looked pregnant during her trip to Copenhagen for a UNICEF photo op – it was what was happening between she and William. William was tasting the peanut paste that goes into the UNICEF supply boxes, and Kate apparently refused to taste – and according to bump experts, many pregnant women are told to avoid peanut products lest their babies develop allergies. The Palace even confirmed that Duchess Kate "has no nut allergy whatsoever." So, she could be knocked up. Or she could just be off solid food. Again. I'm just saying, girl is super-skinny. I miss her old athletic figure. If she is pregnant, then I'm guessing we still have months before the official confirmation, just because it's going to take forever and a day for Kate to show. Ten bucks says her pregnancy gets announced right around the time she's supposed to "announce" what charities she's going to patronize.
Meanwhile, Will and Kate are already making arrangements for their permanent London base. They currently have a smaller place at Kensington Palace, and it's just been announced that renovations are already underway for a larger apartment in the same palace – they're going to be moving into Princess Margaret's old place.
The Duke and Duchess of Cambridge are to make Kensington Palace their family home after the Queen personally intervened to enable them to live in Princess Margaret's former apartment. About £1 million will now be spent renovating the lavish four-storey, 20-room Apartment 1A – which comes complete with its own private walled garden – to make it fit for William and Kate.

The couple are not expected to move in until 2013, when the extensive work will be completed. Many of the rooms are still painted in pink and turquoise, Princess Margaret's favourite colours, but as well as redecorating, work will also have to be done to install new plumbing, rewire the electrics and remove asbestos.

The cost of the renovations will be met by a mix of public grants and contributions from the Royal Family's own fortune. The accommodation, which has been uninhabited since the death of the Queen's sister in 2002, includes a dining room, drawing room, Lord Snowdon's former study, Princess Margaret's garden room, extensive staff quarters and a nursery – which might prove important if the current speculation that Kate might be pregnant turns out to be true.

William and Kate – collectively nicknamed WillKat – currently divide their time between Nottingham Cottage, a two-bedroom home in the grounds of Kensington Palace, and their Anglesey residence. However, they have been looking for a more permanent base since announcing their engagement in November 2010.

A source told The Mail on Sunday: 'William and Kate visited Apartment 1A and loved it. Kate particularly adored the private walled garden because she loves gardening, and she just thought the house has so much potential. She also liked the fact it was so close to Kensington High Street. They had seen a state apartment at St James's Palace, which they also rather liked, but they both agreed they wanted to live at Kensington Palace.'

William had initially proposed living at Apartment 8, Princess Diana's old home, where he and Prince Harry lived from their births until 1998, and which is currently used as offices for Prince Charles.

'They did look around Diana's home where William grew up, but they both felt there were too many memories there,' said the source. 'Kate thought it would be too creepy. But she absolutely adored Princess Margaret's house and thought it had a lot of potential. It hasn't been an easy process, though, and there was a degree of difficulty getting the apartment back to the Royal Household so that it could be given to William and Kate.'

The apartment is currently managed by Historic Royal Palaces, an independent charity that looks after several important buildings, including the Tower of London and Hampton Court Palace. But the Queen intervened to persuade the organisation to hand the apartment back to the Royal Household. Historic Royal Palaces uses the apartment for offices, classrooms, storage and exhibitions. Earlier this year when The Mail on Sunday first reported that the couple hoped to move to Kensington Palace, the charity insisted there were no plans to hand Apartment 1A back to the Royal Household.

A senior aide revealed: 'It has been a long process. There have been months of discussions and a lot of legal work in order for Princess Margaret's apartment to be transferred back to the Royal Household. This has been to make it fair to the Historic Royal Palaces, which has invested a five-figure sum into making the apartment safe to work in. This financial investment will be compensated.'

The new royal digs are set to be designed by Kelly Hoppen, whose air fresheners and candles Kate favored when furnishing their temporary pad last summer.

"Kelly has already been selected to take care of the interior design at the palace," a royal aide told Us. "They want to create a modern quarter to live in. She has been actively involved in meetings with William and Kate's office."

Married April 29, the pair are quickly settling in to domestic life.

"For day-to-day life, they are the Cambridges," a source tells Us of the Duke and Duchess of Cambridge. "But behind closed doors they are calling each other Mr. and Mrs. Wales. It's cute."

Adds another royal insider: "They [are] a very low-key couple. They want to be very down to earth."
There are already "rumors" about a nursery in the new place, which… of course. They're expected to bring an heir. I don't get why people think it's somehow shocking or newsworthy that they're making design plans for a nursery. As far the dichotomy between a $1 million-plus renovation to a palace and William and Kate still pushing this "of the people" nonsense… well, somebody might buy it. I don't. Also – note that KATE thought living in Diana's old apartment would be "creepy". Not William – he has some serious mother issues, I'm just saying.
Do you think Kate calls William "Mr. Wales" in bed? Doubtful. I bet she calls him "King William" or "sir". Maybe "your royal highness". Actually, scratch that. I doubt they have that much fun in bed.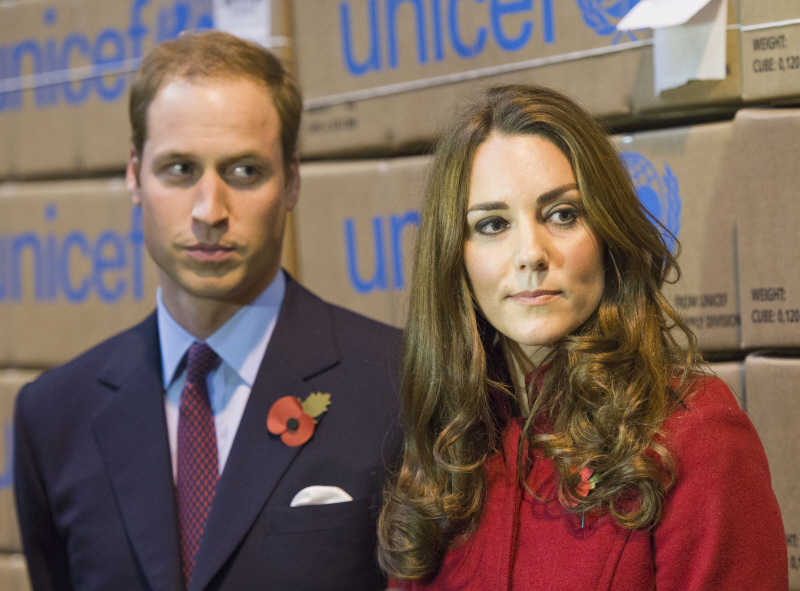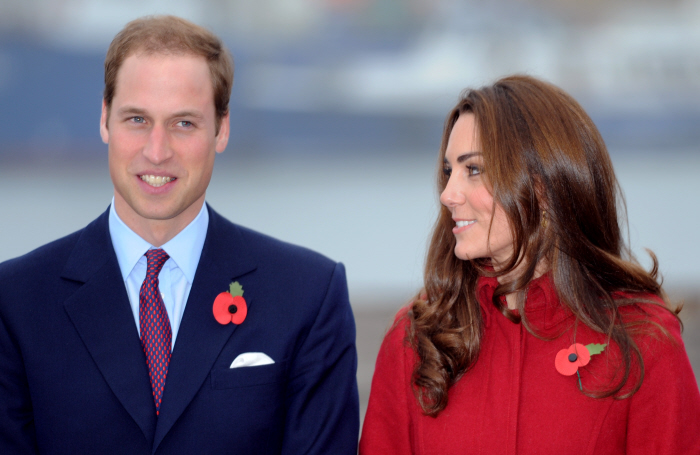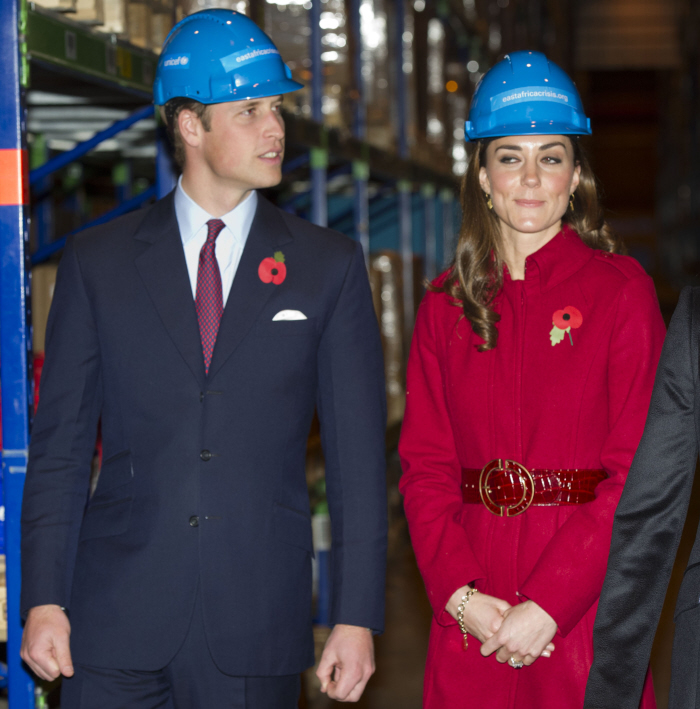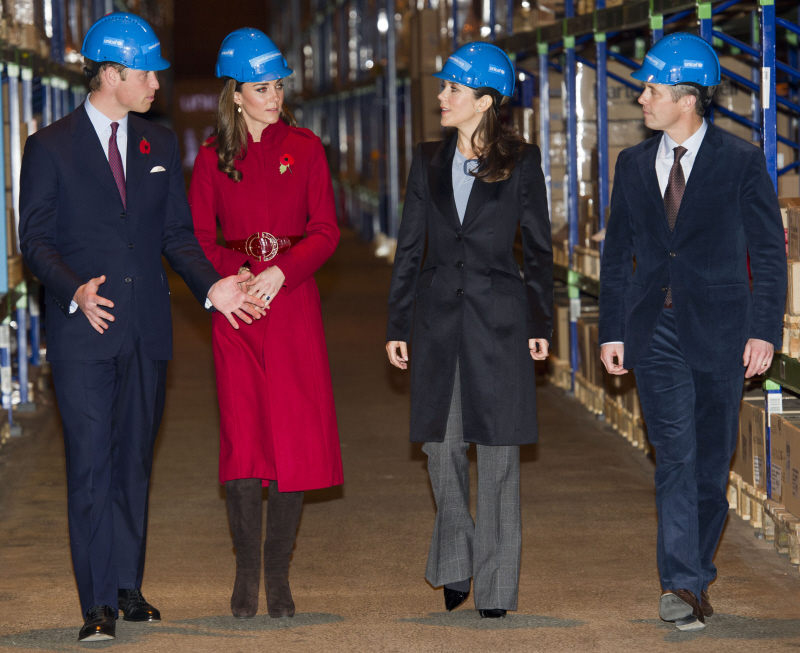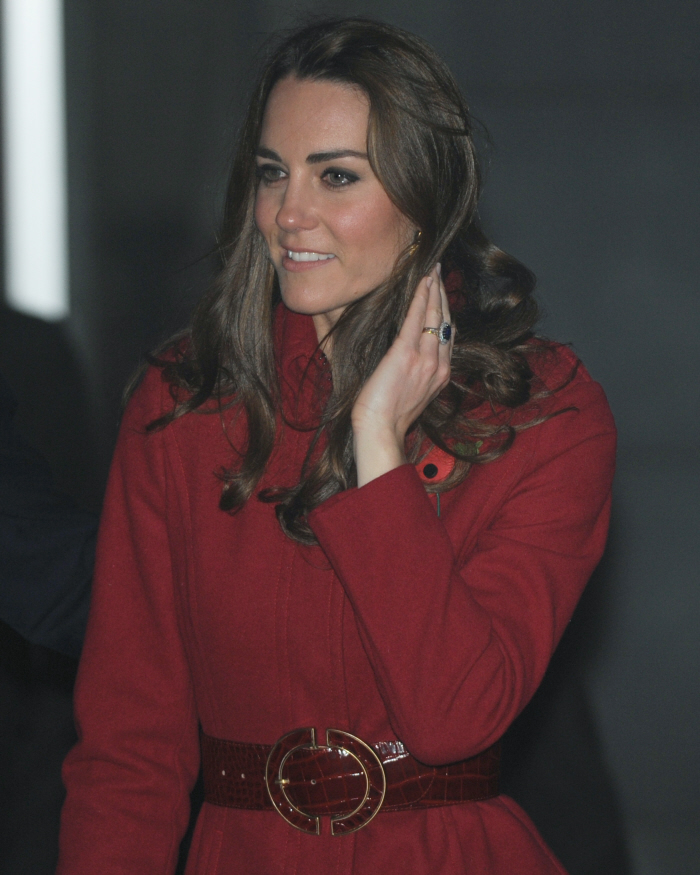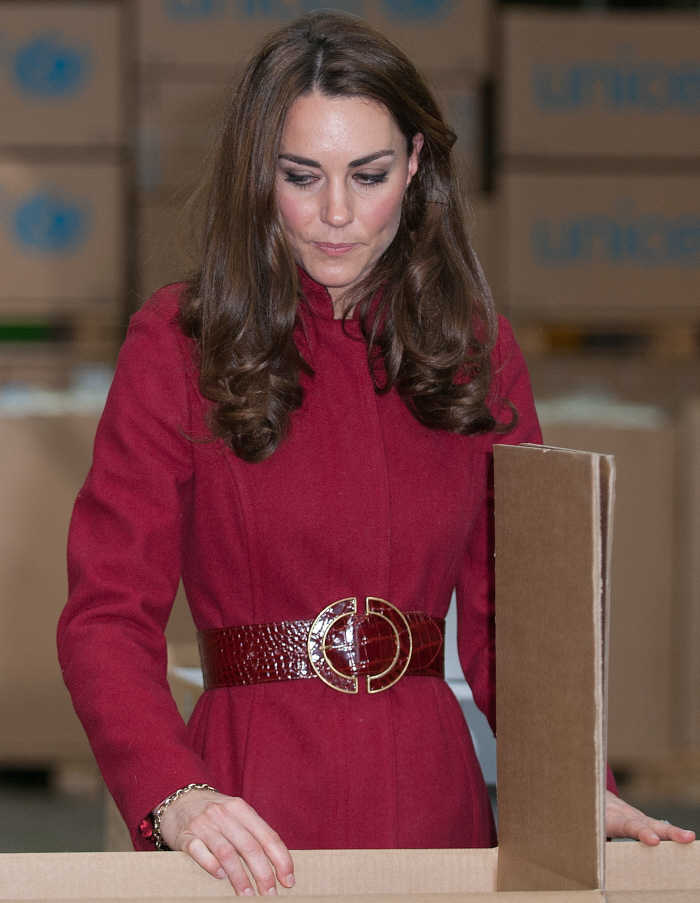 Photos courtesy of WENN.