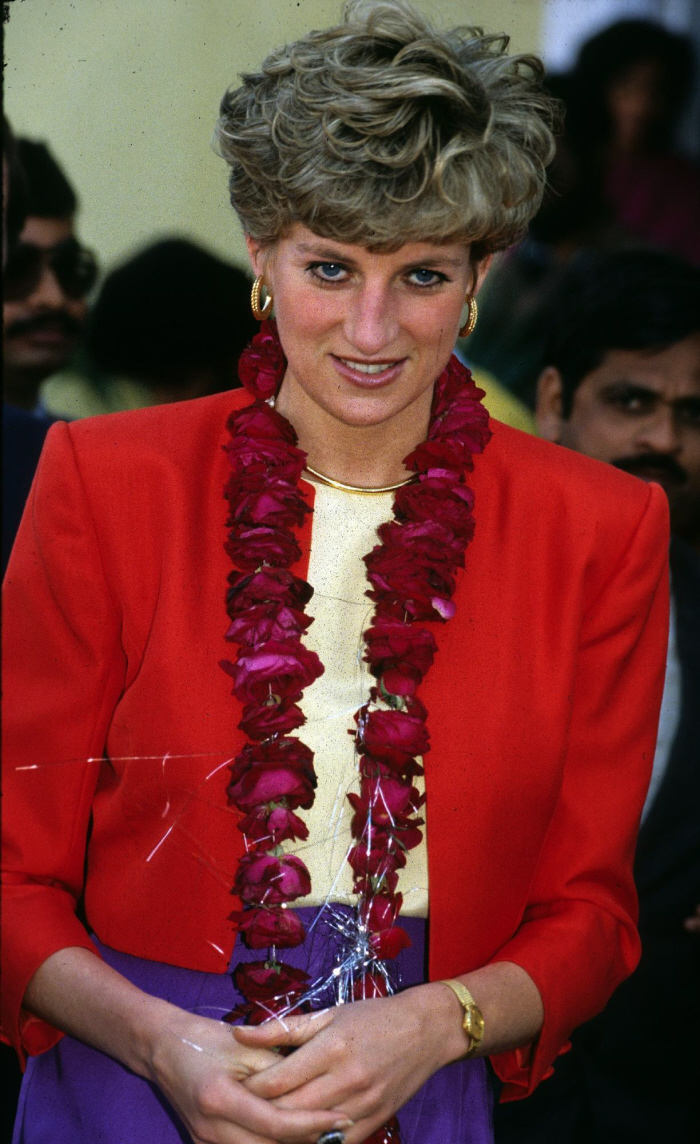 YIKES. I had no idea that various production companies and studios felt like it was okay to make movies about Princess Diana's life now, but apparently there are several Princess Diana projects in various stages of pre-production. So how do you cast one of the most famous women EVER, in the history of the world? Much like the Grace Kelly project, I would imagine that producers created a master list of blondes who have a passing resemblance to Diana: Charlize, January Jones, La Blanchett, perhaps. Incidentally, La Blanchett as Princess Diana? Epic. I would watch that.
Anyway, there's a new film called Caught In Flight about one of Diana's last romantic relationships, with Pakistani doctor Hasnat Kahn. Most of the books written about Diana – by the people who close to her and by those people who actually have a solid journalism background – consistently claim that Diana was deeply in love with Dr. Kahn in the last years of her life, and even when Kahn broke off their relationship in the months just before her death, Diana was still in love with him – and that she only went with Dodi Fayed to make Kahn jealous (which didn't work). So who to cast as the 30-something Diana in love, at the height of her fame and beauty? Why, American ginger Jessica Chastain, of course. Oooooooh, the Brits are going to hate this one.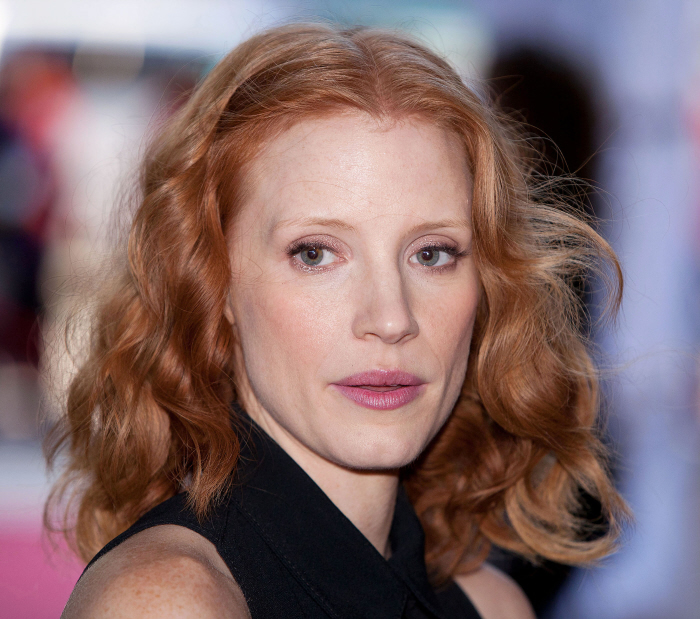 It was just over a year ago that it was revealed that two rival Princess Diana biopics were in the works. One, from producer Stephen Evans, was going to be based on the book "Diana: Closely Guarded Secret" by Diana's lifelong bodyguard, Ken Wharfe. The film was budgeted at $30 million, with boasts of Charlize Theron and Ewan McGregor circling roles. Meanwhile, Pathé films was also developing a biopic with names like Keira Knightley and Dame Helen Mirren (as the Queen Mother) being tossed around.

But it seems, a third project has now leapt into the pole position and it's bringing along some surprising talent.

2011's omnipresent Jessica Chastain will dye her hair and cut it short, taking the lead as Princess Diana in "Caught In Flight," which is sure to be a highly controversial take on her life. Written by Steven Jeffreys ("The Libertine"), the film will focus on Diana's affair with Dr. Hasnat Kahn that lasted from 1995 until a few months before her death in 1997. He was regarded by many to be the love of her life, and she was said to be devastated when the relationship was over, with some speculating that she dated Dodi Fayed in order to make him jealous. And indeed, the script "Caught In Flight" will apparently portray the Princess "as a damaged person who stalks the doctor after he ends the affair."

No stranger to tough material, "Downfall" and "Das Experiment" director Oliver Hirschbiegel will direct the film which is already in pre-production. Lensing is gearing up to start in March, with shooting planned for Pakistan, Angola, the South of France and Paris for the film budgeted around $15 million.

It's certainly a big gear change for Chastain, who will have to wear a British accent for the first time onscreen, in addition to undergoing a complete transformation into a public figure known and beloved by millions. With this picture, the sci-fi spectacle "Horizons" and the Guillermo Del Toro produced horror "Mama" on the way, Chastain refuses to be pigeonholed, with her upcoming roles among her most interesting yet.
[From Indie Wire]
Diana "as a damaged person who stalks the doctor after he ends the affair." Er… seriously? Yes, she was still in love with Kahn, by most accounts. Yes, she wanted to marry him. Yes, she might have even gone to see Kahn's family in Pakistan as a "surprise" which he didn't care for. Yes, Kahn didn't want all of the drama and attention that Diana brought to everything – at the end of the day, he ended up marrying a no-drama Muslim girl too. And yes, Diana had some issues, but I don't care for the idea that she was "damaged". Rough. Let's not throw around the word "stalking" either. Jesus, the lady is dead.
As for Chastain in the role – I'm concerned, but I don't flat-out hate it. Jessica is sort of becoming a mini-Blanchett, or a mini-Meryl Streep, and she's everywhere and she does everything. So I'll wait and see what she makes of the part.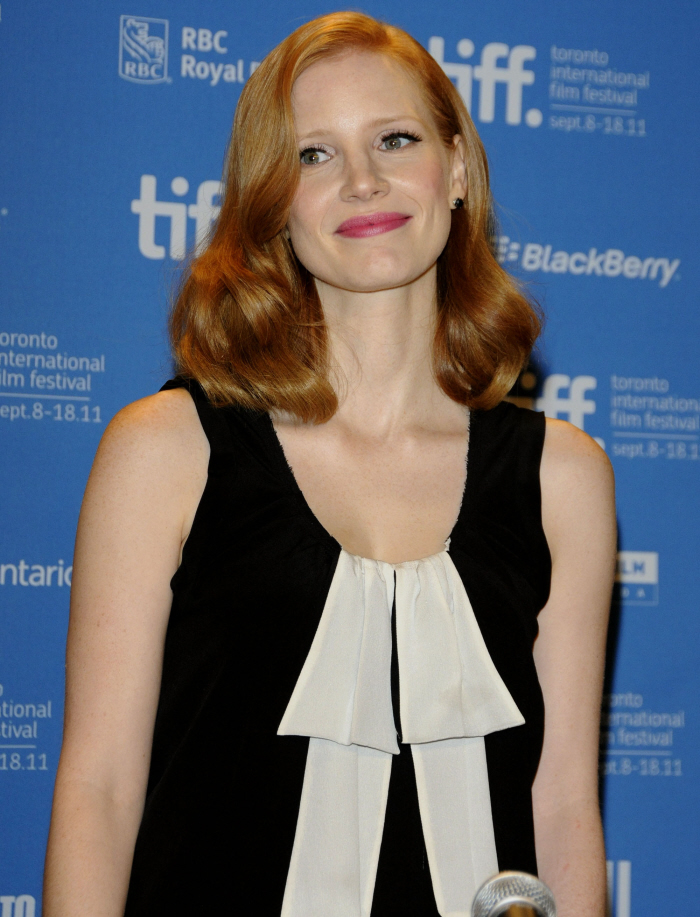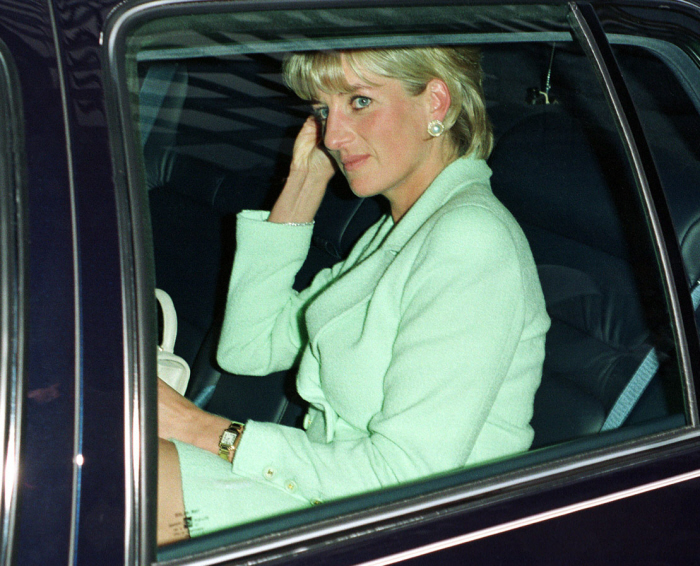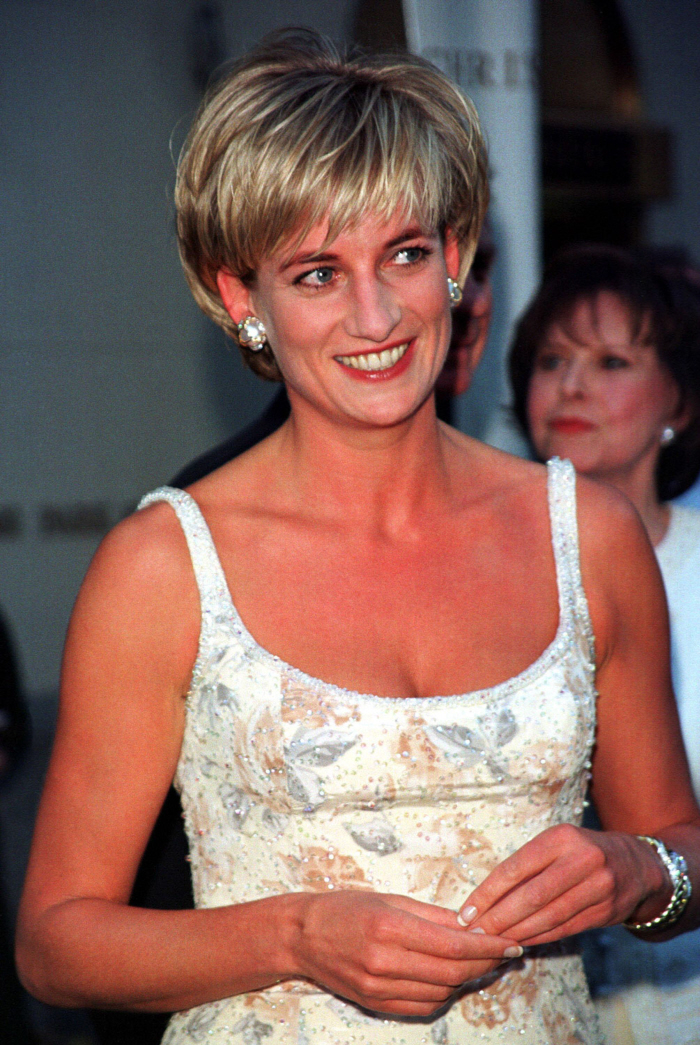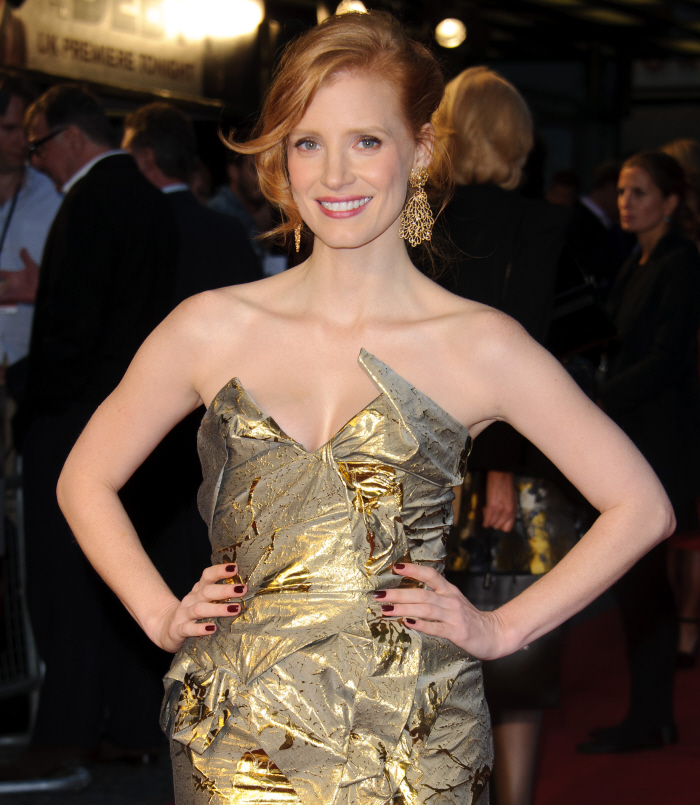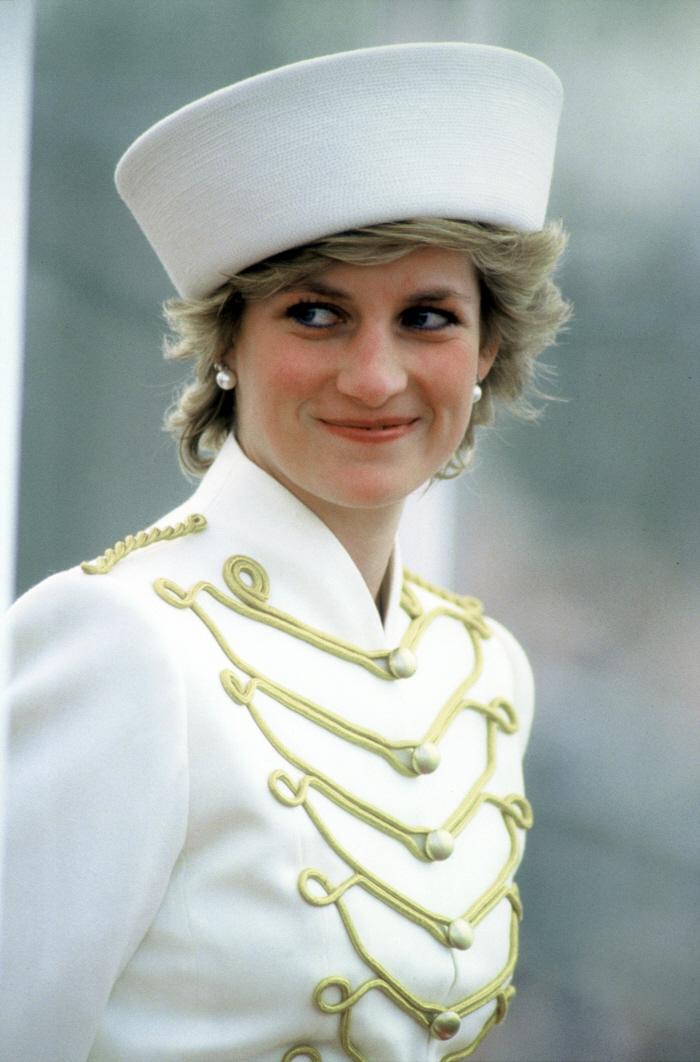 Photos courtesy of WENN.