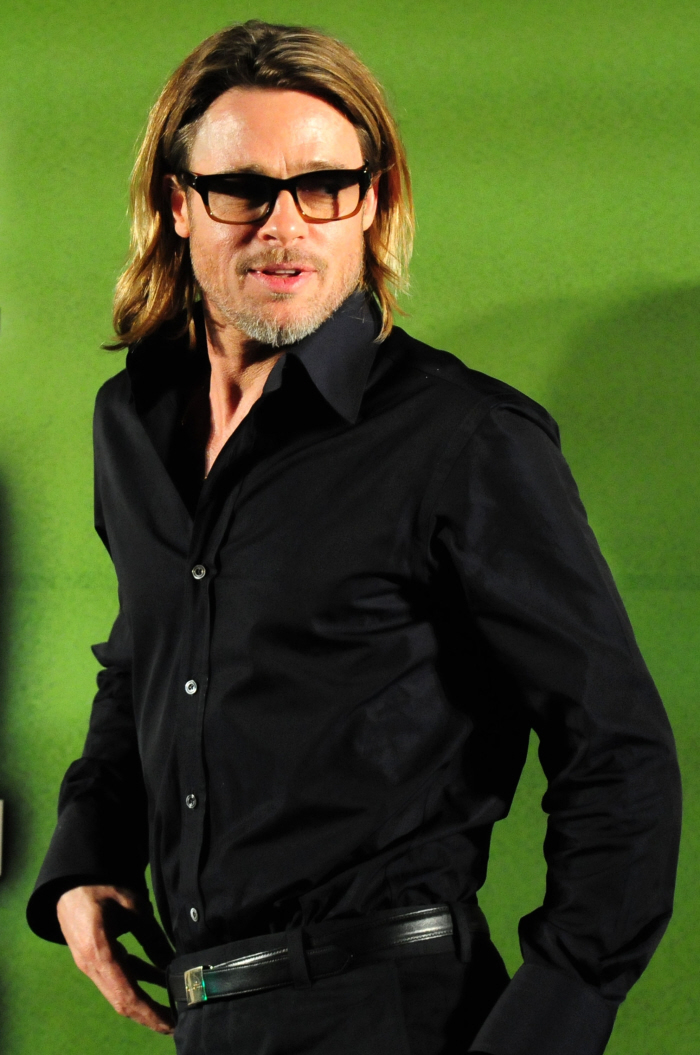 These are new photos of Brad Pitt arriving in Seoul, South Korea, and then attending a press conference and a premiere solo – no Angie! Shall we talk about his look? I'm getting so tired of the shades. Brad thinks he's Jack Nicholson these days, like his shades are his signature. It makes me wonder if he's self-conscious about his eyes, which really so show his age (and no, I don't think he's had eye work – his eyes look 40-something). But! I do like Brad in all-black, which he wore during each promotional stop. It makes me think that Angelina is dressing him, and I like the idea of Angie packing his bag. I especially like the way he looks in that black button-down. Mm, nice. His hair is a problem, though. I don't mind the length so much (I like some long-haired dirtbags, so it's fine), but the overall grooming is too lacking. I feel like Brad needs a good shower and some hair product.
Yesterday, we talked about Brad's recent statements to an Australian TV show in which he seemed to be saying that he would be quitting acting in three years' time, likely to spend more time producing and being a dad. During the press conference in Seoul, Brad corrected himself:
Brad Pitt, who is in Seoul to promote his movie, "Moneyball," explained that he saw himself retiring from his acting career to focus on producing.

"I wasn't actually putting an exact deadline on my expiration date [in Australia's 60 Minutes interview], but I see it coming. I just have other interests and I do quite enjoy the production side," he said.

He also added that given the choice, he would take the wisdom that comes with ageing, over youth.

"Me, personally I like ageing. With age comes wisdom and I have said it before and I say it again, I will take wisdom over youth any day. I think certainly, being a father has changed everything for me as far as perspective and interest, taking care of myself and wanting to be around for them," he said.
[From The Telegraph]
I really like "I will take wisdom over youth any day." I don't particularly feel the same way (I wouldn't mind having my youth back, personally), but I appreciate that Brad is happy where is, and that he feels like his journey has been worth it to get where he is. As for his career and whether it will end… meh. I think he was just chatting, and he didn't mean it as a major announcement or anything. Whatever.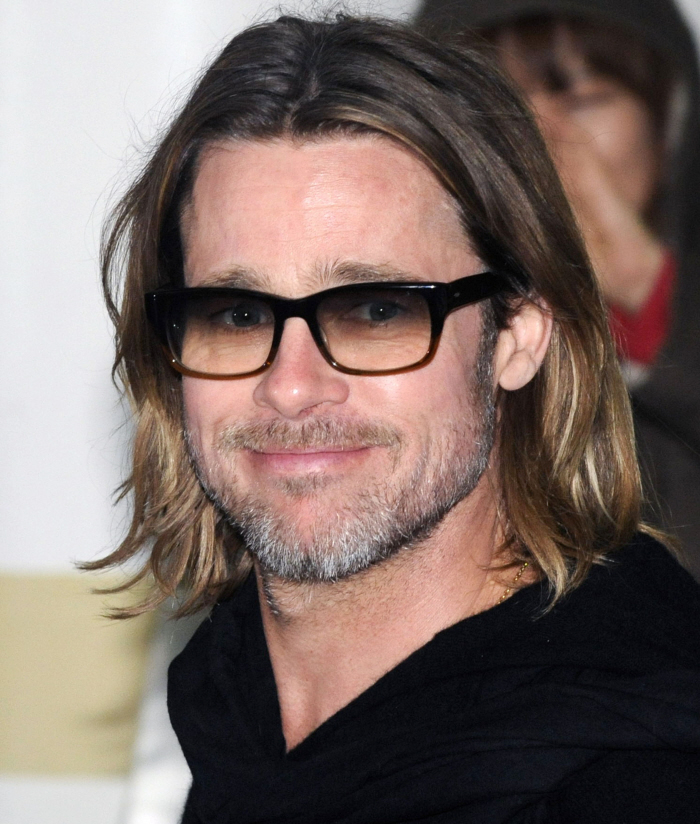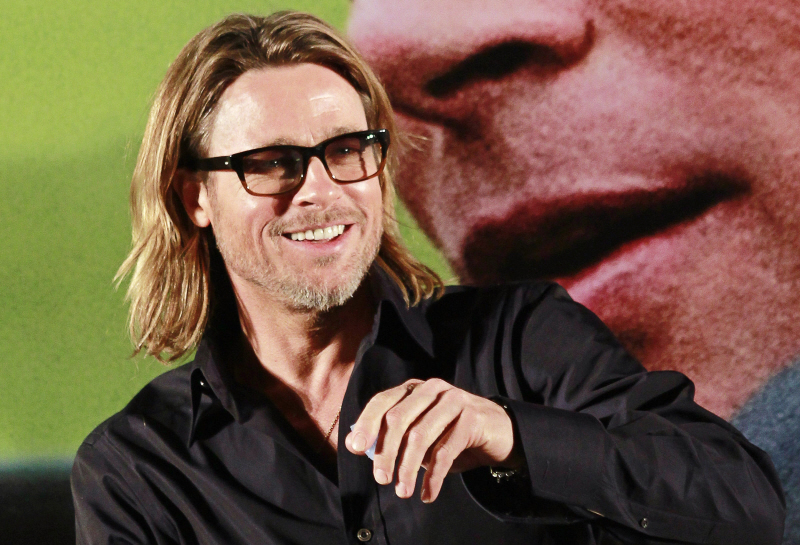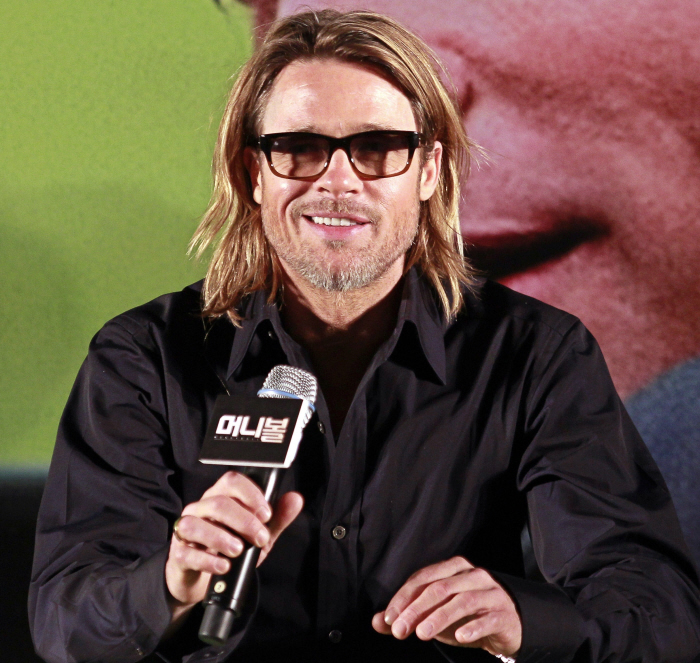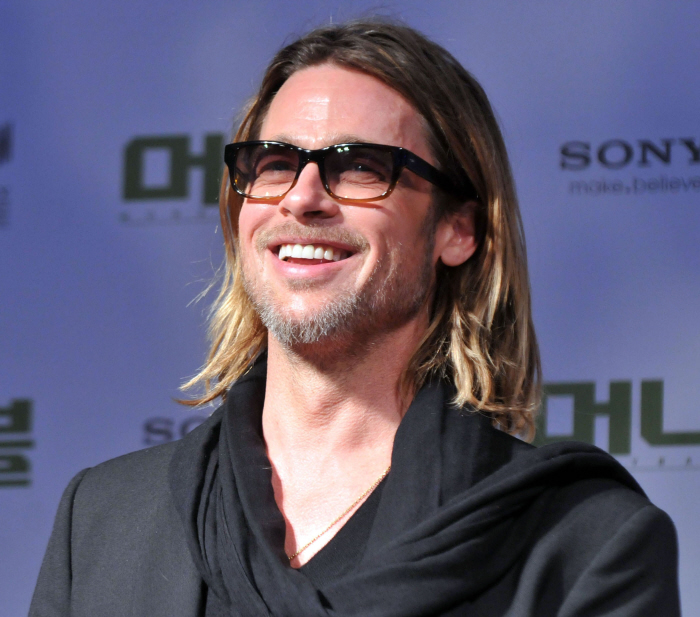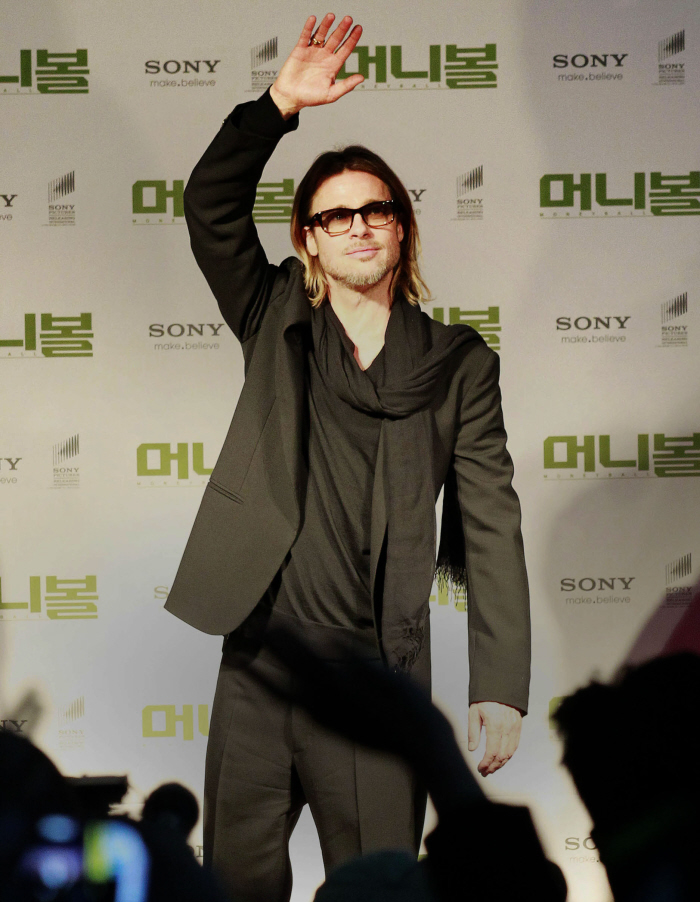 Photos courtesy of WENN.