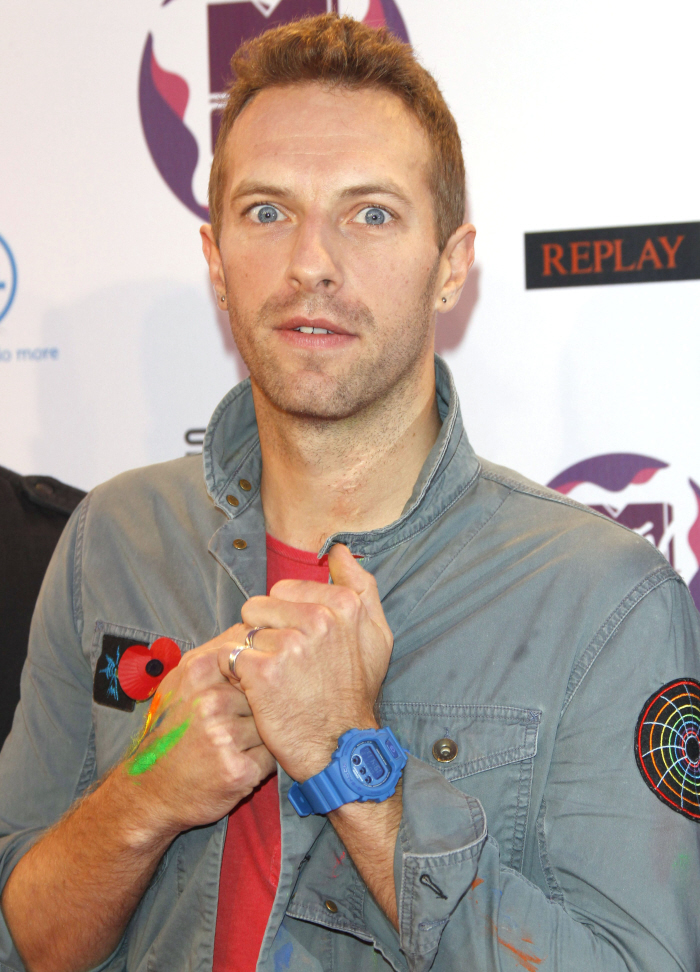 You know how in Gwyneth Paltrow's mind, she and Beyonce are super-tight and total BFFs? And in reality, Beyonce is like, "She's okay, but she's a little clingy"? Well, it seems like Gwyneth's husband Chris Martin thought he could casually exploit (not really) his wife's relationship with Beyonce – Chris wrote a song for Beyonce, and asked her to record it with Coldplay for their latest album, Mylo Xyloto. Beyonce (through her people!) refused. So Chris wrote another song, this time for Rihanna, and Rihanna sang it and now Chris thinks that Rihanna is his favorite. And everything Chris learned about being a bitchy high school girl, he learned from Gwyneth.
Maxim: So how did the Rihanna collaboration on Mylo Xyloto, "Princess of China," come about? Because you've name-checked Beyoncé so many times in the past, we would have expected her to turn up on the album.

Chris Martin: Well, I did write a song for Beyoncé, but it got rejected by her A&R people. And the one I wrote for Rihanna didn't get rejected. It was when she was doing Rated R, but it took so long—there's still this tribalism in music where we're rock and you're pop and you're hip-hop, and it sometimes takes a while to get across those barriers. Whereas a 14-year-old doesn't even see those barriers. So once we started thinking like that, it was, "Who cares if we used to be shelved in different places in Tower Records?" She's f–king rad, and I love listening to her. It's my favorite real singing on the album, 'cause it isn't me."
So why didn't Gwyneth intercede on behalf of her husband to get her super-duper BFF 4 EVA Beyonce to sing on his album? Is it because Goop and Bey aren't really that super-duper close? Is it because Beyonce thinks she's too good to appear on a Coldplay album? Is it because Bey is surrounded by sycophantic yes men? Who knows? But I like the idea that Chris is Pro-RiRi and Gwyneth is Pro-Bey, and THAT is the biggest fight they're having during this holiday season.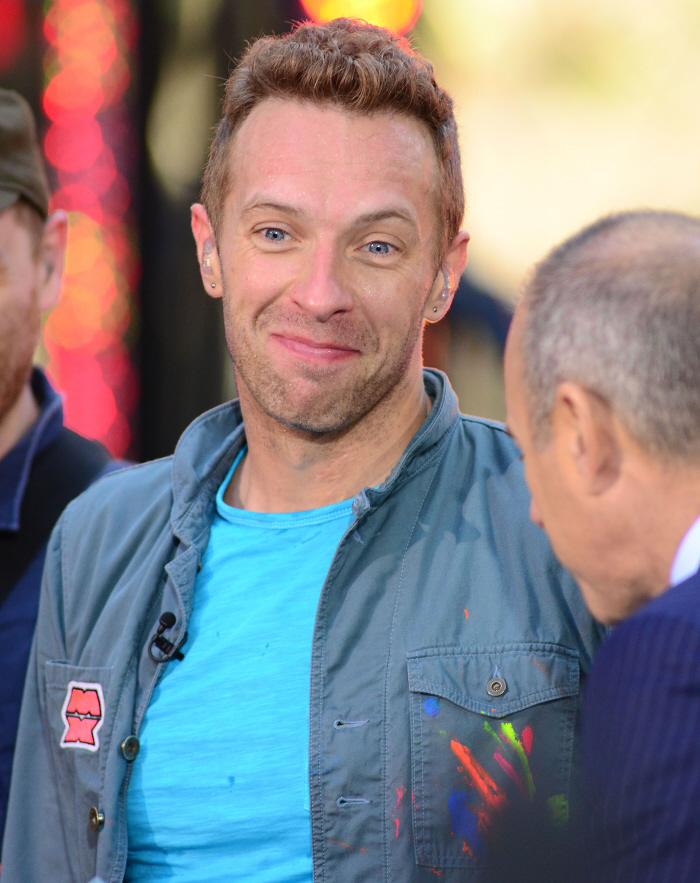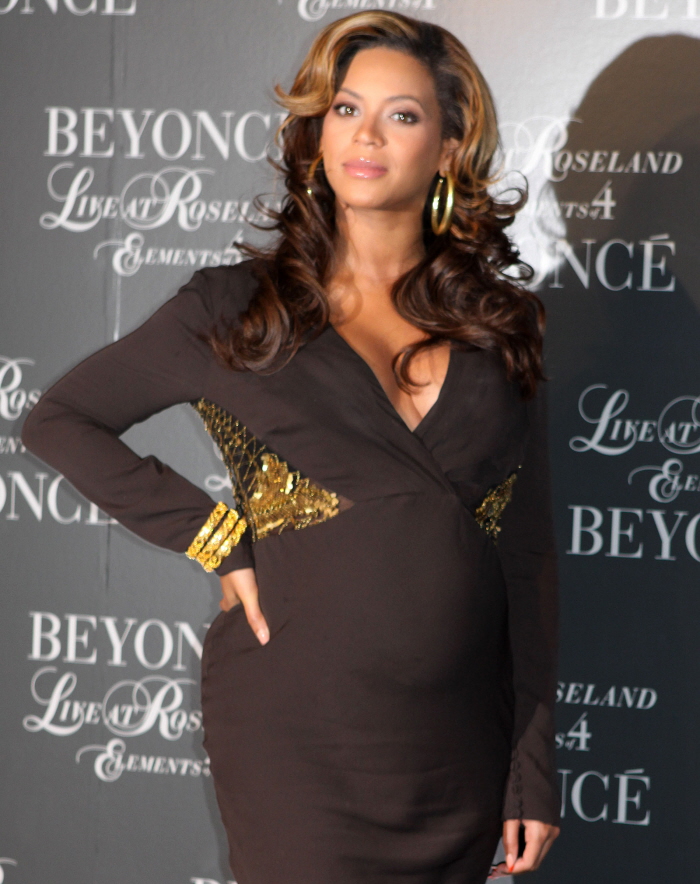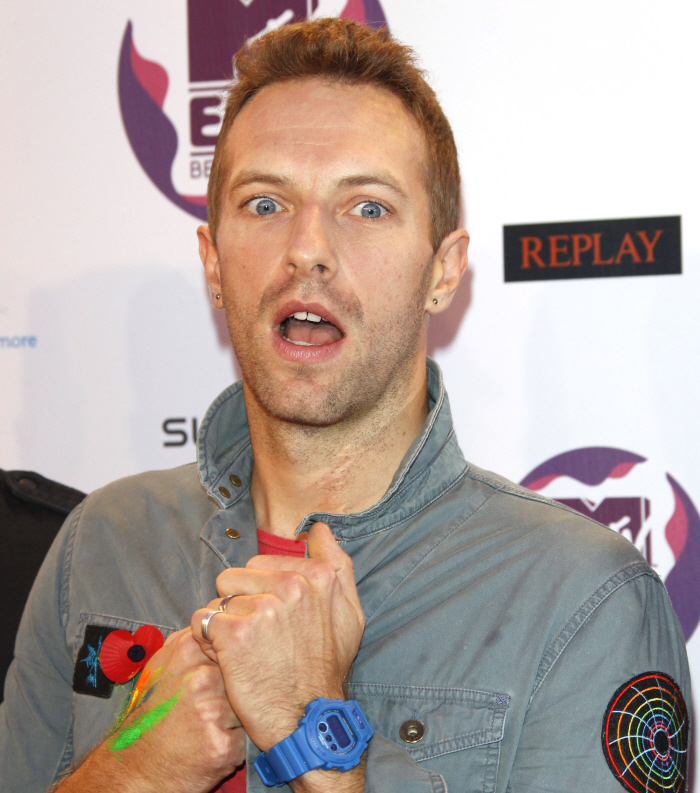 Photos courtesy of Fame & WENN.