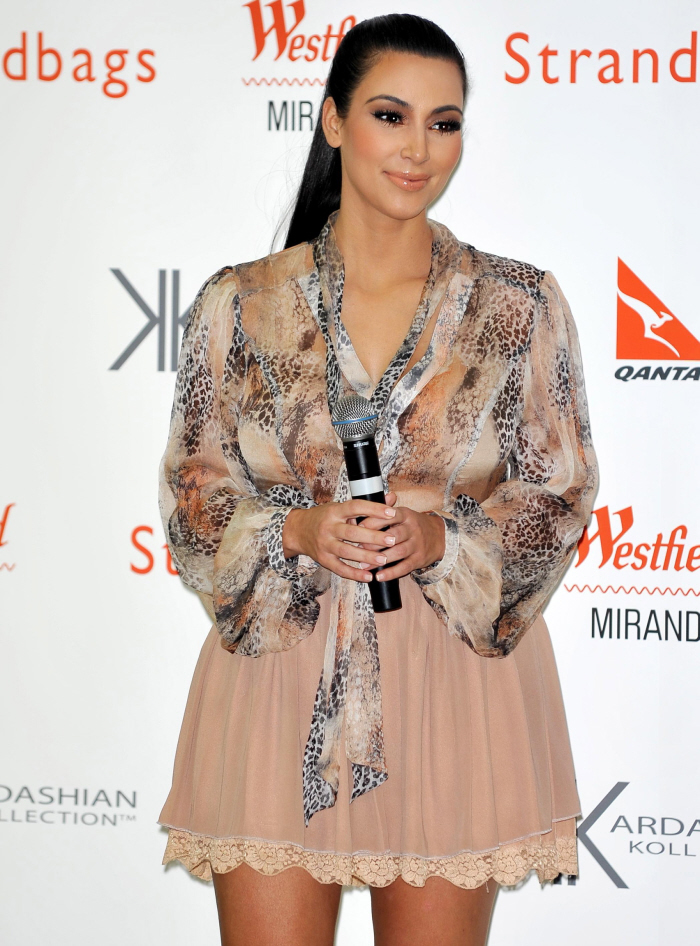 I told you this week's tabloids featured push-back from Team Kat-Face! Life & Style's cover story this week is all about how Kris Humphries is a horrible homophobe and a gay-basher, and now Us Weekly has released their cover story, and SURPRISE. Kris Humphries is also a fat-basher. As in, he would make fun of Kim's weight and call her a "fat ass". And "stupid". And then she called him a "booger-face" and a "peckerwood". And then Kris pulled her pigtails and pushed her and Kim cried and called for the teacher, because apparently we're all still in the first grade.
Harsh Humphries! Kim Kardashian has been raked over the coals in the court of public opinion ever since she filed for divorce from Kris Humphries Oct. 31. But the real villain in the 72-day marriage, pals tell the new Us Weekly, was out-of-work NBA star Humphries, 26.

After lavishly tying the knot Aug. 20, Kardashian's hubby soaked up the perks of being married to one of the most successful reality stars ever — staying out late at clubs in NYC and L.A., and demanding free bottle service and more wherever he went.

Even worse? He could be downright cruel to Kardashian, 31. "He belittled her in front of people," one insider tells Us. "He'd call her stupid. It was truly sickening."

The source adds that Humphries resented his wife's fame and fortune. "He tried to control Kim by bring her down…He would say truly terrible things. One time, he said she had no talent and her fame wouldn't last."

He even took exception to her world-famous posterior, calling her "fat ass," the source says.

And when Kardashian (who rarely drinks and tends to go to bed early) asked her man to skip the nights out in favor of quality time, "He would tell her she was acting like too much of a wife and 'get over it,'" another insider says.

For much more on why Humphries was the husband from hell — he "picked fights" and bullied her closest friends, was caught "scoping out" other women at clubs and more — pick up the new Us Weekly, out Wednesday
[From Us Weekly]
Will I buy that Kris Humphries was emotionally abusive and rude? Sure. He was rude on their wedding special, and I thought he was particularly nasty and immature when it came to interacting with Kim's sisters. I wonder which insult hurt Kim more, stupid or fat ass? When someone insults my (lack of) intelligence, I just kind of laugh it off. But if someone called me a fat ass, much less if it was my boyfriend or husband? I would cry. I would have a total meltdown. And that dude would never see my biscuits ever again. Because he would be a mean, rude booger-face. Oh, and personally, I don't like the idea of saying Kim is in any way "fat" – she's not. She's just not a size 4 (as she claims).
By the way, just to reiterate the point: Kris is definitely going to be painted as "the villain" as Kourtney and Kim Take New York gets edited and re-edited. Sources have already said that producers are re-jiggering the show in post-production so that it will become increasingly obvious WHY Kim dumped Kris. Meanwhile, I think Gwyneth Paltrow is probably seeking Kris out so they can fat-bash together.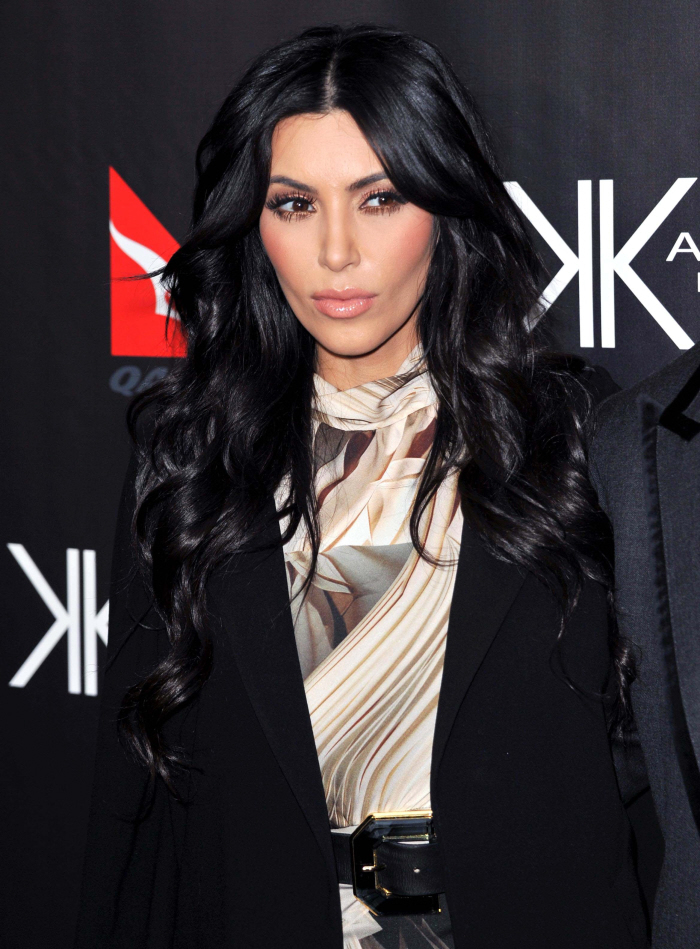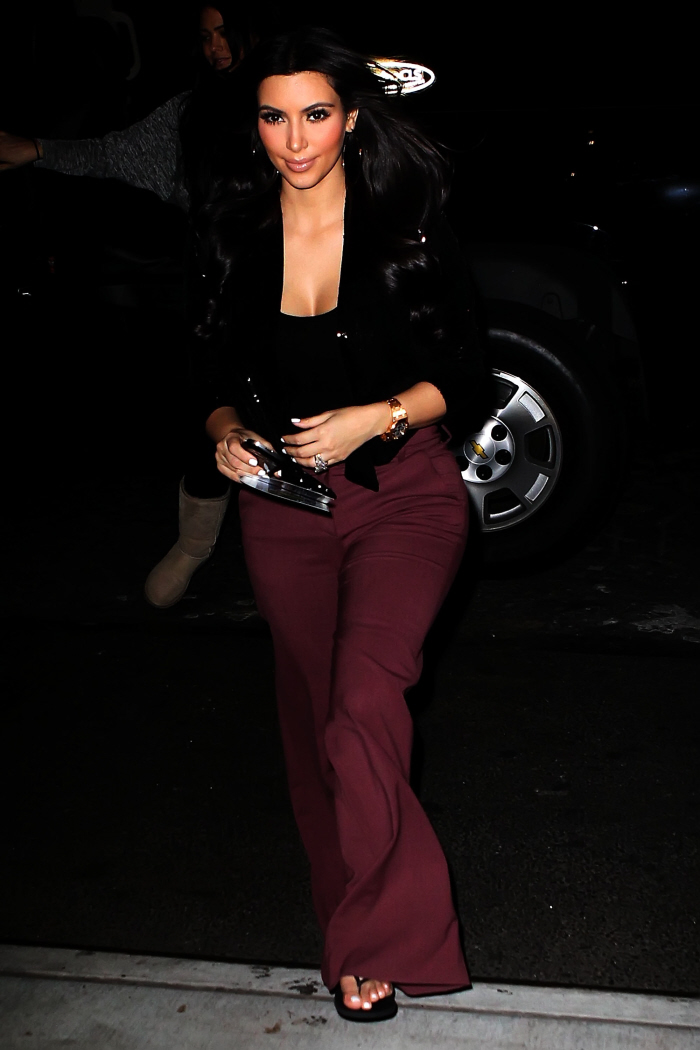 Photos courtesy of WENN.