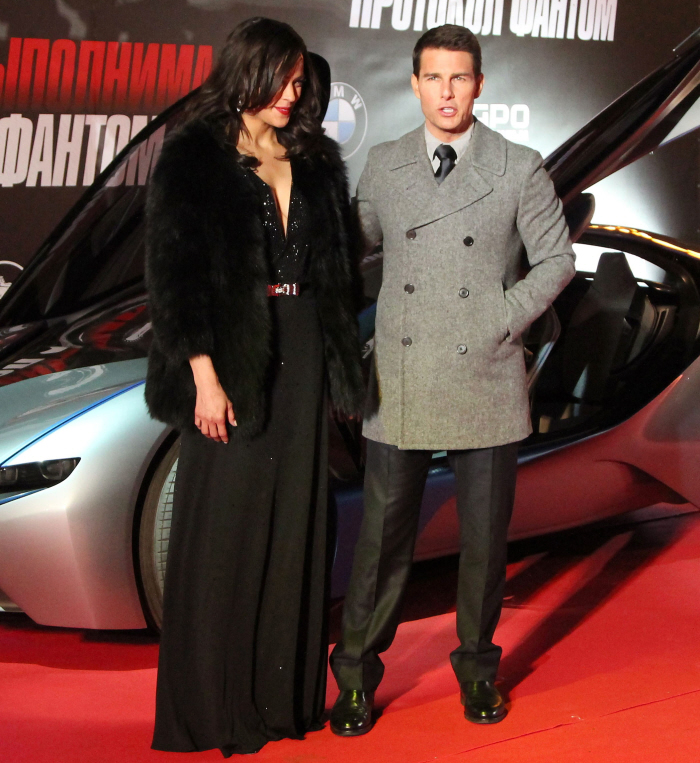 Yesterday, Bedhead covered the photos of Tom Cruise and Paula Patton at the Dubai premiere of Mission Impossible 4: Ghost Protocol. These are photos from the Moscow premiere, and once again, only Tommy, Paula and Simon Pegg are around. Where is The Renner?!? Where is Josh Holloway?!? Why can't Tom Cruise take an international promotional tour with the boys? That is what I live for, not photos of Tom with Paula Patton – who, granted, is gorgeous, but Tom isn't interested in that. I can feel Tom's displeasure from here.
Anyway, some of you yelled at Bedhead yesterday because she didn't talk enough about how Tom Cruise seems to be channeling an ageless, Xenu-obsessed vampire. (I could have name-checked Lestat there, but really I want to forget that ever happened.) Yes, Tom is "ageless" in the sense that he looks younger now than he did four years ago. Don't you remember that suspicious trip that Tom and Katie took to Brazil? They were suspiciously in Brazil for weeks in 2009, but he was only photographed at certain times. I keep coming back to that – I think that was when Tom went in for a facelift. I give him credit for getting good work too – it was subtle, and he looks like himself only younger. He doesn't look puffy or waxy or frozen – maybe he should give the number of his doctor to his ex, Nicole Kidman. But enough about Tom's face. Look at his little overcoat! How cute is that? And his little fingerless gloves. And his little lifts! I love Tom. He brings joy.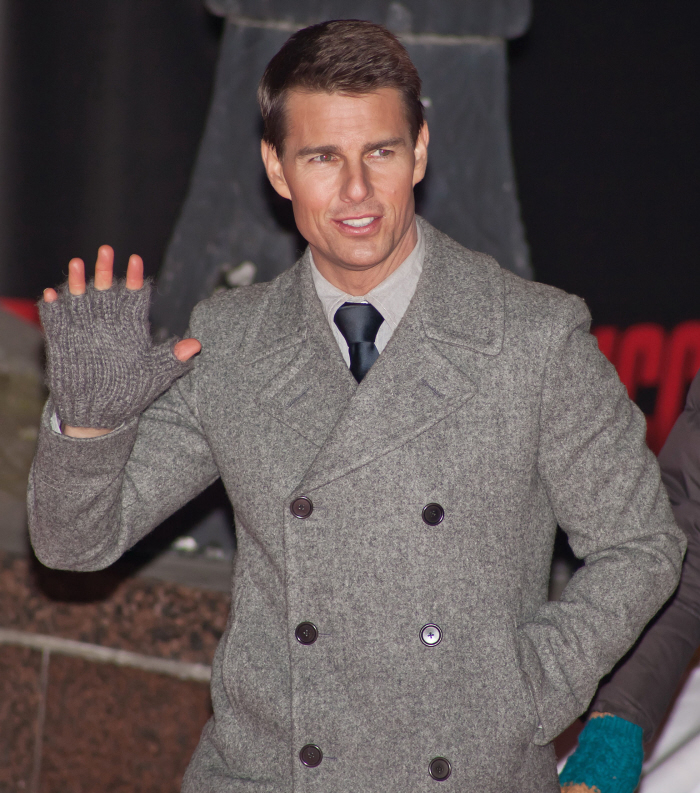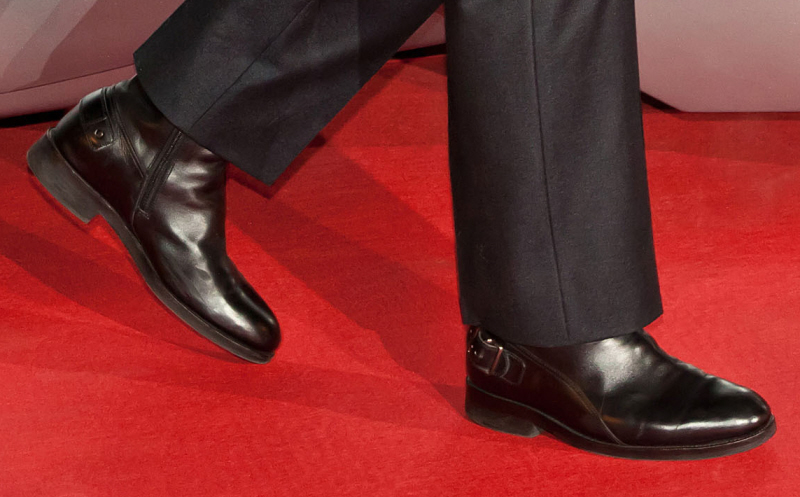 Meanwhile, Tom has a new interview with E! News – you can read and see the full interview here, and here are some highlights:
Doing stunts 100-stories high on Burj Khalifa in Dubai: "[Director Brad Bird] said 'Can we do this?' And I said, 'We're gonna figure out how to do it. We have to do this!' It was so incredible in seeing what he designed for this scene…We spent months trying to figure out how to do it. I admire the storytelling and athleticism and wanting to entertain an audience and create ways to do it and put them in their seats so hopefully their palms will sweat."

What Katie Holmes thinks: "That's why I do it. I couldn't do it without them but I've been doing stuff like this my whole life…For Kate, it's wonderful to be able to share that with her and all the kids…she knows I do a lot of training. I just don't go out there and do it. It takes a lot to do it and it takes a group to do it."

On fame and getting some private time: "I love making movies and being on the set, and being at home, we do have a private life. I'm not the guy who sits there in the trailer…I like being with the crew and being with the cast…and when Kate makes a film, I like being there with her so our family's together and have that time…it's times I really cherish."

On being a struggling actor early in his career: "I was lucky. My first audition I got it. I did Taps. But I remember being on the set of Taps when I was doing it, I didn't know whether I'd ever be able to make another movie."

On how his life changed after making Taps: "I remember working on The Outsiders with all those guys and making Risky Business with [helmer] Paul Brickman and suddenly there I am making Top Gun and working with [Paul] Newman. I remember that in 1985, it was incredible to me."

On Rock of Ages: "Luckily all the training I had done with the [Mission] stunts, I had to apply to this because I was dancing four hours a day and singing three, four hours a day for months and months. I had to also find the voice. What kind of vocal quality that we needed for this rock voice for the character."
[From E! News]
"I was dancing four hours a day and singing three, four hours a day for months and months…" Oh, girl. You know he loved every minute of that. Oh, and TOP GUN 2 is still happening – Tom confirmed that he was all for it.
PS… Where is Katie, by the way? Why is she on Xenu-lockdown while Tom promotes MI4?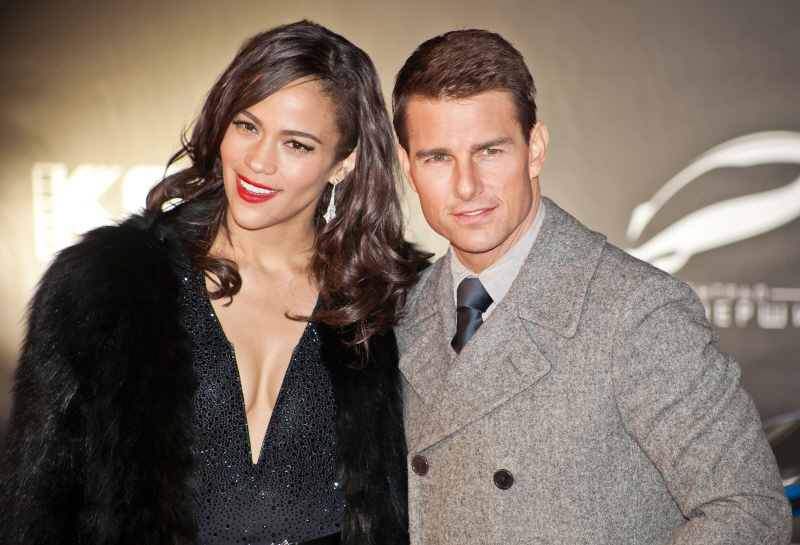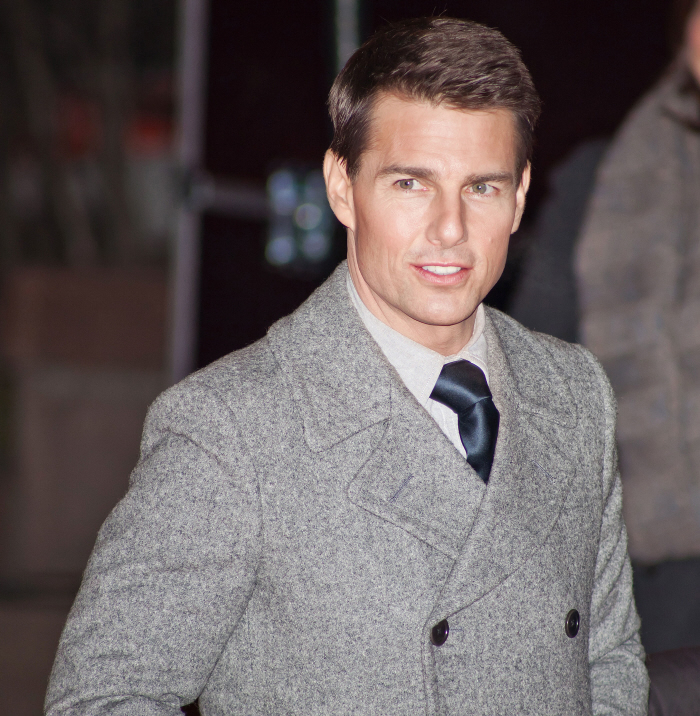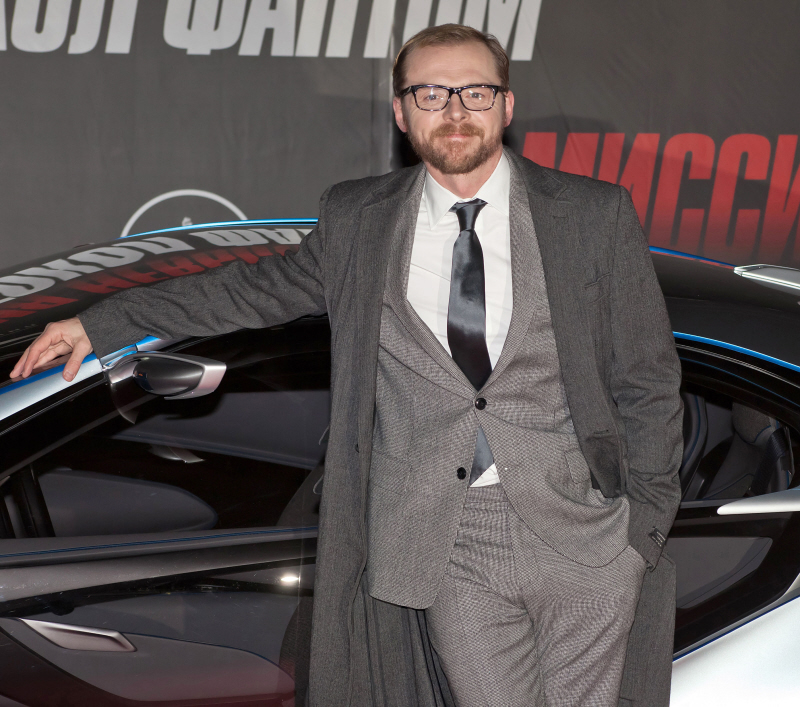 Photos courtesy of WENN.