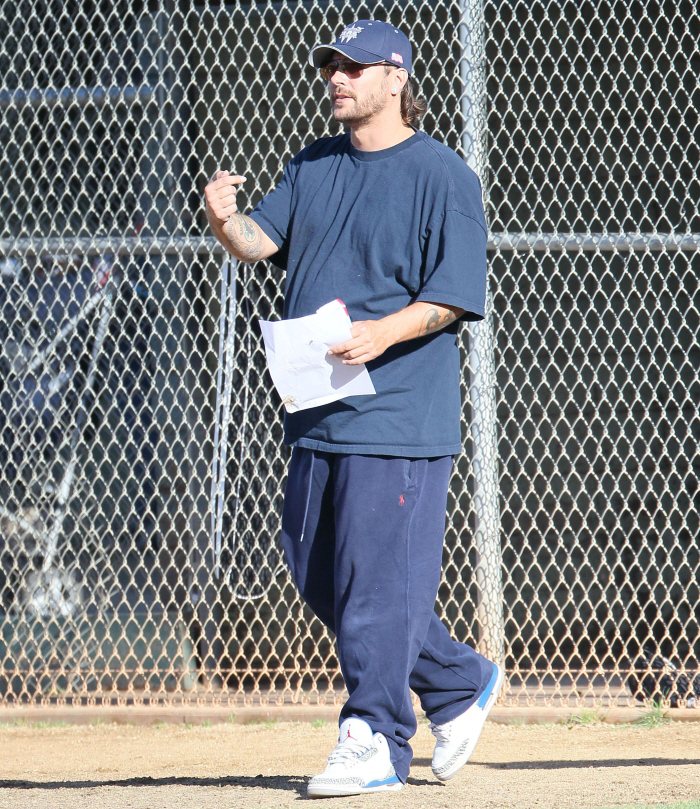 Many of you may disagree with me, but at the end of the day, I've grown to respect Kevin Federline a great deal. I'm not saying K-Fed wasn't a golddigger or a d-bag when he married Britney Spears, BUT K-Fed stepped up when Britney was in full-on meltdown mode, and I believe that K-Fed is an overwhelmingly positive and stable force in his kids' lives. K-Fed has never said a negative word about Britney, and I believe he honestly wants her to be healthy and happy, especially for their sons. Anyway, Kevin is down in Australia, filming yet another weight-loss reality show, and he was asked for his reaction to Britney's engagement to Jason Trawick. Kevin was incredibly nice:
Britney Spears and her hubby-to-be Jason Trawick have Kevin Federline's whole-hearted blessing! Following a famously bitter 2007 split and subsequent custody battle over sons Sean, 6, and Jayden, 5, the pop star, 30, and her second husband, 33, have mended fences — and now that Spears is ready to ready beau of two years Trawick, Federline is thrilled.

"I'm really happy for her," the former rapper told Australia's TV Week magazine (as excerpted by the Daily Mail). "I think he's a great guy," he added of Trawick, 40, Spears' former manager.

Down Under to film reality show Excess Baggage (Australia's version of Celebrity Fit Club), he gave a great progress report on Spears, who battled dark times following the end of their marriage.

"She's happy; she's doing really well. I want to say she's in a good place," he explained. "I haven't spoken to her much since I've been over here, both of us have been busy with her being on tour, but I do know from talking to the kids and talking to the kids' teachers that they're doing really good."

Federline has also moved on with his own love life: His girlfriend Victoria Prince welcomed daughter Jordan Key in August — his fifth child overall. (Federline also has daughter Kori, 9, and son Kaleb, 7, with ex-girlfriend Shar Jackson.)

"It's really good once you're able to move on with life," he said. "I mean, Victoria's the best person in the world. It took me going through the things that I went through to find a person like her," he gushed of his love. "She's more than I could ever have hoped for. Hopefully Britney feels the same way."

And Federline added of Sean and Jayden's stepdad Trawick: "He's a really good guy, I've heard a lot about him. . . I've spoken to him quite a few times as of now. He seems like a really good guy. The kids speak highly of him [and] her family loves him."
[From Us Weekly]
I like that Kevin kept bringing it back to the kids – and I think that Kevin probably has the same hopes that Britney's management team has: that Jason Trawick will be a further stabilizing force on Britney, and that Britney's next steps into controlling her own life will be taken slowly and gently. Well done, K-Fed.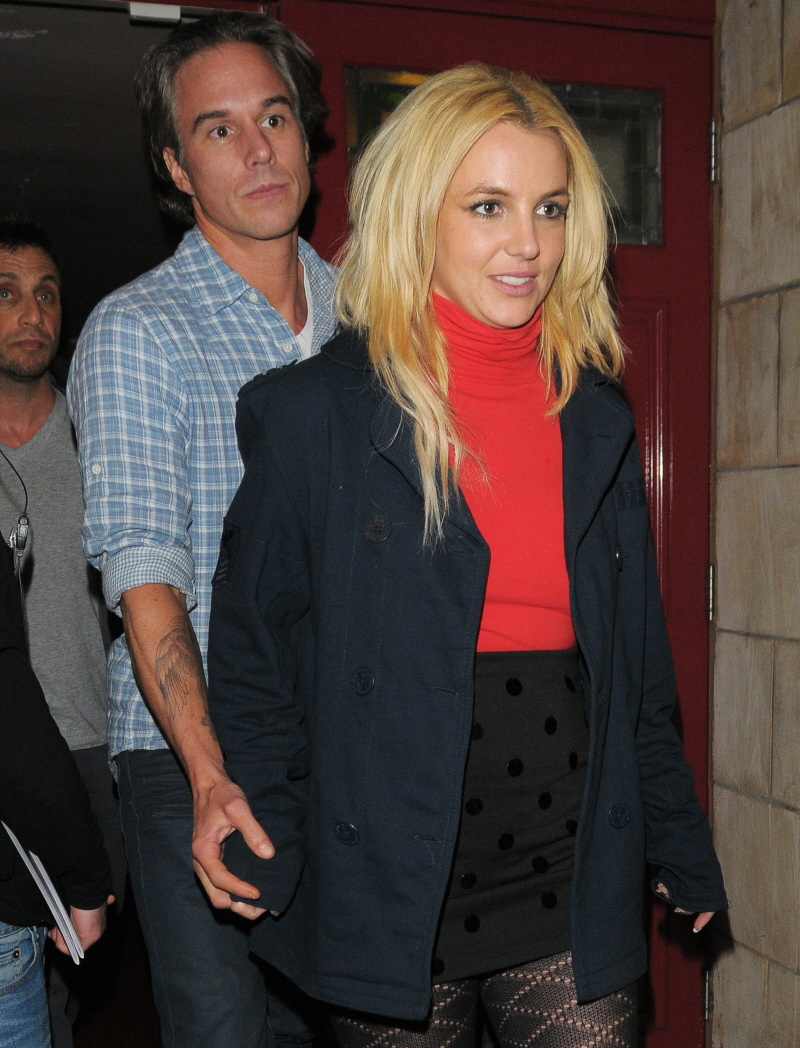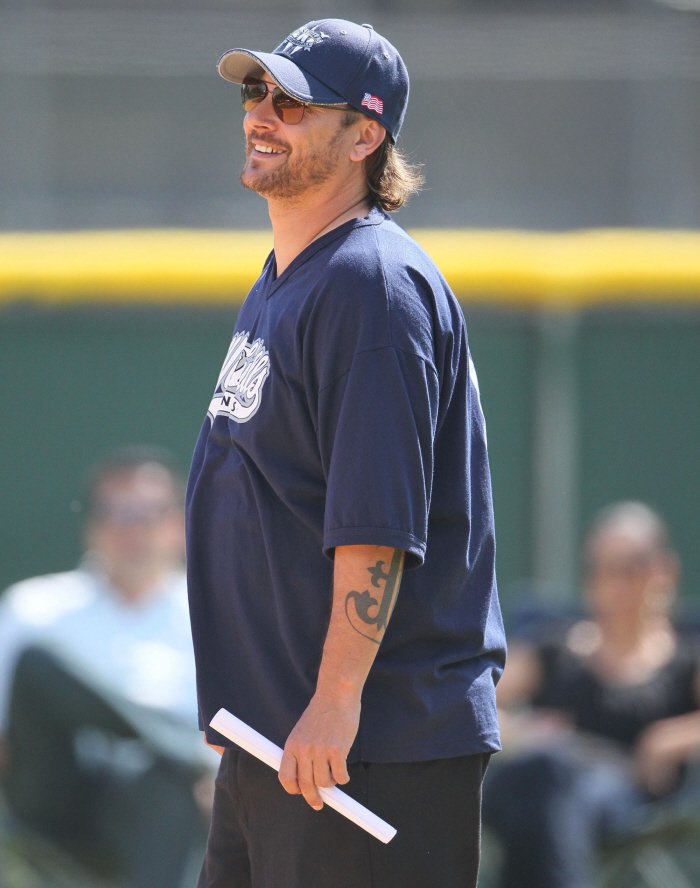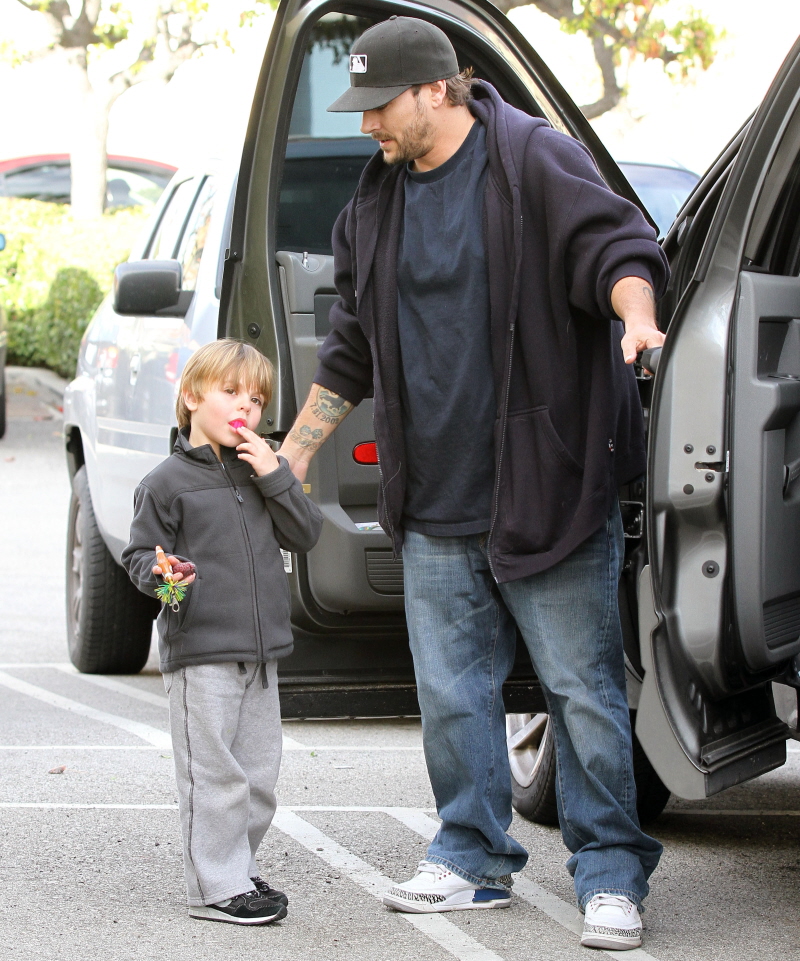 Photos courtesy of WENN.