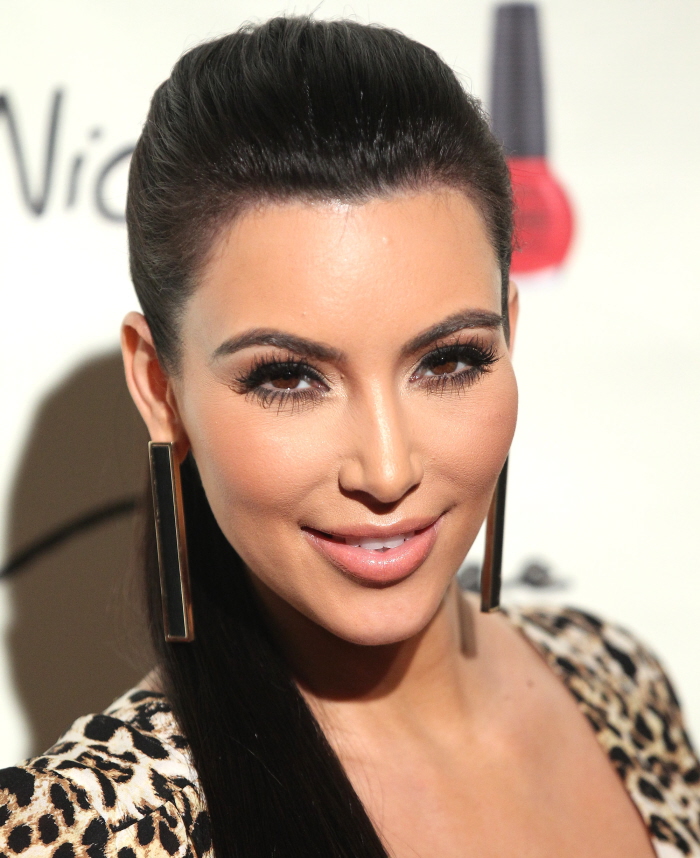 A few weeks ago, Kim Kardashian and her mother went to Haiti. They allegedly traveled to the still-devastated island at the invitation of Maria Bello, who started a charity called We Advance, which guides money to women's health issues. Kris and Kim posed with some kids and the whole trip was actually kind of quiet for the most part – there were no gratuitous tweets, Kim didn't "pull a Cracken" and claim that she was saving lives, and it actually seemed like Kim and Kris actually spent their time learning about the charity. I think that when they came back, Kris issued a statement, but that was basically it.
Unfortunately, The Enquirer claims has new report based on interviews with lots of bitchy, Kardashian-hating Haitians – go here to read it. The Enquirer's sources claim that Kim and Kris stayed in a fancy hotel, had poor children "bused in" for photo-ops, and that Kim went to a fashion show just for fun while she was in Haiti, and that Kim was scared of poverty germs. Oh, and that Oprah and Sean Penn totally hate how phony Kim is. Because I imagine Sean and Oprah think of nothing else…? Anyway, Kim is denying the report:
As some of you know, my mom and I flew out to Haiti earlier this month to meet with Maria Bello and embark on an amazing journey together in Haiti. Our mission was to learn more about Maria's charity, We Advance, meet the Haitian people who have made such amazing progress since the devastating earthquake in 2010, and celebrate the women of Haiti, who inspired me more than I ever could have anticipated.

While my experience was completely life-changing… a very emotional and surprisingly positive journey that I will never forget, some media outlets have tried to tarnish the motive behind my visit and have written completely ridiculous and untrue things. The National Enquirer wrote that I went to a fashion show in Haiti and then spent a fortune pampering myself! The truth is that I was at the Haitian Artisan Fair, where the amazing men and women who make their jewelry and crafts sell them to visitors to make a living, and I bought some of their beautiful jewelry after the fashion show!! Reading this made me so disappointed in the media.

Taking such a positive thing and writing something malicious and untrue. The journalists obviously didn't bother to do their research and instead published a ridiculous story to sell copies. I have ignored all of this until now, but because I wanted to write a few blogs about my experience, I felt I needed to address this first. I have become accustomed to dealing with rumors and lies spread about my family or my relationships, and have learned to ignore it to a certain extent. But when a magazine makes the decision to twist the truth and write lies like that, it belittles the entire experience we had in Haiti, and I won't let them do that.

I think it's important that I share my experiences with you all, rather than you read false reports in the media. I have some really great stories and photos from my trip and I'm so excited to share them with you all! Xo
[Via Kim's blog post]
What do I believe? I'd guess that Kim and Kris probably did spend at least SOME of their trip in luxurious accommodations, but I also think they probably did spend a lot of time learning about the charity and meeting people and all of that stuff. I also don't think we should bash Kim for spending money while she was down there – Haiti's economy is still struggling, and they need tourism dollars. I hate to say it, but even if Kim did take a trip to Haiti just for a fun vacation time, it would have helped. Yes, I can't believe I'm defending her either. While I'm sure Kim just made the Haiti trip as a way to convince people that she's a good person, she might have inadvertently helped and she might have actually done something positive. GAH.
Also, in other vaguely related news – Kris Humphries just signed on for another year with the Nets. His contract is somewhere in the $7-8 million range. Another GAH. I guess that stupid "Basketball, um, er, like, basketball, um" interview worked.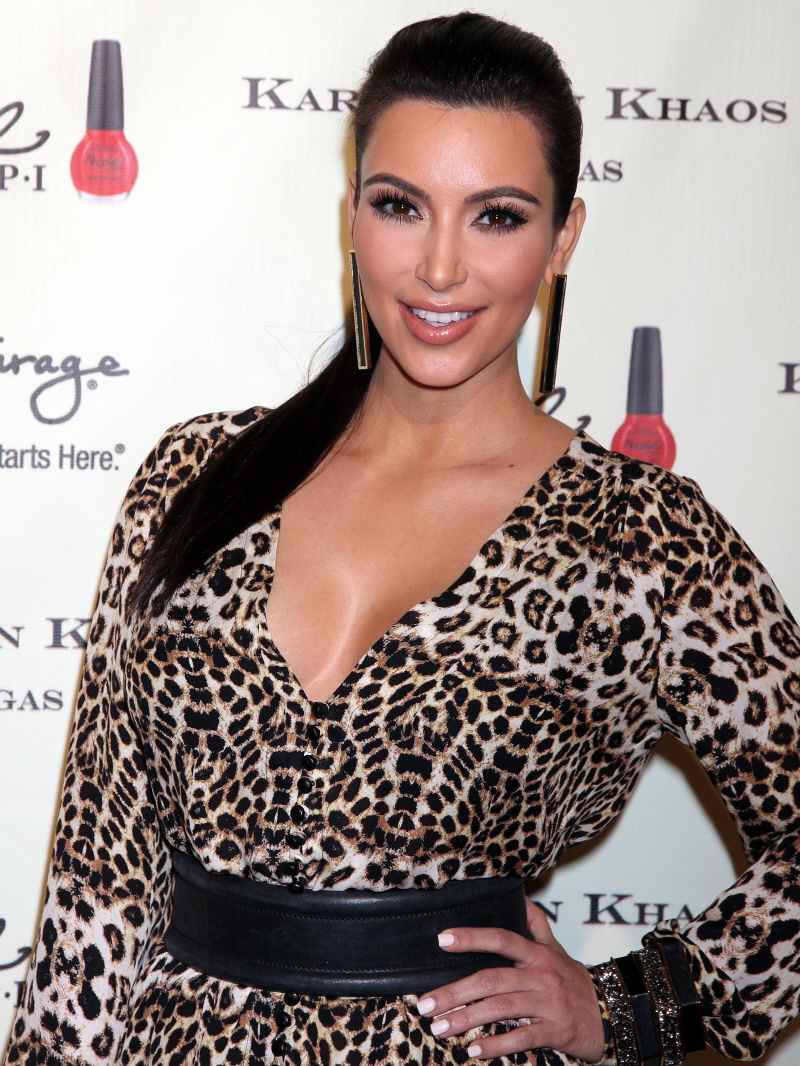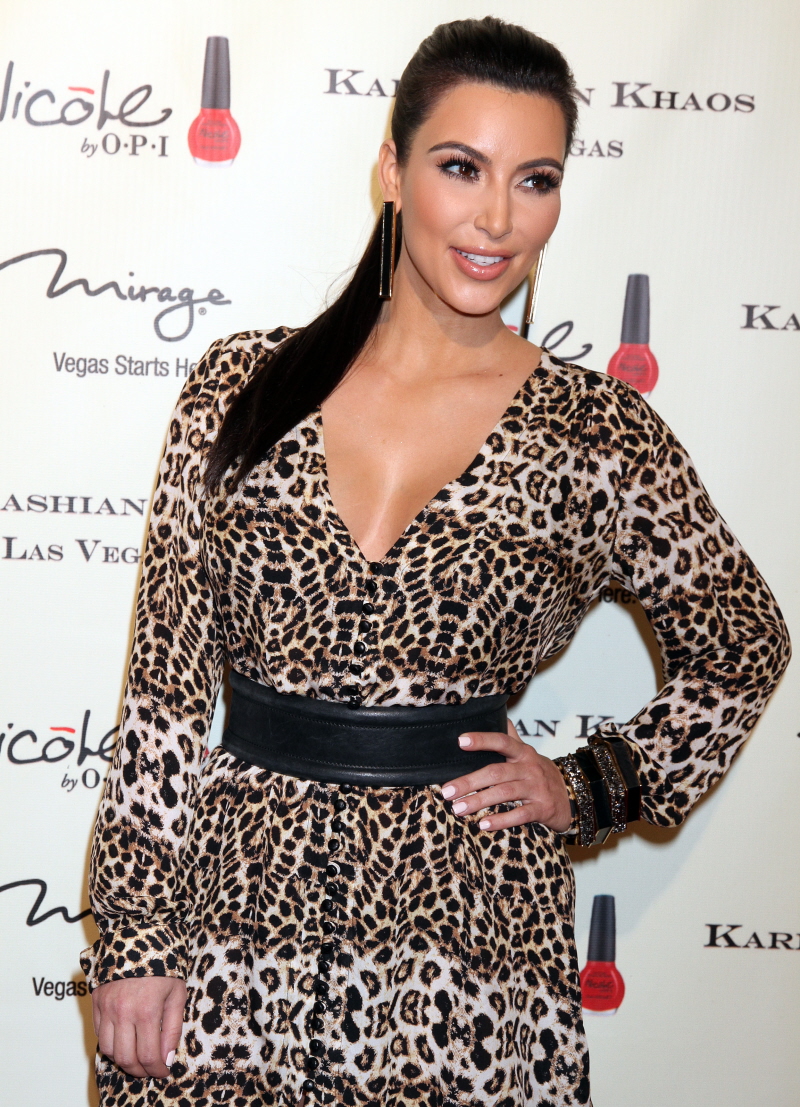 Photos courtesy of Fame.