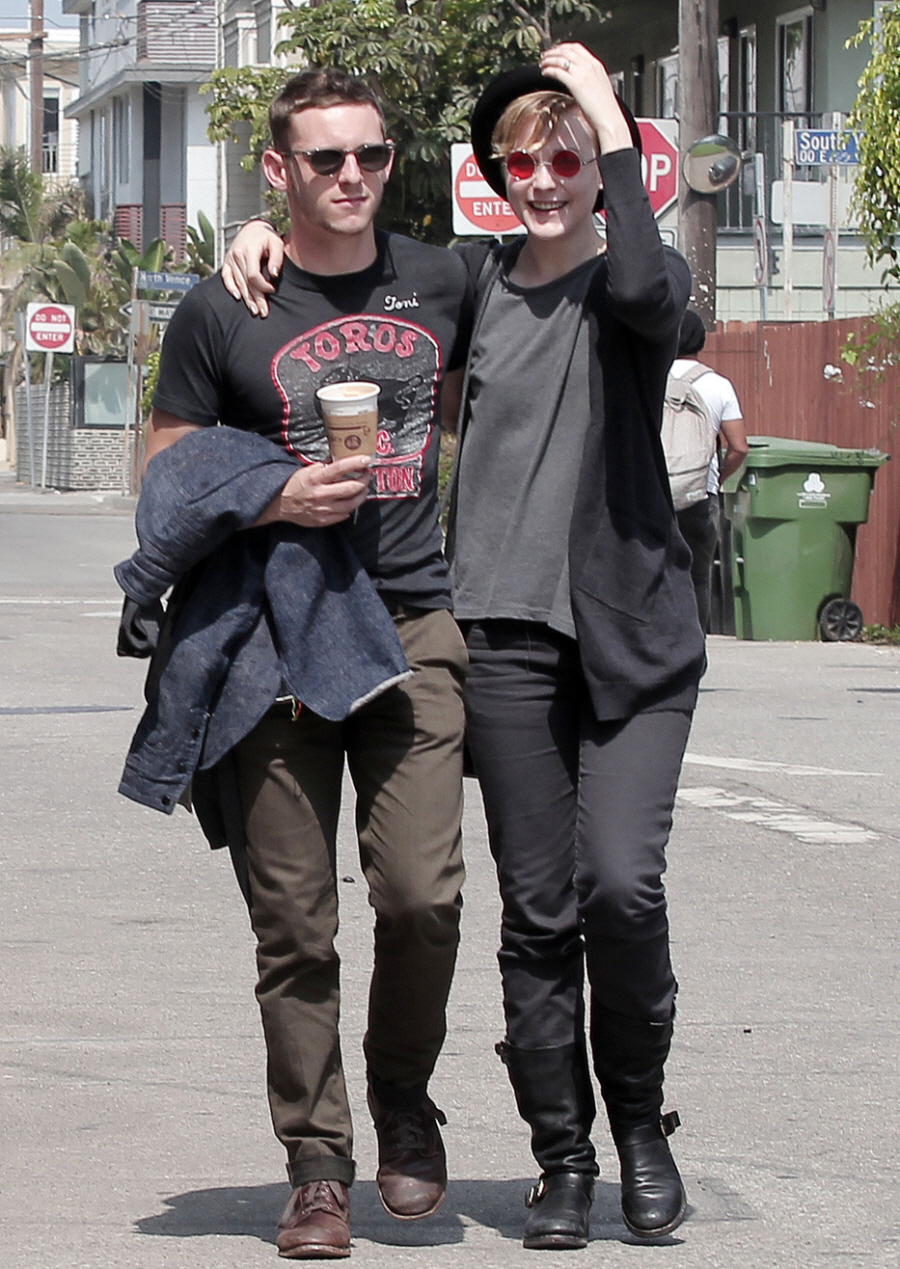 Evan Rachel Wood is a girl who moves fast. When she was barely an adult, she was already living with Marilyn Manson, and she and Marilyn had two on-and-off engagements, didn't they? But Marilyn is long gone now (thank God) and ERW has been with English actor Jamie Bell for most of this year, I think. Apparently, they dated back in the day (pre-Marilyn?) and then they got back together this year, and they've been loved up ever since. Personally, I think they're a hot couple. I think Evan is really beautiful and talented, and I think Jamie has that naughty English boy thing, plus his comically oversized ears would make a good ankle rest. Oh, and Jamie also knows his way around a vagina, or so he claims. So, basically, HOT. I'm rooting for them. And Jamie might even try to put a ring on it too!
Talk about a whirlwind reunion romance! Only months after actors Jamie Bell, 25, and Evan Rachel Wood, 24, renewed their romance, sources exclusively tell RadarOnline.com that the couple is already shopping for engagement rings.

The Billy Elliot star first fell for Wood back in 2006, after meeting on the 2005 set of the Green Day video Wake Me Up When September Ends. The duo, who dated for about a year, even got matching tattoos before splitting.

Wood went on to date Marilyn Manson and the two were engaged for seven months before calling it quits.

A source tells RadarOnline.com that over the summer, Bell flew to New York to try and rekindle the romance and the two have been inseparable ever since, even spending Thanksgiving together at his Venice, California loft.

The source also reveals, that The Adventures of Tintin actor recently began shopping around at all the swanky jewelers for a diamond engagement ring!

"He hasn't made a purchase yet, but he is starting to seriously look and has met with a few jewelers."

"Evan and Billy were really young and just getting going in their careers when they first met and they just weren't ready," the source tells RadarOnline.com. "Now that they are older and both excelling in their professional lives, I think they feel ready to take their relationship to the next level."
[From Radar]
He's 25, she's 24… I tend to think they're too young to settle down, but if they got engaged, I wouldn't be surprised. I like that they're the same age, I like that they seem to be genuinely into each other, and I could totally see them working in the long run. Sigh… I want an English boy!! Damn it.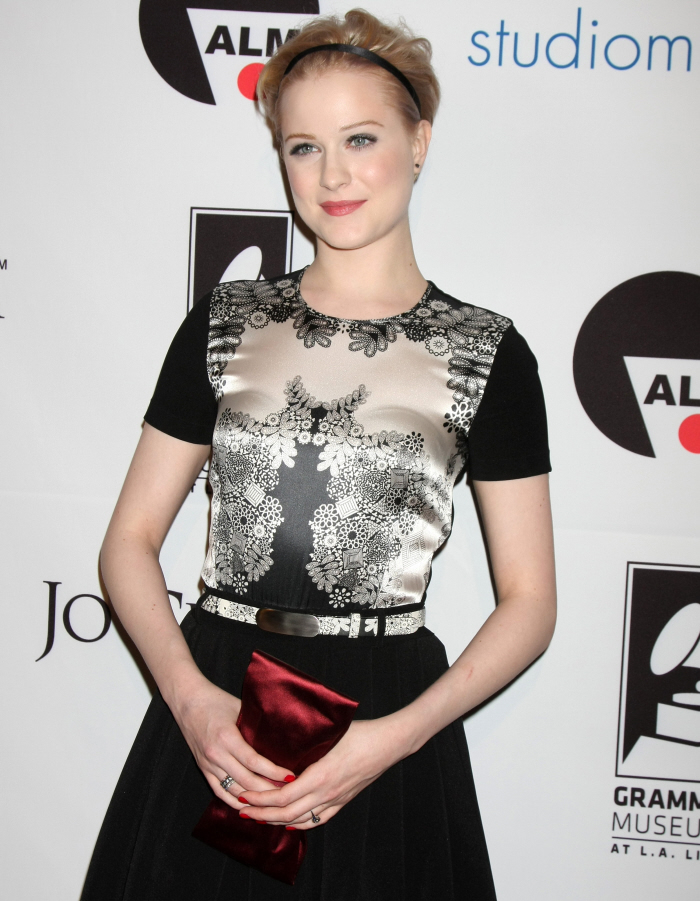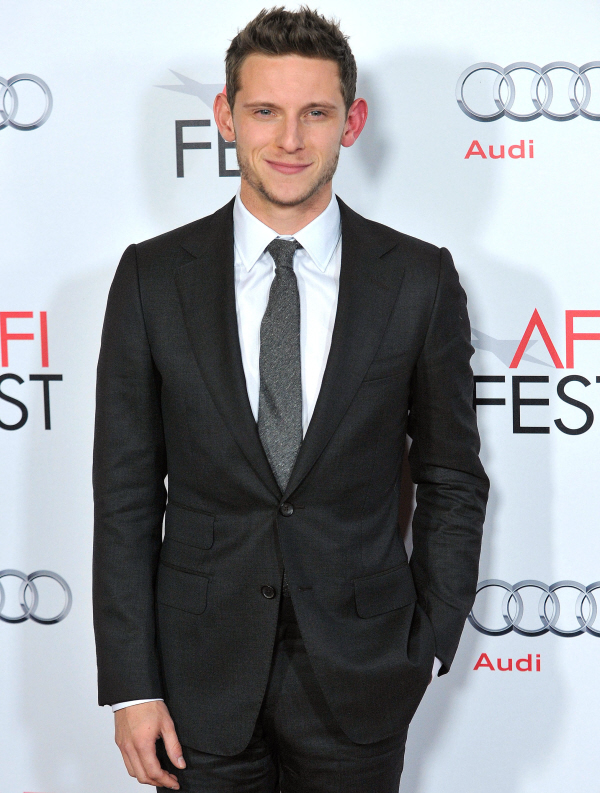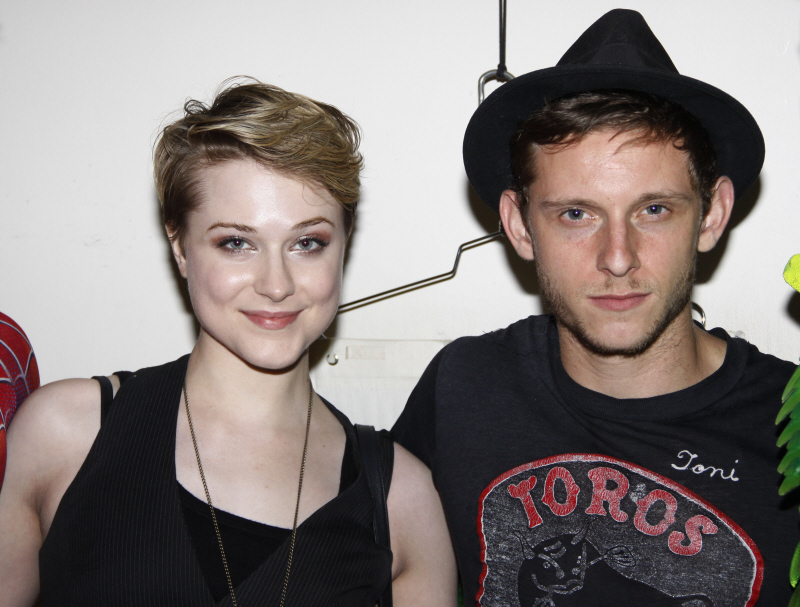 Photos courtesy of WENN, PCN.