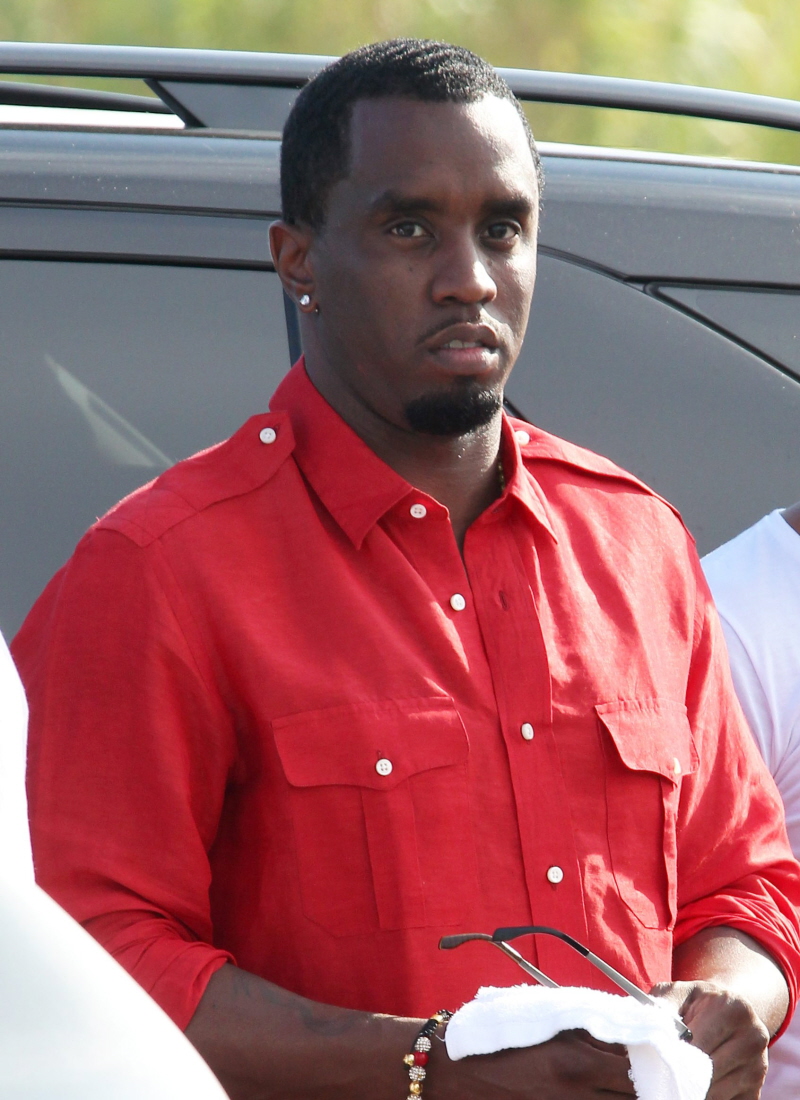 I've spoken about my desire to become a kept woman before – I would love to experience that, if just for a few months. A few lovely months of luxury gifts and jewelry and maybe a vacation too. Of course, I don't want to be a Stacy Keibler-style kept woman, or a Waity-Katy-style kept woman. There's a difference between a dude recognizing how fabulous you are and draping you in jewelry, and simply being a doormat or a glorified escort. I have to admit, Cameron Diaz is walking that tightrope admirably well, if this report can be believed. You remember how Cameron is "dating" (boning) Diddy these days? Well, In Touch claims that Diddy is so taken with his Hollywood girlfriend that he's splurging on gifts to make his lady happy.
They insist they're just friends, but that didn't stop Sean "Diddy" Combs from splurging on some serious treats for Cameron Diaz, 39, at Barneys New York in Beverly Hills. While shopping with a buddy on December 20, Diddy spent most of his time – and cash – in the women's department. His haul? A $2,500 handbag, a $3,700 Holmes & Yang trench, a $44,000 vintage ruby bracelet, and even a few pairs of Christian Louboutins. He's one good friend!
[From In Touch Weekly, print edition]
Okay, anything from Holmes & Yang might be a dealbreaker, but I'd take the ruby bracelet and the purse. But what did Camy have to do to get the gifts? What's the give and take here? See, I tend to think Camy is just approaching the Diddy hookup as "just sex" or "something fun that doesn't mean anything." And if that's the case, that the gifts are just a bonus. But if Camy is falling for Diddy… and they're trying out a "relationship"… then there's no gift that could cancel out the grossness.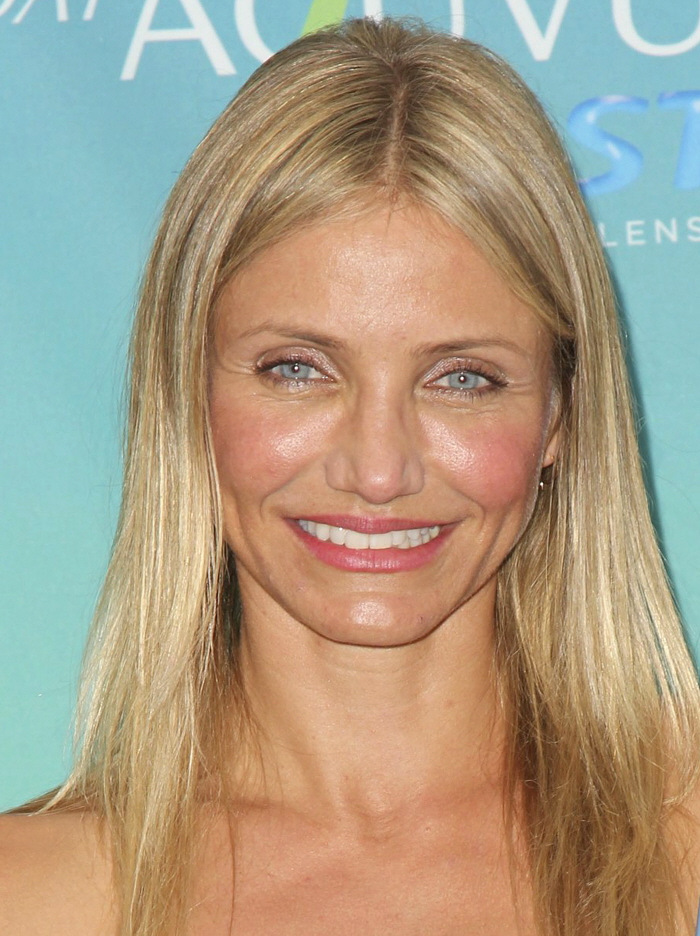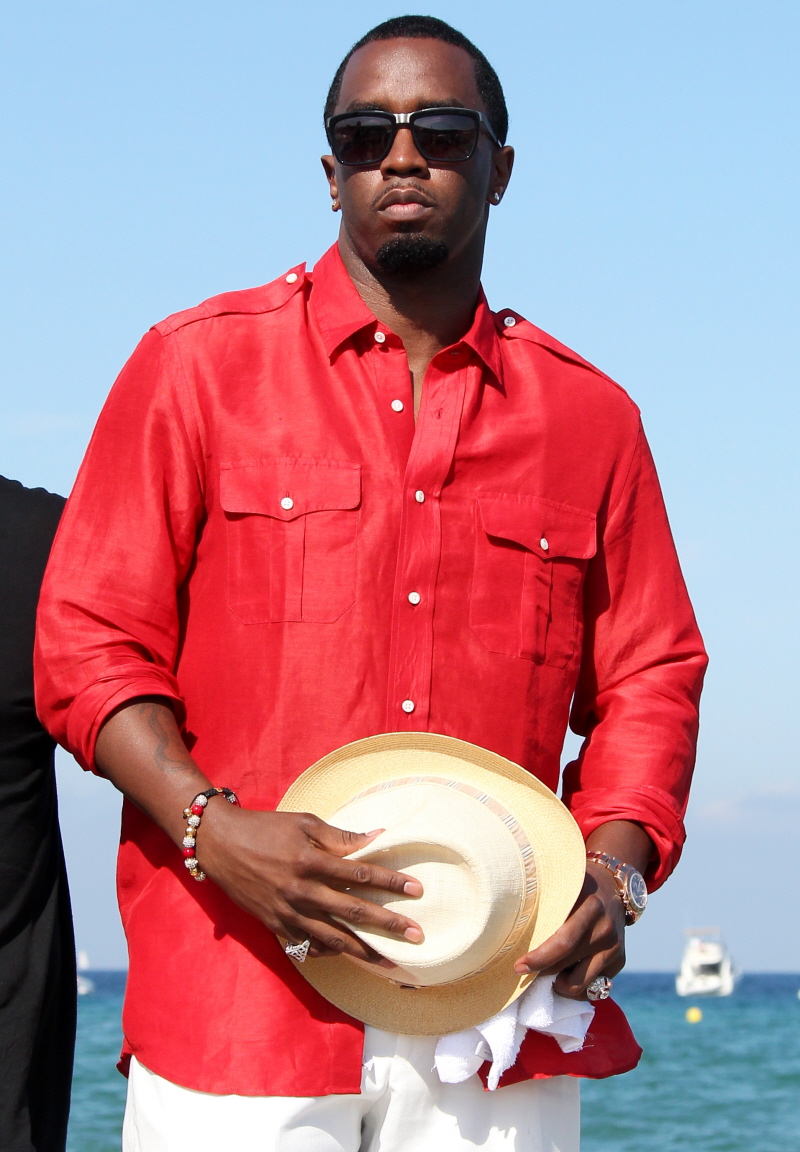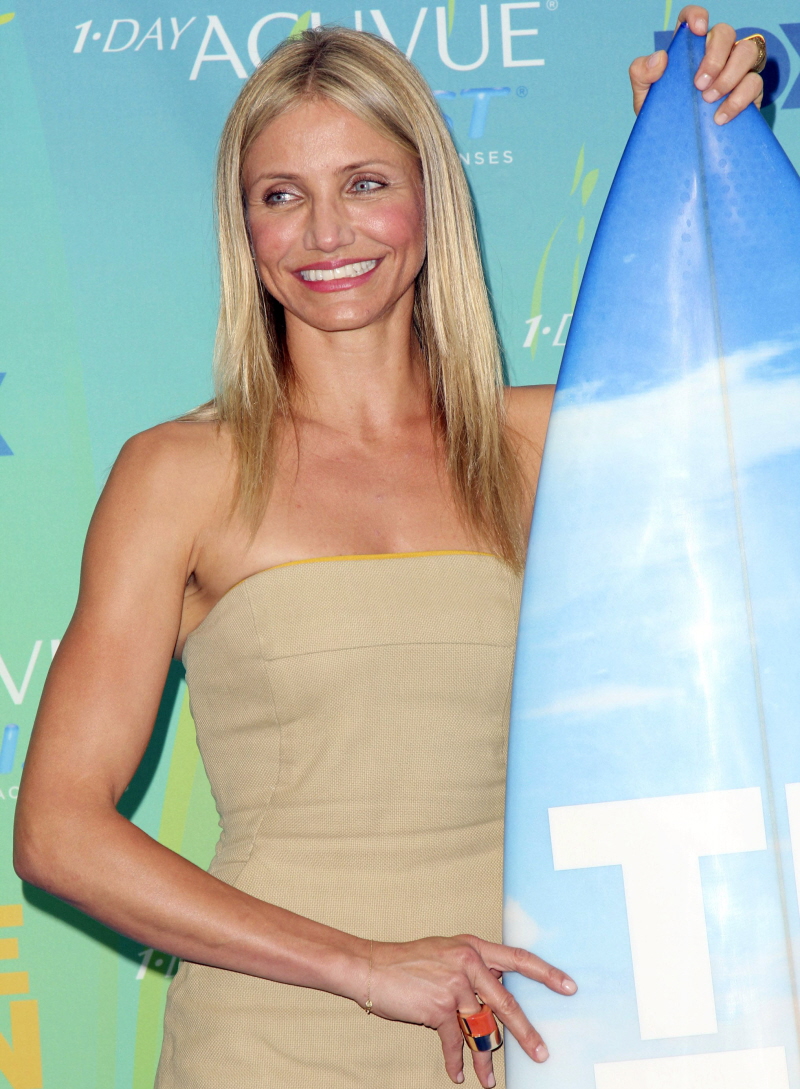 Photos courtesy of Fame.