Michael Fassbender wants a woman with "intelligence, self-confidence"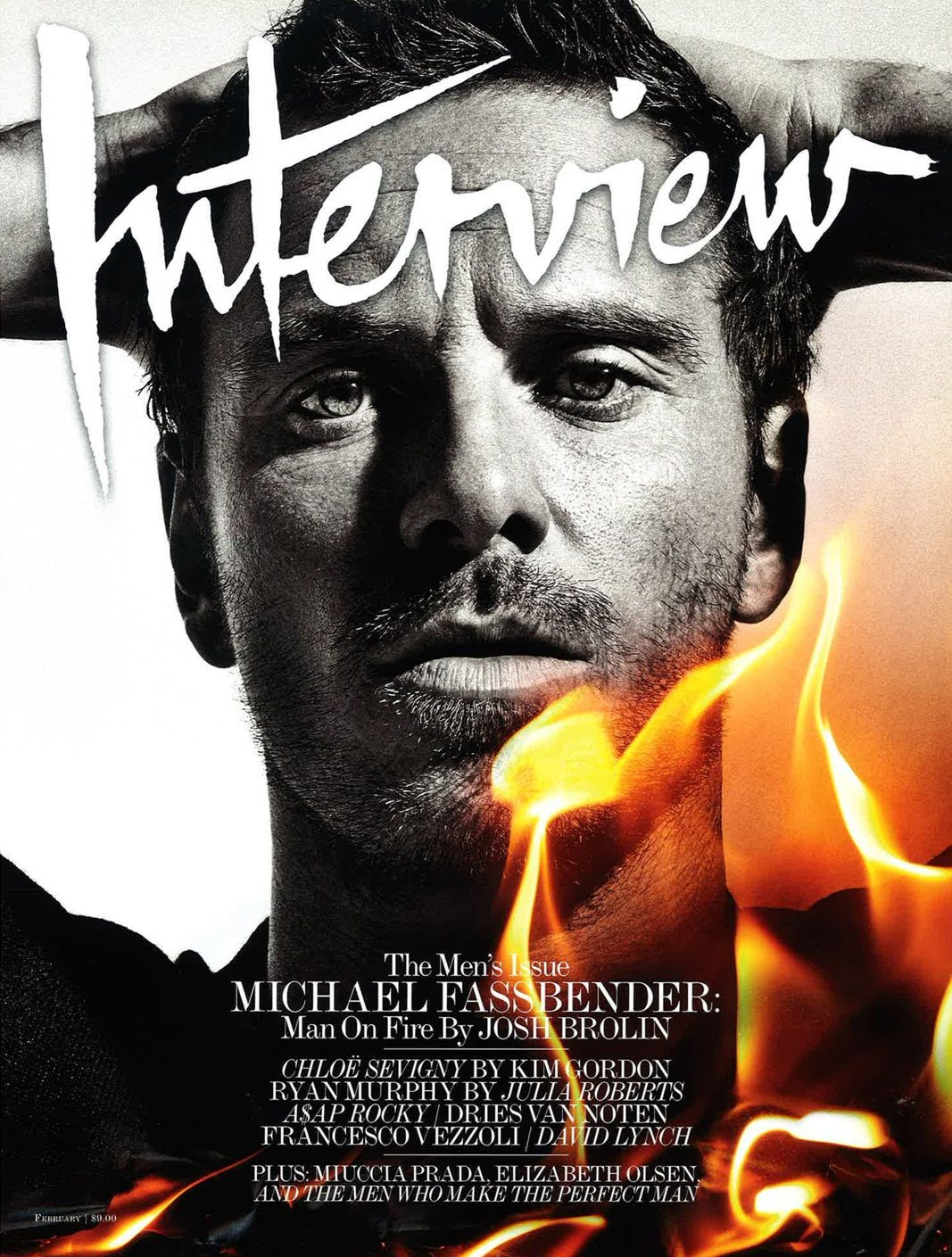 OMGOMGOMG.
New Michael Fassbender photos! HUZZAH. Unfortunately, we only have the cover shot for Michael's Interview Magazine cover profile (for February '12), but I did get my hands on some scans from Fassy's GQ UK (February) cover profile. The photo shoot isn't balls-out, Fassy-is-coming-and-his-beast-will-wreck-you, but they definitely get the job done. I love the extreme closeup of his jaw line. Sigh… this man. I can't even.
I also got the chance to read the full GQ UK interview, which was okay. It's a pretty standard-issue piece about how awesome he is (true story), and how he's a man's man who just happens to be insanely gorgeous, and a throw-back to stars like Marlon Brando. The best parts of the interview have already been excerpted – that's the stuff about "the beast within" and "wrecking the sweetshop". But here are a few more highlights:
Unlike other stars, Fassbender looks and acts his age. Even on screen. It's refreshing. He has worry lines on his forehead, confesses to a loathing for plastic surgery, and has zero dedication to maintaining "some kind of image."

***

So what of his love life? Wasn't he dating Zoe Kravtiz, daughter of the man with the worst dress sense in rock, for a while? As I ask about the actor's dalliances, just for a second, I catch the fuse in those blue, surgical, lamp-bright eyes, trip.

"I'm quite a romantic person and I love the idea of having a family. But I'd have to take a step back out of this. It's not fair on somebody to be waiting for you. You spend long periods of time apart and then when I am here, I'm working. I find it difficult to do both and to give that other person the right amount of attention and time they deserve."

…What is it he looks for in a woman? "Intelligence, self-confidence in one's own skin. If a girl is slightly overweight, or you know, if she's comfortable in herself, living life the way she wants to like it, I find that sexy and attractive. If somebody is the perfect mould, but she's not enjoying herself, than I find it sad and unsexy."
[From GQ UK, print edition]
So, basically, Fassy will only unleash the beast and wreck your motherf–king sweetshop if you are a confident woman, and he'll give special consideration to a big-booty ho. LIKE ME. I really did feel like he was speaking just to me. I also feel like he was telling me that I need to prepare myself for years of following him around as he goes from job to job, just so he can give me the time and attention he thinks I deserve. Right? That's what he was saying just to me, right?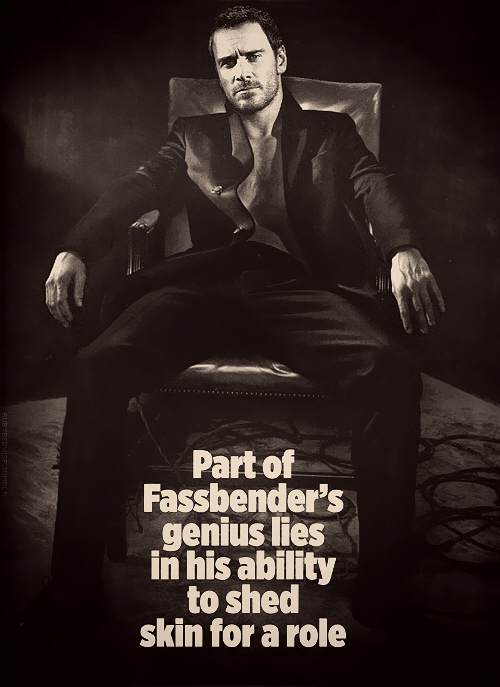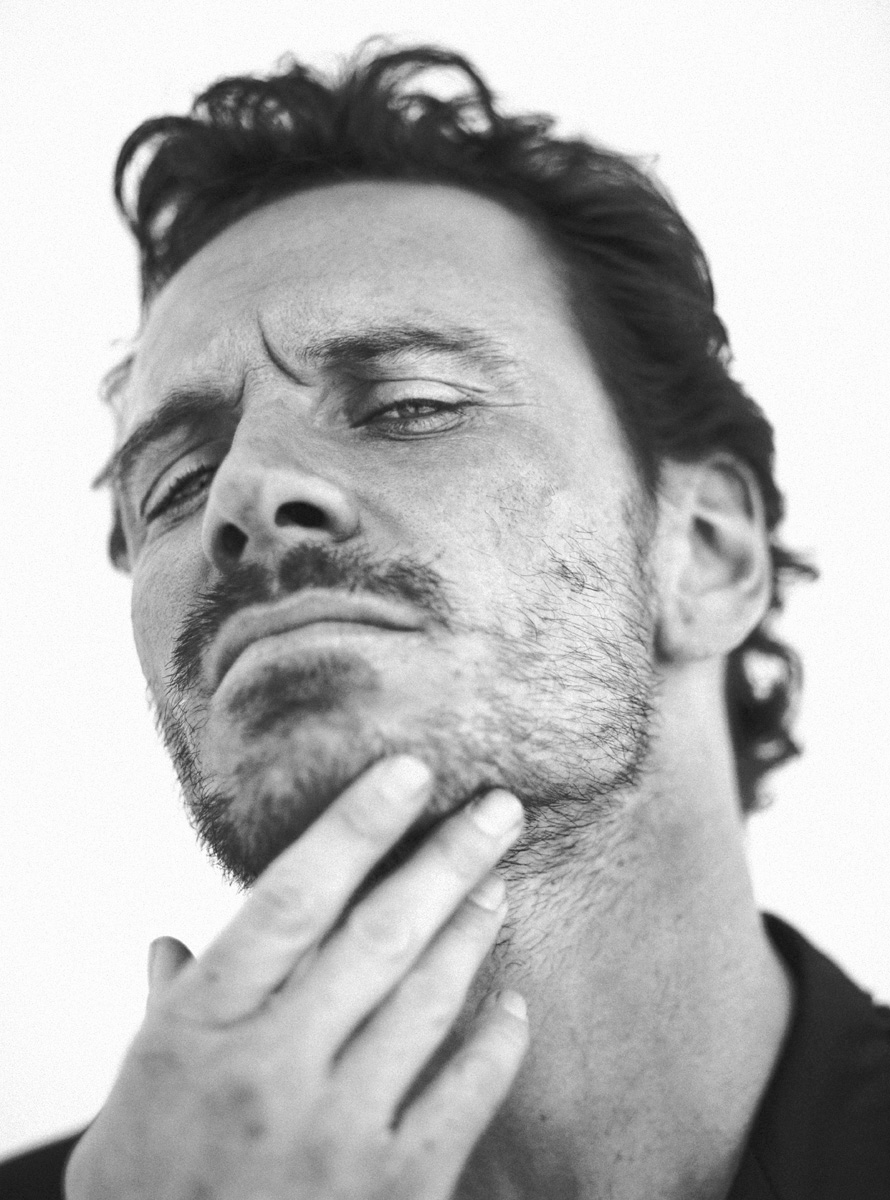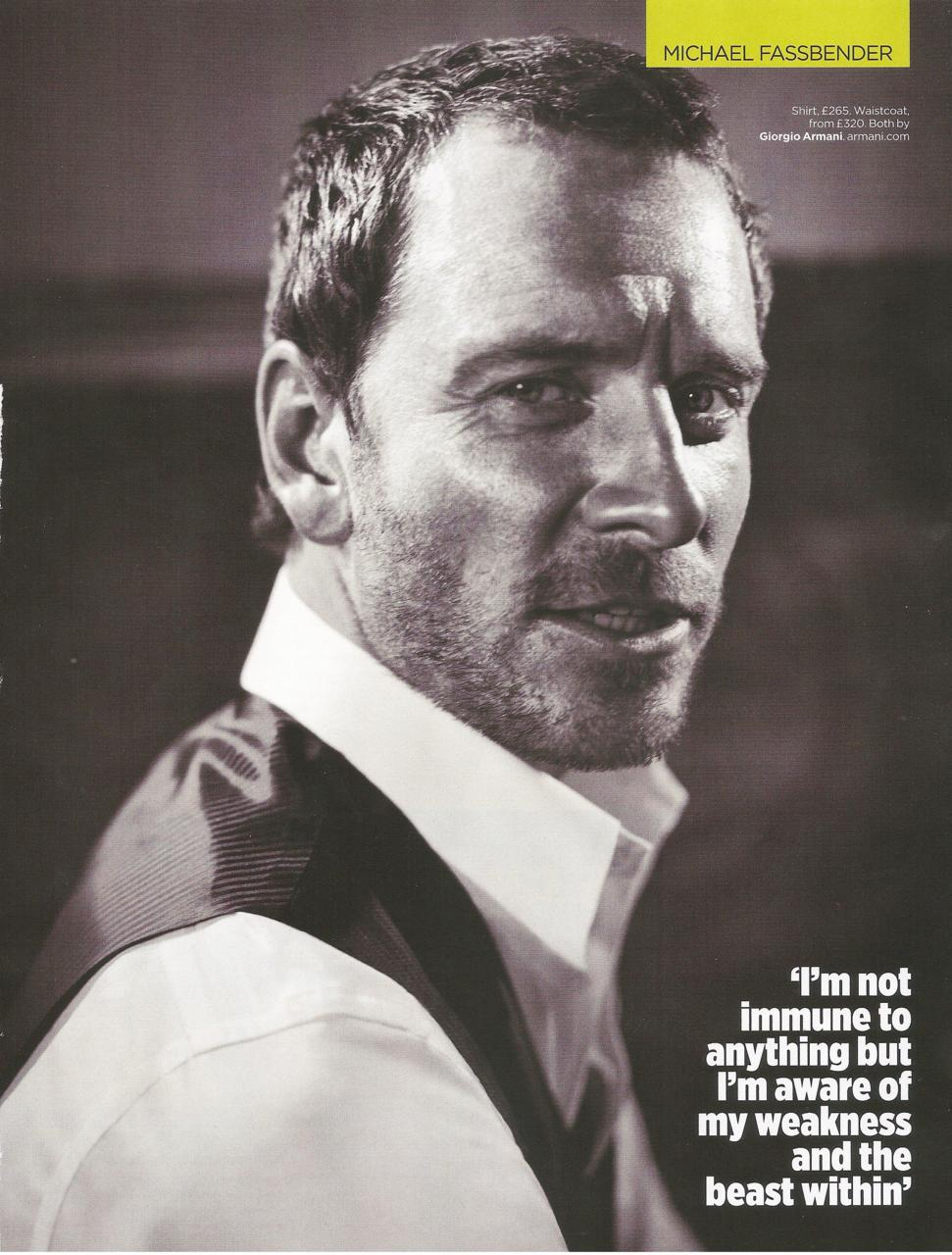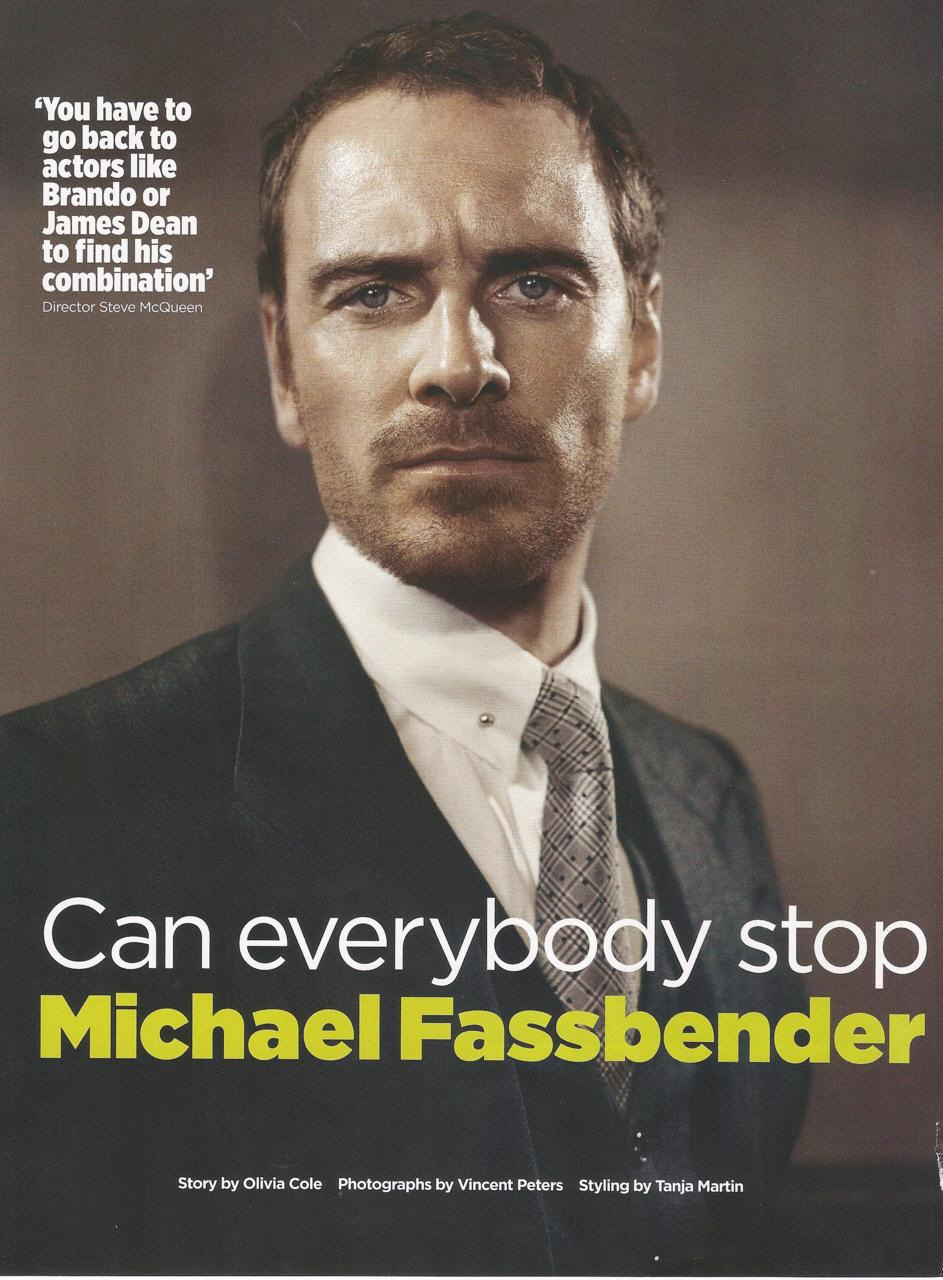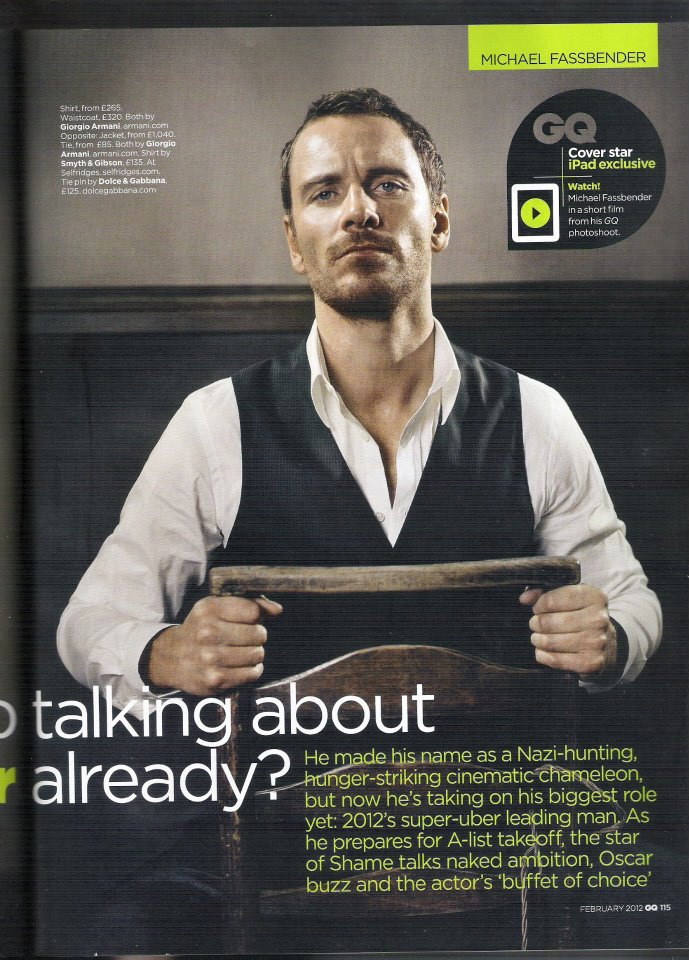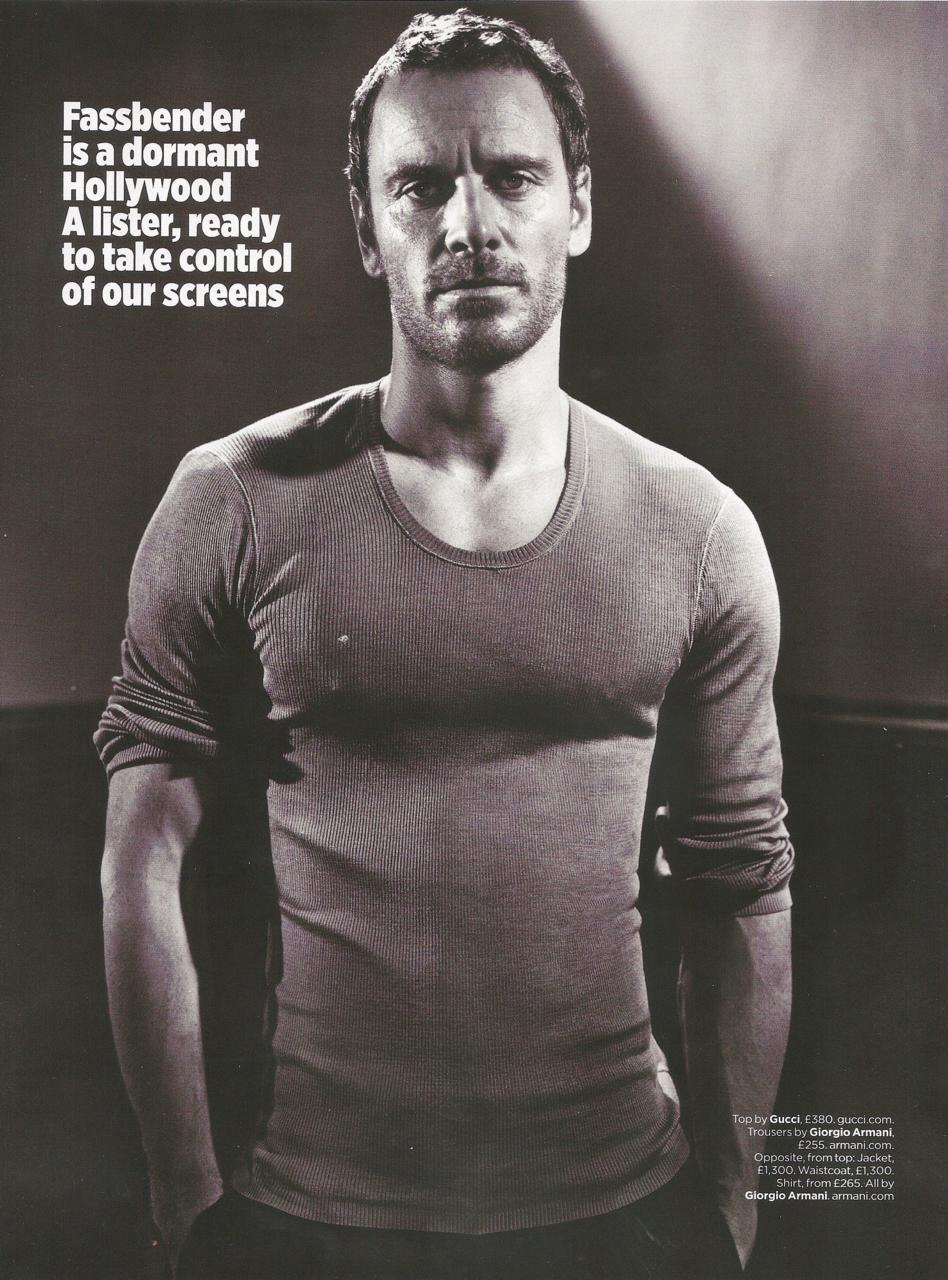 Photos courtesy of Interview Mag & GQ UK.

Written by Kaiser

Posted in Michael Fassbender

- Zach Galifianakis is awesome [Buzzfeed]
- Prince at the Billboard Music Awards [D-Listed]
- Bieber's Billboard look [Go Fug Yourself]
- Married to Medicine recap [Reality Tea]
- Celebrity first marriages [Pajiba]
- The last Mad Men baffled a lot of people [Lainey]
- Karolina Kurkova's crazy hot dress [Moe Jackson]
- Jennifer Garner on set [Popsugar]
- Kitten vs. Lizard [CDAN]
- Doetzen Kroes' great butt [Celebslam]
- Shameless star Jeremy Allen White [OMG Blog]
- RIP Ray Manzarek [Bossip]
89 Responses to "Michael Fassbender wants a woman with "intelligence, self-confidence""