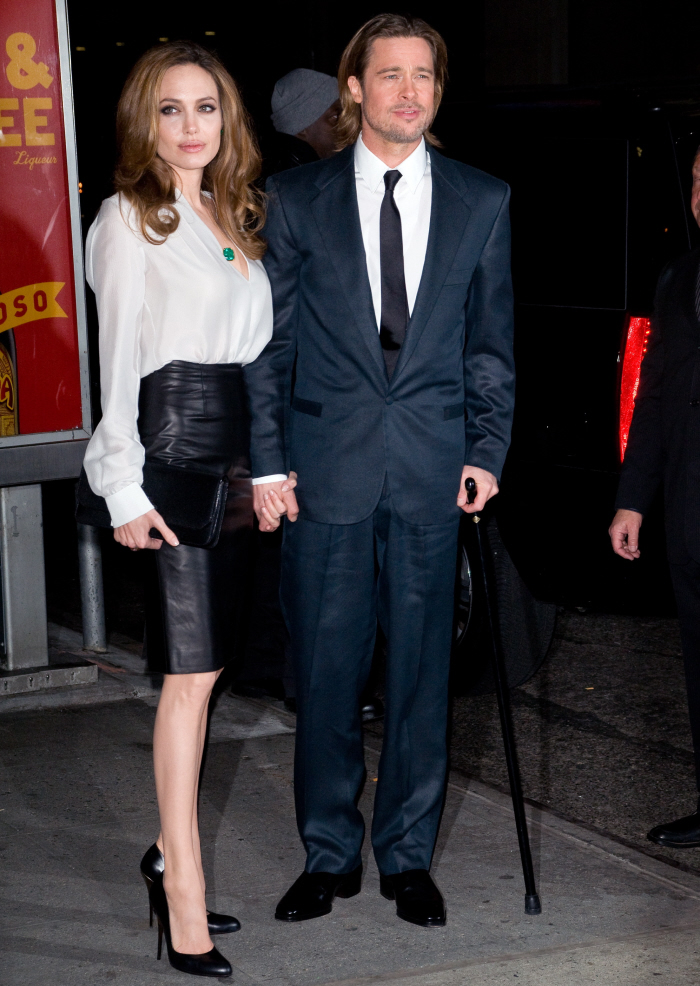 It's always a special occasion for me when I see new photos of Angelina Jolie, seen here with Brad Pitt at last night's New York Film Critics Circle Awards. But I feel like it's my birthday and Christmas rolled into one when Angelina rocks some old-school leather. Angelina and leather go together like Michael Fassbender and sweetshops, like chocolate and peanut butter, like chocolate and Fassbender. They are perfectly matched, is what I'm saying. Old-school Angelina used to wear biker gear and too-pale makeup and a druggy demeanor. These days, the druggy demeanor is gone, her makeup has improved, and the leather has gone from "biker girl" to "high-fashion". I like this ensemble so much – it's Ferragamo! She looks gorgeous. I love being able to see her waist, and she has the figure for pencil skirts. Love the pop of color with the emerald necklace too. DOWN WITH SACKS!!!
Anyway, as I said, Brad and Angelina were at the NYFCC Awards. Brad took home Best Actor for Moneyball and Tree of Life. Congrats to him – I do think he'll end up with an Oscar nomination this year. But will he end up taking home the award? His competition will likely be George Clooney, Jean Dujardin, Leonardo DiCaprio, Gary Oldman and Michael Fassbender? Who would you pick?
Meanwhile, some new interviews with Angelina are still coming out – these are from Palm Springs, where she and Brad did press over the weekend.
Angelina Jolie is as well known for her work helping refugees around the world as she is for making movies. But she'll let her kids decide for themselves whether they want to follow in her activist footsteps.

"I'm not one of those moms who kind of lectures [my kids]," Jolie, 36, told reporters on Saturday at the 23rd Annual Palm Springs Film Festival. "But I do tell them, whenever I go on a trip, where I'm going and why. And on some occasions, they've come with me to different refugee camps. And they also go to their home countries a lot."

The actress, who wore an Elie Saab gown to the festival's awards gala, has faith her little ones will make decisions based on what they see in their day-to-day lives.

"Hopefully they live in the world, and they see the world really as it is, outside of Hollywood," she says. "If they really live in the world and spend time with friends around the world from all different types of backgrounds, they [will] just see things as they are."

Even though Jolie doesn't expect her children to take up the same causes, she does look for opportunities – such as daughter Zahara's birthday on Sunday – to remind them about who they are and where they come from.

"We make sure we're very aware of her culture and her heritage," Jolie says of Zahara, who turned 7 on Sunday. "She's an African-American girl, so we make that a part of anything she does. So that'll be a part of her [birthday]."
[From People]
Us Weekly reports that Angelina spend Sunday morning shopping for little girl's clothes in Sherman Oaks too – a source says Jolie "bought really cute girly stuff in bright colors… Little peasant tops, sweaters and tights… she picked out a bunch of stuff and left very quickly. Once people noticed her, everyone was staring and running to see her, so she left with a bodyguard. She had several bags of birthday gifts for her daughter." Aw… I love Z's style. It sounds like her mom knows what to buy the Empress too – Z will like her peasant tops and girly stuff. Meanwhile, Shiloh still dresses like an extra from The Sopranos. And Brad and Angelina accept it!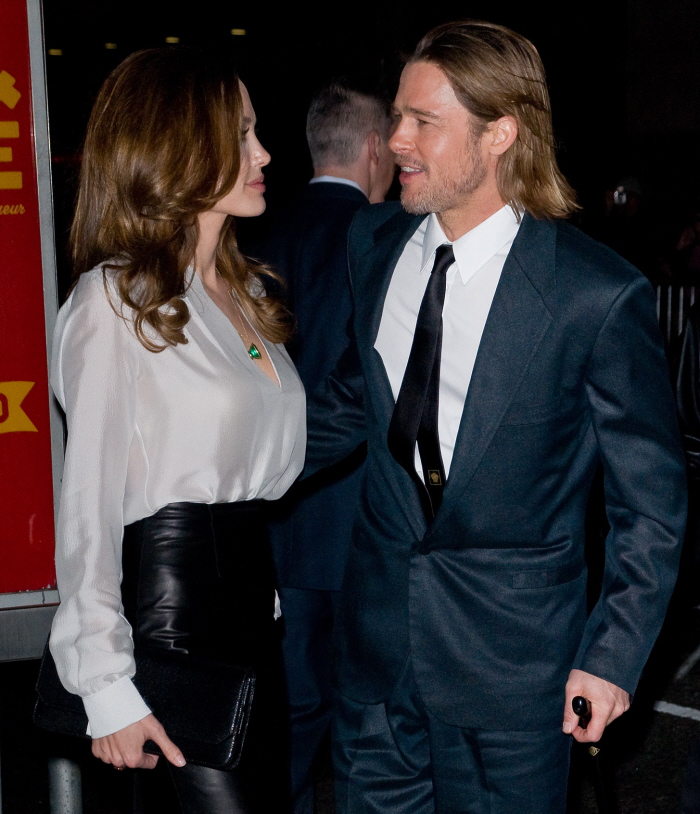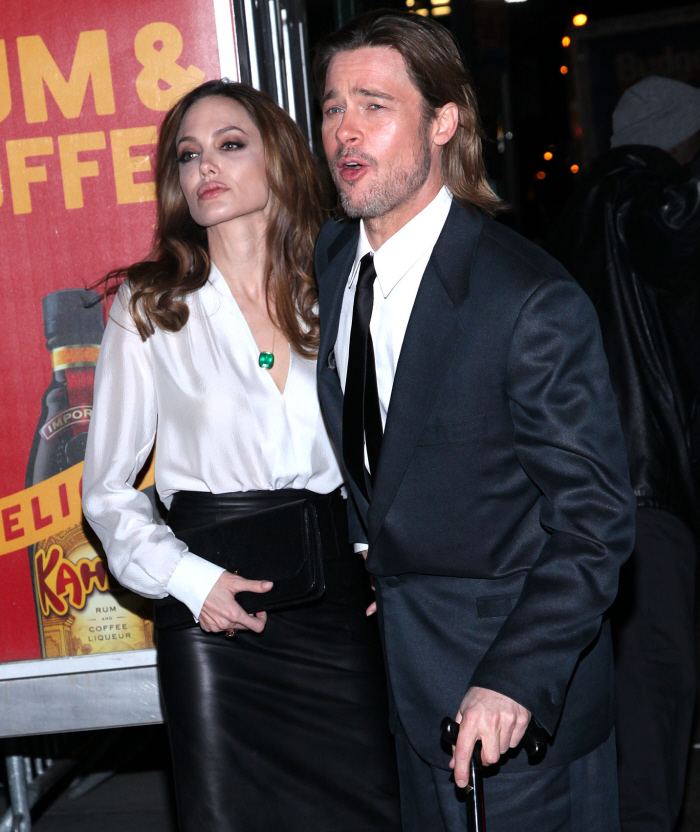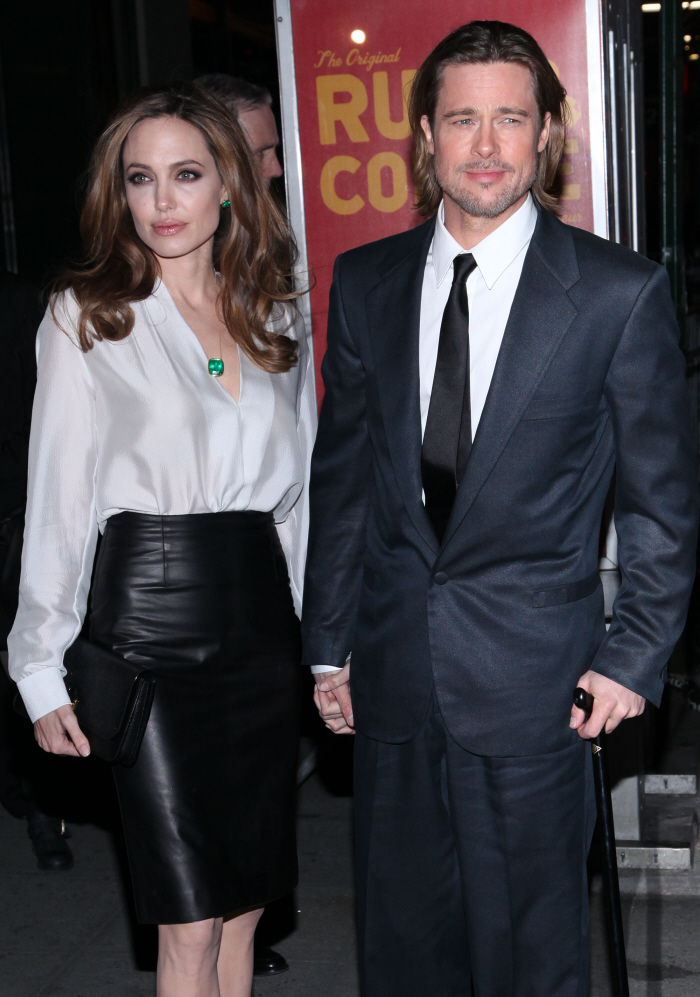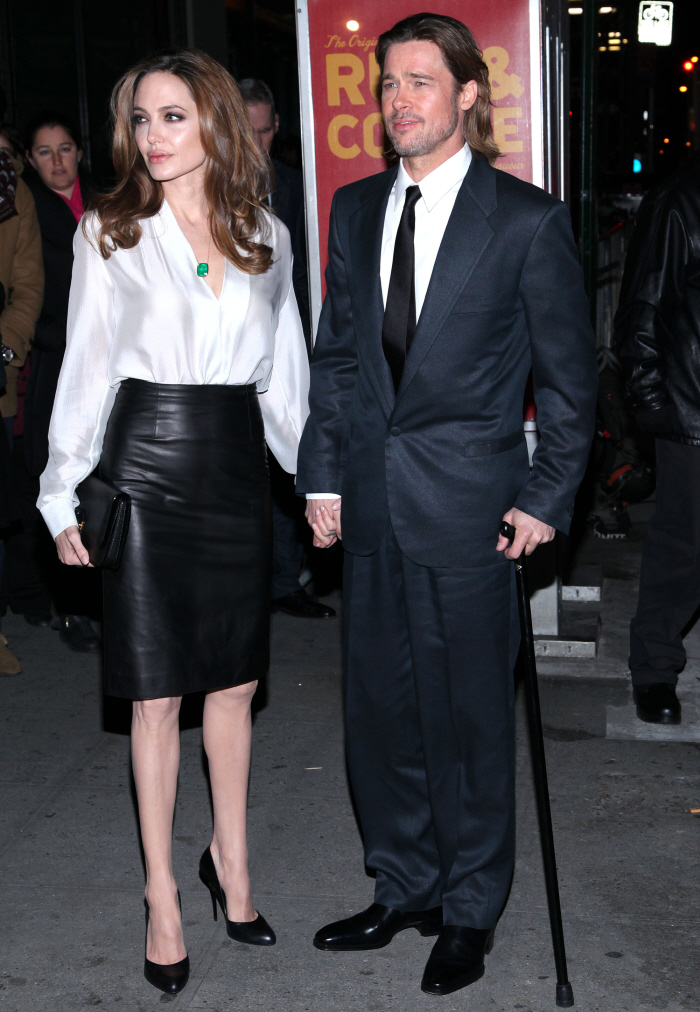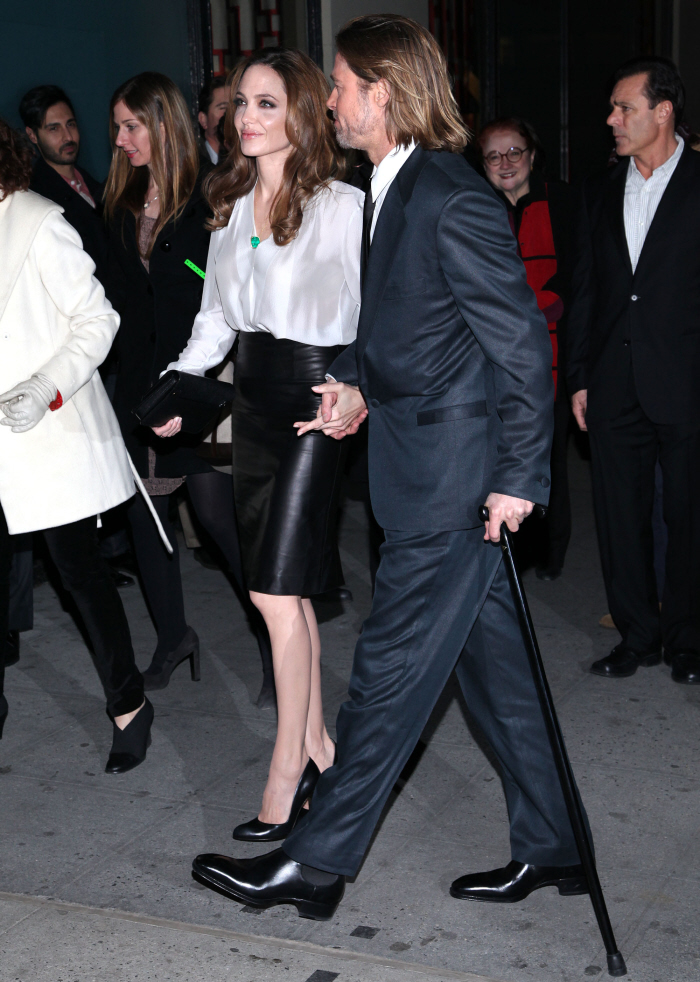 Photos courtesy of WENN.