Gerard Butler on the rumor he banged Brandi Glanville: "Who's Brandi Glanville?"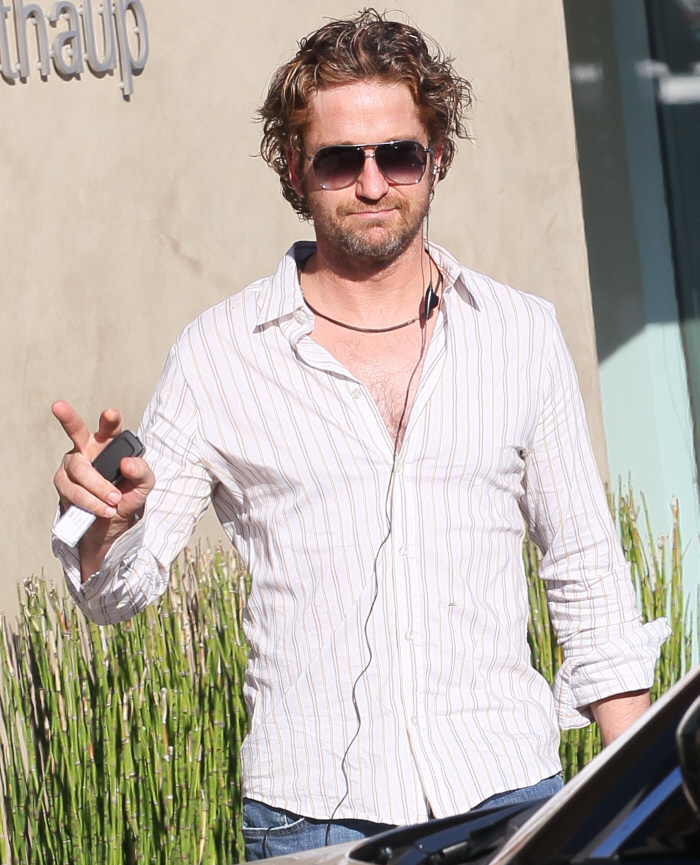 …And just like that, I'm back in love with Gerard Butler a little bit. Earlier this week, Brandi Glanville finally "dished" about her rumored hookup (or series of hookups) with Gerard Butler. They were allegedly "together" for a hot minute last year, and Brandi claimed that they had a week-long fling and she rated him an "11 out of 10" in the sex-making department. The Department of Boning? The Masters Class of Bangin'? Whatever. Anyway, Brandi said it and it was out there, for Gerard to confirm or deny. When he was way-laid by a TMZ video-razzi yesterday, he was asked about the hookup. His response? "Who's Brandi Glanville?"
OK, so if he doesn't know who she is and they never banged, then this is on Brandi. If they actually did have a fling, then Gerard's just being rude. But isn't it possible that they banged and he simply didn't catch her name? I mean, the man loves strange. He goes trolling for strange as soon as he hit's a new city. He picks up girls by the side of the road and bangs 'em. He's a flagrant womanizer, and you can't expect him to remember every girl's name, you know.
As for some of your comments on the earlier post that I seem to have fallen out of lust with Gerry – well, Fassbender has been taking up a lot of time and energy. But I still have a great deal of affection for this filthy Scottish man-slut.
PS… these are some new photos of Brandi "launching McDonalds Chicken McBites."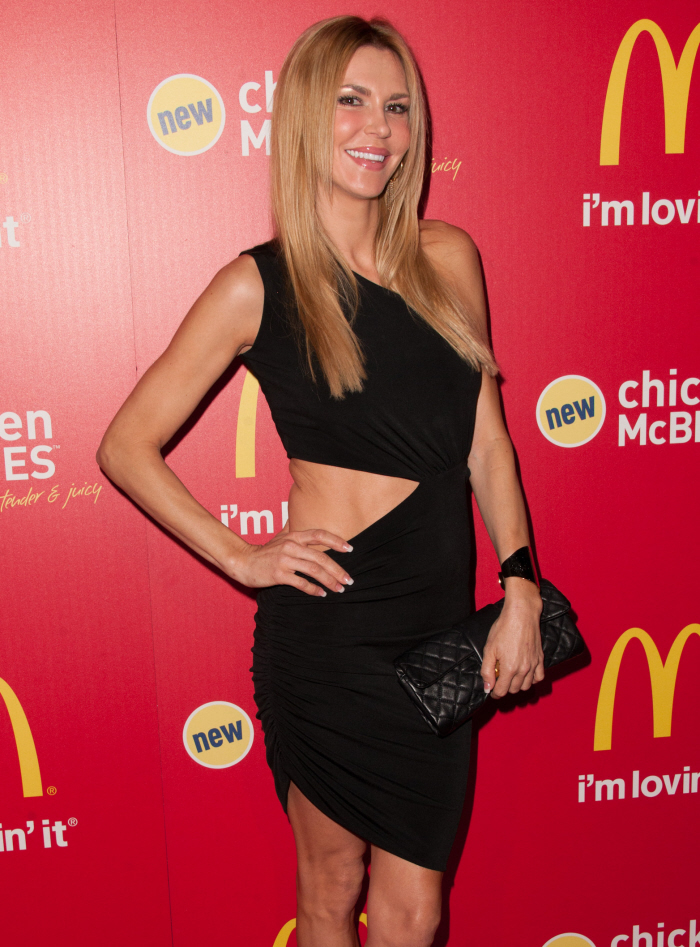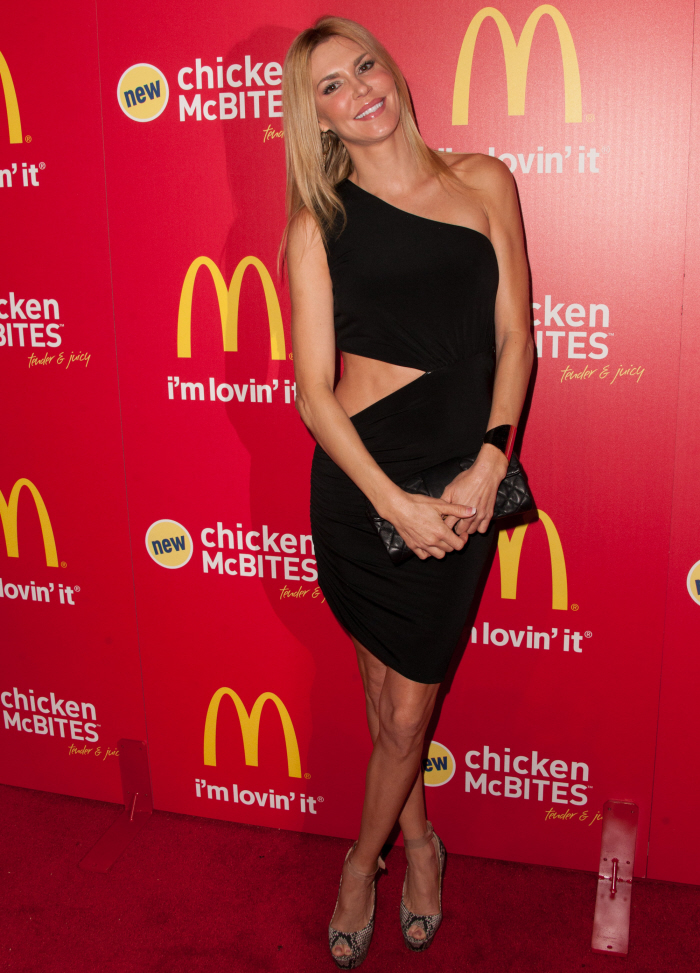 Photos courtesy of WENN.

Written by Kaiser

Posted in Brandi Glanville, Gerard Butler

- Mariah Carey lip synced on American Idol [CDAN]
- Colin Firth is looking good [Lainey Gossip]
- Internet celebrity charged with murder! [D-Listed]
- What is Paz Vega wearing? [Go Fug Yourself]
- New bachelors on The Bachelorette [Reality Tea]
- Goodbye to The Office [Pajiba]
- Bachelor Sean's fiance cheats on him [Evil Beet]
- Britney Spears out with her man [Popsugar]
- Nina Dobrev works it [Popoholic]
- Cindy Crawford needs to lay off the 'tox [Celebslam]
- Who said it: Carrie Bradshaw or The Dalai Lama? [Buzzfeed]
214 Responses to "Gerard Butler on the rumor he banged Brandi Glanville: "Who's Brandi Glanville?""