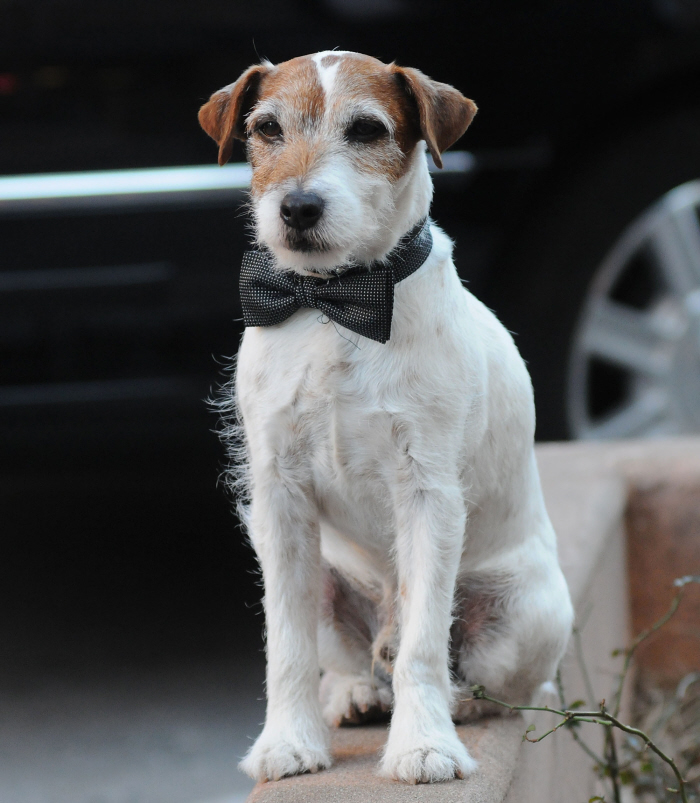 This is your Open Post for tonight's Screen Actors Guild Awards, which air tonight at 8 pm on TNT. The red carpet shows should begin momentarily, so feel free to discuss fashion, Ryan Seacrest's horrible interview technique, and the actual awards here.
Some people disrespect the SAGs, but I really like them – it's all actors, all awards for actors, so the show isn't weighed down by any technical awards or anything. Everybody is seated at tables, and drinks are served, so the attitude is a lot like the Golden Globes. You can see the list of this year's film and television nominees here. Unfortunately, Michael Fassbender was not nominated! So we'll just have to make due with the other hot guys nominated, like Brad Pitt, Jean Dujardin and… ? Yeah. Without Fassy, the whole thing gets thrown into disarray, hot-guy-wise. So let's just take a moment and appreciate Uggie, the puppy from The Artist. Awards shows need more UGGIE!!! And Fassy. Fassy probably would have gotten nominated for an Oscar if he went everywhere with an adorable dog.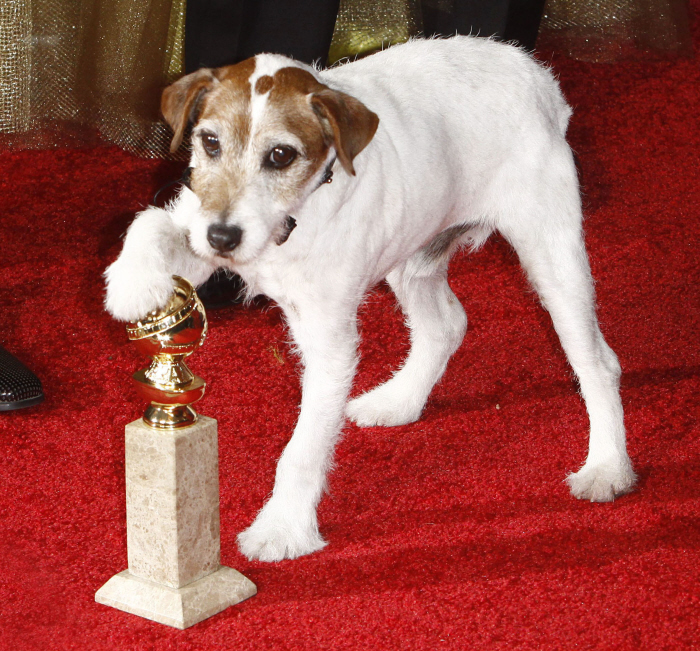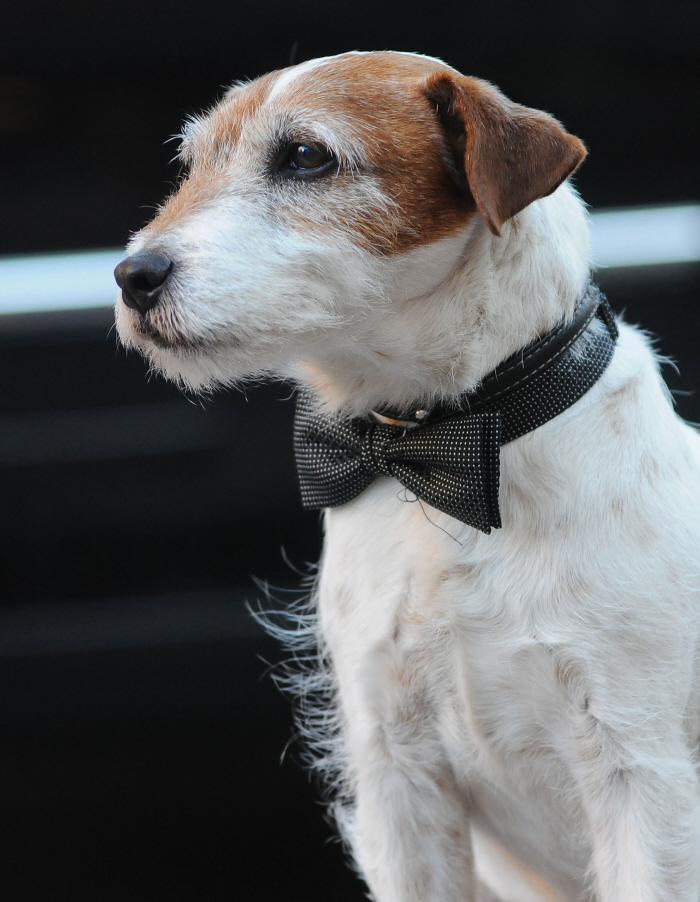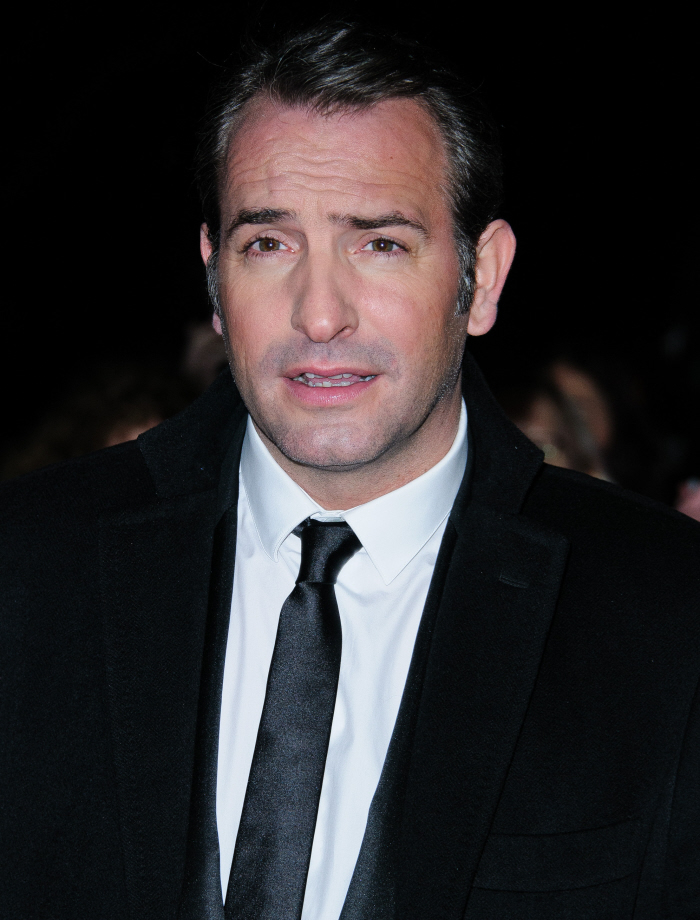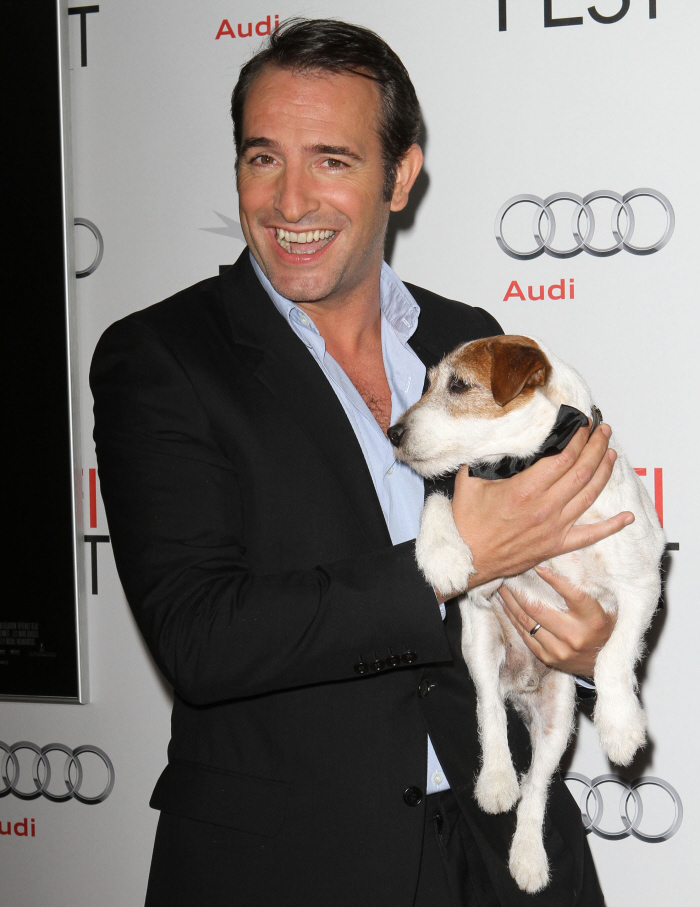 Photos courtesy of WENN.