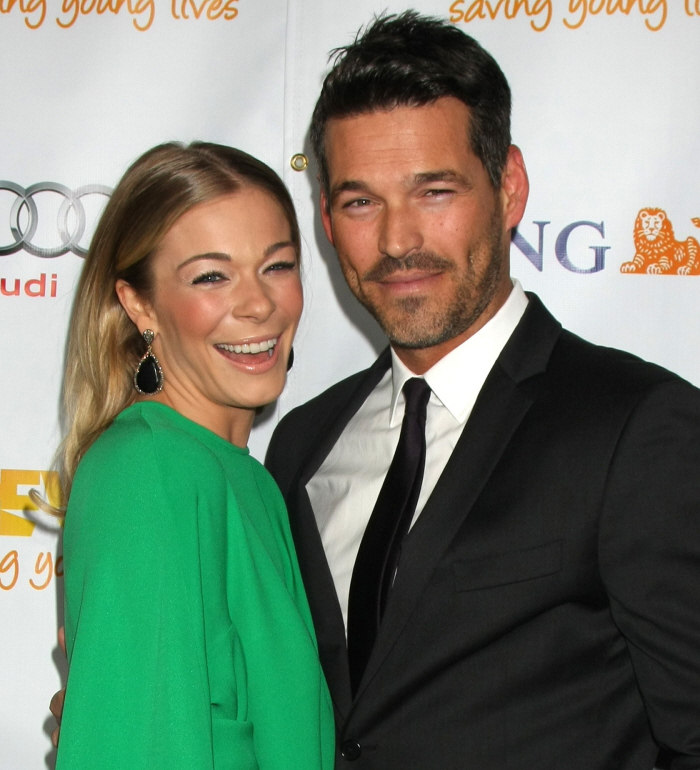 As you probably know by now, all of the writers here at Celebitchy read the weekly tabloids religiously. I enjoy the tabs for many reasons – first, I just enjoy the idle gossip, the silliness of it all. Secondly, I enjoy trying to figure out why a story is framed a certain way, if the tabloid actually has a source deep in a celebrity's camp, if there really was an eyewitness to a certain event, that kind of thing. Over time, I've learned to just flat-out ignore certain stories – like, I rarely read anything about reality programming, because I feel like the tabloids are just recycling plots off of the actual shows. But CB called my attention to a story in this week's Enquirer, all about "Real Housewives of Beverly Hills SHOCKERS!!" Unfortunately, it's not about the sexual act "The Shocker".
The basic gist is that some of the Real Housewives of Beverly Hills might be leaving, and Lisa Vanderpump is definitely NOT getting her own spinoff show – she taped a pilot and she was looking forward to getting away from the other bitches, but alas, Bravo didn't pick up the show. There's also a little thing about a woman named Linda Thompson, who is 61 years old and the ex-girlfriend of ELVIS, might join the show.
But buried deep within the story is this gem:
While Lisa may be out, two other women may be moving in. Sources say producers have asked Elvis's former girlfriend Linda Thompson to join the cast, as well as 29-year-old LeAnn Rimes. Rimes made headlines in 2009 when she had an affair with new housewife Brandi's then-husband Eddie Cibrian and has since married him.

One insider says the Brandi/LeAnn match-up would be "an instant recipe for fireworks" – and that means big ratings!
[From The Enquirer, print edition]
CB asked me if I thought LeAnn would actually consider it. I do think there's a decent possibility – I mean, think of all of the attention LeAnn would get! And she would get to one-up Brandi ON TV! Considering LeAnn wants to BE Brandi Glanville to the point of a creepy Single White Female-like stalking-obsession, I think this is a valid possibility. However, there are totally reasons why LeAnn wouldn't do it too. Like, she's crazy, but is she THIS crazy? Doesn't she want to convince people she's still a country superstar?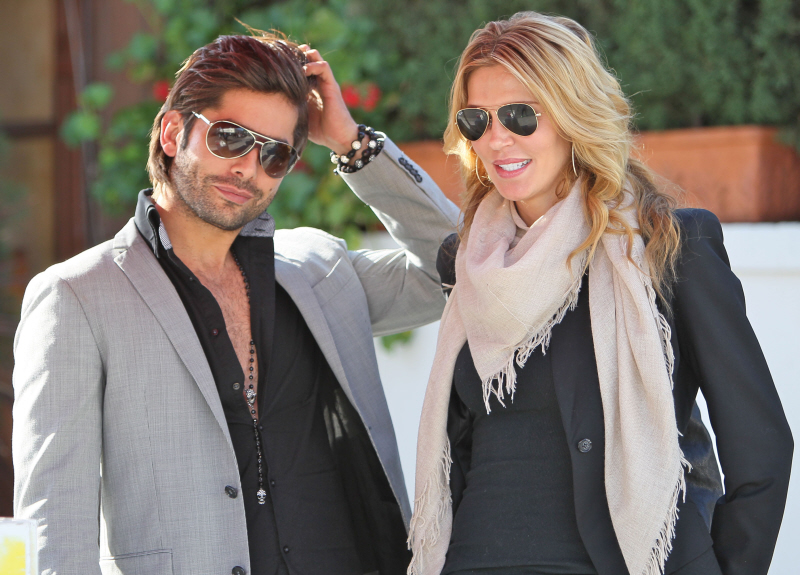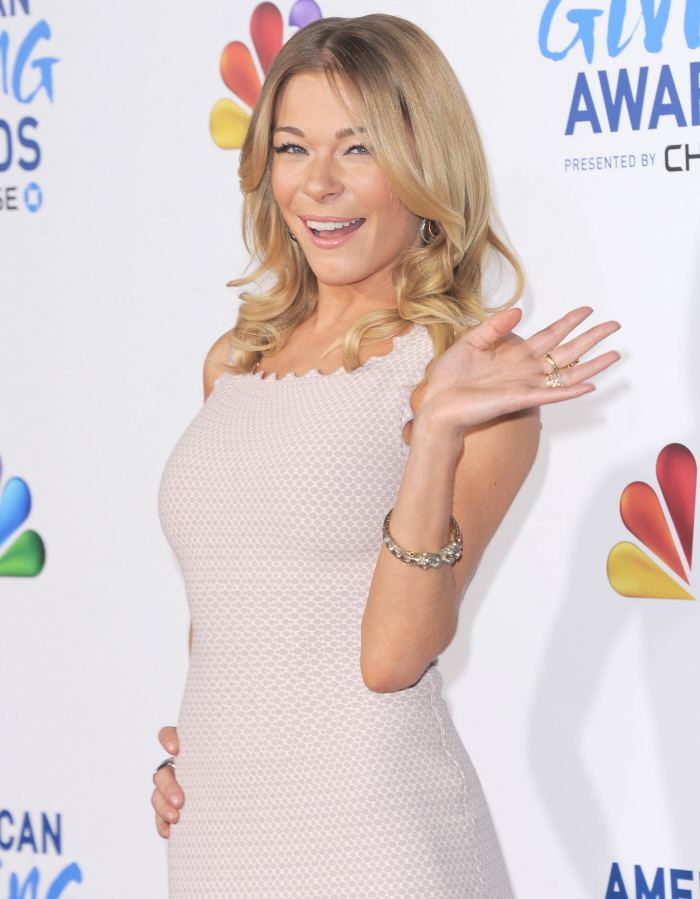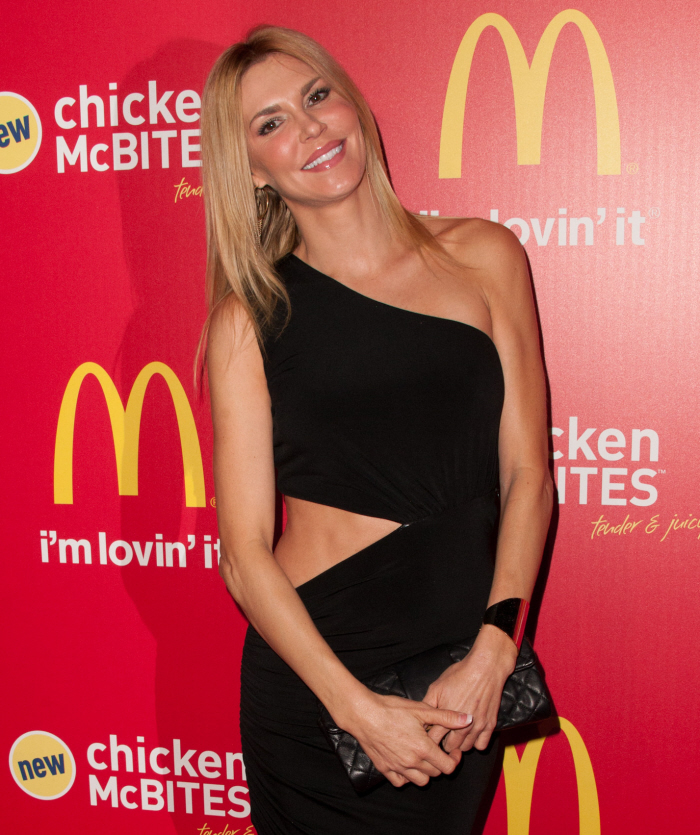 Photos courtesy of WENN.