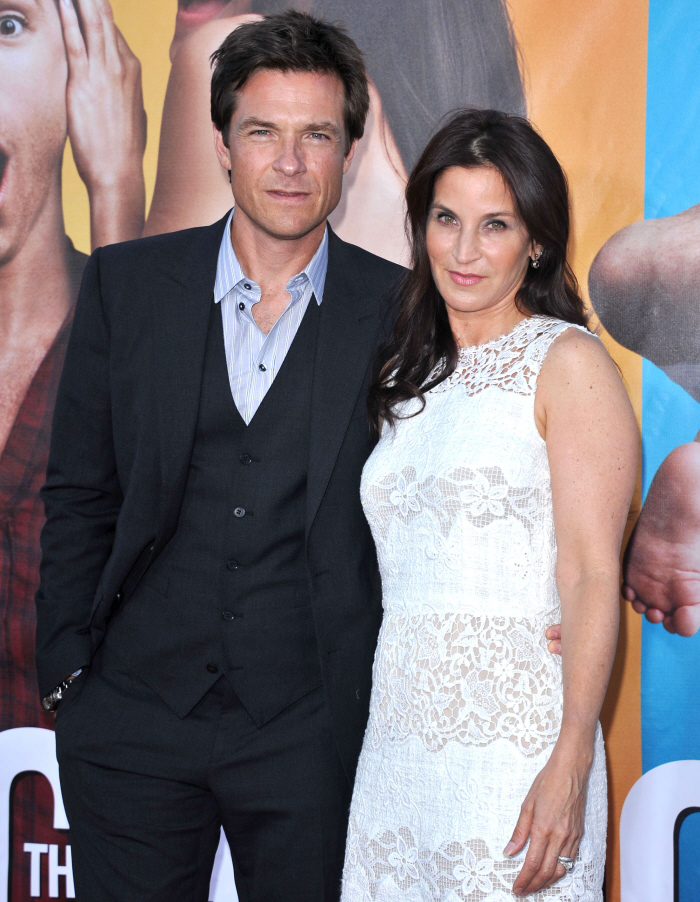 I always forget how attractive Jason Bateman is until I look at photos of him. Did that make sense? I'm writing in a lust-haze. Like, in my general memory of Jason Bateman, I see his vampire face (he's seriously ageless), and I think "Funny. Sweet. Talented. Good guy." But then I look at photos of him and I think "OMG, HOT."
Anyway, last August, Jason and his wife Amanda Anka announced that they were expecting another baby. They are already parents to a 5-year-old girl, Francesca, and when they announced the second pregnancy, they confirmed that they were expecting another girl. Well, Amanda gave birth last Friday! And they named their second daughter… MAPLE.
Double the daughters for Jason Bateman.

The actor and wife Amanda Anka welcomed a baby girl, Maple Sylvie Bateman, on Friday, Feb. 10 in Los Angeles, the Horrible Bosses star's rep confirms to PEOPLE.

The new addition joins big sister Francesca Nora, 5.

Anka's pregnancy was announced in August by her father, singer Paul Anka, who said, "I'm going to be a grandfather again!"

Bateman and Anka, both 43, were married in July 2001.
[From People Magazine]
Maple Sylvie. Not even Sylvia. And MAPLE? As in, maple syrup? As in, "What everyone is going to call your daughter for the next 20 years of her life"?? That's just going to be her name as soon as she gets to school – "Syrup."
For a second there I was all, "Hey, did they name her Maple because one of them is Canadian?" Because Maple = Canadian, in my mind. But no – they're both Americans. I have no idea why "Maple". Much less "Maple Sylvie." Maple Bateman? It sounds like Maple Bacon. Mmm… bacon.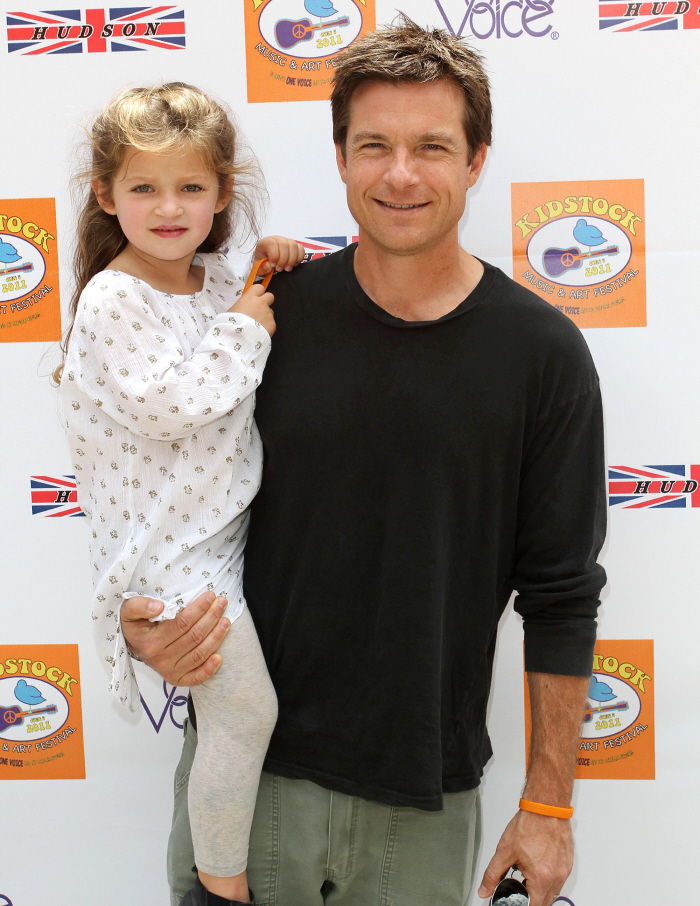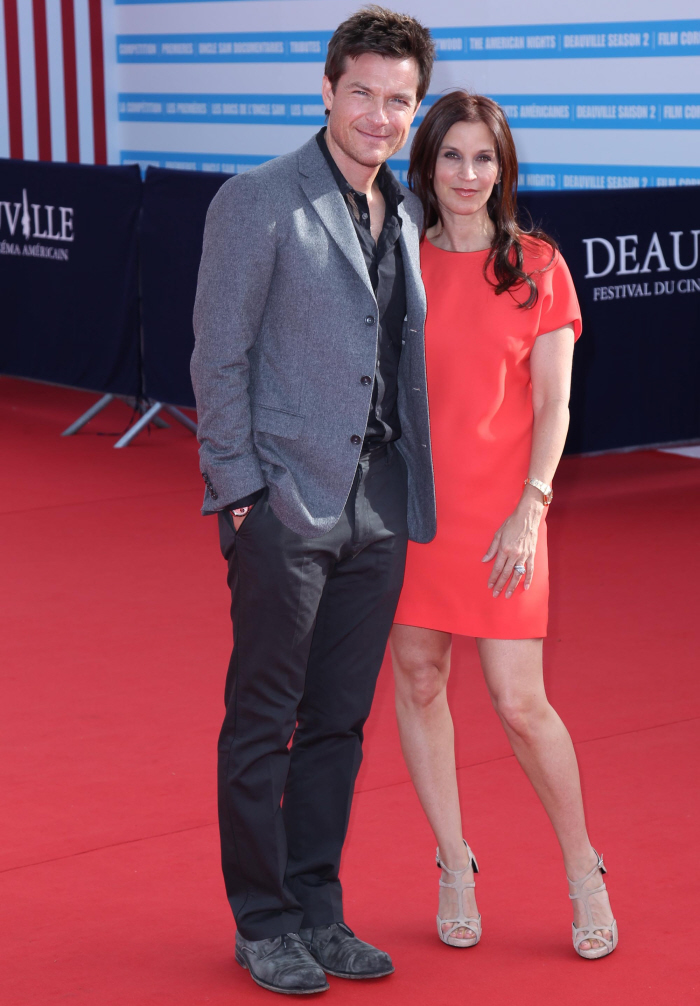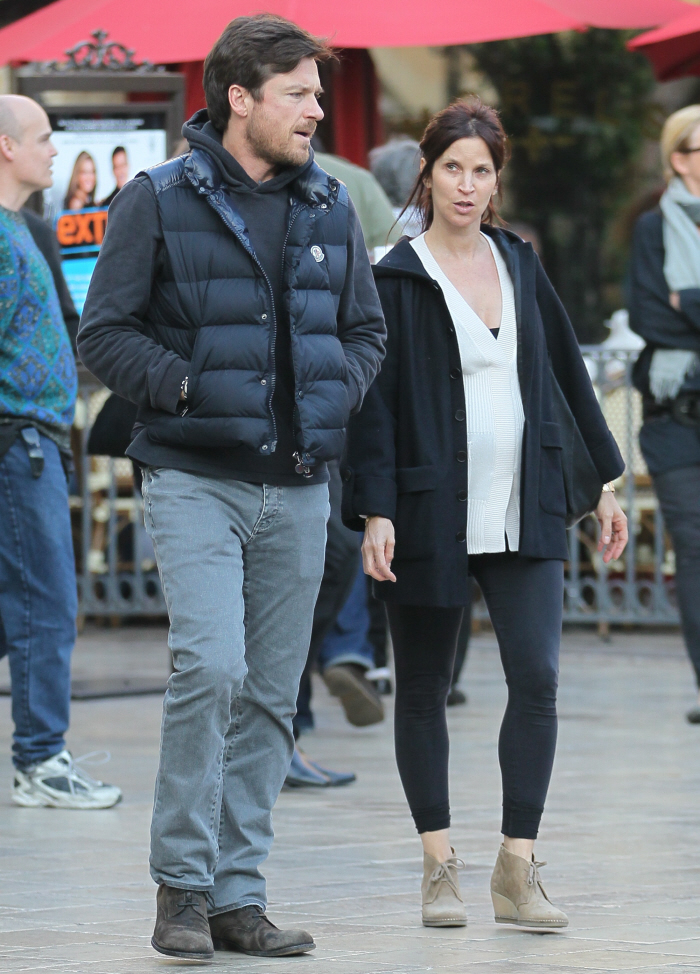 Photos courtesy of WENN.