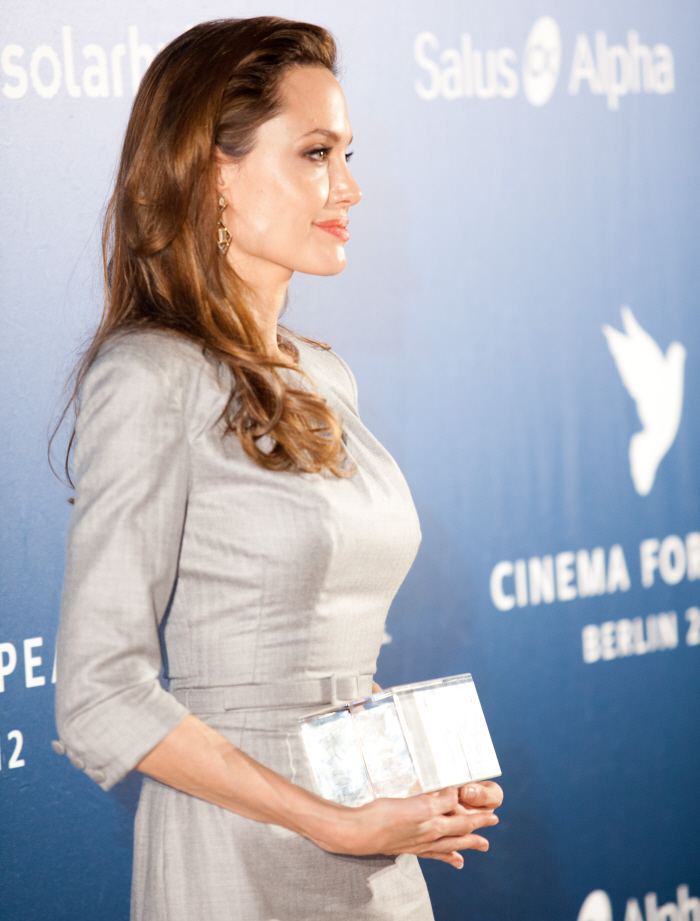 Extra released a new-ish interview with Angelina Jolie yesterday – the interview actually took place last week, when Angelina was in Sarajevo for the Bosnian premiere of In the Land of Blood and Honey. What could have been a decent two-minute edited video interview is drawn out to seven minutes of real-time, unedited boringness, though. Look, I love Angelina. But she's not half as interesting this dude thinks she is. Angelina discusses the film, whether she'll direct again, whether she'll ever direct Brad Pitt in a project, and around the five-minute mark, she talks about the possibility she'll marry Brad:
Extra is claiming in their text of the interview that "Angelina Jolie hints to Jerry Penacoli she may finally be ready to marry Brad Pitt." Because she replied to the question, "Maybe." She sounded unconvinced and unconvincing. But look how she lights up when she talks about the kids – "They figured out what marriage is now, they're old enough so now they kind of like the idea of it. But we're still convinced that half of them just want to party."
In other Angelina news, she's just been confirmed for Newsweek/The Daily Beast's annual Women In the World Summit, which will be held in NYC next month. Angelina will be joining congresswomen, international politicians, Nobel laureates, journalists, humanitarians, businesswomen and Meryl Streep. Yay!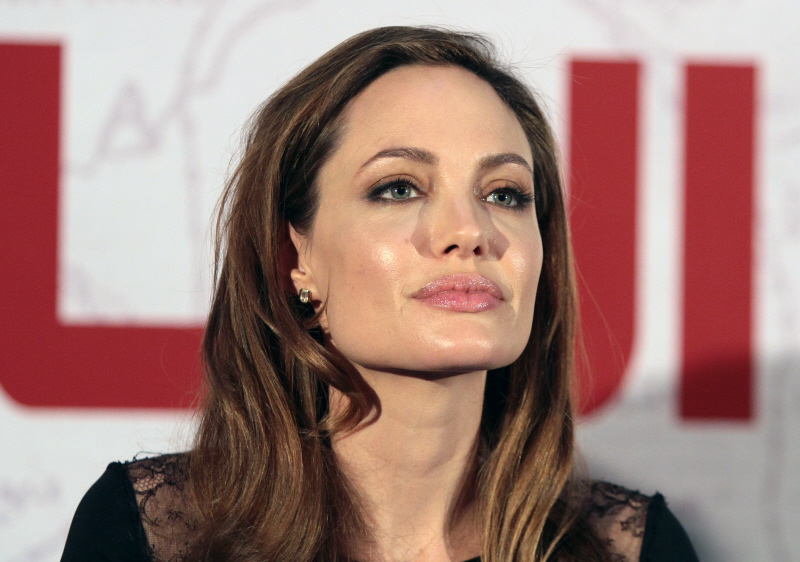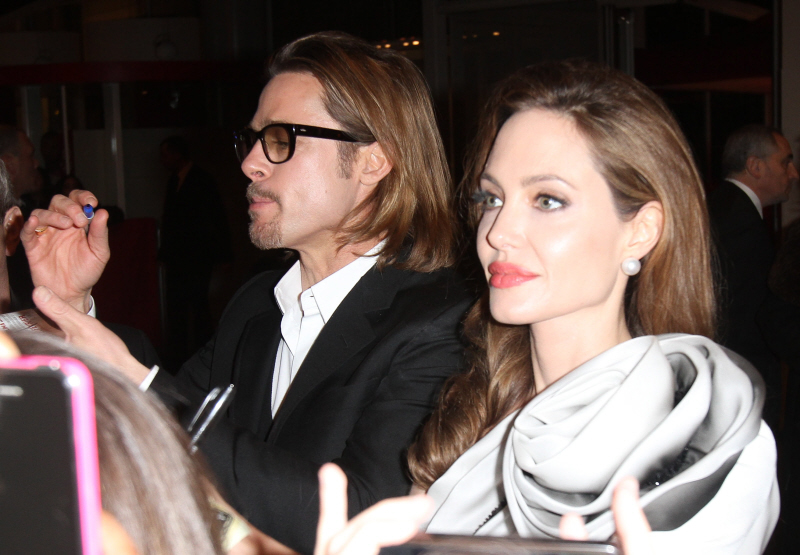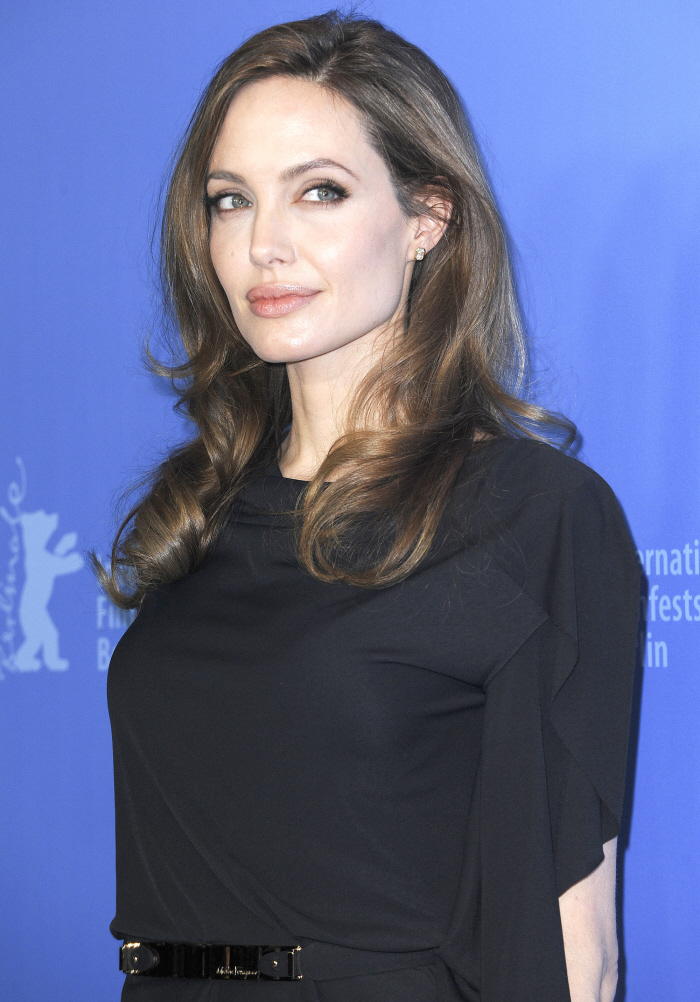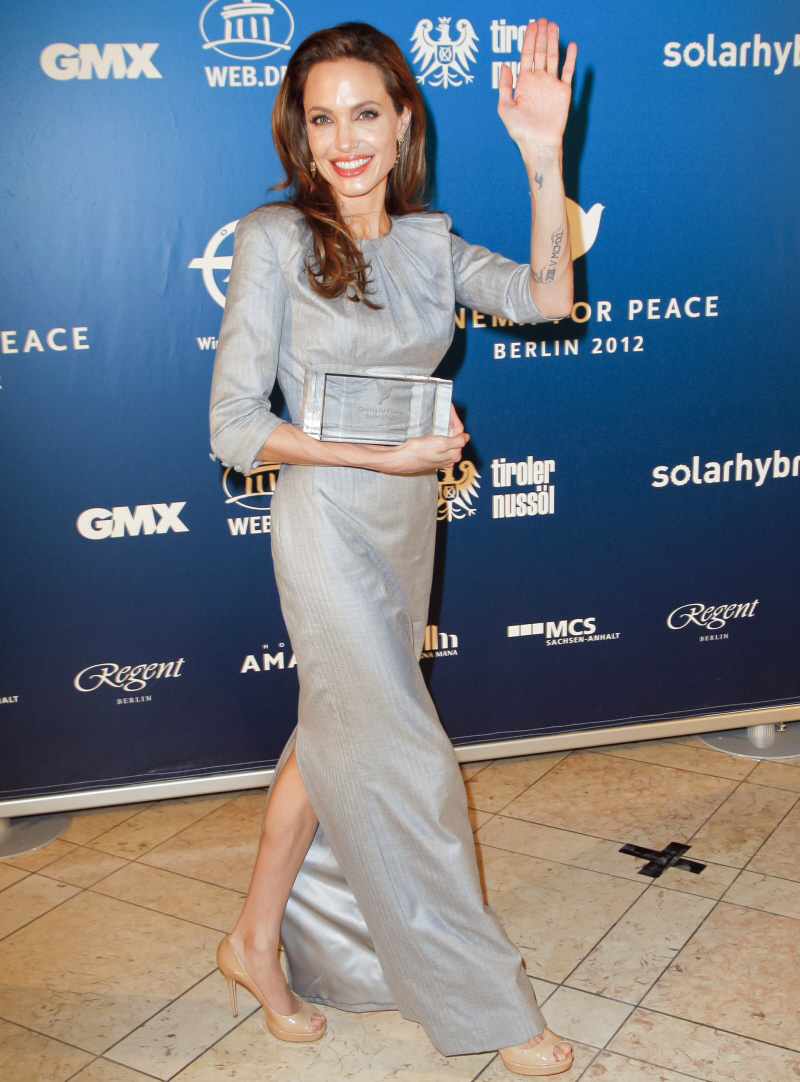 Photos courtesy of WENN, Fame/Flynet.