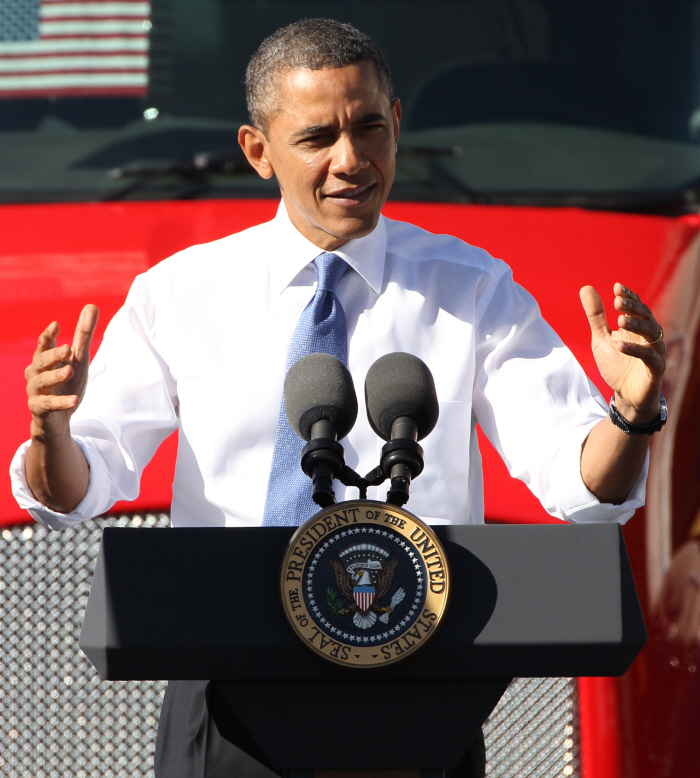 I'm not sure why we didn't do a story on Pres. Obama recent Al Green cover – CB reminded me that she just made it the lead morning link that day, but in retrospect, it probably deserved its own story. Should we do the video now? Why not:
Cute, right? After he did that, Michelle Obama told a reporter, "He sings to me all the time!" When I told my mom that, she said, "Awwww…" Pres. Obama will heal us with his Al Green covers.
Anyway, last night, PBS released footage of Obama hosting a White House blues concert in honor of Black History Month. BB King was there, as was Mick Jagger. And towards the end of the evening, it seems like BB King was goading the president into singing again – and Obama took the bait with a little bit of "Sweet Home Chicago".
Is it wrong to like the Al Green cover more? I don't mind this – it's cute. But he was way cuter with "Let's Stay Together."
And just to be bi-partisan, here's Mitt Romney singing "America the Beautiful". Just think, I could have embedded his version of "Who Let The Dogs Out?"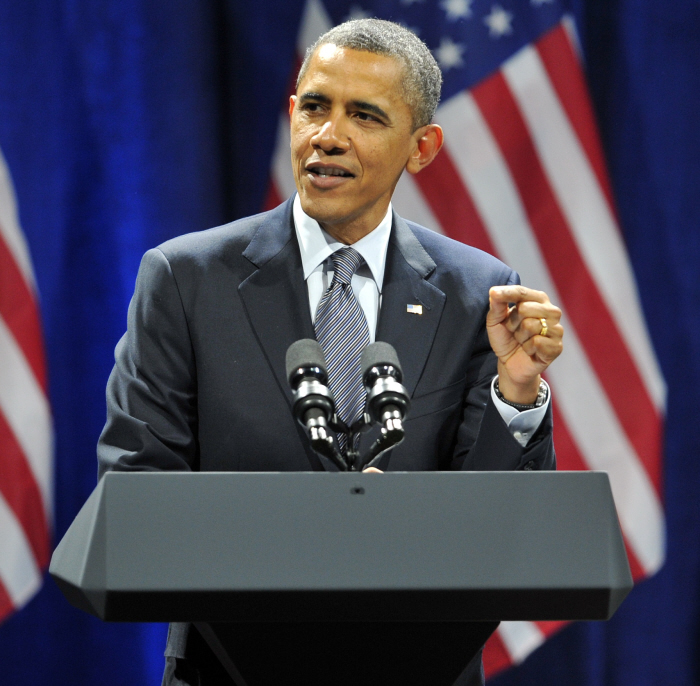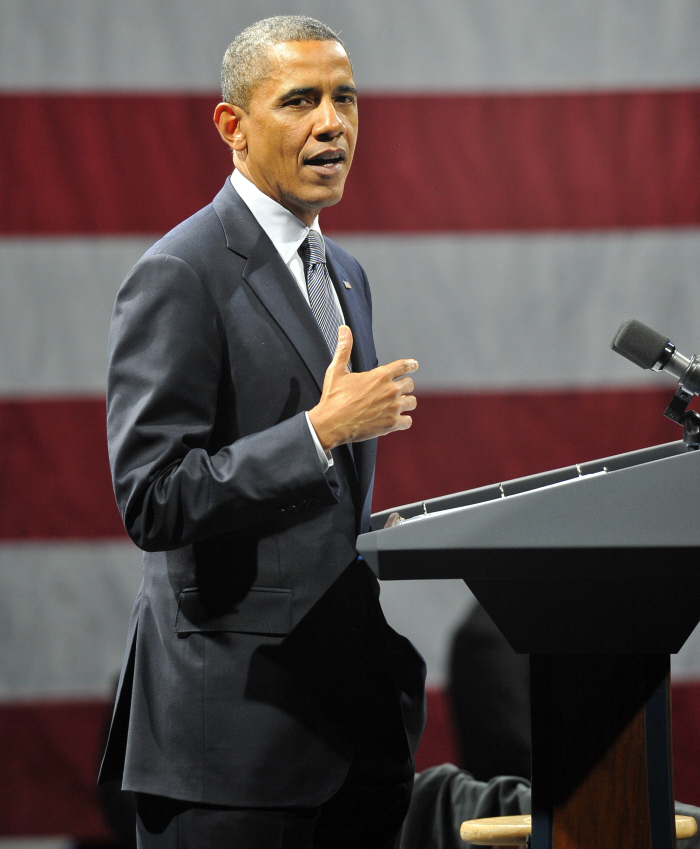 Photos courtesy of WENN.