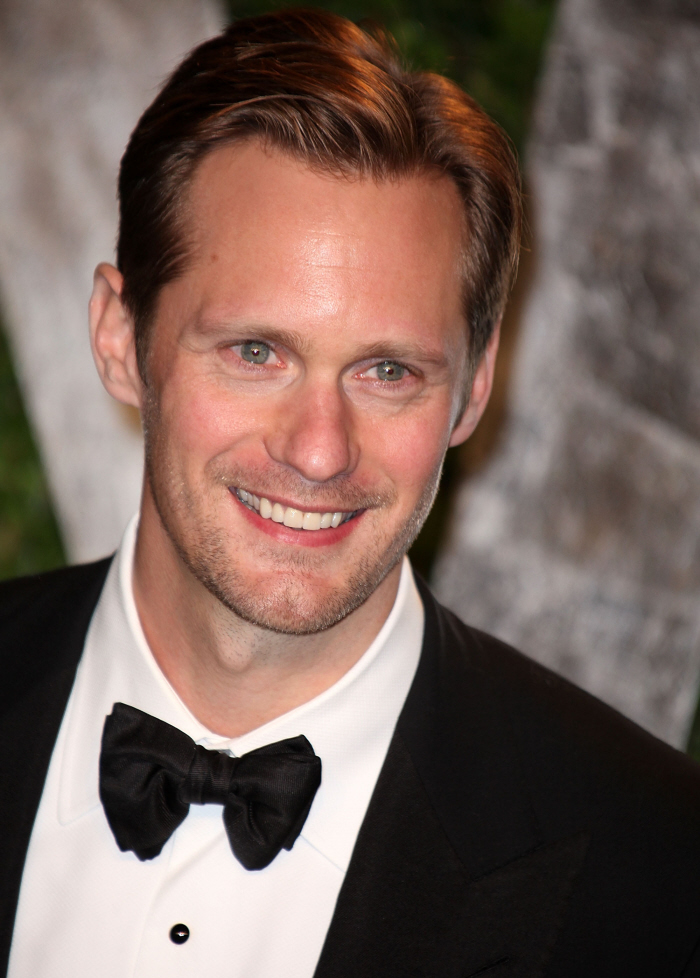 Alex Skarsgard and Kate Bosworth were both at the post-Oscars Vanity Fair party. I have no information if The Bos and The Skars even laid eyes upon each other. My guess is they probably saw each other, and acknowledged each other with a little nod. The Bos was there with her boyfriend, Michael Polish. Alex was flying solo at the VF party, but he may not have stayed that way once he really started partying. Page Six has an interesting little item about Skarsgard and… Lizzie Olsen?!?!
Elizabeth Olsen and Alexander Skarsgard were more interested in chatting with each other in a corner than mingling with the plentiful A-listers at Vanity Fair's party at the Sunset Tower. A witness said, "They were talking in a corner, for a long time." The fresh-faced "other Olsen" burst onto the film scene last year with "Martha Marcy May Marlene," and has no fewer than six upcoming movies. "True Blood" hunk Skarsgard split with Kate Bosworth last year.
[From Page Six]
Lizzie is 23 years old – Alex is 35. This would potentially be Lizzie's first big Hollywood hookup. And if it's going down, she hooked a whale, didn't she? I would like them together – she seems subdued, and like she's approaching her career as wanting to be seen as a "real actress" rather than a "celebrity". As for Alex… I don't even know. Is this his type?
Incidentally, both Lizzie and Alex were at the Independent Spirit Awards on Saturday too – Alex brought his brother, and I believe Lizzie went solo. So it's possible that Alex and Lizzie just met through these events, and maybe it will turn into something more. Fingers crossed.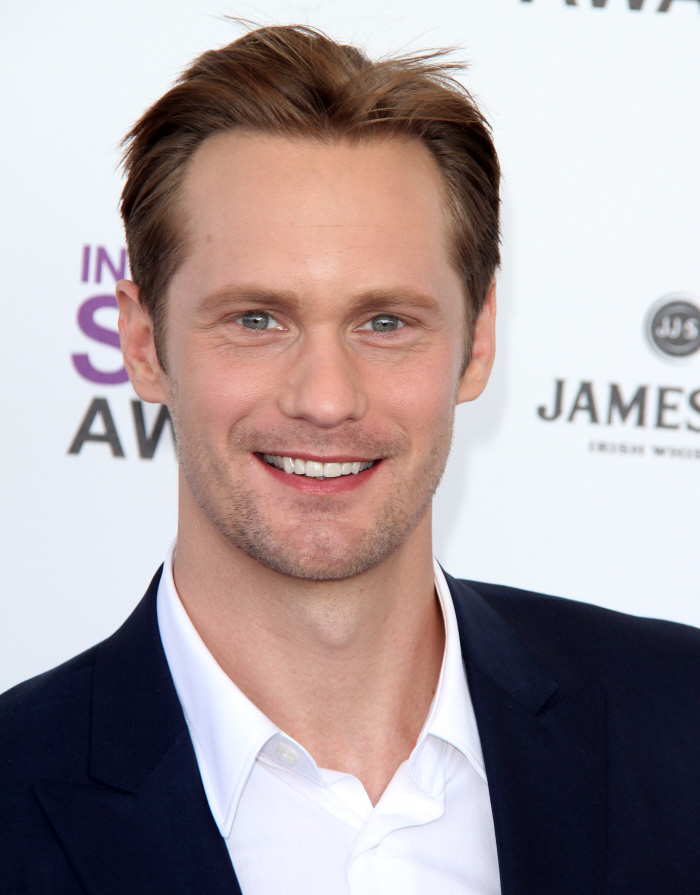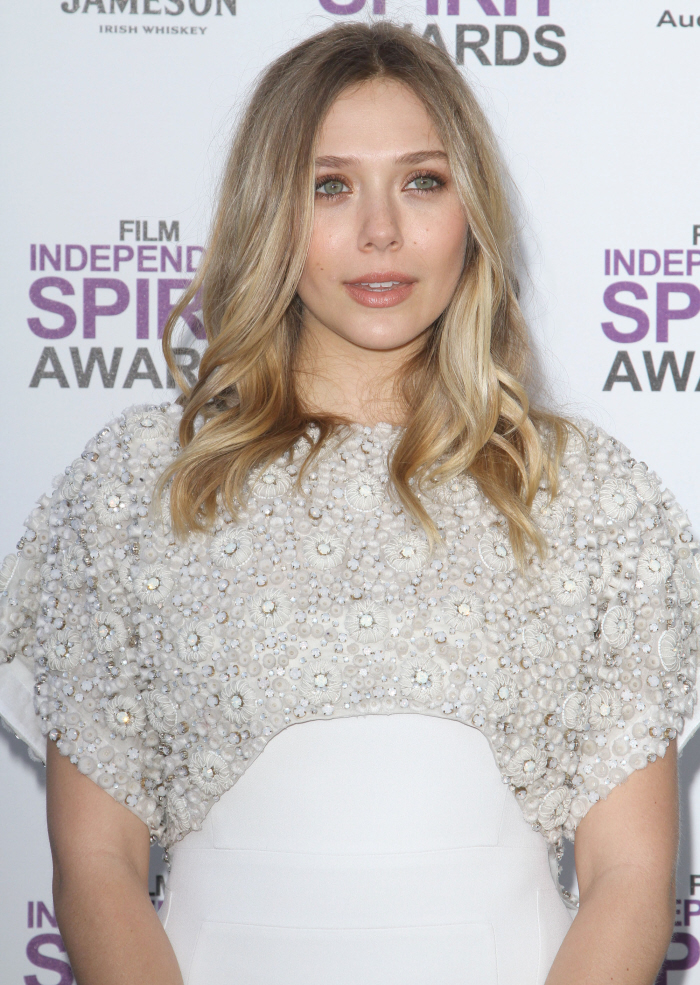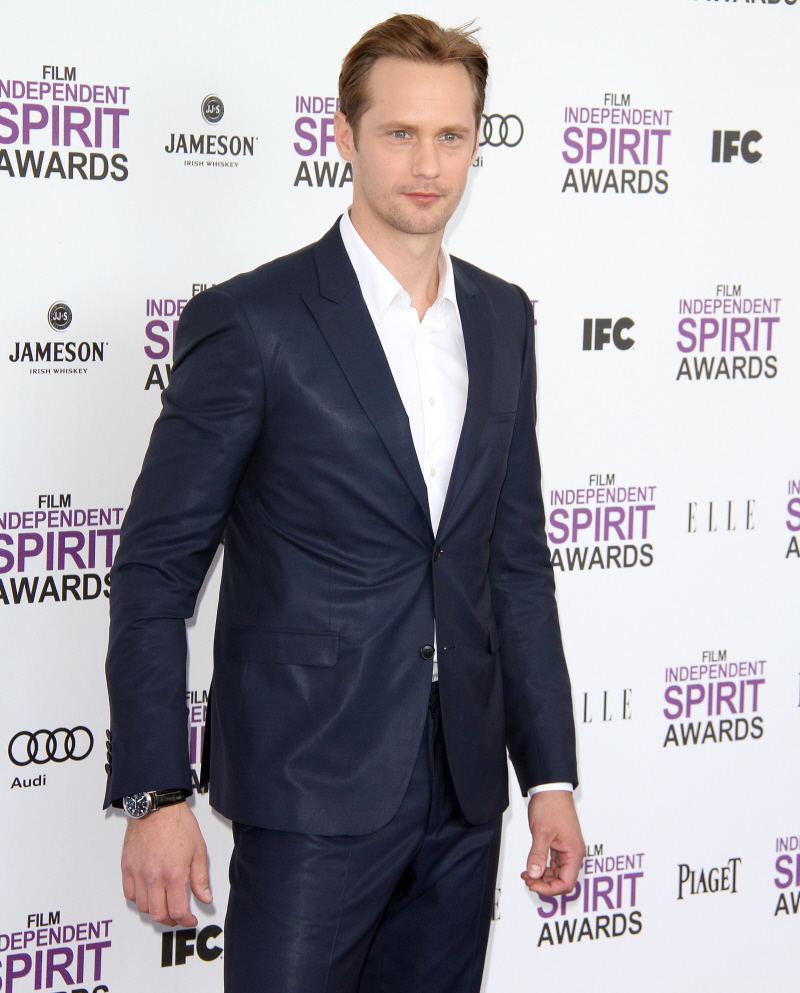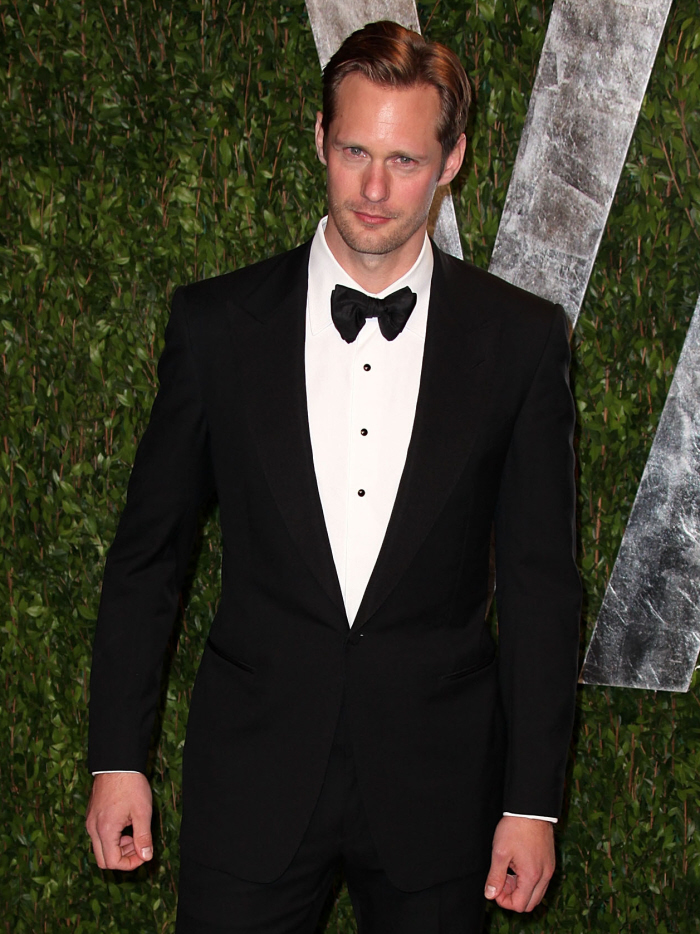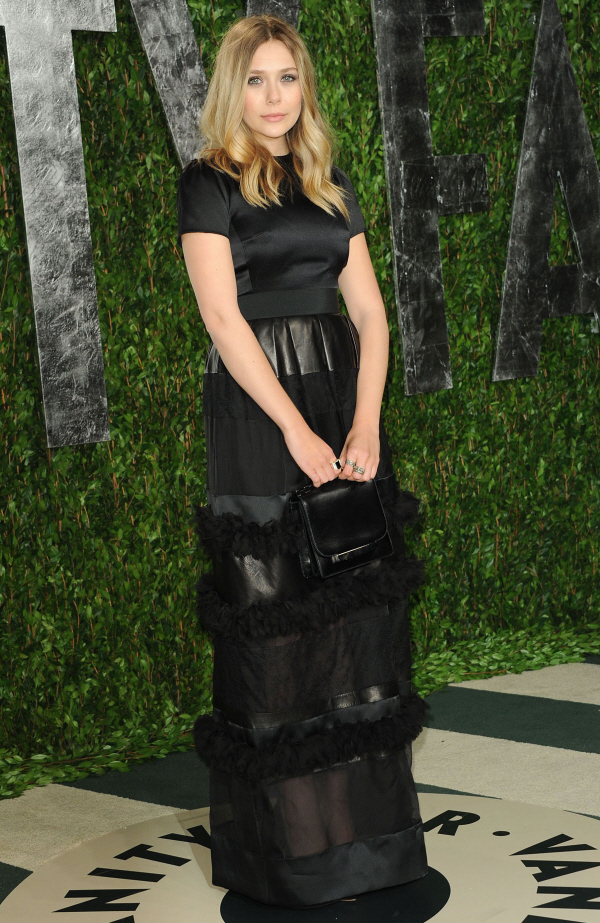 Photos courtesy of WENN, Fame/Flynet.