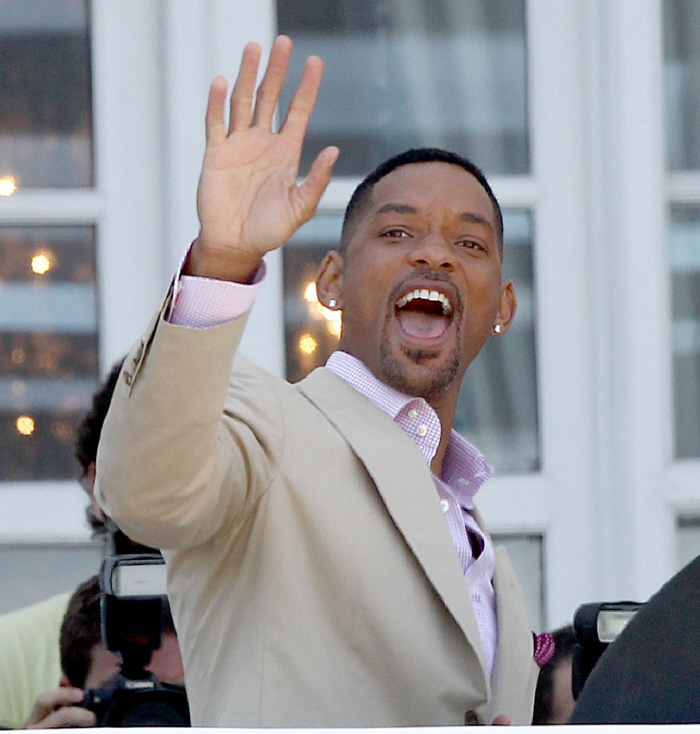 My first reaction upon reading this story was, "Damn, Star Magazine is going to get SUED." My second reaction: "Who did Will Smith piss off to the point where the tabloids are no longer scared to print the gay rumors?" Yes, as everyone knows, Will Smith has "gay rumors." People always claim to have a friend who has a hairdresser who totally saw Will Smith making out with another dude at a club in Miami. That doesn't mean it's true (it doesn't mean it's false either). But Star's cover story this week is really ballsy – they're basically just saying all of those whispers out in the open – is Will Smith on the down-low?
Will Smith, 43, and Jada Pinkett Smith, 40, have been long known as a grounded Hollywood couple, so when word spread that there was trouble between the A-listers, everyone began speculating what could've gone wrong. Answer: Will's "bromance" with actor Duane Martin, suggests Star.

"Will spends significantly more time with Duane than he does with Jada and the kids," a source tells the mag. "And as time goes by, Jada is growing more upset about it."

In fact, Will and Duane have been inseparable. They've been spotted together multiple times wining and dining and even going on a private cruise in Trinidad, at restaurants and art openings in Miami, and a trade show in Las Vegas — just in the past four months.

"Will and Duane definitely looked very close," says a source, who spotted them at Flair restaurant in Trinidad on Feb. 24. And although they were with company, "it was clear Will and Duane both arrived and left together," the source added.

Duane, who's married to Tisha Campbell-Martin and has two kids, played the lead role in Will's executive produced sitcom All of Us. He's previously been accused of being gay but has dismissed the allegations.

Regardless, it seems Will's time spent with his BFF is causing a rift with his family. And whether Duane had anything to do with it, Will has reportedly moved into a lavish bachelor pad in Villanova, Pa.

Jada "can't stand Will's relationship with Duane. She feels like Will flaunts it in her face, hanging out with him every day and taking him on exotic vacations while she's sitting home alone," says a source.

Even Will's kids, Willow and Jaden, have been distraught.

Shaven head and green hair aside, Willow, 11, tweeted on Feb. 26, "Sometimes…Life sucks…This day has been horrific…Nobody has a PICTURE PERFECT life."

Just a few days earlier, big bro Jaden also took to Twitter: "My Only Dream Was To Be Cool With You Guys," the 13-year-old wrote mysteriously on Feb. 22.

"Will and Jada's marriage is completely fractured, and it's only getting worse as Will spends more time away with Duane," says a source. "I don't know how much longer they can live this way. It's only a matter of time until one of them makes the split official and files for divorce."
[From Hollywood Life]
CB pointed out that last year, The Enquirer ran a story about Will Smith's alleged "bromance" with another dude, Trey Songz (who I believe is somewhat out of the closet). It seemed more like Will was merely acquaintances with a young man whose sexuality isn't cut-and-dry, and the tabs were trying to make something of it. I find this current story more scandalous, though – just because Will and Duane Martin are both married, both actors, both fathers, and they really and truly seem to be spending a great deal of time together – even vacationing together in Trinidad over the holidays. I really do think Will and Jada's marriage is over in nearly every way – they're living separately, and Will seems like a very different man. Maybe he's just trying to get through the promotion of Men In Black III, and then he and Jada will divorce.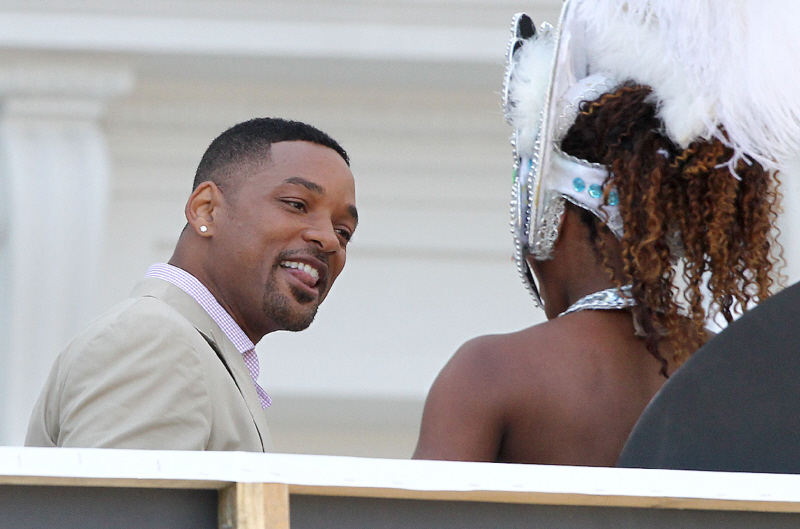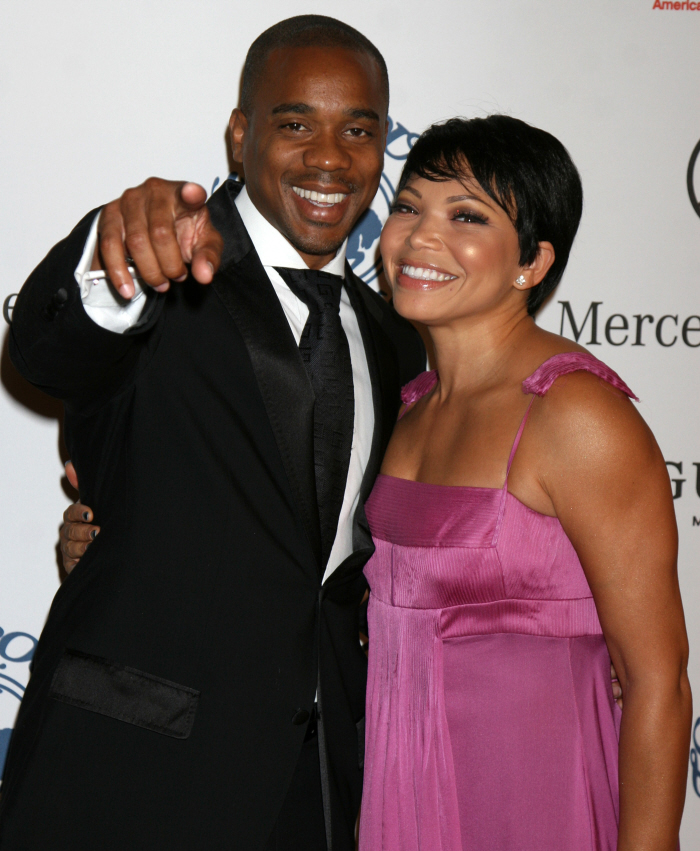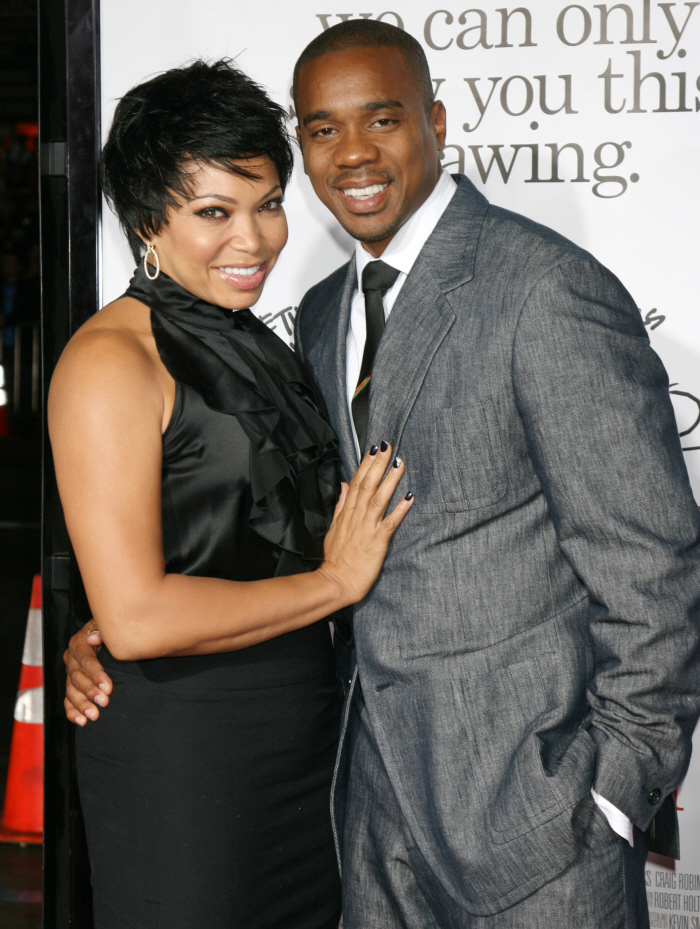 Photos courtesy of WENN.