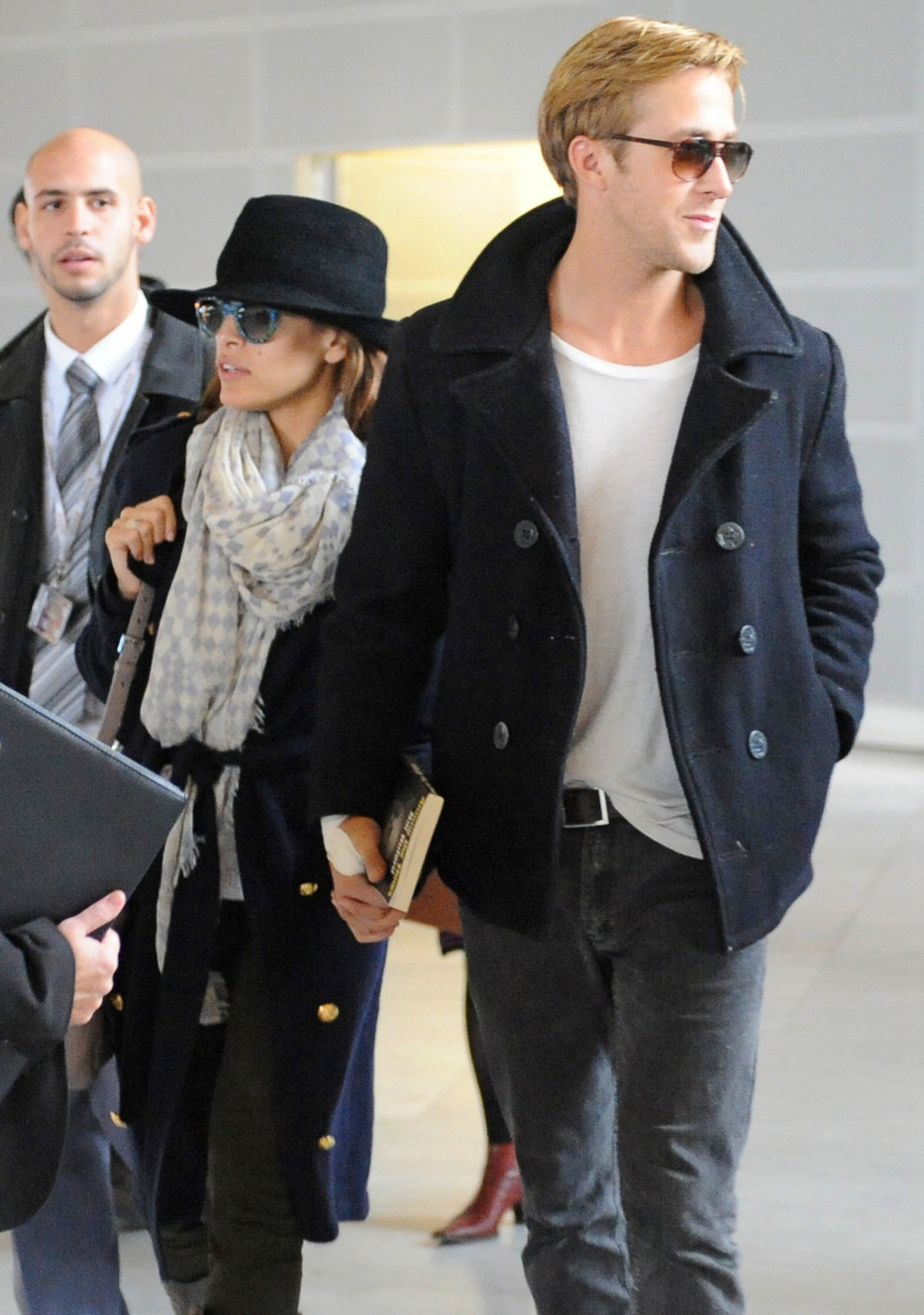 You guys know I love the British tabloid/rag/newspaper The Daily Mail, right? The writers are full of snark, judgment, kvetching and criticism. It's like coming home. I don't fool myself – I know they are very often mean-spirited, and I know they are often flat-out wrong. Still, I get a lot of leads from The Mail, and (just my opinion) The Mail has been right enough times that I'm always interested to hear their take. But I really don't know what to make of this report about Eva Mendes and Ryan Gosling. The short version is that sources tell The Mail that Gosling and Mendes are on a break, and on that "break," Gosling was seen out with a German model in Cape Town, South Africa. The problem? The last I heard, Gosling was in Thailand, and Eva Mendes had basically spent all of February and the first weeks of March with Ryan there. LaineyGossip had photos of Ryan and Eva in Thailand just a few days ago too. So is this just bullpuckey?
The six-month romance between Ryan Gosling and Eva Mendes has hit a rocky patch. Last week, the handsome Drive star was spotted having dinner in Cape Town with a German model.

Ryan, 31, has been staying at the One And Only Hotel in the South African city after telling friends he needed some time 'to think'.

He had flown there without 38-year-old Eva and was seen dining with a blonde at the Grand Cafe, a fashionable beachside haunt.

'Ryan and Eva are having trouble seeing eye to eye,' says a mole. 'He was having dinner with a blonde model who said she was from Berlin. He tried to disguise himself with a woolly hat and scarf and seemed eager not to be noticed as they sat at a beach table, but he was clearly entranced by her.'

Ryan and Eva met on the thriller The Place Beyond The Pines, which is due out later this year, and producers fear they may announce a break-up before the promotional tour.

Last night a spokesman for Eva insisted the pair were still together.
[From The Mail]
Maybe it was a Gosling-look-alike in Cape Town? Does anyone know if Ryan is still in Thailand? Did his film wrap and he flew to South Africa for an Eva-less vacation? And why did Eva's rep bother to confirm the status of Eva's relationship with Ryan? This is all very interesting. I guess I'm kind of hoping that some part of The Mail's report is true because I'm still not getting Ryan and Eva as a couple. They just… make no sense to me. That being said, I think The Mail might be full of it in this instance.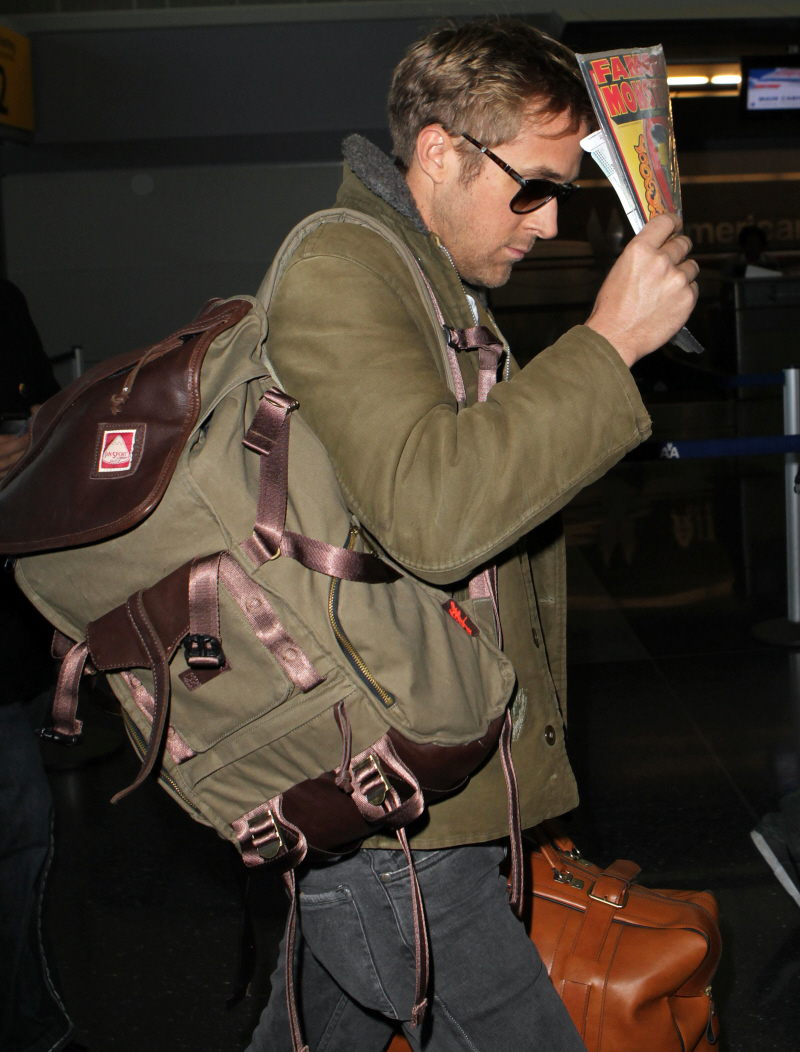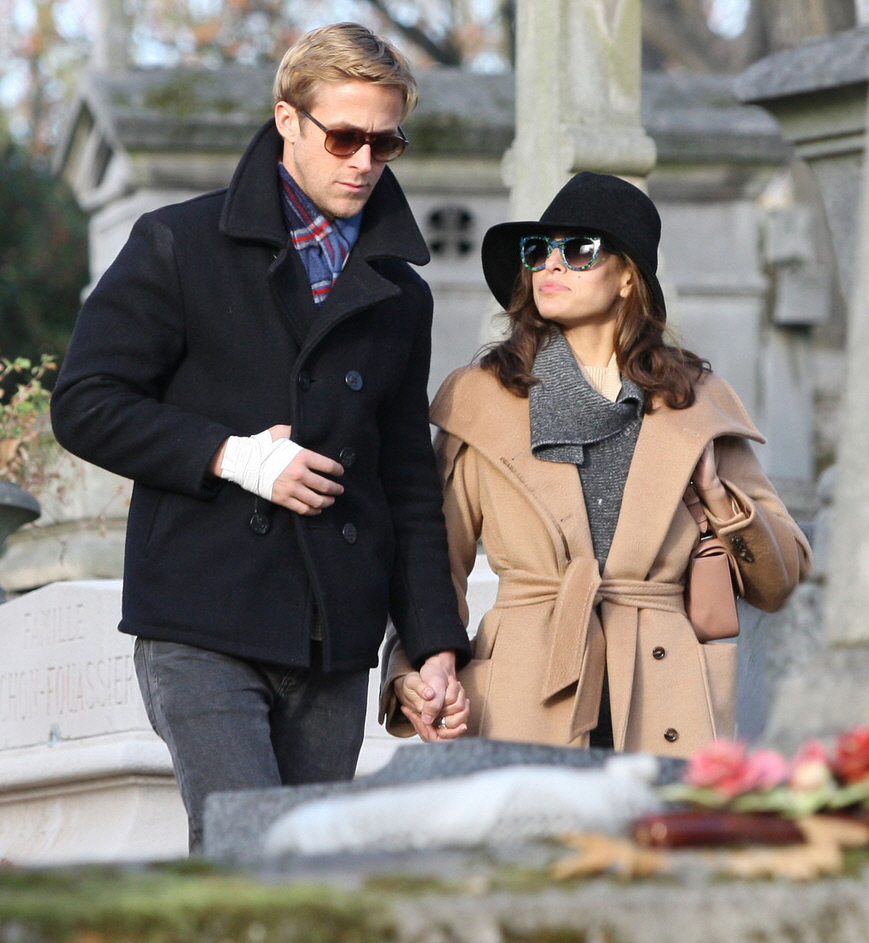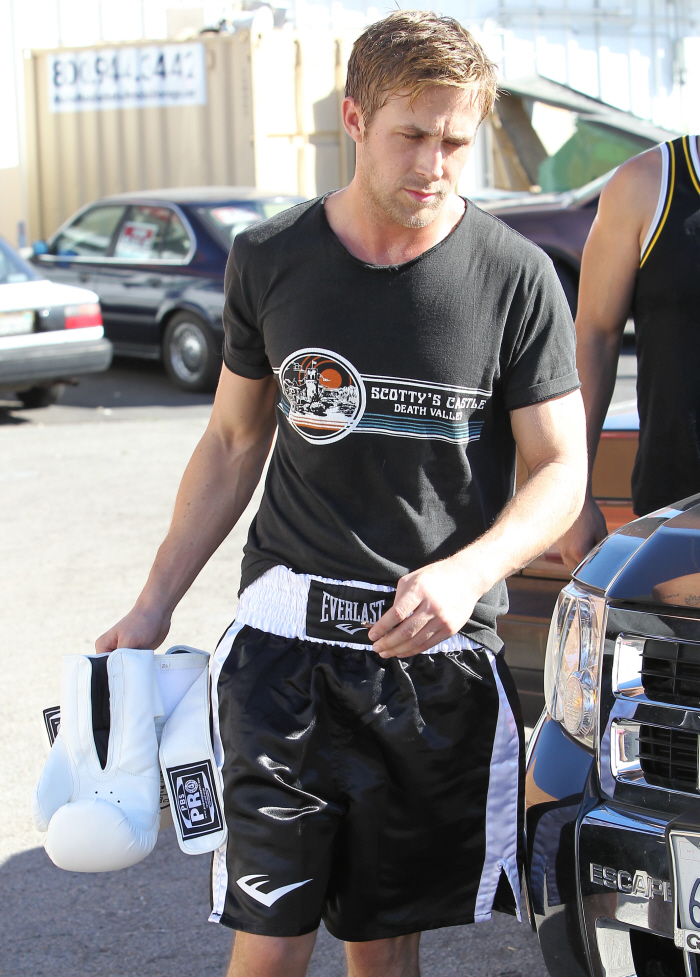 Photos courtesy of WENN, Fame, Pacific Coast News.